FEATURES
Grime And Punishment
By Dave Macleod, Monday 6th September 2021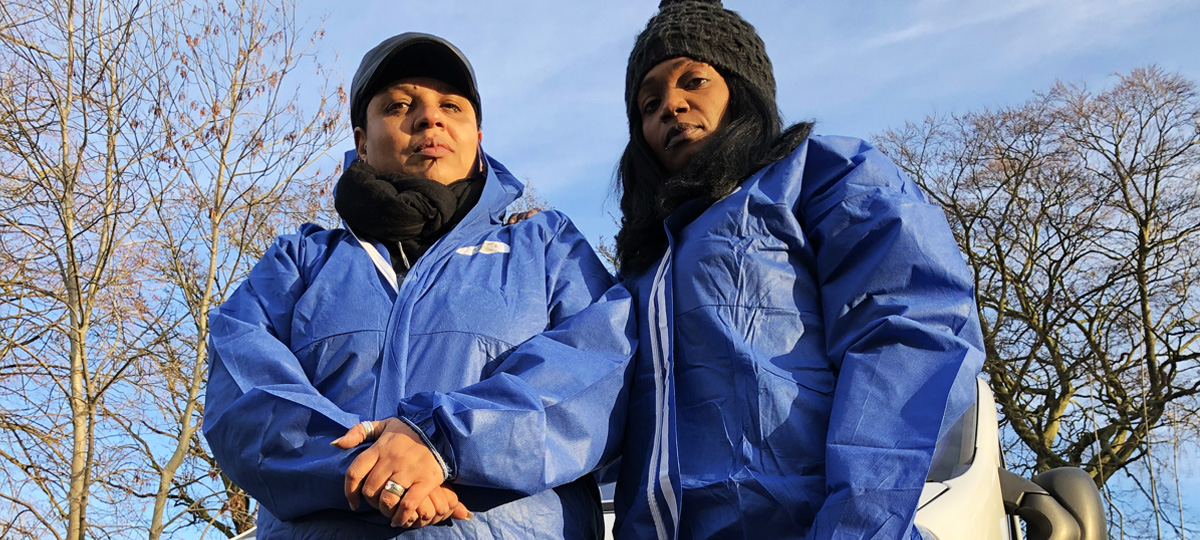 Season 1 & 2
Channel Premiere
Exclusive to CBS Reality
Weekdays at 09:30, 18:40 and 22:50 from 20th September to 25th October
Modern Britain is drowning in rubbish. The once green and pleasant land has become swamped with waste and infested with filth. But there's a hidden army waging a war against grime. This series follows 7 days on the frontline with the enforcement teams and inspectors out to nail the litter louts, and the fearless cleaners and sewage warriors clearing up the mess. It's dirty work and we meet the brave people doing it.
In episode 1, we follow a dynamic enforcement duo Wayne and Dan in Wales as they wade through fly-...
SHARE:


READ MORE

Border Force USA: The Bridges
Posted on Friday 30th July 2021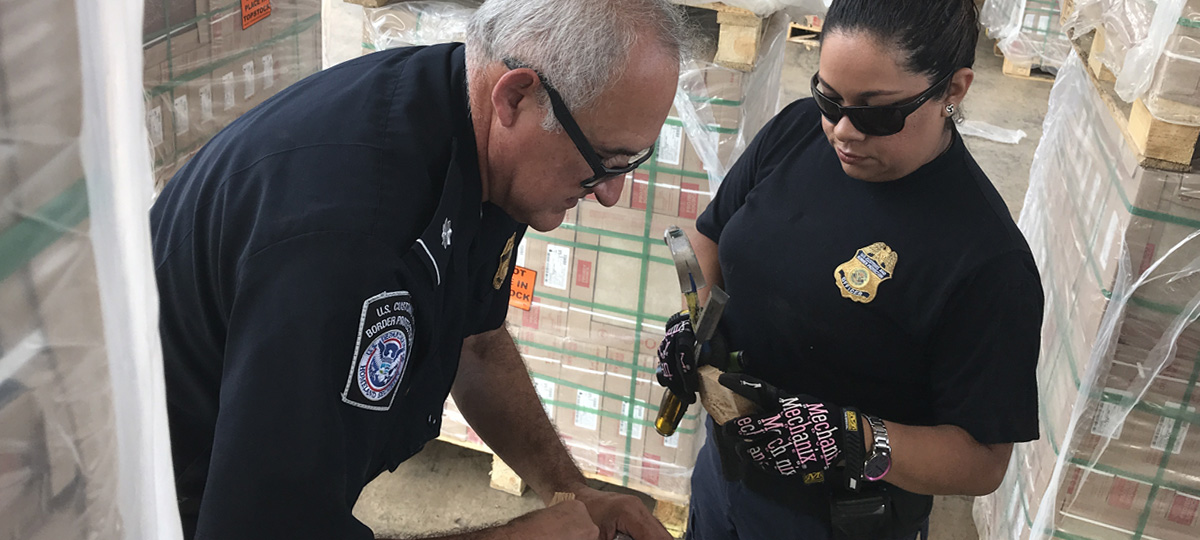 Season 1 & 2
Weekdays from 2nd until 26th August, at 17:50
Repeated on weekends double bills at 17:50, from 7th August to 5th September
The 2,000-mile border that separates Texas and Mexico is the busiest international boundary in the world.  On the United States side, Customs and Border Protection officers have the job of keeping goods and people flowing in both directions while making sure that guns, drugs and other contraband don't make it across the border.
The challenge is daunting: on one side is the ruthlessly-efficient Mexican drug cartels; on the other, the biggest – and most lucrative - drug market on earth. Borderforce USA: The Br...
SHARE:


READ MORE

Extreme Salvage Squad
Posted on Sunday 4th July 2021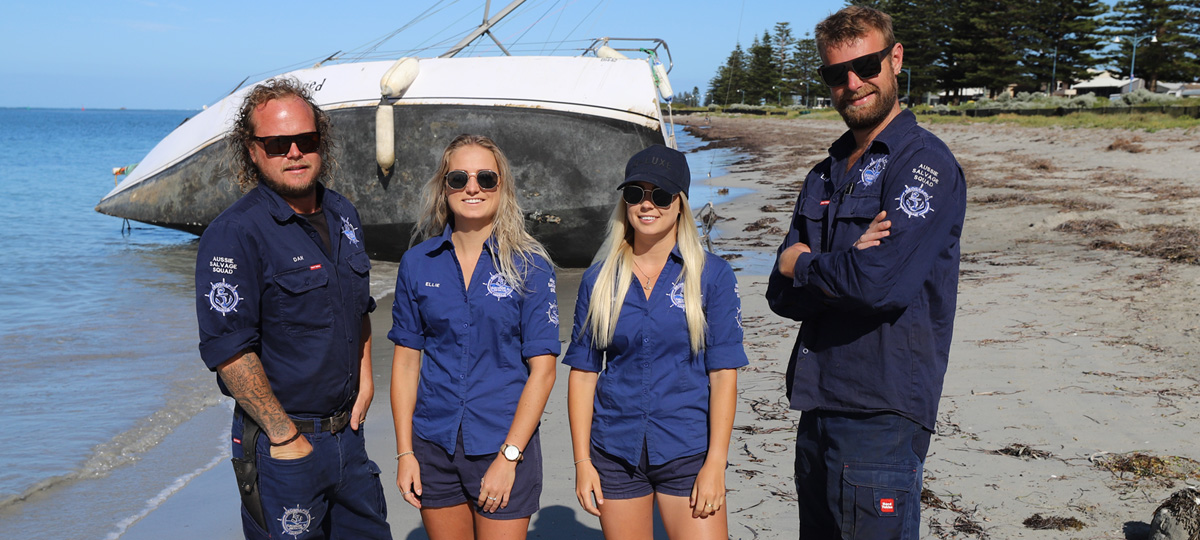 Season 1
Channel Premiere
Weekends at 18:40 and 22:50, from 10th July until 1st August
Repeated on weekdays at 09:30 and 18:40, from 16th to 25th August
Any job, any time... Enter the high-stakes world of marine recovery and rescue with Extreme Salvage Squad. Based in the Whitsunday region of North Queensland in Australia, the team tackle time-critical, dangerous salvage missions where one mistake could mean serious injury or financial disaster. They are faced with a region devastated by a recent category 4 cyclone that caused massive damage and left the area littered with broken vessels and vehicles. But filled with true Aussie grit and a determination to see the ...
SHARE:


READ MORE

My Paranormal Nightmare
Posted on Friday 28th May 2021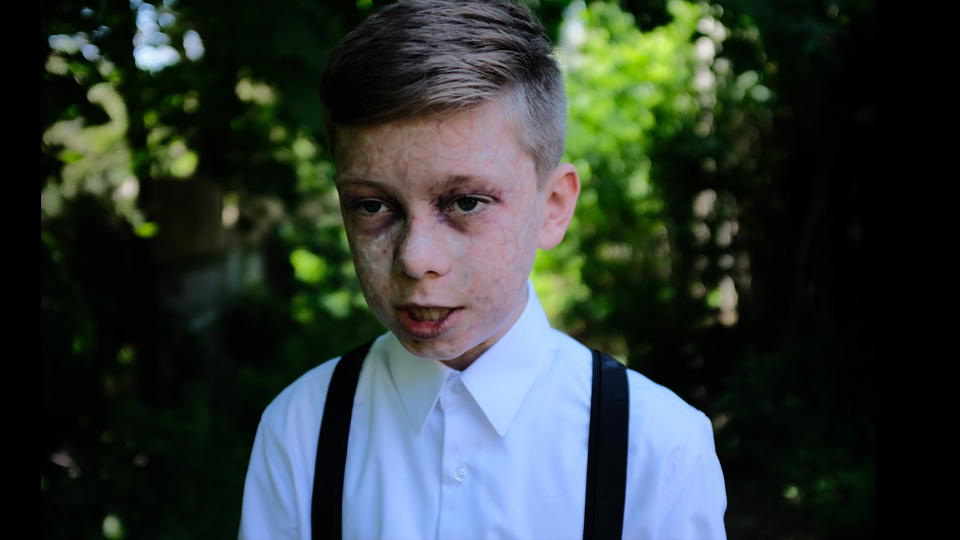 Season 1
Channel Premiere - Exclusive to CBS Reality
Weekends at 19:30 and 01:20, from 26th June until 25th July
Repeated on weekdays at 07:30 and 21:10, from 19th to 30th July
This docu-series depicts personal stories of adults who once experienced encounters with the paranormal as children and young teens. Each episode portrays three stories told through personal interviews, reliving their horrifying first-hand story in intimate detail, as their nightmare unfolds with dramatic re-creations.
Along with the main contributor we hear from friends and family who witnessed the fear and often experienced the terrifying encounters as well. Expert ...
SHARE:


READ MORE

Shocking Emergency Calls
Posted on Wednesday 28th April 2021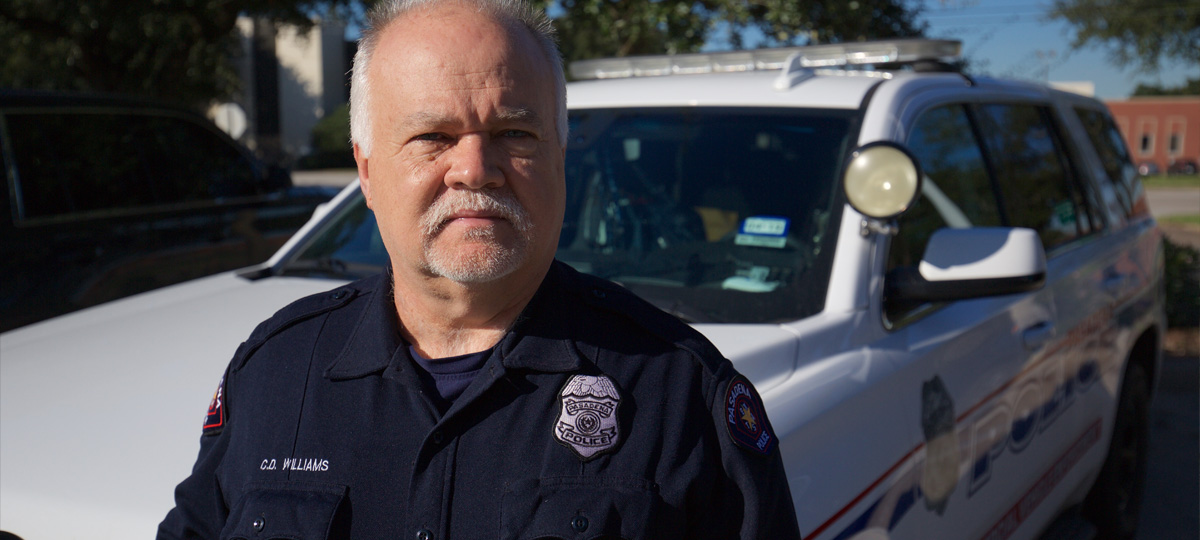 Season 1
Channel Premiere
Weekends at 21:10 and 01:25, from 1st to 30th May.
Shocking Emergency Calls tells the real story behind the most dramatic and extraordinary calls made to emergency operators. From victims at their most vulnerable to cold-blooded killers confessing to their crimes, the calls act as the catalyst to unravel the story - as told by those at the center of it. 
With exclusive interviews and never before seen footage, this series tells the harrowing and heroic accounts of those caught up in these tragic events. Firsthand accounts from responders showcases the work of emergency services as they put their lives at risk and face moments t...
SHARE:


READ MORE

Rumble & Hum
Posted on Thursday 1st April 2021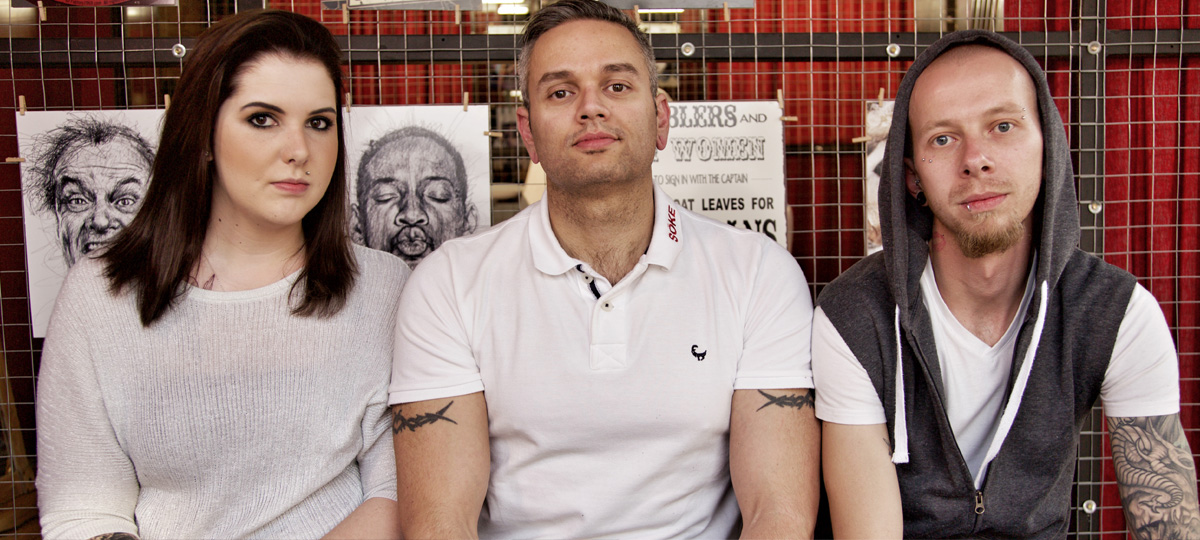 RUMBLE & HUM
Season 2
Weekends at 19:30 and 01:20, from 17th April to 16th May.
You've planned this for months, forged your story into that one timeless image and refrained from drinking for 24 hours. Now it's time to roll up your sleeves and brace for the craziest tattoo experience in town. With the rumble of a V-twin engine and the hum of a state-of-the-art tattoo machine, Johannesburg based tattoo shop Rumble & Hum will knock you where you didn't see it coming! 
Watch as the wackiest mixture of comedy and tears unravel into masterpieces of ink and skin. Established artist 'Vudu' Lew Williams takes no prisoners with his piercing shout-c...
SHARE:


READ MORE

Coast Guard: Mission Critical
Posted on Monday 1st March 2021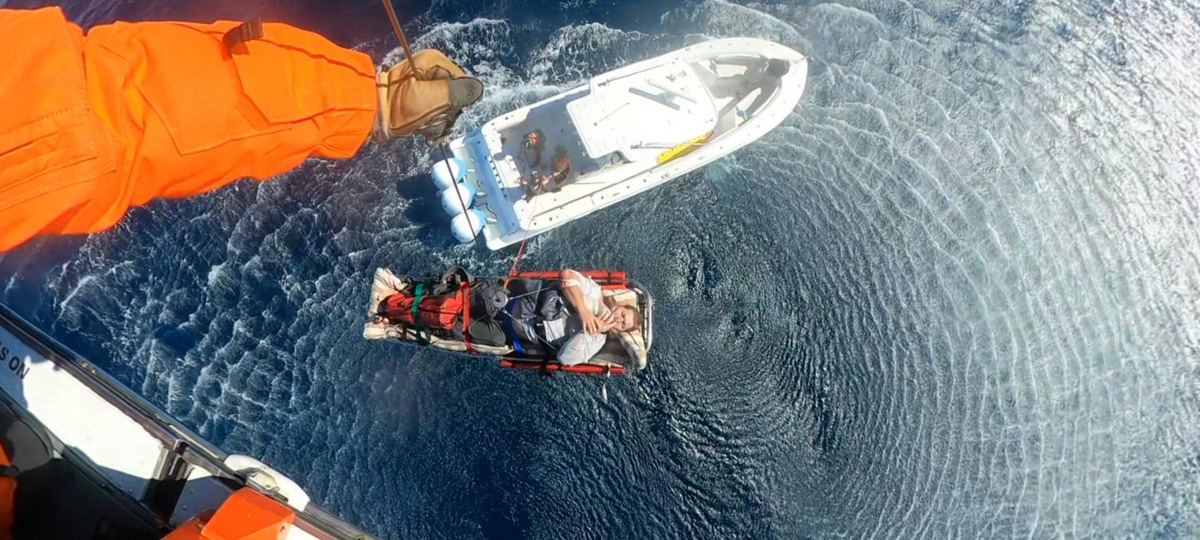 Season 1
Channel Premiere
Weekends at 07:50 and 18:40 from 27th March to 25th April.
Repeated weekdays at 09:30 and 18:40 from 26th April to 7th May.
On Coast Guard: Mission Critical, the brave men and women of the United States Coast Guard do whatever it takes to patrol and protect America's borders from drug runners, terrorists, and human traffickers, all while saving the precious lives of those in peril at sea. 
With a film crew embedded 24/7, the series features unprecedented access to high-octane missions that were previously off-limits to cameras. 
Every thrilling episode covers multiple assignments in both U...
SHARE:


READ MORE

Botched Up Bodies
Posted on Tuesday 2nd February 2021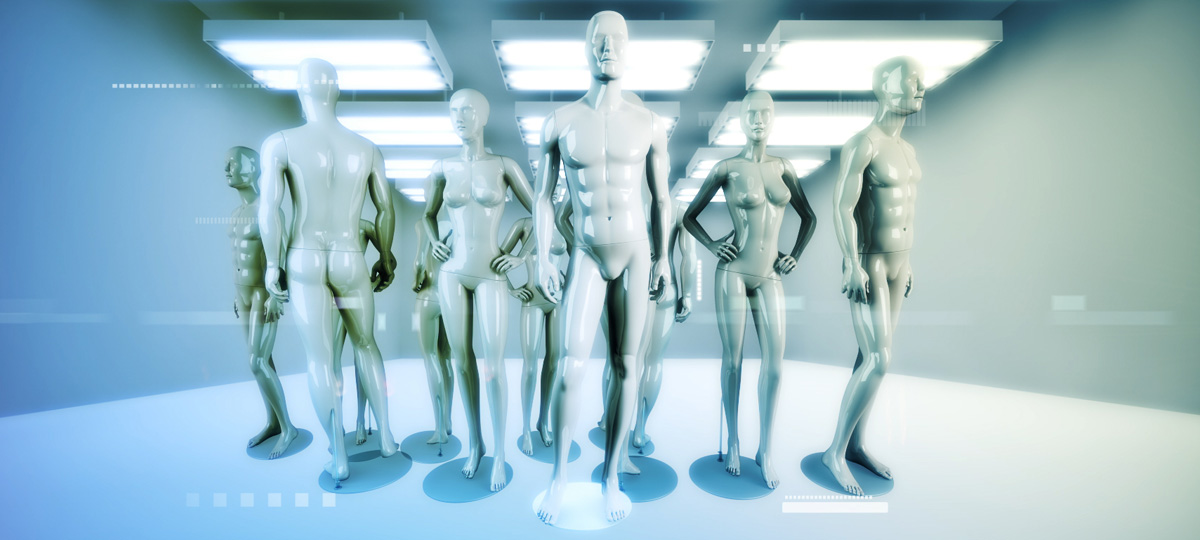 Season 1 - 8
Channel Premiere
Weeknights at 21:10 and 01:25  from 22nd February until 7th April.
The series follows some of Britain's top plastic surgeons who correct cosmetic surgery disasters. With behind-the-scenes access to the renowned plastic surgery unit at the Chelsea and Westminster Hospital, the viewers see first-hand how the victims of catastrophic plastic surgeries get their lives back.
Season 1 opens with the surgical team correcting the cosmetic surgery damage for five unlucky women who came out disfigured after their procedures went wrong.
SHARE:


READ MORE

Border Patrol
Posted on Tuesday 5th January 2021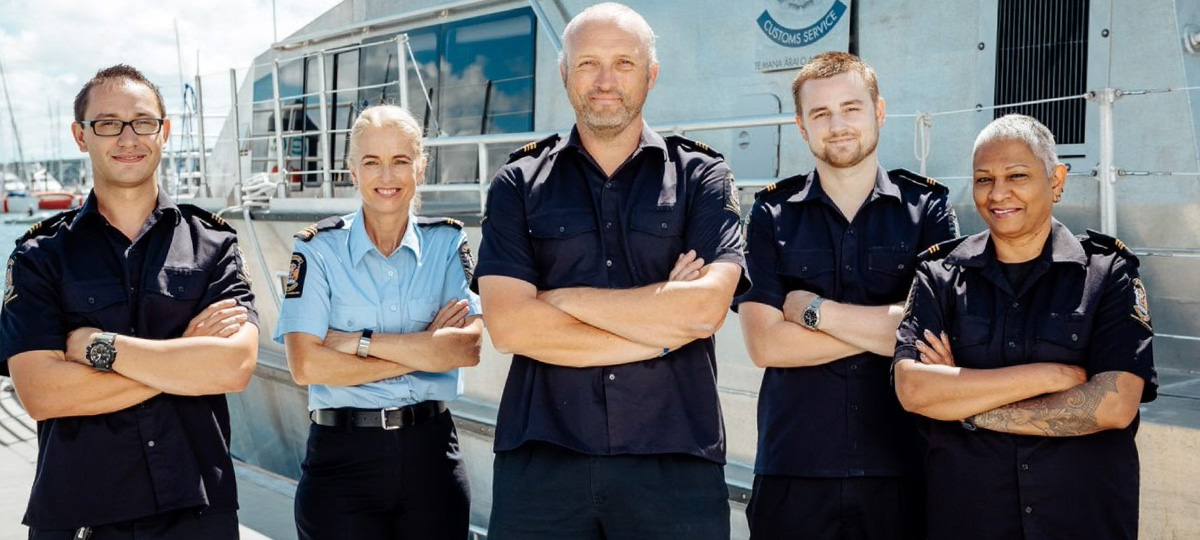 Season 11
Channel Premiere
Weekends at 19:30 from 2nd to 31st January. Repeated weekdays with double bills  at 11:10 and 14:55, from 1st until 5th February.
"Border Patrol" returns for an outstanding 11th series following the men, women, smart technology and clever animals working for New Zealand Customs Service, Biosecurity NZ and Immigration New Zealand. 
We follow dedicated border staff working on the frontlines of Border Security around the clock, checking for drugs and illegal goods, and intercepting packages carrying potentially harmful pests and diseases, that if introduced into New Zealand could cripple its economy overnight.  We are with offi...
SHARE:


READ MORE

PICK OF THE WEEK