FEATURES
World's Most Unexplained
By Dave Macleod, Thursday 31st August 2023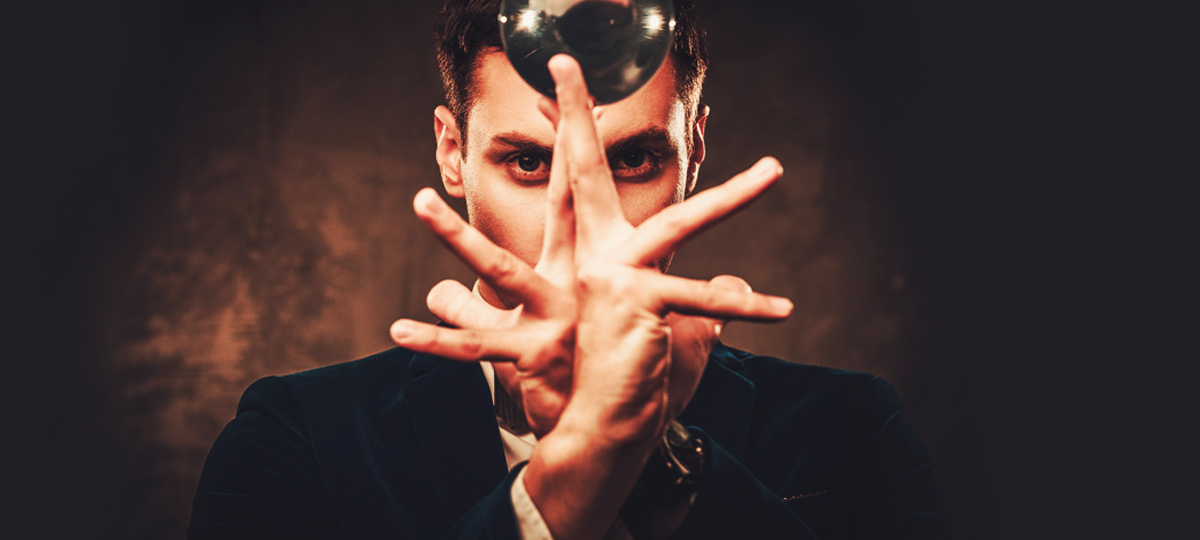 Season 1
Weekends at 10:20 & 19:35 from 2nd September to 14th October
In case you missed it, double bill on weekdays at 07:35, 12:45, 18:45 & 23:50
Science is powerful, but there is much it can't explain. And when people see, hear or believe something that is not explained, science finds itself trying to prove things don't exist. How, for example, is it possible that some people have stigmata - the wounds inflicted on Jesus, with no apparent medical or scientific explanation? How can these wounds disappear and reappear? Why, forty years after his reported death, do sightings of Elvis Presley happen every year? Was Mozart poisoned by his arch rival An...
SHARE:


READ MORE

Tattoo Fixers
Posted on Monday 31st July 2023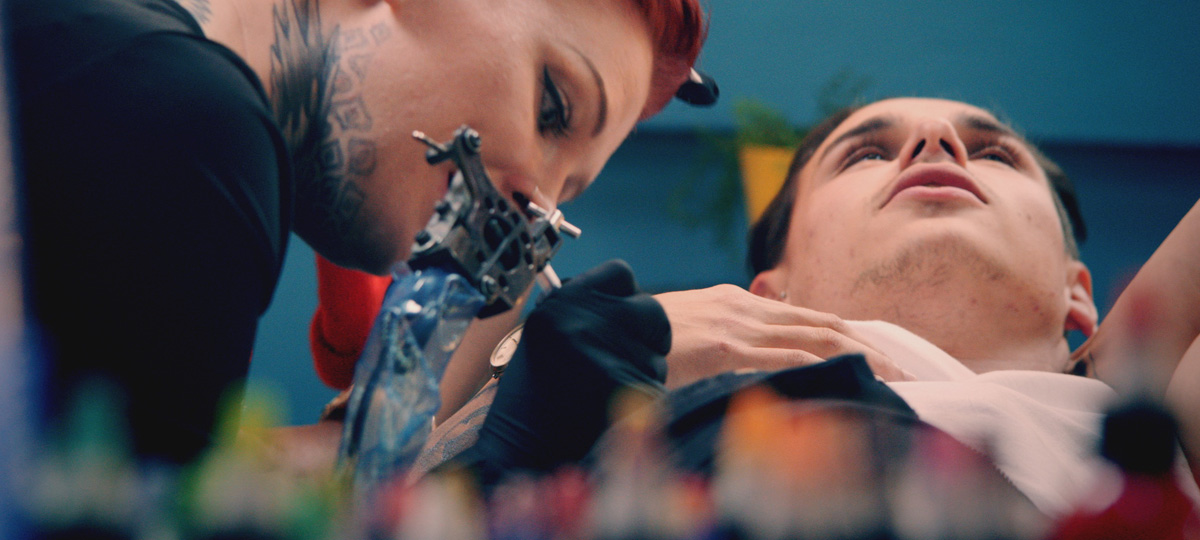 Season 1 & 2
Premiere
Weekdays at 20:25 from 14th August to 13th September
Watch it again on weekends
In Tattoo Shop we take over our own tattoo parlour space - a 'pop up' shop in London's trendy East End.  In this space three young and cool tattoo artists work; Jay, Sketch and Lou as well as receptionist Paisley. The tattooists are there to fix the nation's tattoo fails – to turn them from a disaster-piece into a masterpiece.
In each episode you will meet people who have tattoo disasters. They come to the shop because they want our artists to conceal their 'sin of the skin' with a brilliant cover up tattoo.  
The characters ...
SHARE:


READ MORE

Close Calls On Camera
Posted on Friday 30th June 2023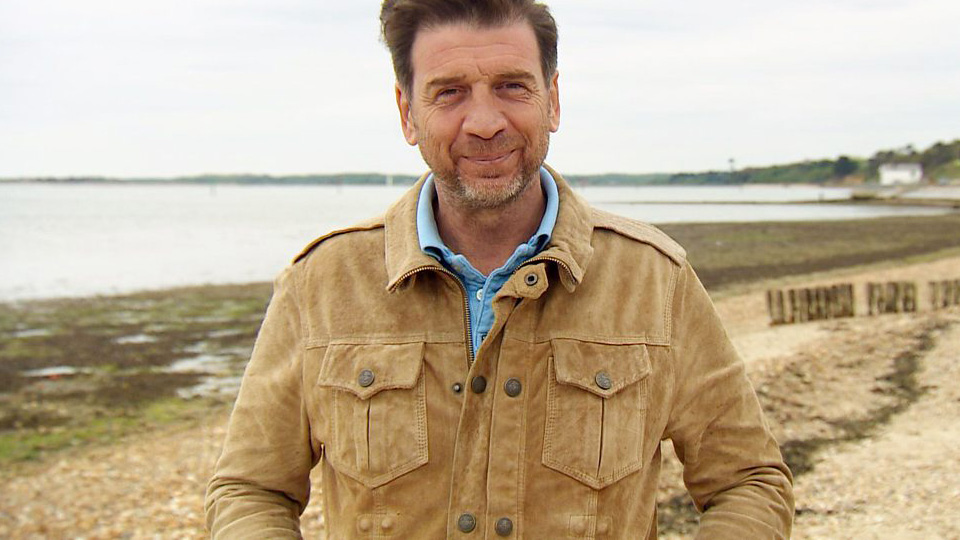 Season 9
Double Bill Saturdays & Sundays at 10:20 & 21:20 from 22nd July to 20th August
Close Calls: On Camera brings to life the stories of ordinary people who have faced extraordinary circumstances.
With access to a variety of sources such as video and phone footage shot by the victims and onlookers, dramatic real-life 999 calls, and first-hand accounts from the victims and their friends and families, Close Calls: On Camera relives the split-second moments when everyday events are transformed into disasters and meets the people who lived to tell the tale.
Season 9 starts with an episode of a young woman and her friends who were pulled out to sea ...
SHARE:


READ MORE

Fraud Squad
Posted on Thursday 1st June 2023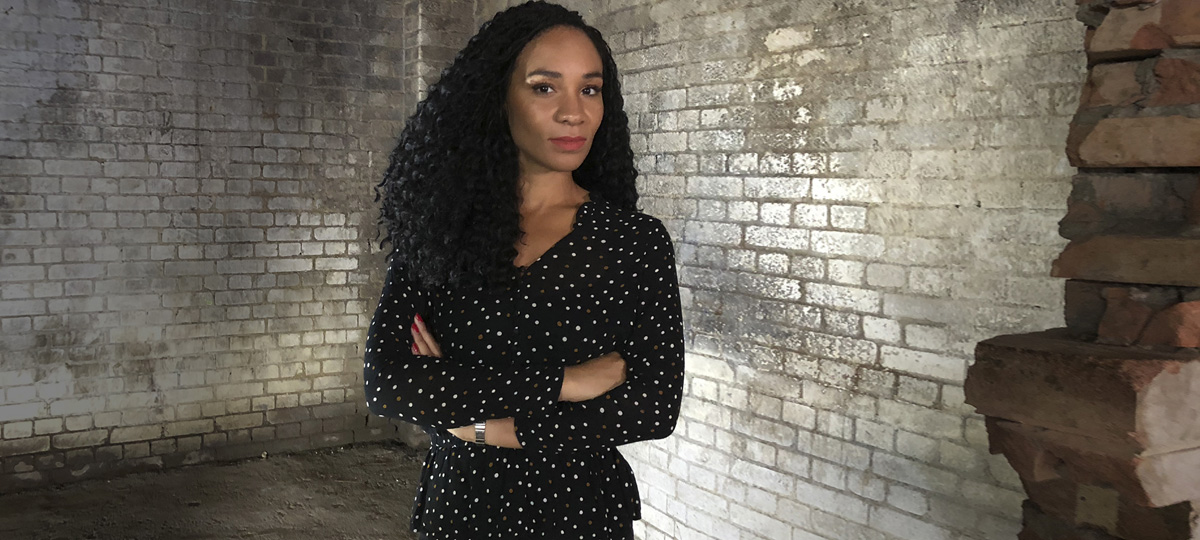 Season 5
Channel Exclusive
Weekdays at 10:20, 17:25 & 21:20 from 17th June to 16th July
The hunt is on, as Michelle Ackerley enters the murky criminal world of fraud, following a crack team of investigators whose job is to catch and convict anyone with their hand in the UK's public purse.
Featuring a fantasist fraudster leading a double life, a multi-million pound scam targeting the disabled, decadent dentists with lavish lifestyles,  and even a dishonest headmaster creating a sex dungeon using  school  funds - we uncover the biggest and most shocking cases of theft from public services including education, HMRC and the NHS. Joining the men a...
SHARE:


READ MORE

Hidden In America
Posted on Friday 28th April 2023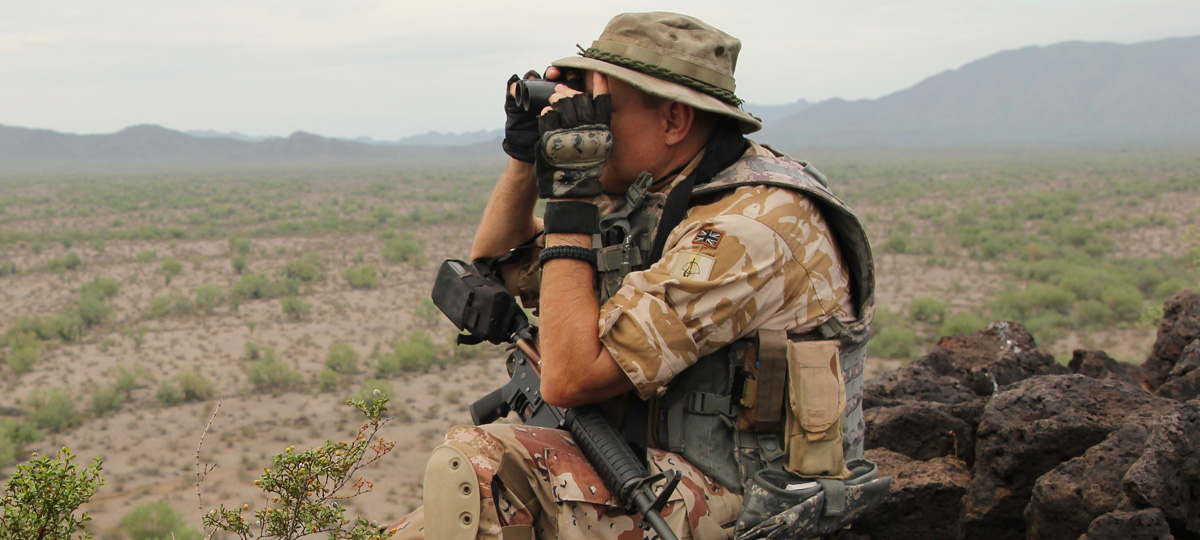 Season 1 & 2
Saturdays and Sundays at 20:25 and 00:35, from 20th May to 25th June
Using never before seen footage and exclusive access, Hidden in America provides an insider's perspective on some of the nation's most iconic and closely-guarded subcultures. From doomsday cults to biker gangs and from underground fight clubs to suburban swingers, this series shines a light into the most secret corners of American society.
SHARE:


READ MORE

Big Little Crimes
Posted on Thursday 30th March 2023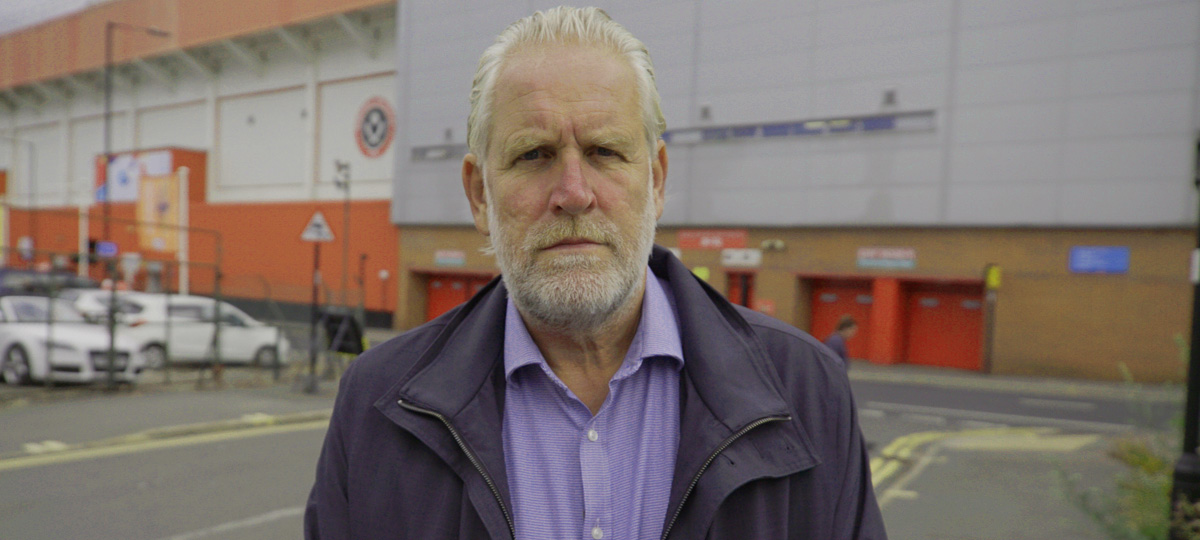 Season 1
Channel Exclusive
Weekdays at 09:30, 13:35 and 21:35 from 3rd to 14th April.
Repeated weekends at 10:20 and 21:35 from 8th April to 7th May.
Most crimes are solved after months of painstaking investigation. But sometimes police get a lucky break. Sometimes an ordinary stop, an everyday check, can suddenly lead to a massive breakthrough in a major case. This series tells the amazing stories of ordinary beat coppers who stumble upon a key piece of evidence, a hoard of stolen goods, a suspect on the run… and bring a major criminal to justice.
SHARE:


READ MORE

Judge Judy
Posted on Thursday 2nd March 2023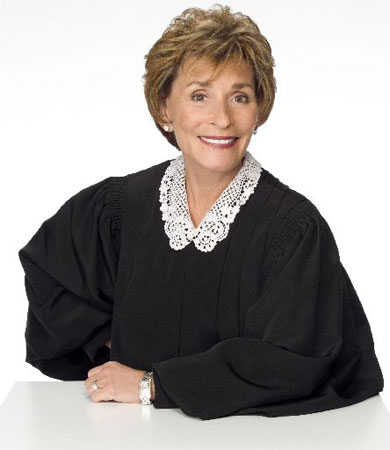 Season 21
Channel Premiere
Quadruple Bill, weekdays at 15:45,
With her outspoken style, hard-hitting decisiveness and engaging wit, Judge Judith Sheindlin single-handedly reinvented the courtroom genre and in the process has become a pop culture icon. A former New York family court judge known for her ability to cut through a dispute and get to the core of the emotional issue at hand, Judge Judy acts as a true moral compass for people seeking guidance, resolution and common sense in their lives. Judge Judy's goal is to make a lasting impression that will discourage repeat offenders and help heal families and victims of injustice. There are many imitators, but only one...
SHARE:


READ MORE

Horror Homes
Posted on Monday 30th January 2023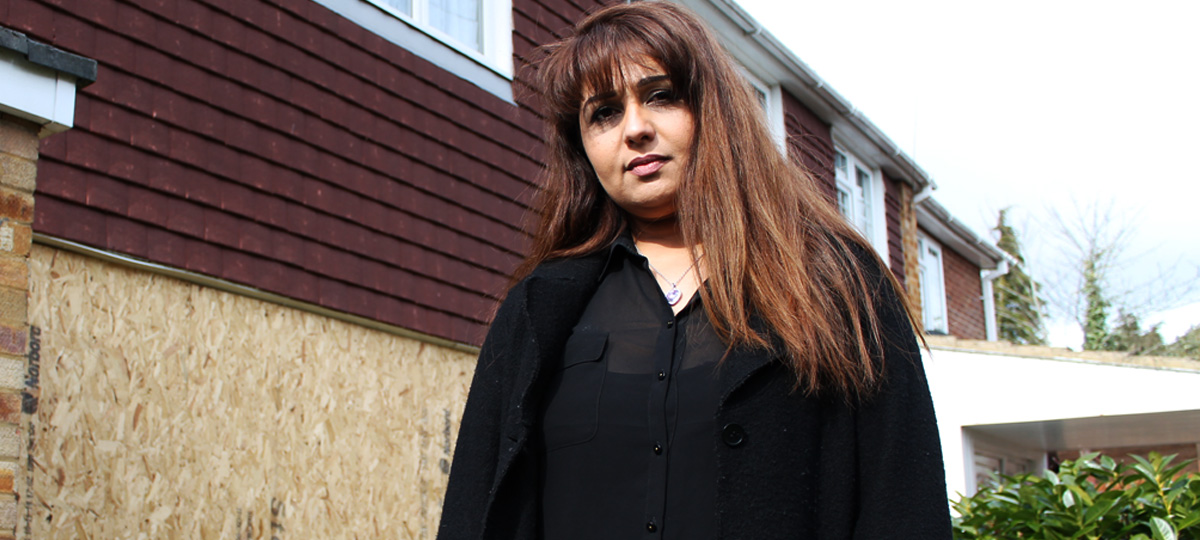 Seasons 1&2
Channel Premiere
Saturdays and Sundays at 08:40 and 19:45, From 5th February to 18th March
This six-part series reveals the stories of people whose lives have been turned upside-down when their home became a living nightmare. From homes left swimming in raw sewage to houses about to fall into the sea, and houses destroyed by acts of God to new-build nightmares and holiday home hellholes, this series tells some shocking and emotional tales. 
The first edition features Phil and Helen from Staffordshire, whose B&B was already in danger due to subsidence before a huge sinkhole opened up just two metres from their front door, and Caroline rev...
SHARE:


READ MORE

Cats And Dogs At War
Posted on Tuesday 3rd January 2023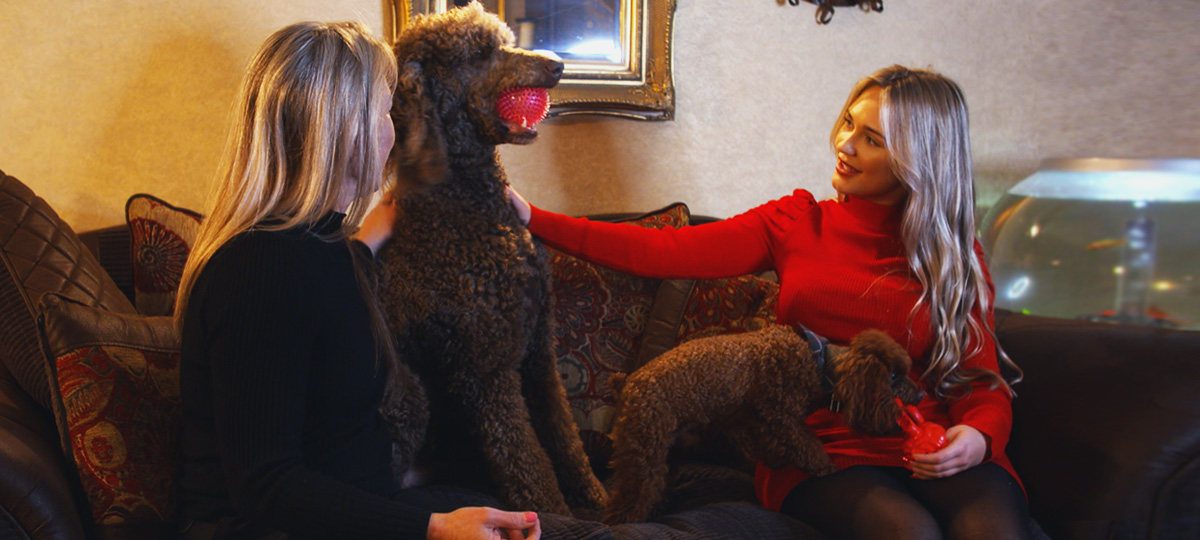 Season 14 (episodes 16-20)
Channel Premiere
Fridays at 07:30, 12:45 and 18:55,  from 20th January to 10th February
Cats and Dogs at War meets families whose fighting pets have turned their homes into a daily battlefield. With no end to hostilities in sight, distraught owners have called on animal behaviour experts Chirag Patel and Nanci Creedon to help them secure a truce. The stakes are high for everyone….if Nanci, the doggy drill sergeant, and Chirag, the quirky cat counsellor, can't break up the feud, one of these beloved pets may need to be rehomed before the other is seriously injured.  Fortunately, these experts come armed with plenty of tricks ...
SHARE:


READ MORE

PICK OF THE WEEK