FEATURES
January on Reality
Posted on Thursday 2nd January 2020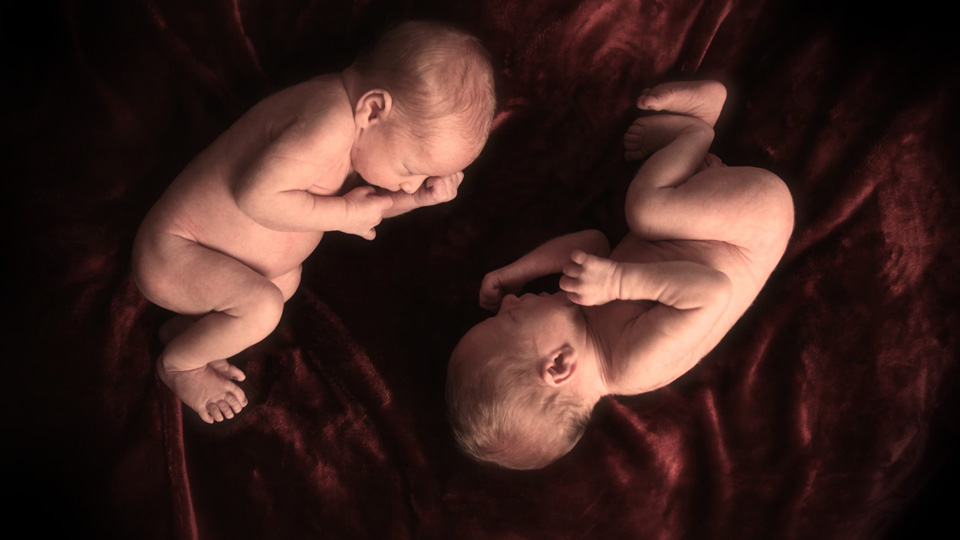 THE EGG FACTOR
Channel Premiere
Saturdays and Sundays at 07:50 from 19th January to 22nd February.


For millions of women, the path to creating a healthy baby comes with a choice they never imagined: accepting the end of their own genetic lineage and relying on another woman's donated egg. Egg donation allows for a life-making possibility, it is a timely topic and it is controversial. The decisions around it are delicate and difficult, yet it is redefining what it means to be a modern family.
"Egg Factor" is a groundbreaking and gripping new series that follows the fascinating lives of people involved in creating families with donated eggs. In ...
SHARE:


READ MORE

December
Posted on Monday 2nd December 2019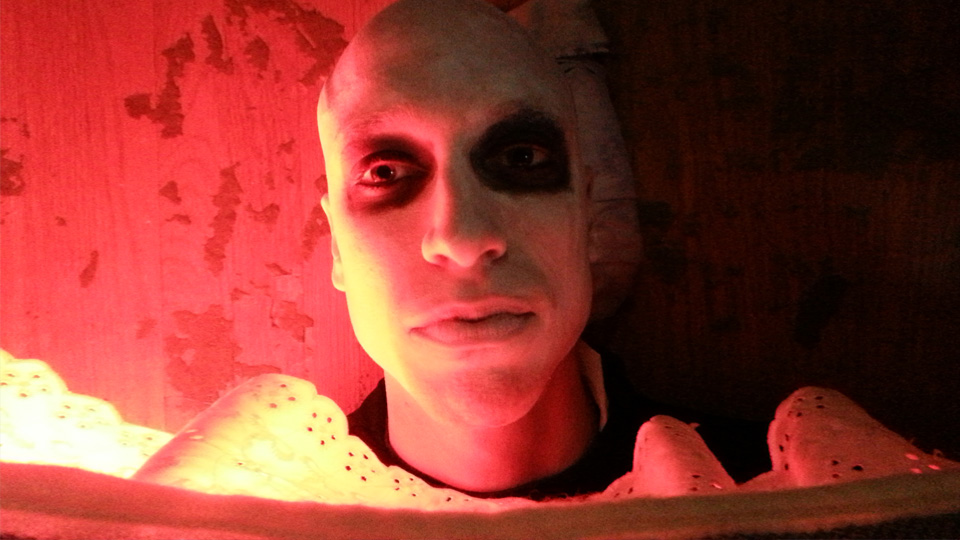 PARANORMAL SURVIVOR

Season 5
Channel Premiere
Saturdays and Sundays at 21:00 and 02:25 from 7th December to 5th January 2020.
In this revealing paranormal documentary series, survivors of paranormal experiences recount their terrifying and life-changing stories.  Each hour-long episode features three remarkable stories inter-linked by a specific supernatural theme, while professionals in the field give expert insight into these extraordinary events. This season themes include evil dreams, creatures from hell, and spirits that reside within the fabric of our homes.
From dark shadows to demons, violent ghosts to the grim reaper, we document the stories of very differen...
SHARE:


READ MORE

Justice Month
Posted on Wednesday 6th November 2019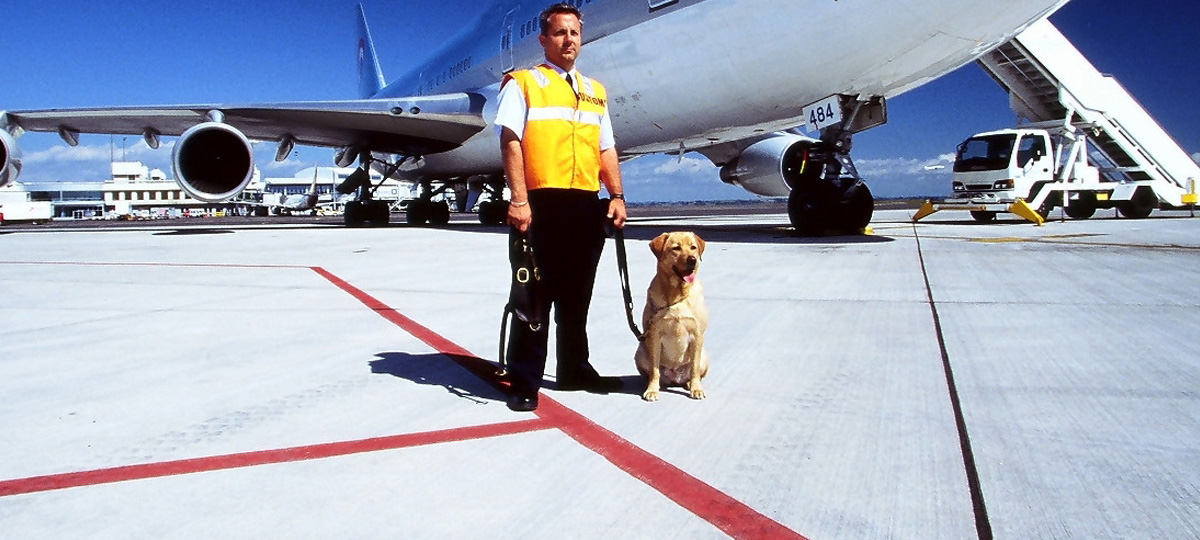 BORDER PATROL
Season 6 to 10 - weekdays triple bill at 17:25 from 1st to 19th November
Season 1 to 3 - weekends quadruple bill at 17:50 throughout November
A reality series about the New Zealand Customs agents who aim to prevent pest plants, animals, drugs and pornography filtering through the country's borders.  What they find is often mind-boggling. 
With hundreds of boats and planes, thousands of passengers and tonnes of freight arriving from overseas every week, New Zealand's borders are constantly under threat - from drugs, weapons and pornography, to plant pests and animal diseases which could cripple the economy overnight.  And only a small number of men and...
SHARE:


READ MORE

October Highlights
Posted on Monday 7th October 2019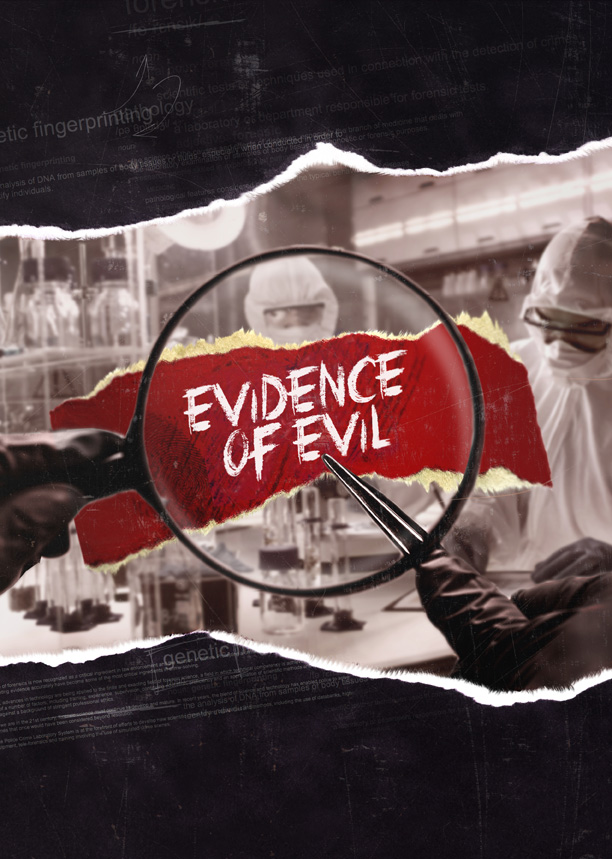 EVIDENCE OF EVIL
CBS REALITY ORIGINAL
Series 2: Episodes 1-15. Channel Premiere
Weeknights at 21:10 and 01:25 from 14th October to 1st November.
Repeated weekends double bill at 22:00 from 27th October to 3rd November. 
From cutting-edge DNA profiling to CCTV footage and mobile phone data, recent technological advancements have revolutionised crime solving worldwide. Supplementing training, experience, and intuition, new technologies have enabled the twenty-first century investigator to draw upon a whole host of wide-ranging and accurate modern techniques.
Season 2 of the CBS Reality Original series "Evidence of Evil" explores and reconstructs some of the most intriguing and...
SHARE:


READ MORE

September on Reality
Posted on Tuesday 27th August 2019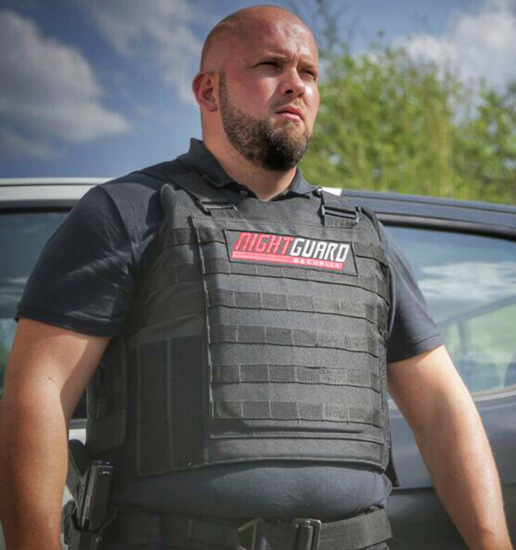 HIGH ALERT
CBS REALITY ORIGINAL
Series 2 - Channel Premiere
Saturdays and Sundays at 20:20 and 00:30 from 7th September to 6th October. 
Repeated Thursdays and Fridays at 22:00. 
Johannesburg South Africa is a dangerous place. With crime on a nationwide rise, and syndicates getting more intricate with how they plan and execute their crimes, heroes are far and few between. Crime rates in the past few years have skyrocketed, and criminals are constantly looking for innovative ways to be undetected, making private security in recent times a harder job than ever.
From action, to tactical training, gun fights, undercover busts and midnight car chases, "High Alert" Season 2 will ...
SHARE:


READ MORE

August on Reality
Posted on Sunday 28th July 2019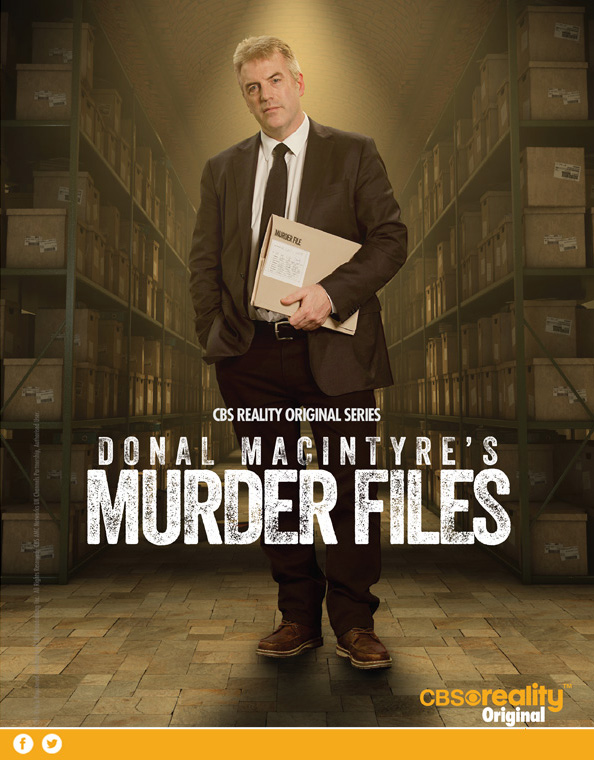 DONAL MACINTYRE'S MURDER FILES
CBS REALITY ORIGINAL
Series 2, Episodes 1 - 8, Channel Premiere
Weeknights at 21:10 and 01:25 from 19th to 28th August. 
Repeated weekends double bill at 22:00 from 25th August to 7th September. 
Renowned undercover reporter and criminologist Donal MacIntyre returns to present the second season of this CBS Reality Original series examining some of the most intriguing and challenging crimes of recent years, as seen through the first-hand experiences of the men and women who ensured justice was carried out. Each episode of "Donal MacIntyre's Murder Files" includes an in-depth interview with the key detective who solved the case in question.
...
SHARE:


READ MORE

June on Reality
Posted on Tuesday 28th May 2019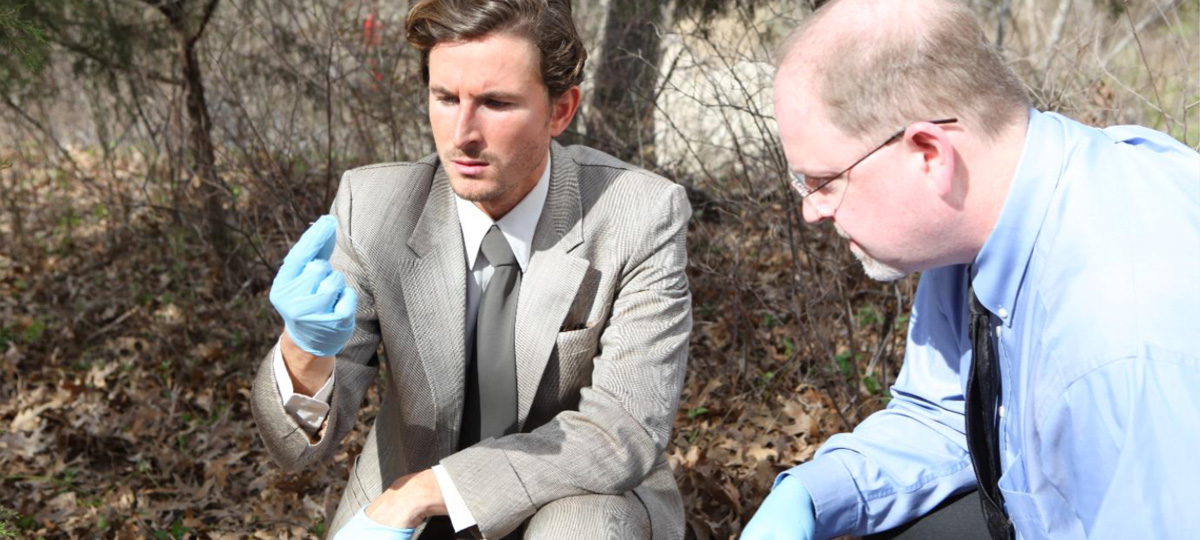 MURDER MADE ME FAMOUS
Season 6 - Exclusive Premiere
Weekends at 20:20 from 8th - 30th June.
Repeated weeknights at 22:00 from 8th - 17th July.
"Murder Made Me Famous" examines killers who gained public notoriety when their crimes whipped up a media frenzy. The unnerving psychology behind murder has long been source material for television, books and movies, but why do certain killers capture the attention of millions?
Each one-hour episode of "Murder Made Me Famous" presents dramatic recreations of well-known crimes using archival material and insightful commentary from those connected to the case to help unravel the twisted pe...
SHARE:


READ MORE

May on Reality
Posted on Thursday 25th April 2019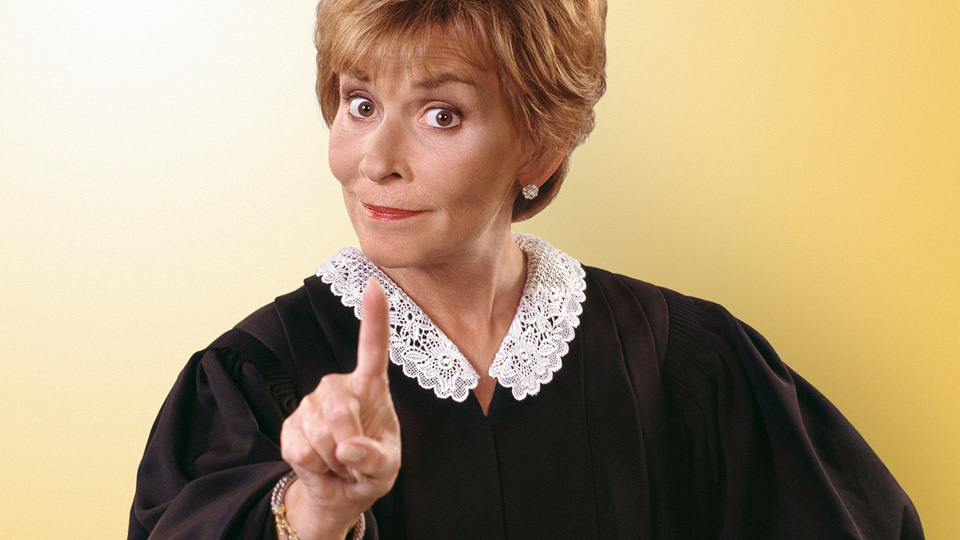 JUDGE JUDY
SEASON 15 MARATHON
Weekends from 11:55 from 4th – 26th May, continuing into next month
With her outspoken style, hard-hitting decisiveness and biting wit, Judge Judith Sheindlin single-handedly reinvented the courtroom genre and in the process has become a genuine pop culture phenomenon. A former New York family court judge known for her ability to cut through a dispute and get to the core of the emotional issue at hand, Judge Judy acts as a true moral compass for people seeking guidance, resolution and a little common sense in their often complicated lives. Judge Judy's goal is to make a permanent and worthwhile impression that will discourage repeat o...
SHARE:


READ MORE

April on Reality
Posted on Tuesday 2nd April 2019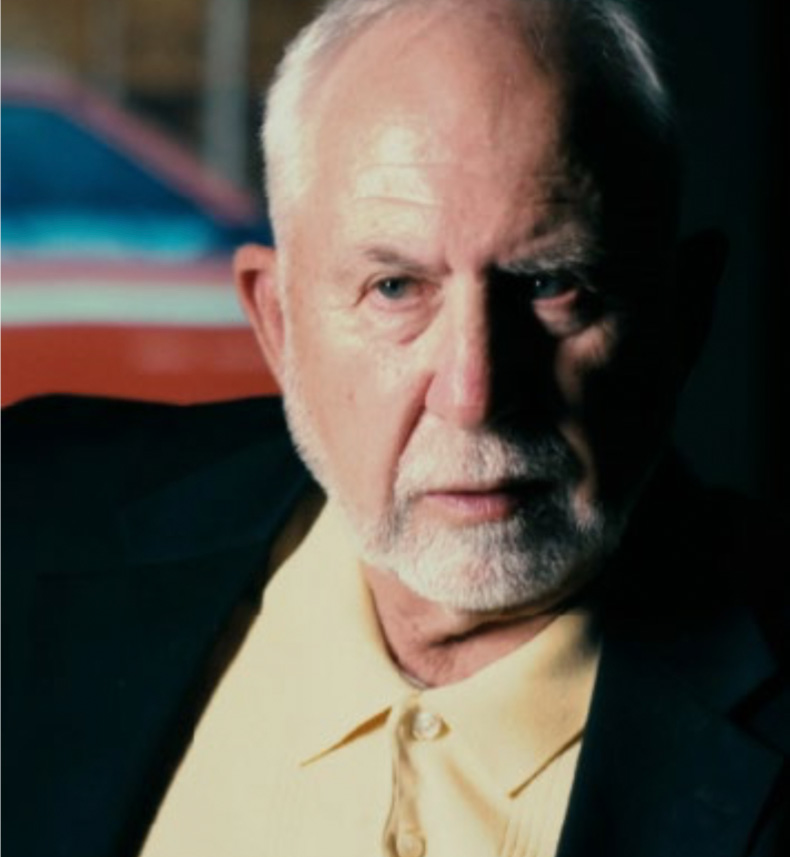 WORLD'S MOST EVIL KILLERS
SEASON 3 – PREMIERE
Weekdays at 21:10 from 15th April – 10th May. Repeated weekends as double bill at 22:00 from 27th April – 26th May
"World's Most Evil Killers" delves into the gripping real life stories of the world's most terrifying and prolific killers. From Fred and Rose West to Ed Gein - The Clown Killer - and even to The Milwaukee Cannibal. Each episode focuses on one notorious killer and features authentic first-hand accounts of their behaviour, from detectives who led the case, journalists who reported on the stories, relatives, and at times survivors, alongside series experts who provide analys...
SHARE:


READ MORE

PICK OF THE WEEK