FEATURES
Fraud Squad
By Dave Macleod, Monday 3rd October 2022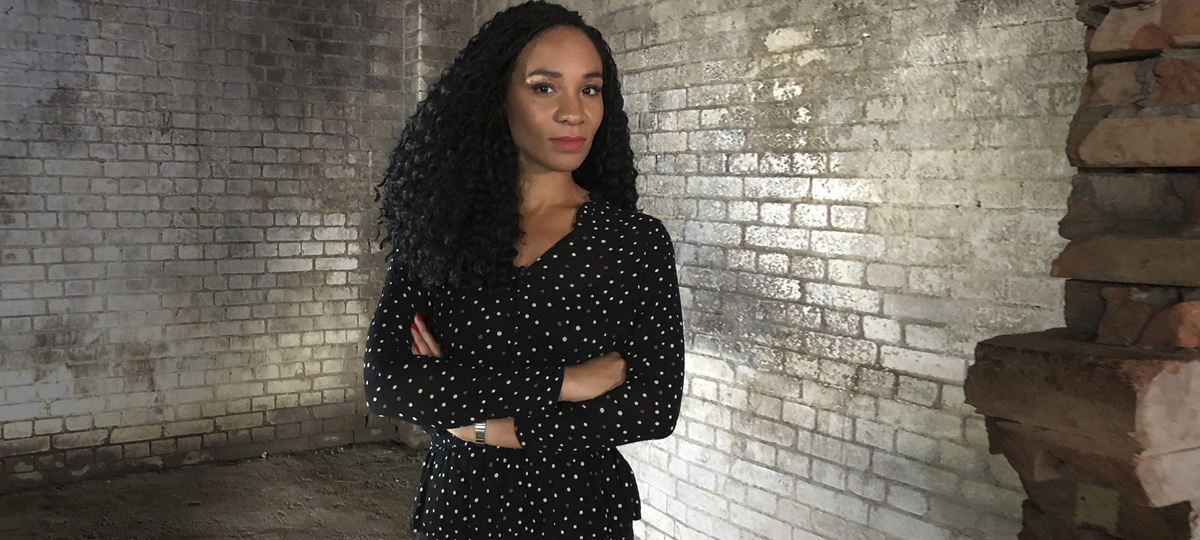 Season 1-4
Channel Premiere
Weekdays at 21:35 and 01:25 from 3rd October to 25th November.
The hunt is on, as Michelle Ackerley enters the murky criminal world of fraud, following a crack team of investigators whose job is to catch and convict anyone with their hand in the UK's public purse.
Featuring a fantasist fraudster leading a double life, a multi-million pound scam targeting the disabled, decadent dentists with lavish lifestyles, and even a dishonest headmaster creating a sex dungeon using school  funds - we uncover the biggest and most shocking cases of theft from public services like Education, HMRC and the NHS. Joining the men and women on...
SHARE:


READ MORE

My Life With A Disfigurement
Posted on Tuesday 30th August 2022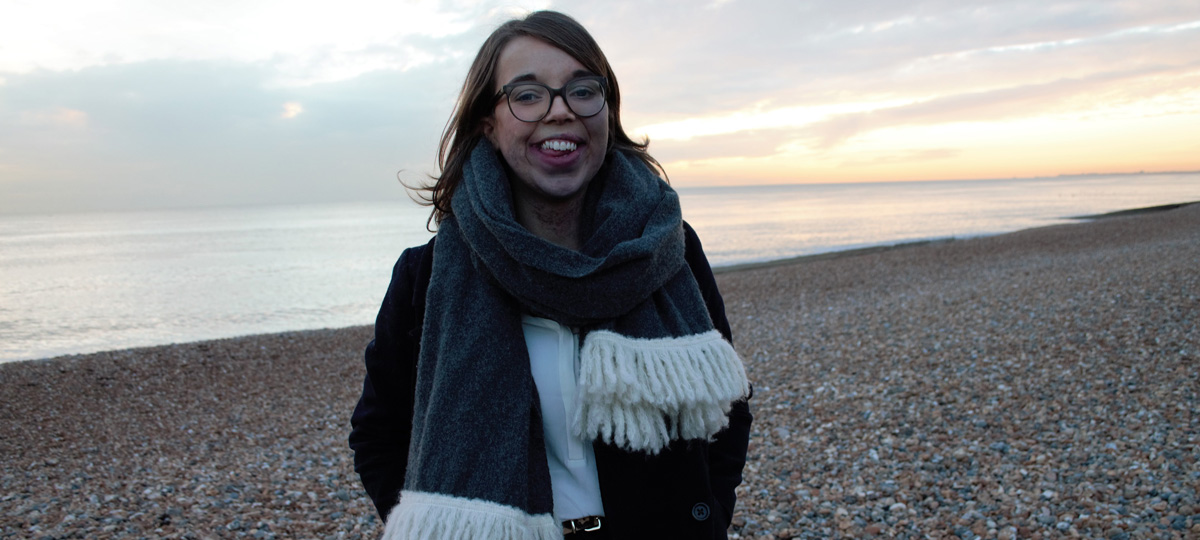 Channel Premiere
Saturday 10th September at 07:05 and 20:40.
In this emotionally charged film we follow three extraordinary young people living with facial disfigurement - in emotional accounts they reveal their battles to overcome how others see them. Over a million people in the UK live with some type of disfigurement.
Growing up in a world where image is everything, looking different can be a huge challenge, but these young people are determined not to let their disfigurement hold them back. We meet 25-year-old Yasmin, who suffers from a rare condition called Parry Romberg syndrome, which is a degenerative disease destroying the tissue on the left side of her...
SHARE:


READ MORE

Women On The Force
Posted on Tuesday 2nd August 2022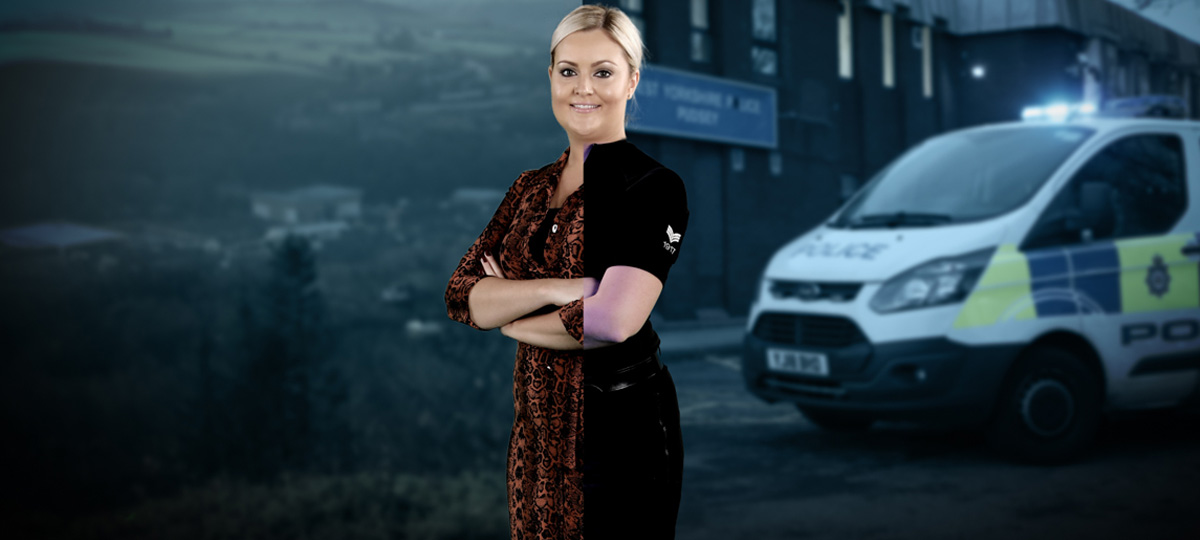 Season 1 & 2
Channel Premiere
Weekdays at 07:30,12:45, 21:35, from 1st to 22nd August.

With unprecedented access to West (Season 1) and North (S2) Yorkshire Police, from the Chief Constable to emergency response officers on the frontline, this landmark series reveals the realities of policing in Britain today and the everyday pressures and challenges which women officers at every level have to confront. 
Each episode charts the unfolding stories of three women across a week long shift for the force. With frontline policing tougher than ever, every shift gives an insight into the demands the job can place on their lives – both while on du...
SHARE:


READ MORE

Inside The Force 24/7
Posted on Thursday 23rd June 2022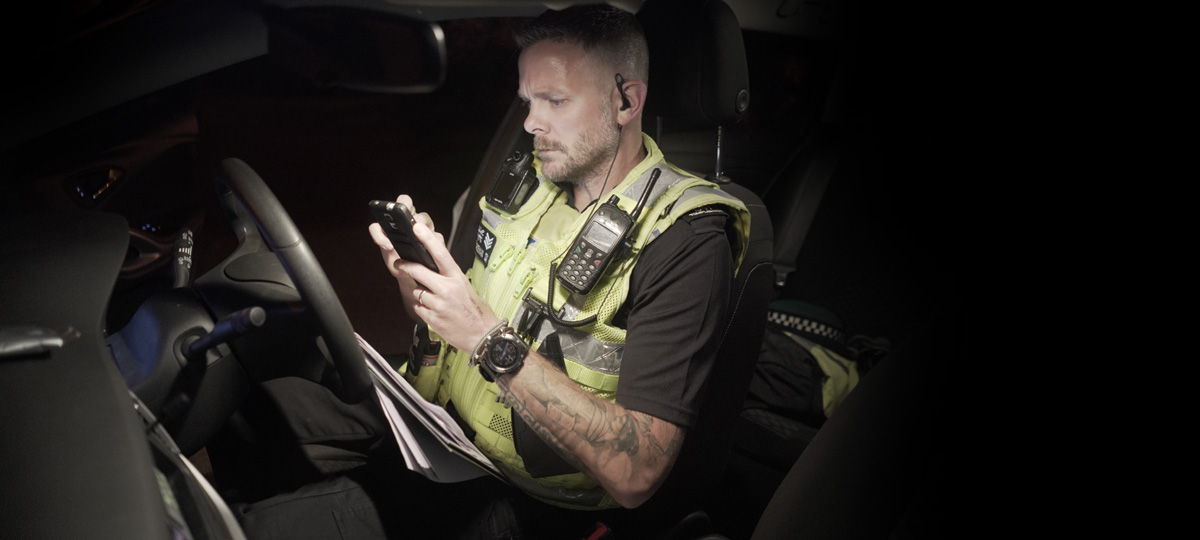 Season 1
Channel Premiere
Thursdays and Fridays at 21:35, from 7th to 15th July.
Repeated weekends at 20:40 and 01:00, from 9th to 17th July.
This new four part series goes deep inside West Parade nick, Lincolnshire's busiest police station.  The series follows the different layers of the force as in-the-moment decisions are made and the police react.   The station is home to over 180 officers who look after a city of nearly two hundred thousand but they are the country's least funded force.  This series goes behind the station doors, from the custody suite and the over stretched response officers to the force control room and t...
SHARE:


READ MORE

When Luxury Holidays Go Horribly Wrong
Posted on Thursday 2nd June 2022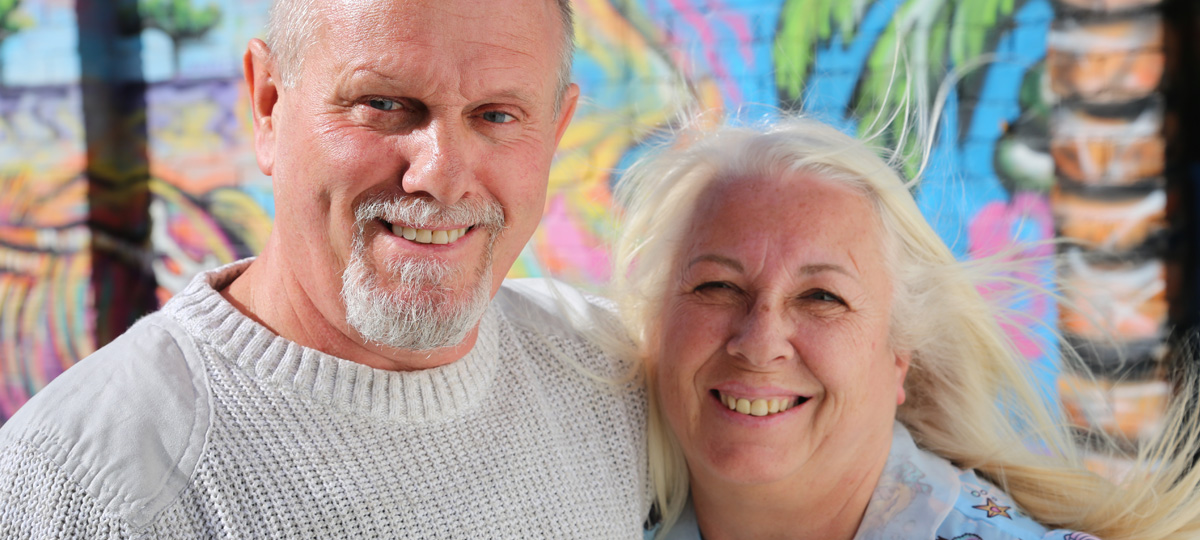 Channel Premiere
Saturday 4th June at 07:00 and 20:40
Repeated on Thursday 9th June at 18:55 and 23:20
The holiday industry is worth a jaw-dropping 45 billion pounds a year. And for those choosing to spend big and go 5 star, only the best will do. From swanky hotels to luxurious cruises, when these holidays go right they're perfect paradises and much needed R&R in the lap of luxury. But when it goes horribly wrong, it can be catastrophic. Actress Glynis Barber narrates this one hour special.
There are first-hand interviews with the real-life people whose holidays ended in disaster. Highlights include chartered accountant Bill ...
SHARE:


READ MORE

Scariest Night Of My Life
Posted on Tuesday 3rd May 2022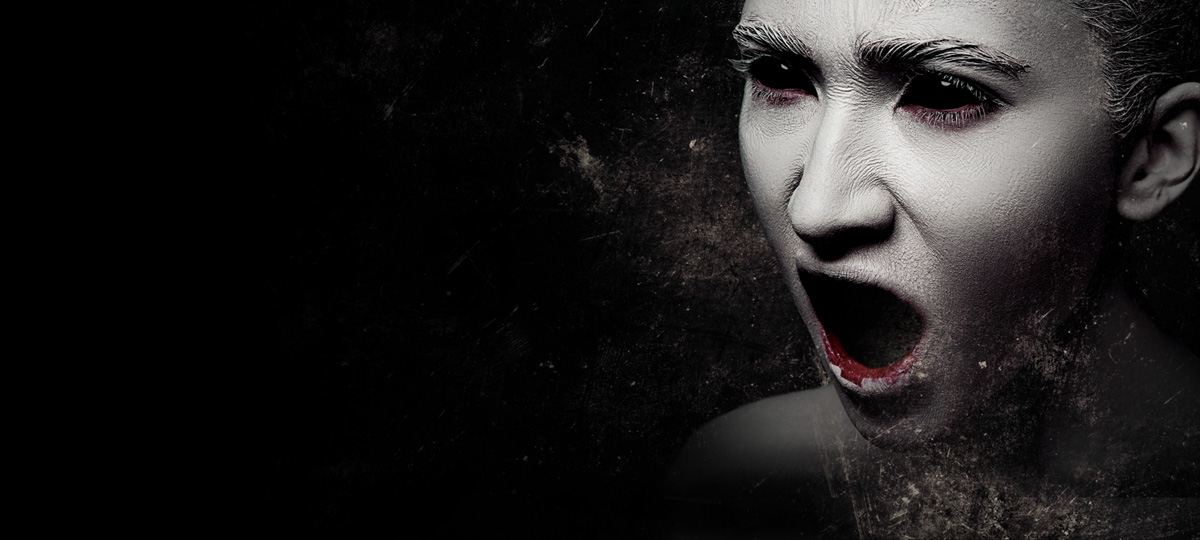 Season 1
Channel Premiere
Weekdays at 09:30, 19:45 and 01:50 from 16th May to 1st June
We all have a scary memory that we have locked away – not wanted to relive it.  "Scariest Night of My Life" unlocks that frightening and unnerving memory that at times, is too painful to remember. Individuals will share paranormal nights that they thought they'd never survive, when there was no way out – a night that would never end.
SHARE:


READ MORE

Judge Judy
Posted on Monday 4th April 2022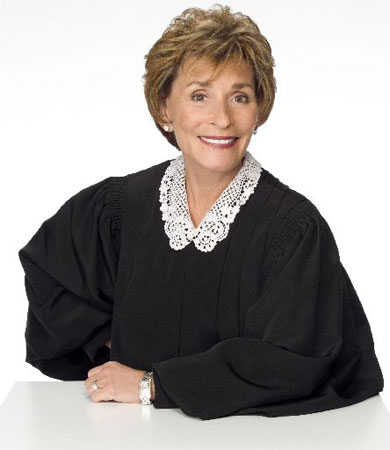 Season 20
Channel Premiere
Weekdays quadruple bill at 15:45 from 4th April to 1st July
The Emmy Award-winning courtroom series returnes for its 20th season to CBS Reality. Presided over by outspoken former Family Court Judge, Judge Judith Sheindlin, the series continues to serve as a benchmark for the courtroom genre. With her no-nonsense, hard-hitting decisive approach to justice, Judge Sheindlin has established herself as a pop-culture icon for generations of viewers. The series focuses on small claims disputes from across the nation, which often center on family and/or interpersonal relationship issues. Judge Sheindlin applies her unique ability to act as a true moral compass for people se...
SHARE:


READ MORE

Hoarders: Buried Alive In My Bedroom
Posted on Tuesday 1st March 2022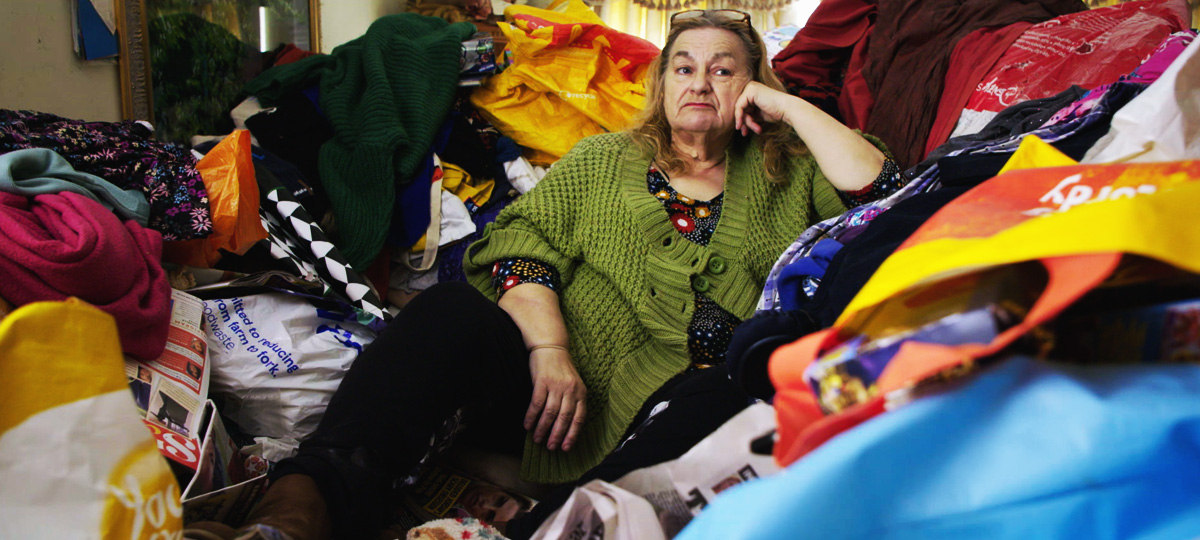 Season 1 & 2
Channel Premiere
Weekdays at 07:30, 12:45 and 21:35 from 9th to 25th March. 

Hoarding is reaching epidemic proportions in the UK. Around 1.2 million people across the country are classed as hoarders but what drives a person to hoard and what devastating effects can it have on a person's life? In this brand new documentary series no stone will be left unturned as we explore this extreme compulsion to stockpile tons of unnecessary items that's making people's lives a misery.
We'll see that behind every hoarder is a fascinating and deeply personal mystery to unearth within their clutter and this series will uncover th...
SHARE:


READ MORE

Dogs Behaving (Very) Badly
Posted on Wednesday 26th January 2022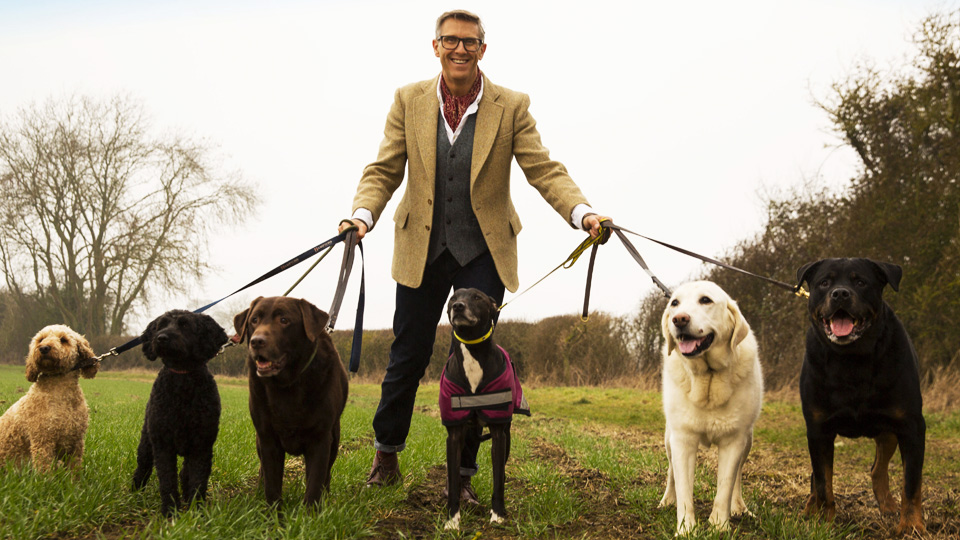 Season 1 - 3
Channel Premiere
Weekdays at 09:30, 13:35, 18:50 and 23:20 from 21st February to 1st April
Britain is a nation of dog lovers, but what happens when you love your dogs too much and domestic bliss turns to chaos? Luckily, there's someone you can call – Master Dog Trainer.
Graeme Hall is on a quest to restore harmony, and with over 10 years of experience has built his reputation on finding quick but long-lasting fixes to almost any behaviour problem. His mantra is clear "Any Dog, Any Age, Any Problem".
SHARE:


READ MORE

PICK OF THE WEEK