FEATURES
Scariest Night Of My Life
By Dave Macleod, Tuesday 3rd May 2022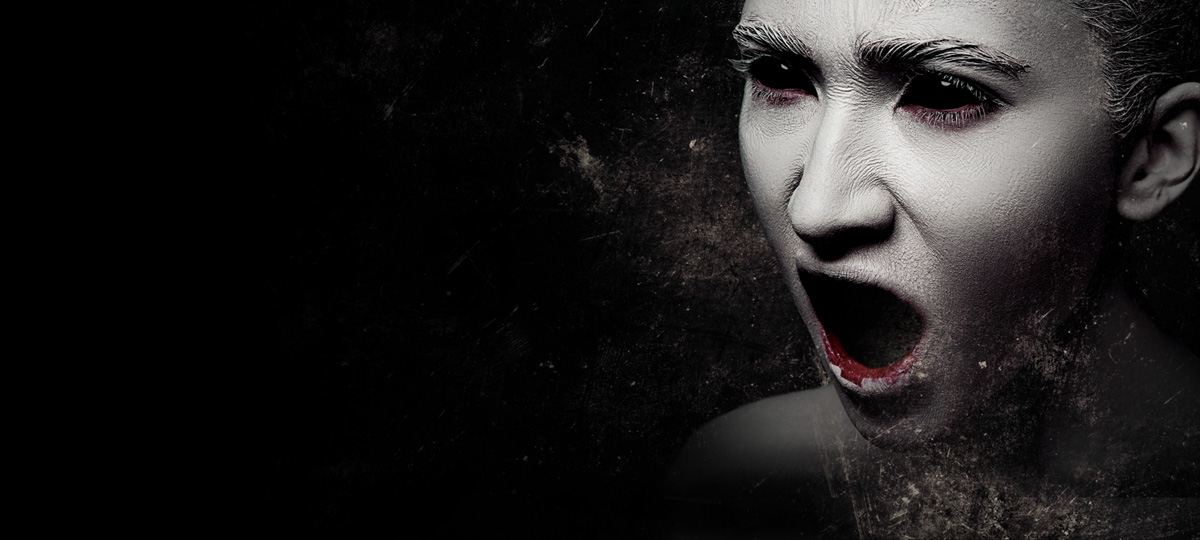 Season 1
Channel Premiere
Weekdays at 09:30, 19:45 and 01:50 from 16th May to 1st June
We all have a scary memory that we have locked away – not wanted to relive it.  "Scariest Night of My Life" unlocks that frightening and unnerving memory that at times, is too painful to remember. Individuals will share paranormal nights that they thought they'd never survive, when there was no way out – a night that would never end.
SHARE:


READ MORE

Judge Judy
Posted on Monday 4th April 2022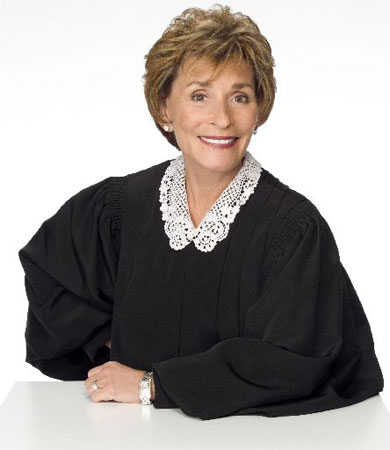 Season 20
Channel Premiere
Weekdays quadruple bill at 15:45 from 4th April to 1st July
The Emmy Award-winning courtroom series returnes for its 20th season to CBS Reality. Presided over by outspoken former Family Court Judge, Judge Judith Sheindlin, the series continues to serve as a benchmark for the courtroom genre. With her no-nonsense, hard-hitting decisive approach to justice, Judge Sheindlin has established herself as a pop-culture icon for generations of viewers. The series focuses on small claims disputes from across the nation, which often center on family and/or interpersonal relationship issues. Judge Sheindlin applies her unique ability to act as a true moral compass for people se...
SHARE:


READ MORE

Hoarders: Buried Alive In My Bedroom
Posted on Tuesday 1st March 2022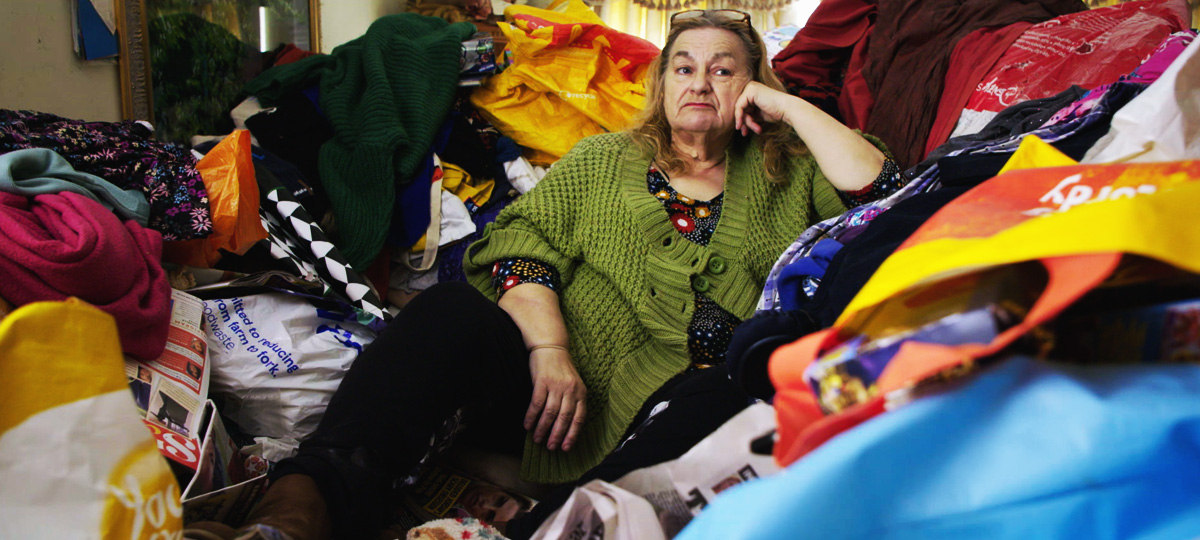 Season 1 & 2
Channel Premiere
Weekdays at 07:30, 12:45 and 21:35 from 9th to 25th March. 

Hoarding is reaching epidemic proportions in the UK. Around 1.2 million people across the country are classed as hoarders but what drives a person to hoard and what devastating effects can it have on a person's life? In this brand new documentary series no stone will be left unturned as we explore this extreme compulsion to stockpile tons of unnecessary items that's making people's lives a misery.
We'll see that behind every hoarder is a fascinating and deeply personal mystery to unearth within their clutter and this series will uncover th...
SHARE:


READ MORE

Dogs Behaving (Very) Badly
Posted on Wednesday 26th January 2022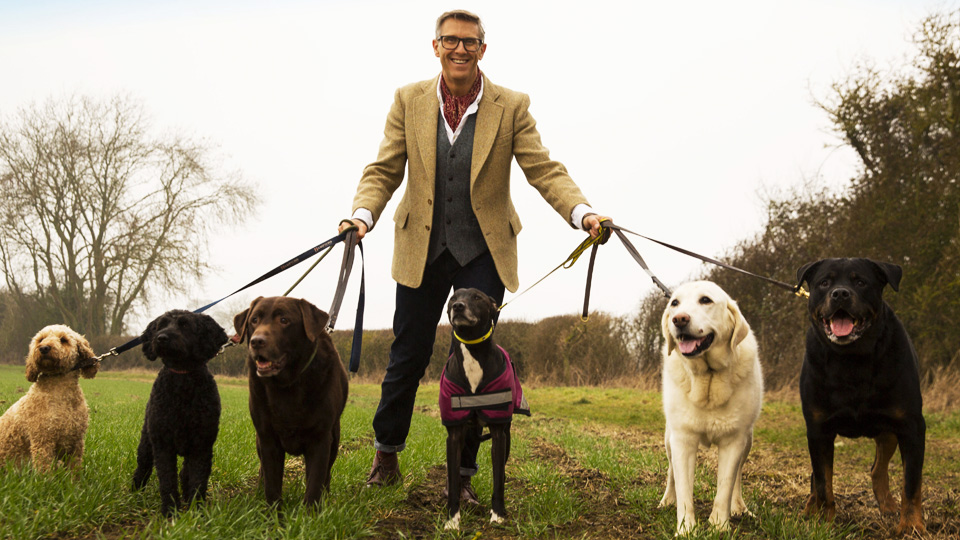 Season 1 - 3
Channel Premiere
Weekdays at 09:30, 13:35, 18:50 and 23:20 from 21st February to 1st April
Britain is a nation of dog lovers, but what happens when you love your dogs too much and domestic bliss turns to chaos? Luckily, there's someone you can call – Master Dog Trainer.
Graeme Hall is on a quest to restore harmony, and with over 10 years of experience has built his reputation on finding quick but long-lasting fixes to almost any behaviour problem. His mantra is clear "Any Dog, Any Age, Any Problem".
SHARE:


READ MORE

The Three Day Nanny
Posted on Monday 10th January 2022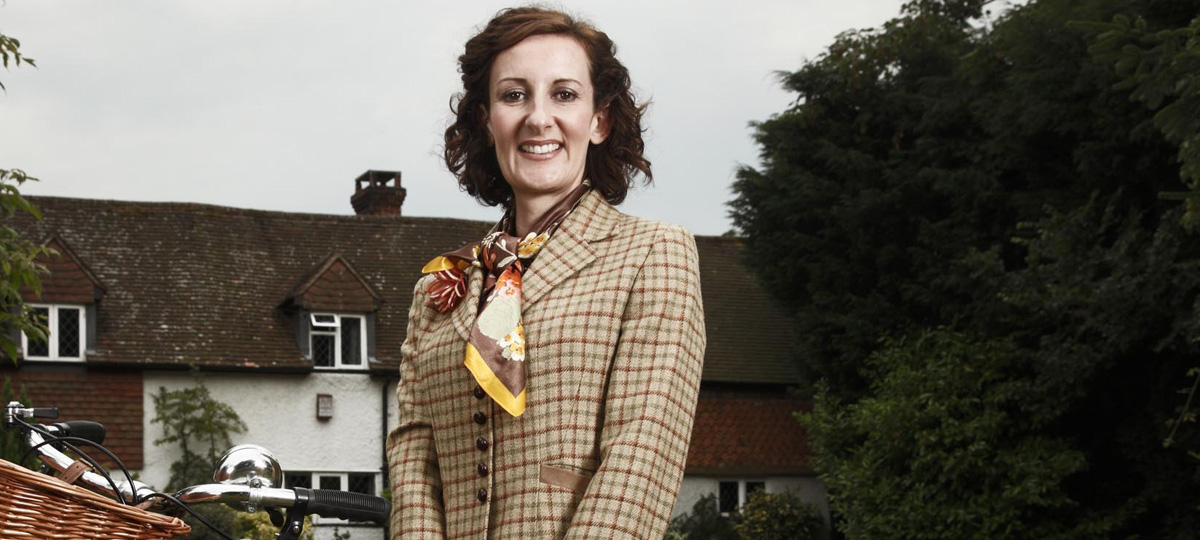 Season 1 - 3
Channel Premiere
Weekdays at 09:30, 13:35, 18:50 and 23:20 from 10th to 28th January
The Three Day Nanny follows professional nanny, Kathryn Mewes, as she answers the cries for help from desperate parents. Across this series, Nanny Mewes will help families struggling with fussy eaters, temper tantrums and sleepless nights. Using her unique three day plan of action, Kathryn moves into households which are being ruled by tearaway tots to give parents the tools they need for a happy home.
With twenty years of experience, Nanny Mewes champions the viewpoint of the child. By bridging the gap in communication, Kathryn empowers the parents with the s...
SHARE:


READ MORE

Dangerous Flights
Posted on Wednesday 1st December 2021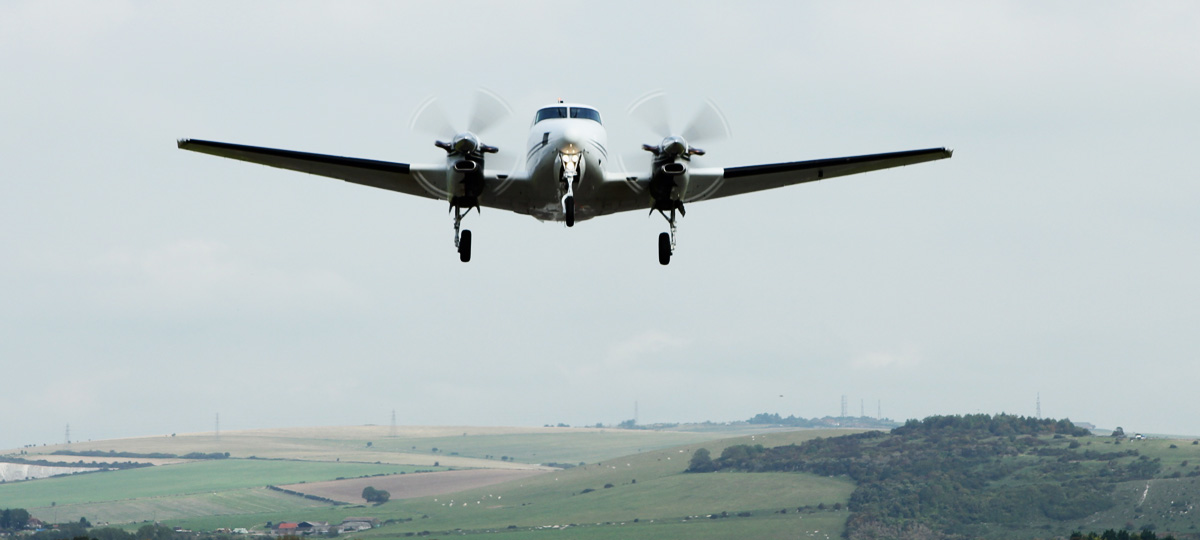 Season 1 & 2.
Channel premiere. Exclusive to CBS Reality.
Weekdays at 09:30, 18:40 and 22:55, from 13th December to 5th January. Repeated on weekends at 07:05, 20:40 and 01:00, from 8th January to 6th March.
Dangerous Flights is a fast-paced, adventure series about aviation's last frontier: aircraft delivery. It's a high-risk business that kills dozens of pilots every year, and in this series we meet the mavericks that have the skill, courage, and are crazy enough to fly on these dangerous flights.
Each episode follows aviation brokers, pilots, and engineers as they hustle high-priced private aircraft to buyers all around the world, often flying unhe...
SHARE:


READ MORE

Traffic Cops
Posted on Wednesday 3rd November 2021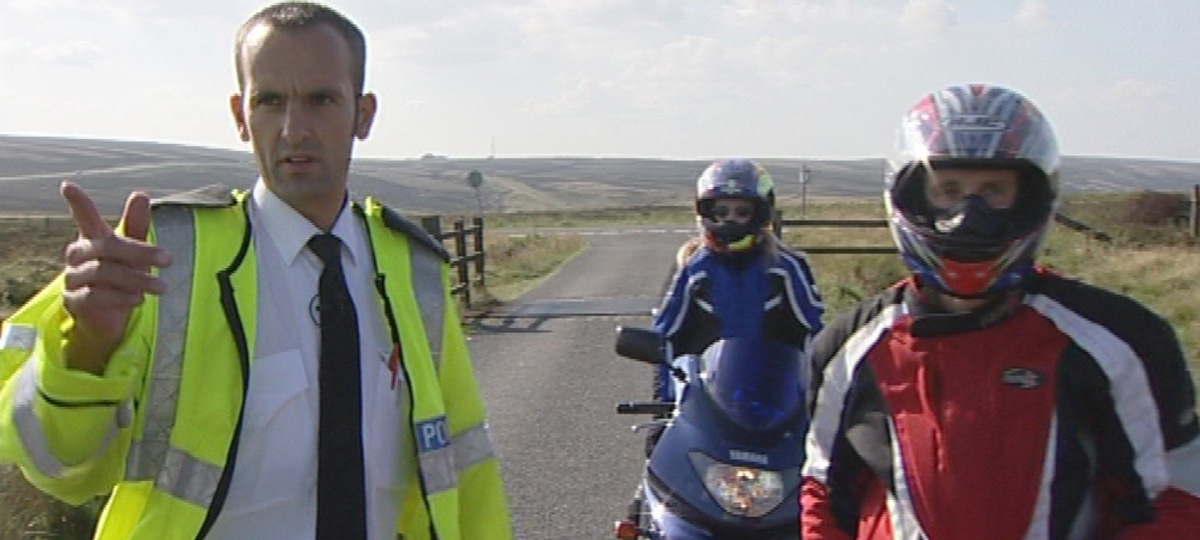 Season 10 & 11
Channel premiere
Weekdays at 11.10, 14:50 and 23:45 from 1st to 15th November. Repeated Saturdays and Sundays at 08:40, 19:30 and 01:25 from 20th November to 25th December.
Traffic Cops follows the police units at the frontline in the fight against crime and disorder, catching those using the streets to break the law.
With hazardous high speed chases and dangerous drivers, the traffic cops' pursuit skills are tested to the max every day, tackling cases like a convicted drug dealer leading officers on a 140 mile per hour chase down the A1, one the UK's busiest motorways.
SHARE:


READ MORE

Paranormal Nightshift
Posted on Friday 8th October 2021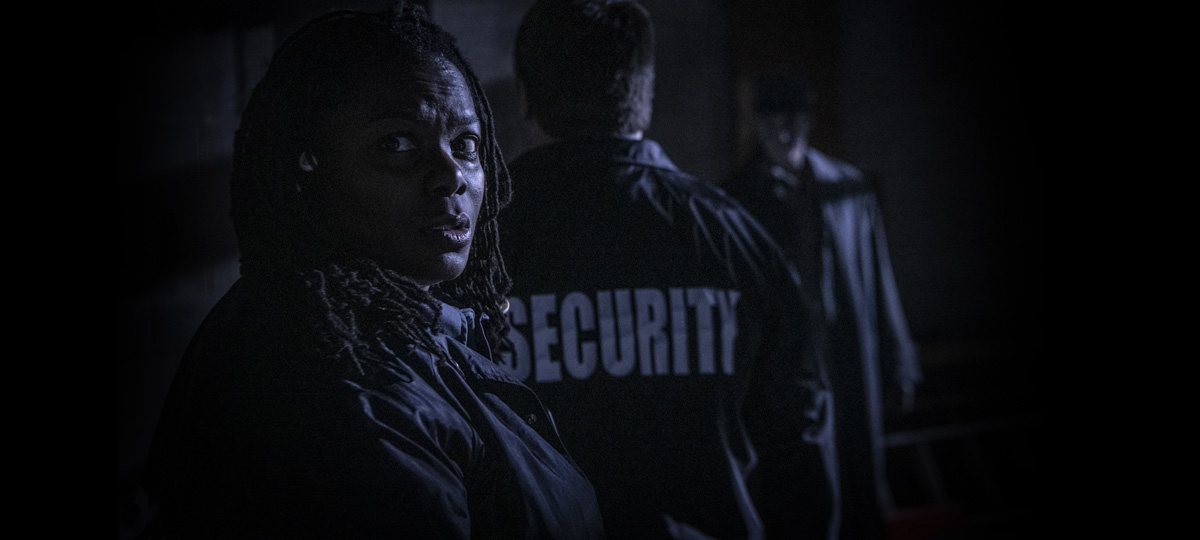 Season 1
Channel Premiere. Exclusive to CBS Reality
Weekdays at 7:30 and 21:10, from 11th until 27th October

Each hour-long episode on Paranormal Night Shift presents three stories of supernatural encounters, each more terrifying than the last! Personal testimonials are the heart of each story. A narrator keeps the plotline moving, but the vast majority of the storytelling is done by the men and women who have lived through it.

These interviews are first hand intimate peeks into the spine tingling world of those who work the witching hour.

...
SHARE:


READ MORE

Grime And Punishment
Posted on Monday 6th September 2021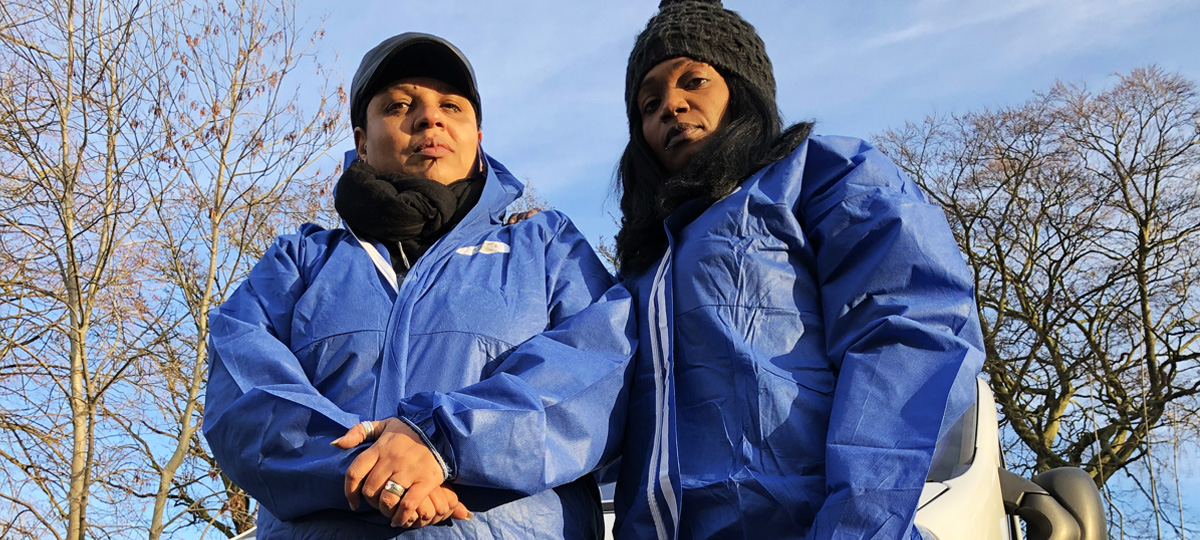 Season 1 & 2
Channel Premiere
Exclusive to CBS Reality
Weekdays at 09:30, 18:40 and 22:50 from 20th September to 25th October
Modern Britain is drowning in rubbish. The once green and pleasant land has become swamped with waste and infested with filth. But there's a hidden army waging a war against grime. This series follows 7 days on the frontline with the enforcement teams and inspectors out to nail the litter louts, and the fearless cleaners and sewage warriors clearing up the mess. It's dirty work and we meet the brave people doing it.
In episode 1, we follow a dynamic enforcement duo Wayne and Dan in Wales as they wade through fly-...
SHARE:


READ MORE

PICK OF THE WEEK