PICK OF THE WEEK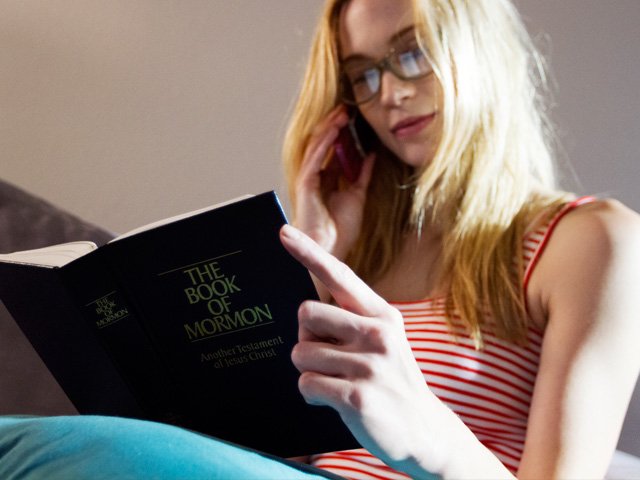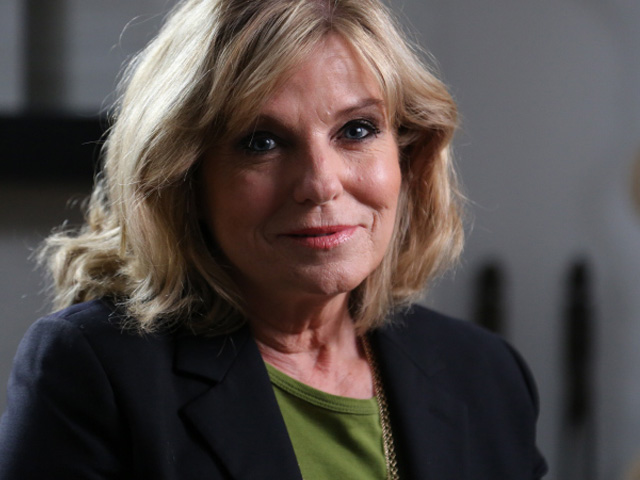 TONIGHT AT PRIME TIME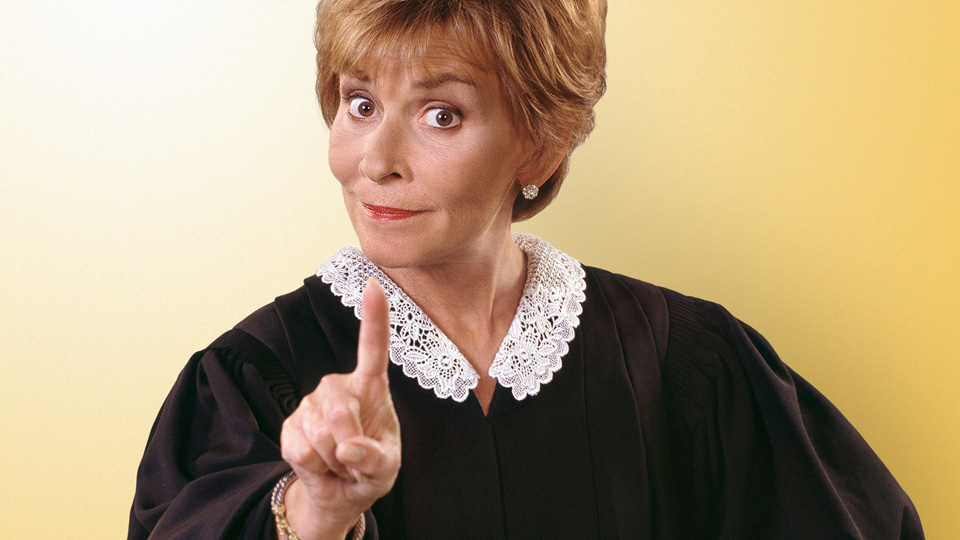 JUDGE JUDY
Tonight on Reality at 20:20
Series 15, Episode 165.
A car floor mat getting stuck under the gas pedal while he was driving is the reason a young man claims he ran into a fire hydrant; his brother and sister-in-law beg to differ.
VIDEO HIGHLIGHTS
LATEST FEATURES
NOVEMBER ON REALITY
Posted on Wednesday 6th Nov 2019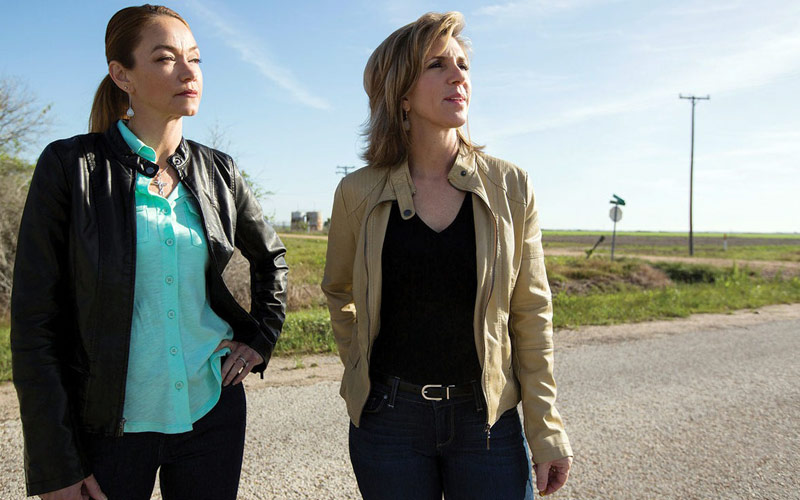 COLD JUSTICE
Channel Premiere
Weeknights at 21:00 and 02:30 from 21st November to 2nd December
Repeated weekends at 21:50 from 24th November to 21st December
Kelly Siegler, a Texas prosecutor for 21 years who has successfully tried 68 murder cases, and her team of crime scene investigators and trained detectives, put their vast knowledge and experience to work helping local law-enforcement officers and families of violent-crime victims get to the truth. In the first episode, Kelly and Tonya take on an investigation so big that it spans two episodes. They head to Wyoming to work with Carbon County Law Enforcement to look into the mysterious deaths of two women years apart, but connected by the same circle of friends.
READ MORE
ON CBS REALITY TONIGHT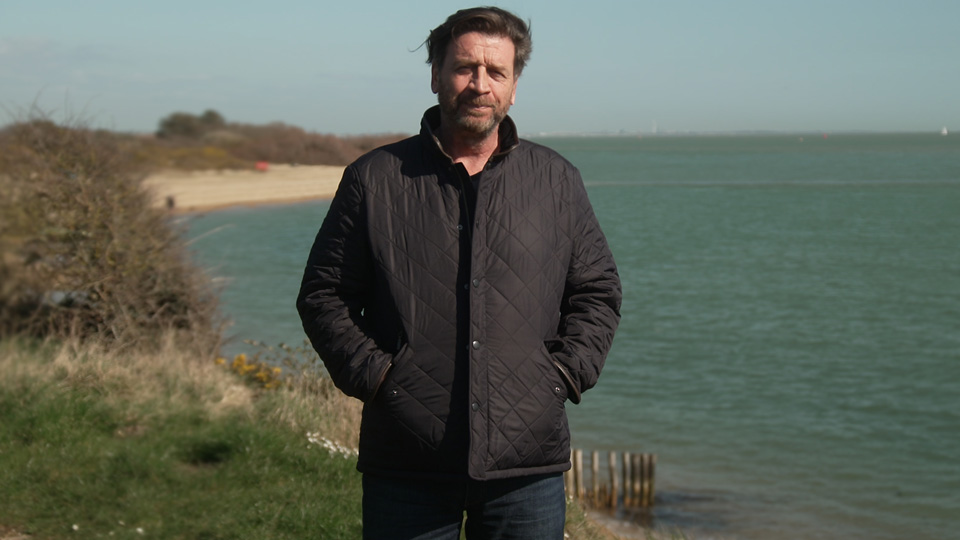 CLOSE CALLS ON CAMERA
CBS Reality at 19:05
Series 5, Episode 5.
Series presented by Nick Knowles which shows the split-second moments when everyday events are transformed into disasters and meets the people who lived to tell the tale.