Pick of the week
Tonight at primetime
Tonight on CBS Reality @ 19:20 CET
Series 1, Episode 11: Sherlas Story
An award-winning series following the inspirational stories of people living with serious illnesses and the incredible biomedical research that hopes to save their lives.
Latest news
June On Reality
Posted in News, Wednesday 24th May 2017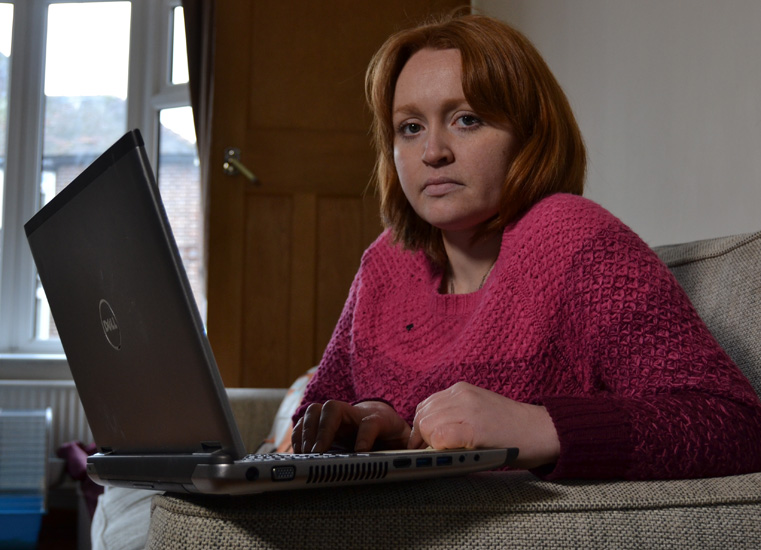 THE NIGHTMARE NEIGHBOUR NEXT DOOR
Season 5
Weekdays at 21:00 and 18.30 from 2nd June
Loud music, dogs barking, or fights over a parking space are common disputes in the series that reveals the real nightmare neighbour next door. Could you live next to a convicted killer with a love of techno, a drug den downstairs, or even a semi-naked stalker? This series uncovers the extraordinary hell some people in the UK are living with, seeing what it's like to live next door to a nightmare neighbour.
WIVES WITH KNIVES
Season 3
Weekdays at 21:00 and 02:30 from 2nd - 15 June, repeated weekends as double bills at 21:00 from 24th June.
Wives With Knives features gripping stories of women who fought at close range. Whether motivated by greed and jealousy, or triggered by years of physical abuse, each episode r...
read more