PICK OF THE WEEK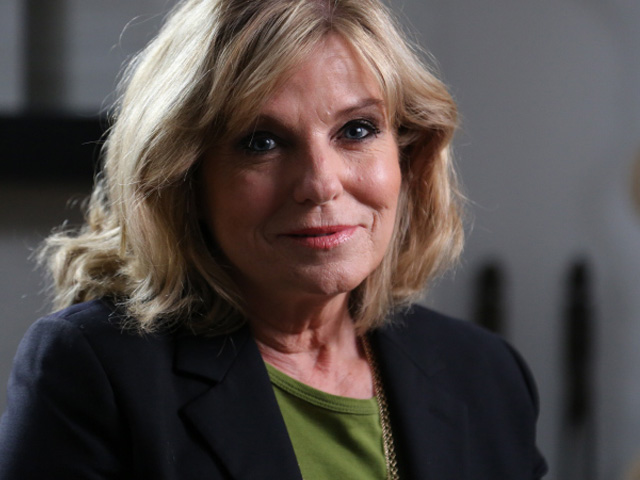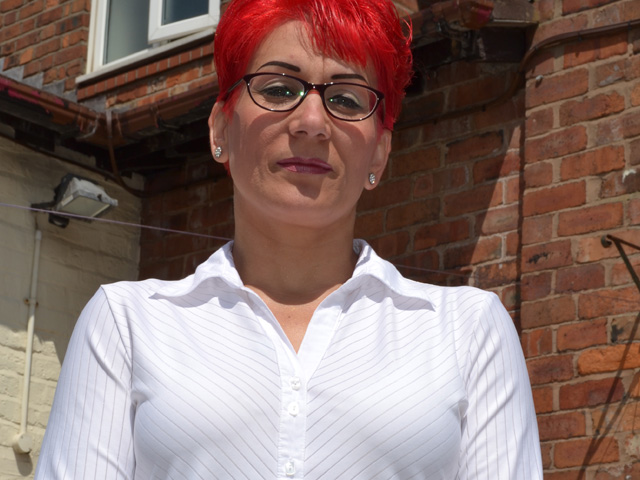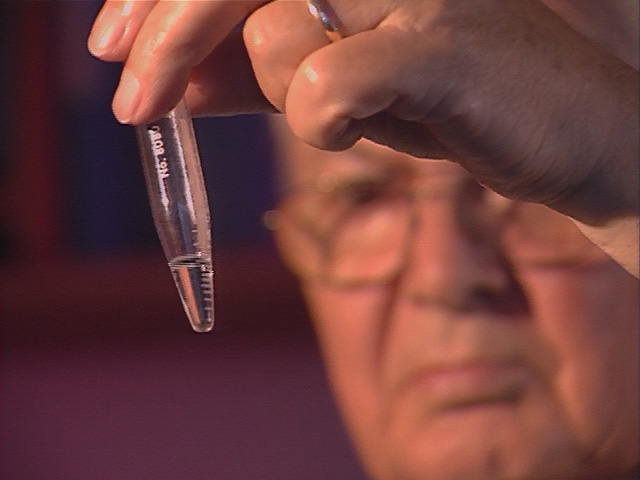 TONIGHT AT PRIME TIME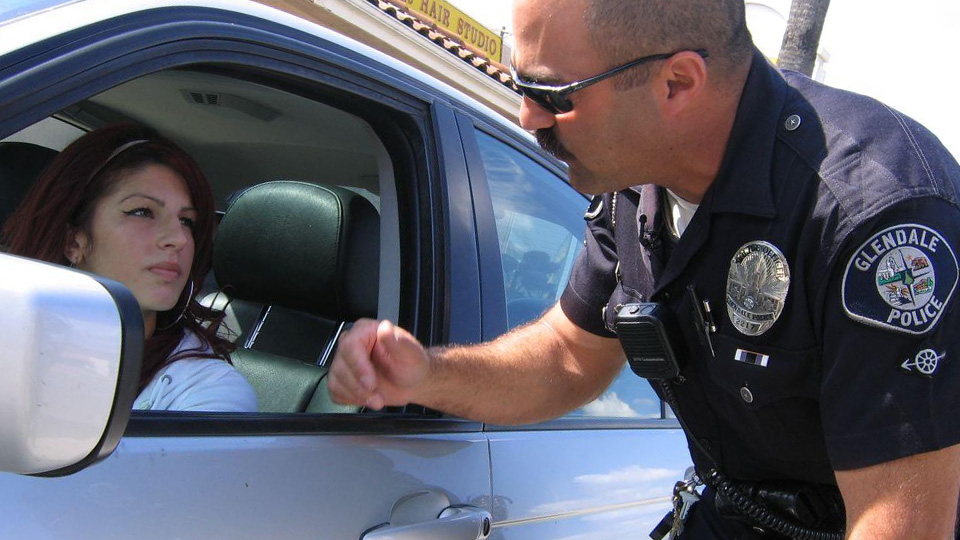 SPEEDERS
Tonight on Reality at 19:05
Series 1, Episode 10.
Take a ride with the American traffic cops as they chase down reckless drivers. A speeding driver lays the blame firmly on her cars acceleration, transmission, and well, anything but herself!
VIDEO HIGHLIGHTS
LATEST FEATURES
MARCH ON REALITY
Posted on Wednesday 28th Feb 2018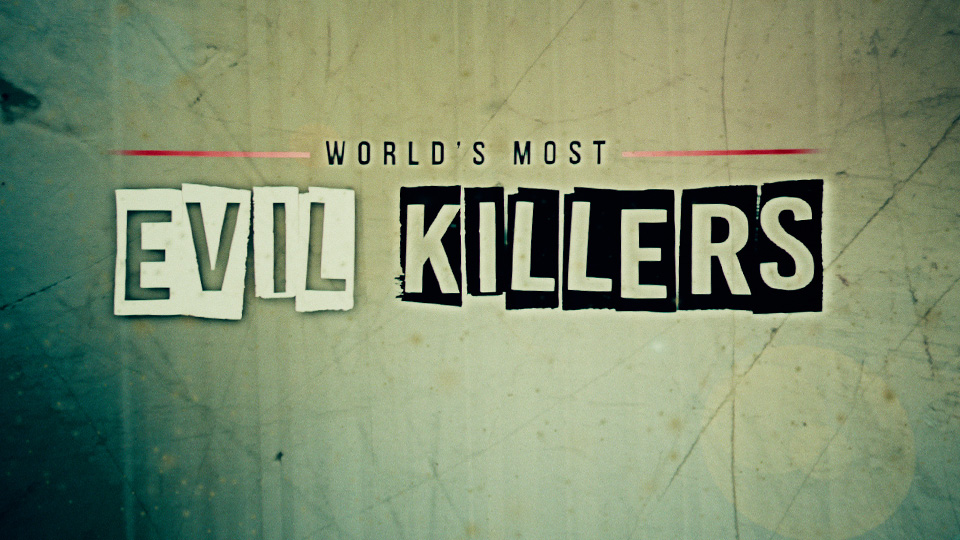 WORLD'S MOST EVIL KILLERS
Season 1
Weeknights at 21:00 from 5th to 30th March
"World's Most Evil Killers" delves into the gripping real-life stories of the world's most terrifying and prolific killers. From Fred and Rose West to Ed Gein - The Clown Killer - and even to The Milwaukee Cannibal. Each episode focuses on one notorious killer and features authentic first-hand accounts of their behaviour, from detectives who ran the case, journalists who reported on the stories, relatives, and at times survivors, alongside series experts who provide analysis. These criminologists, crime journalists and psychologists examine how the infamous killers made headlines both nationally and internationally and why they still continue to evoke fear and fascination in the public eye.
CELEBRITY DAMAGE CONTROL
Weeknights at 21:50 from 9th March continuing into next month
With commentary from public relations experts, pop culture examiners and lawyers, "Celebrity Damage Control" puts a spotlight on Hollywood's most notorious scandals. From driving under the influence and shoplifting, to battery charges and soliciting prostitution, we take a look at the moments before the fall, and find out what some stars did to survive the upheaval.
READ MORE
ON CBS REALITY TONIGHT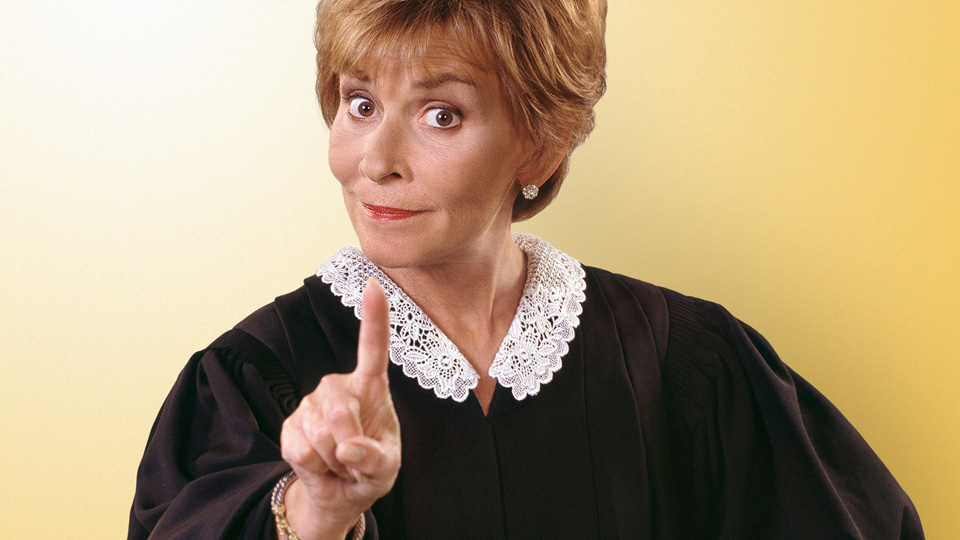 JUDGE JUDY
CBS Reality at 21:10
Series 14, Episode 79.
Punchy reality show about a female judge that has made a real impact on the American justice system. Judge Judy is real, honest and keen to get to the bottom of emotional cases.