Pick of the week
Tonight at primetime
Tonight on CBS Reality @ 20:40 CET
Series 2, Episode 8
...Next Door. This new series goes behind closed doors to find out what really happens between neighbours when disputes arise.
Latest news
Posted in Features, Tuesday 28th Jun 2016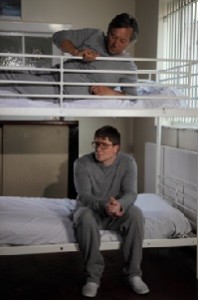 Crimes That Shook Australia depicts the stories behind the biggest crimes to hit the country, through the eyes of the people placed right at the heart of the tragedies.
Giving the viewer an insight into each crime, the perpetrator, victims and how these truly shocking crimes affected the community and the country as a whole.
Gripping and compelling the series is a no-holds barred series detailing how crime impacts and leaves lives devastated.
Crimes That Shook Australia starts July 16th at 9pm on CBS Reality.
read more