Pick of the week
Tonight at primetime
Tonight on CBS Reality @ 19:45 CET
Series 1, Episode 20: EP 20
A real-life medical series that follows the staff at a busy hospital emergency ward. From basic wounds to life threatening surgery, we are invited to take an unprecedented behind-the-scenes look...
Latest news
December On Reality
Posted in Features, Tuesday 29th Nov 2016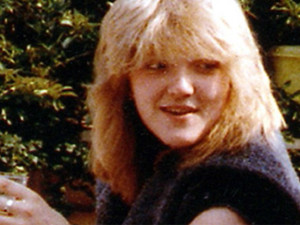 UNCOVERING MELANIE'S MURDERER
EXCLUSIVE PREMIERE
Christmas Eve at 21:50
Repeated 26th December at 23:30
On 9th June 1984, the body of Melanie Road was found just yards from her home. It transpired she'd been stabbed in a frenzied attack, assaulted and left to die. Despite intensive investigations, her killer remained undetected for over three decades. This is the story of how Melanie's young life was ended by a callous killer, how a caring family never gave up hope, and how dogged police work and the extraordinary revolution of DNA profiling eventually led to a man called Christopher Hampton.
THE NIGHTMARE NEIGHBOUR NEXT DOOR
Season 4 PREMIERE
Weekdays at 08:55, 16:50 & 21:00 Repeated weekends at 11:50 & 22:...
read more