PICK OF THE WEEK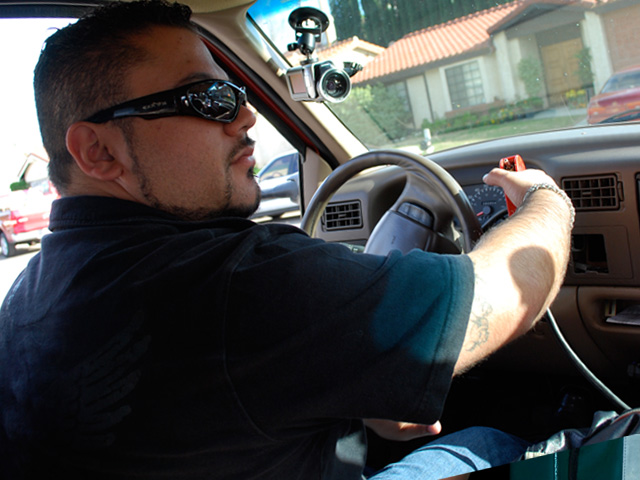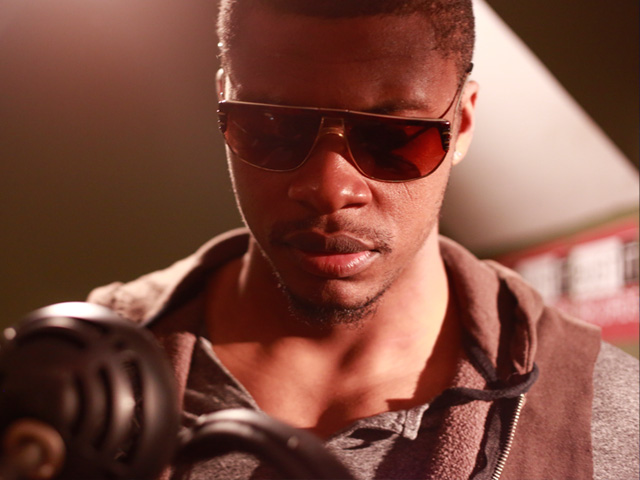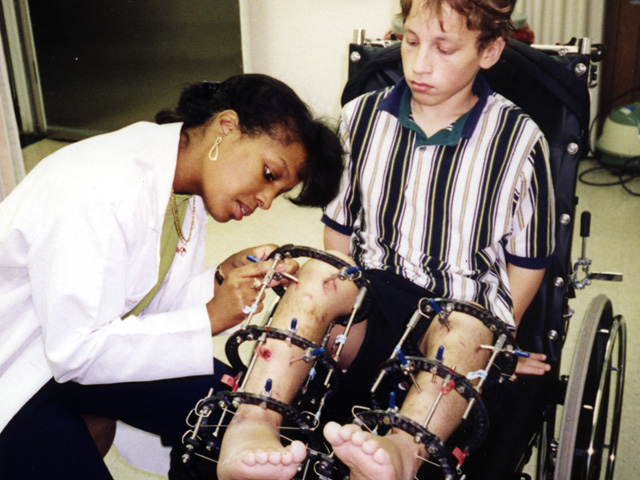 TONIGHT AT PRIME TIME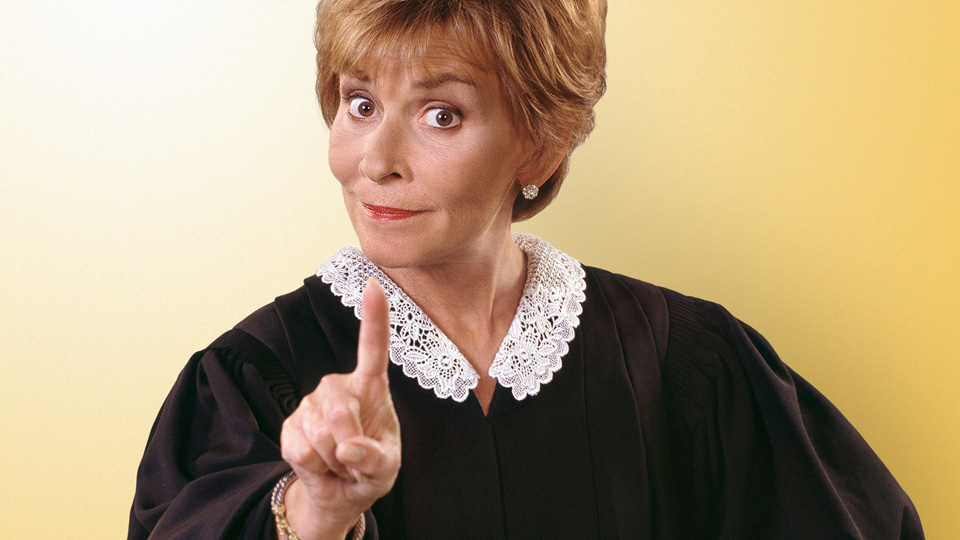 JUDGE JUDY
Tonight on Reality at 20:20
Series 14, Episode 157.
A man arrested for drug possession claims a lawsuit by his ex-lover is an act of revenge because he wouldnt get back together with her.
VIDEO HIGHLIGHTS
LATEST FEATURES
NOVEMBER ON REALITY
Posted on Thursday 1st Nov 2018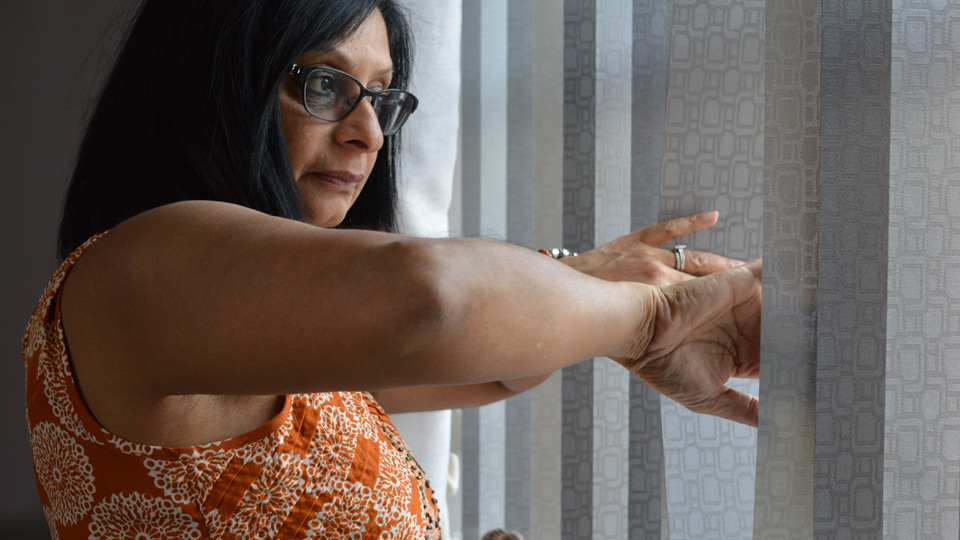 THE NIGHTMARE NEIGHBOUR NEXT DOOR
Season 6 - PREMIERE
Weekdays at 06:00, 13:05 and 20:10 from 19th to 28th November, repeated weekends at 08:30 and 19:20 from 25th November
The friendliest of communities can turn into battlegrounds when neighbours are at war. This series reveals the real nightmare neighbour next door and uncovers the fights over the fences –where anything from loud music, barking dogs, and parking rows can turn friends into enemies.        
CRIMES THAT SHOOK AUSTRALIA
Season 3 - PREMIERE
Saturdays and Sundays at 21:00 from 3rd November continuing into next month, repeated weeknights at 21:50 from 26th November
"Crimes That Shook Australia" is a compelling documentary series that tells stories of the biggest crimes to hit the country, through the eyes of the people placed right at the heart of the tragedies.
Featuring stories of the most brutal and shocking crimes, this series will explain the detailed events leading up to the crime, the crime itself, and the aftermath. The stories include an 18- year-old man convicted of murdering one of his friends with an axe, a man convicted of murdering 35 people, the callous murder of a nine-year-old girl, and the first Australian woman sentenced to life imprisonment without parole.
READ MORE
ON CBS REALITY TONIGHT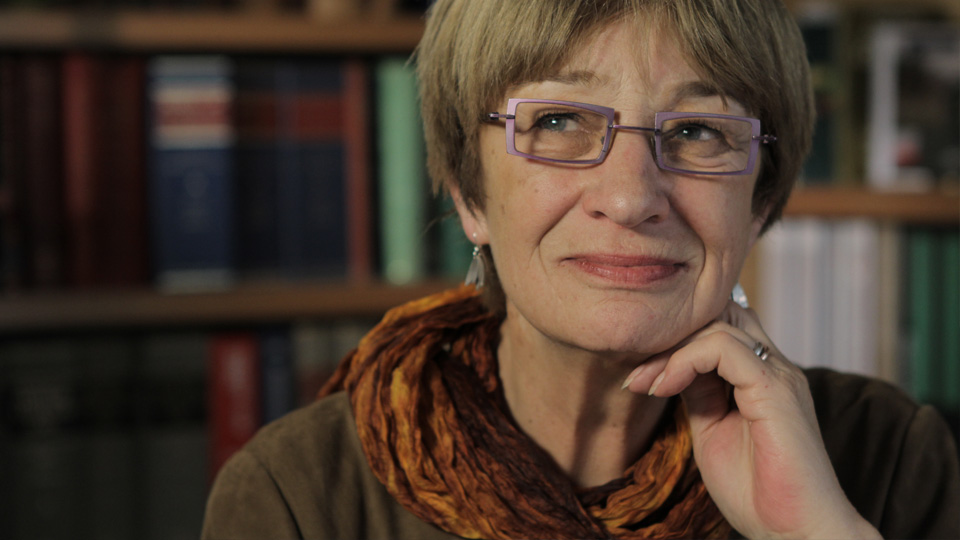 OUTBACK CORONER
CBS Reality at 22:50
Series 1, Episode 2.
In the harshest of landscapes these coroners must find answers to unexplained, unnatural or unexpected deaths to provide families with closure after the death of a loved one.