PICK OF THE WEEK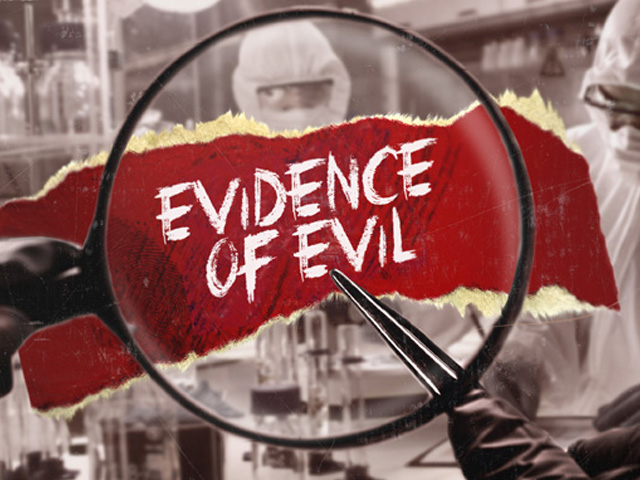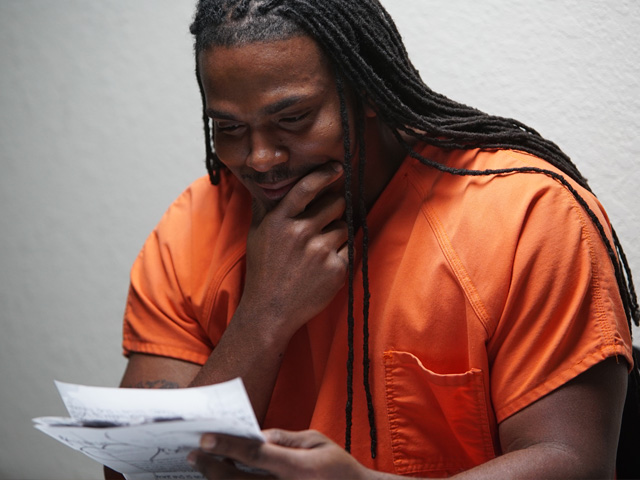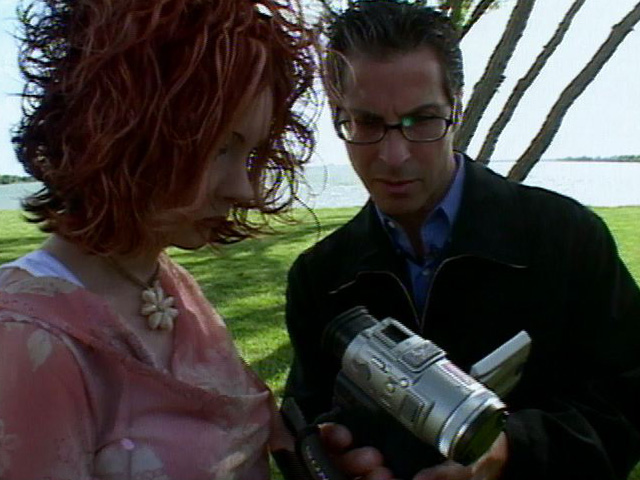 TONIGHT AT PRIME TIME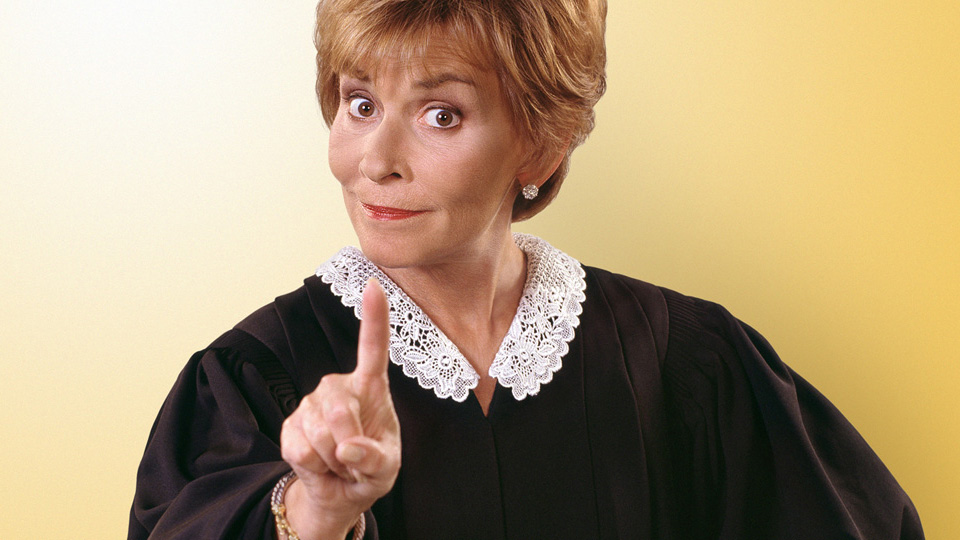 TRAILERS
LATEST FEATURES
MURDER FOR MY MAN
Posted on Friday 30th Jul 2021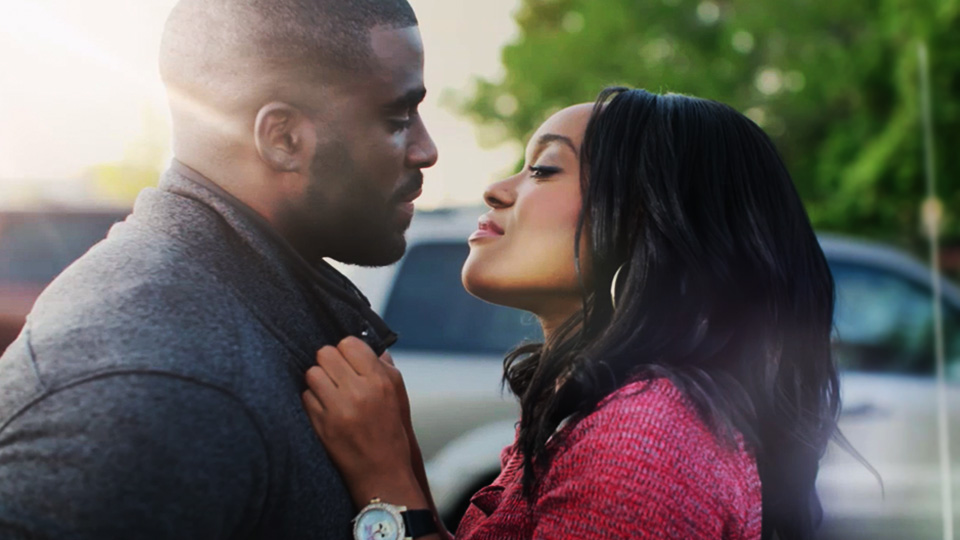 Season 2
Channel Premiere and exclusive to CBS Reality
Weekdays at 21:00 and 02:30, from 9th August until 3rd September
Repeated Saturdays & Sundays with double bills 22:40, from 14th August to 12th September
Love can be intoxicating, but this chilling true crime series shows that sometimes, it can be just toxic. "Murder for My Man" features shocking stories about how the desire to please a man can drive a woman to commit unspeakable crimes. Examining both new crimes, as well as bombshell cases with fresh evidence, the twists and turns of each gripping tale are revealed through first-person interviews with those closest to events, including family members and investigators.
Each episode also contains fascinating insights from psychologists and psychiatrists, offering opinions on each woman's actions and motivations. This in turn allows viewers to get inside the killers' minds to understand how they became so readily influenced – as well as perhaps even ask how far they might be willing to go for love?
READ MORE

ON CBS REALITY TONIGHT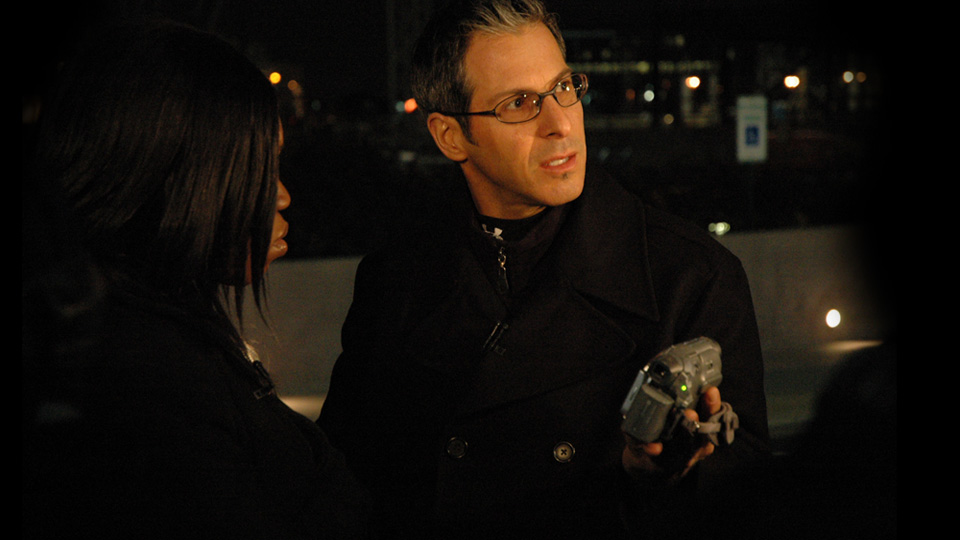 CHEATERS
CBS Reality at 21:50
Series 8, Episode 19.
Hidden camera footage gathered by the Cheaters private investigators confirms another suspecting partners worst nightmare.