PICK OF THE WEEK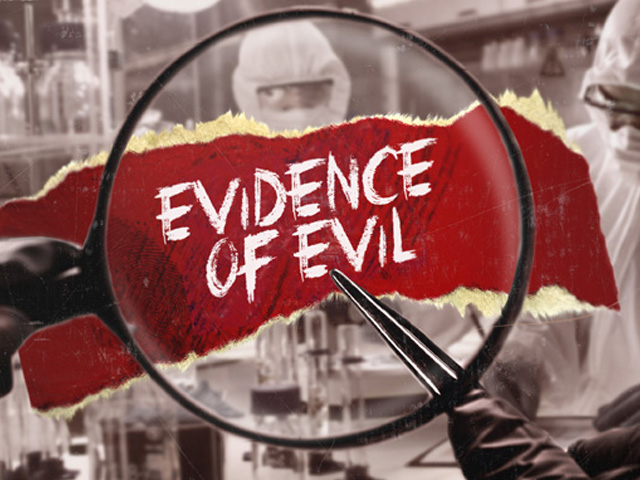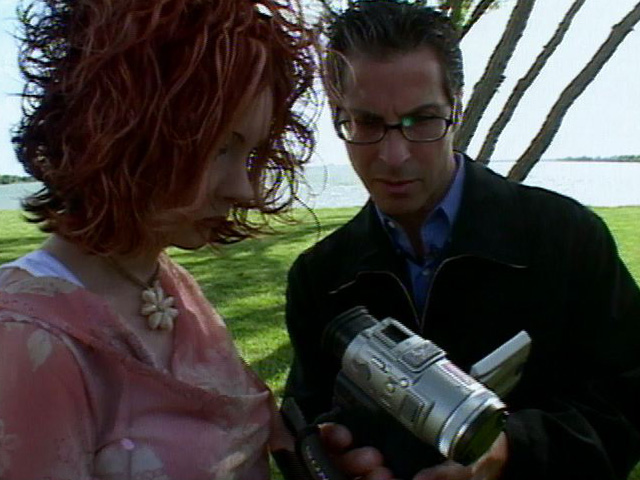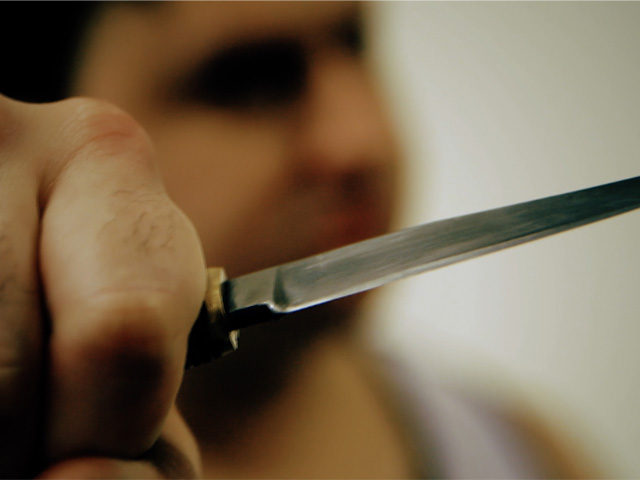 TONIGHT AT PRIME TIME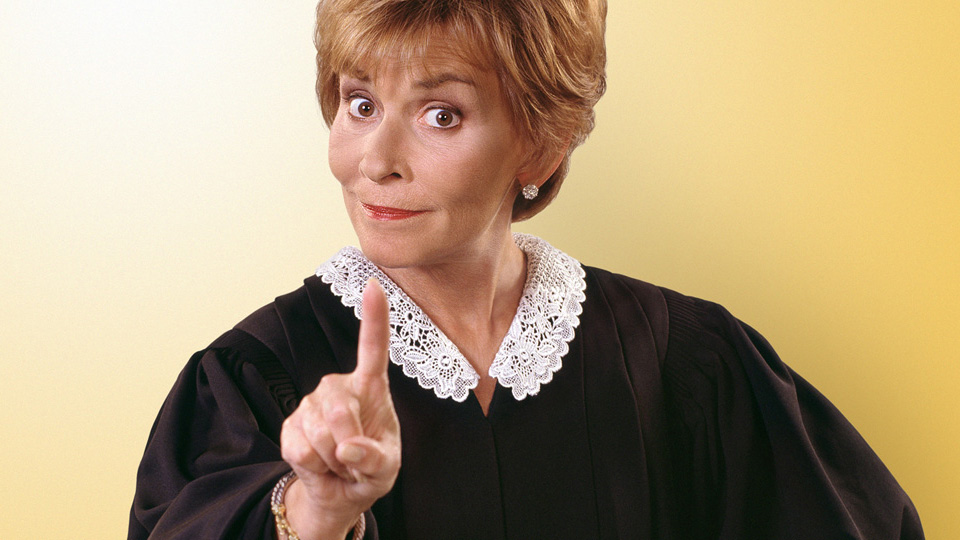 JUDGE JUDY
Tonight on Reality at 19:20
Series 20, Episode 87.
In a dispute over an allegedly pregnant cow, a woman shares a bizarre story about how her cow is growing a tree in its nasal cavity.
TRAILERS
LATEST FEATURES
MY EXTREME OCD LIFE
Posted on Tuesday 2nd Aug 2022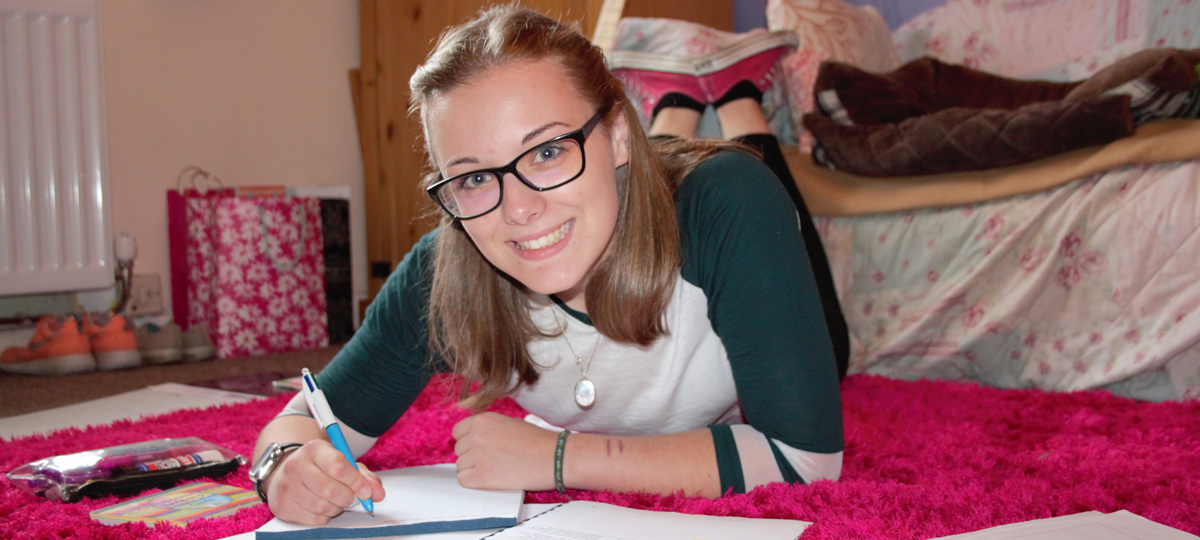 Channel Premiere
Saturday, 20th August and Sunday, 21st August at 11:00 and 17:40.
Repeated  Monday, 19th September and Tuesday, 20th September at 08:55 and 16:50.
In this powerful documentary mini-series we follow the lives of 8 young people as they attempt to live a normal life in the face of Obsessive Compulsive Disorder. These extraordinary first-hand accounts reveal young people whose daily lives are consumed by routine and ritual. They fight an internal and often secret war with frightening intrusive thoughts, which compel them to complete endless rituals- convincing them that terrible things will happen if they don't. We meet them as they take those first steps into adulthood battling to conquer their OCD demons. 
READ MORE

ON CBS REALITY TONIGHT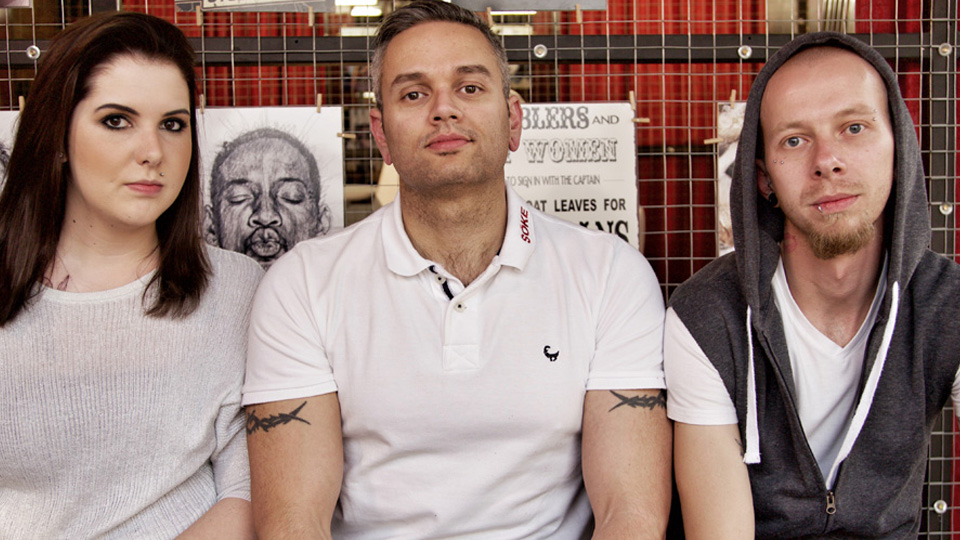 RUMBLE AND HUM
CBS Reality at 20:10
Series 2, Episode 1.
Things at Rumble and Hum have changed and Lew and the team are still in full swing tattooing clients this week that are dog obsessed and date their sisters? Lets see.