PICK OF THE WEEK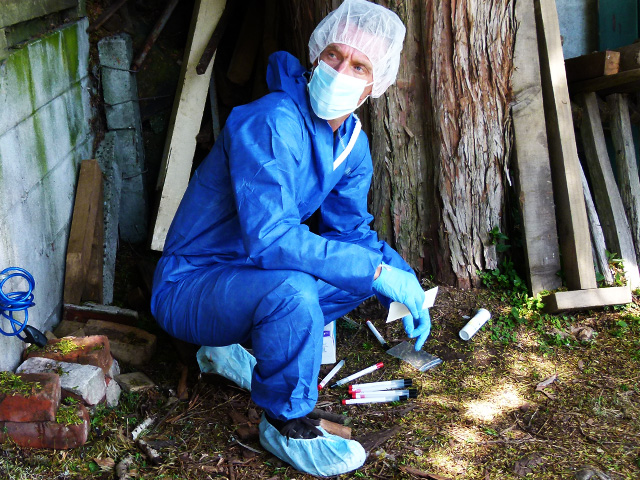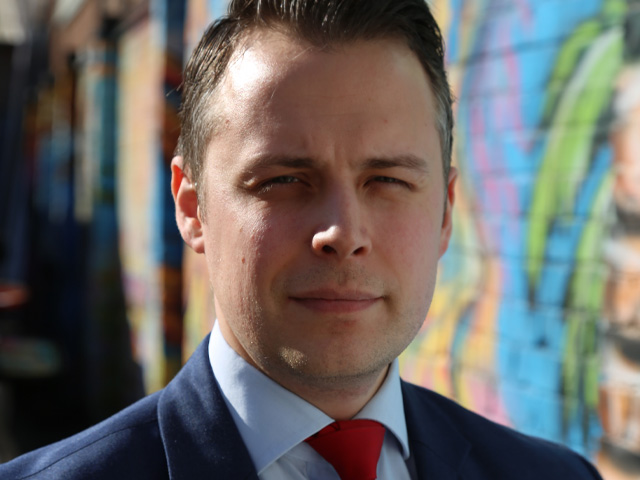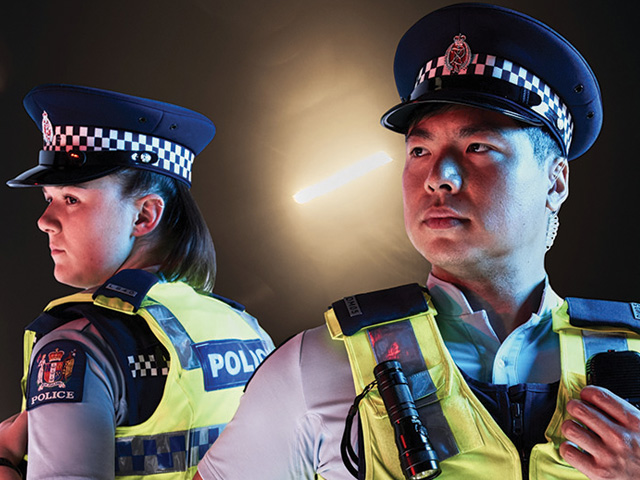 TONIGHT AT PRIME TIME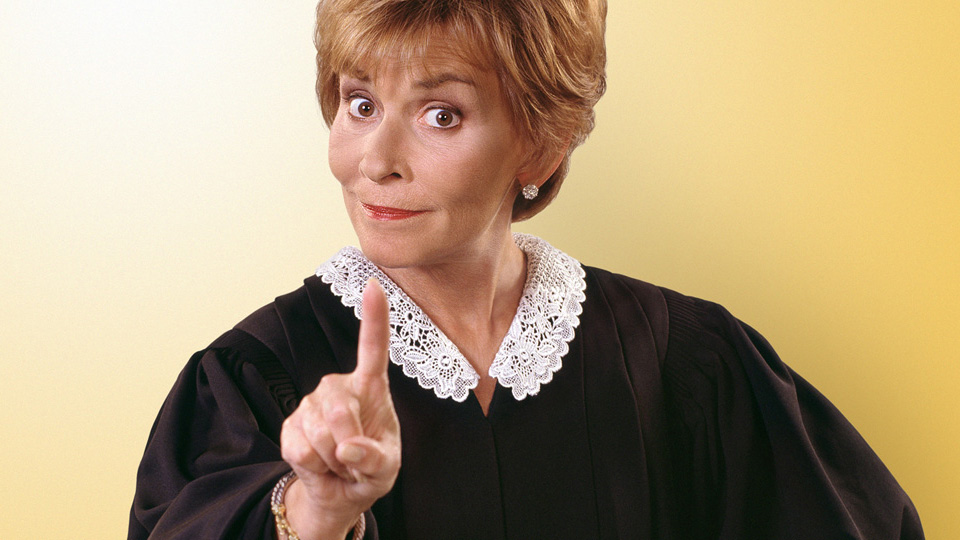 JUDGE JUDY
Tonight on Reality at 19:20
Series 20, Episode 254.
A married couple claims their former tenants have been evicted eight times prior to moving in and that they owe for rent and damaged property.
TRAILERS
LATEST FEATURES
INSIDE THE FORCE 24/7
Posted on Thursday 23rd Jun 2022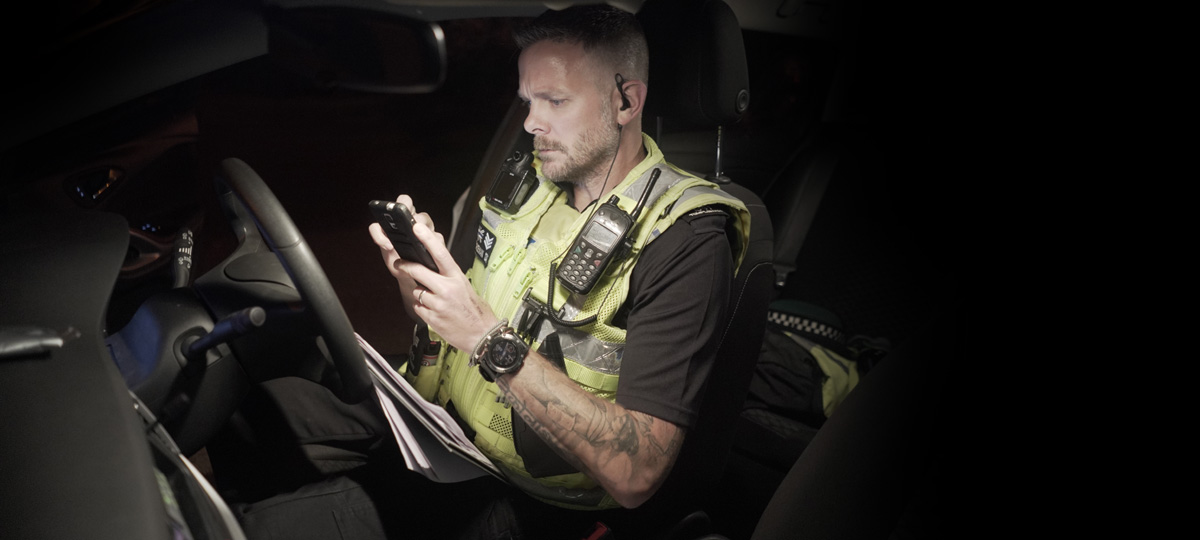 Season 1
Channel Premiere 
Thursdays and Fridays at 21:00 from 21st to 29th July 
Repeated Saturdays and Sundays at 21:50 from 27th August to 4th September.
This new four part series follows the work of police officers inside West Parade Police Station, Lincoln. Each crime is followed from multiple perspectives; from response units to CID, from custody to the Force Control Room.  With Lincolnshire Police being the worst funded police force in the country, officers in West Parade Police Station are under pressure.
READ MORE

ON CBS REALITY TONIGHT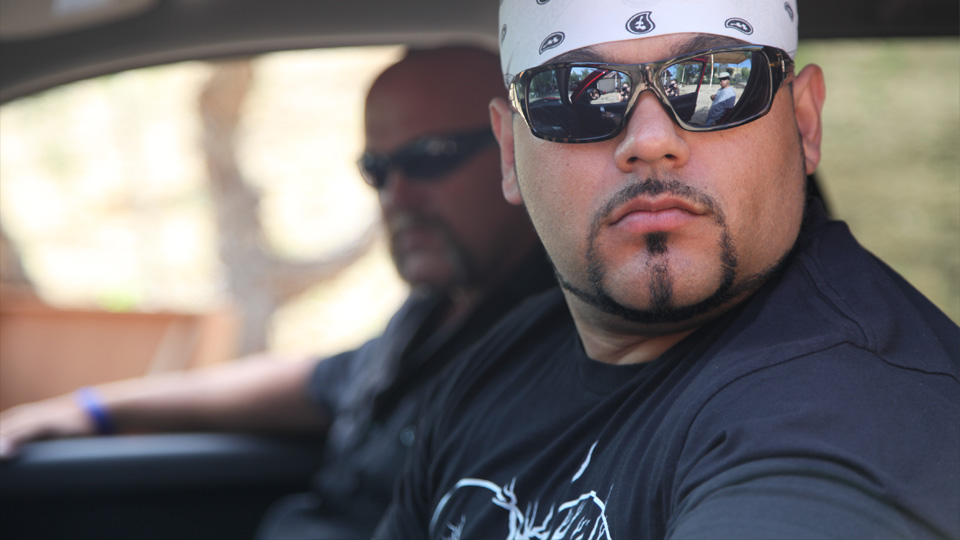 OPERATION REPO
CBS Reality at 23:05
Series 5, Episode 4.
From luxury boats and sports cars to trucks, if you cant make your payments, the team will find you! When it comes to recovering property, Lou, Sonia, Matt, Froy and Lyndah will stop at nothing.