PICK OF THE WEEK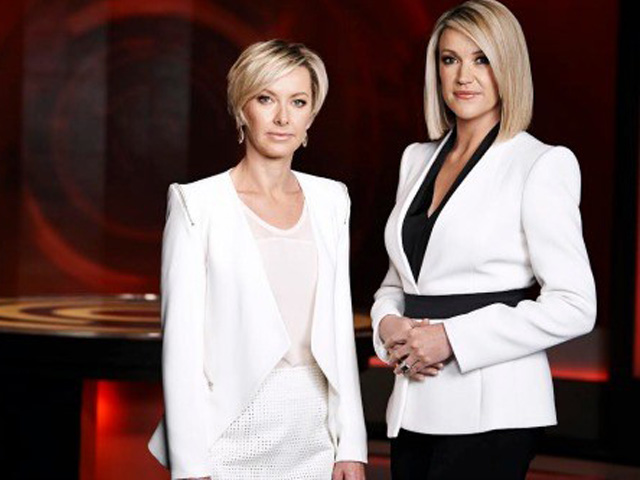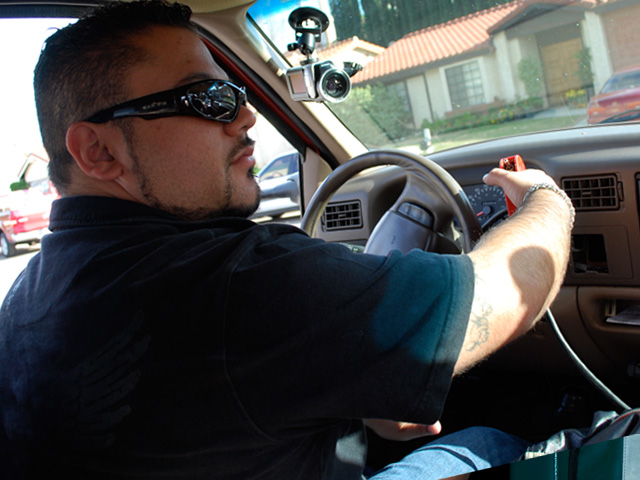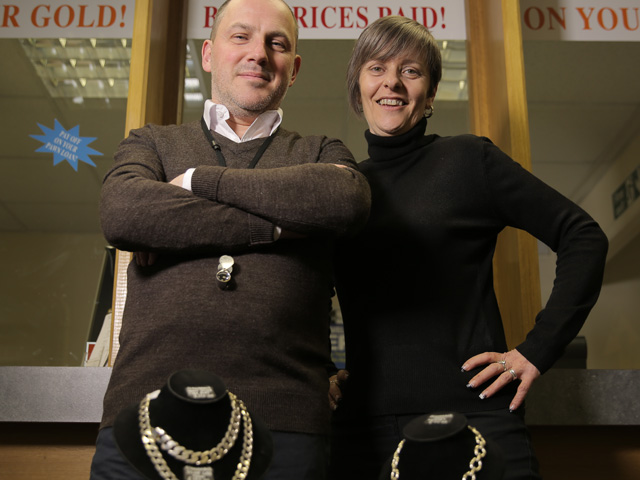 TONIGHT AT PRIME TIME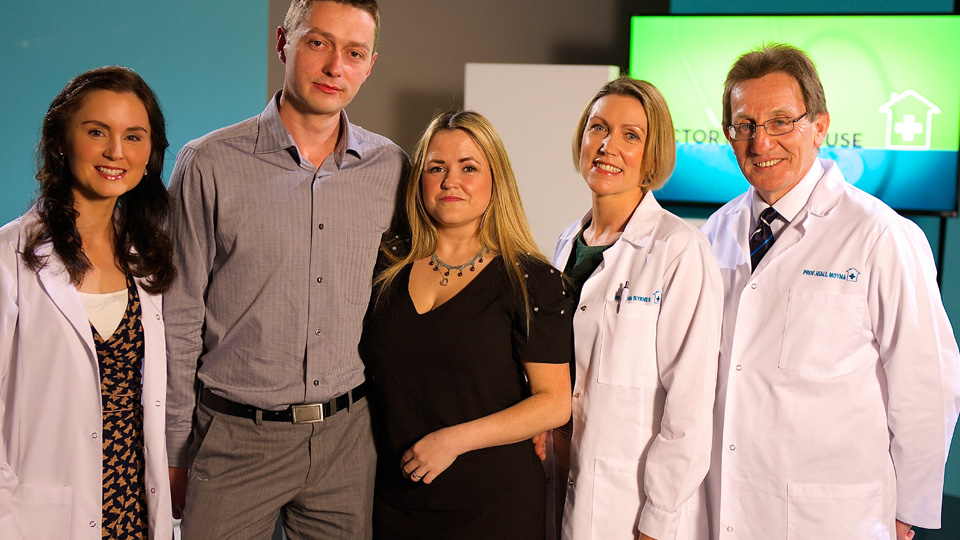 DOCTOR IN THE HOUSE
Tonight on Reality at 19:30
Series 3, Episode 3.
How much do doctors ever really know about you? What if they invaded your house and every area of your life, work and body? What would they discover? And would you be prepared for the prognosis...
VIDEO HIGHLIGHTS
LATEST FEATURES
MARCH ON CBS REALITY
Posted on Wednesday 26th Feb 2020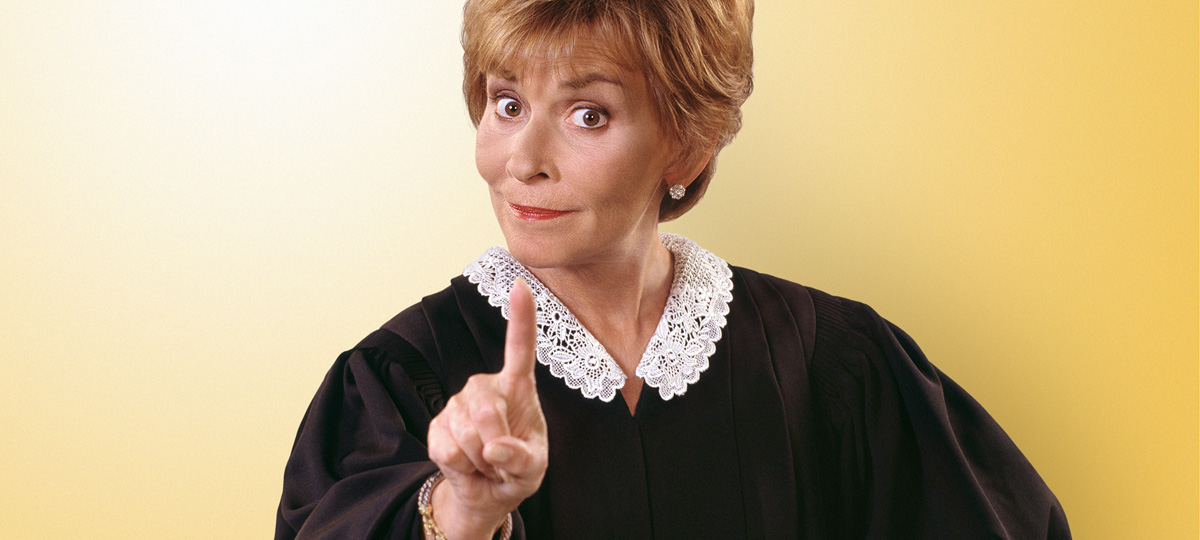 JUDGE JUDY
Season 16 Channel Premiere
On weekdays from 2nd March until 28th August, double bills at 11:00 and 19:20
Repeated on weekends at 13:30, from 4th April until 27th September
With her outspoken style, hard-hitting decisiveness and engaging wit, Judge Judith Sheindlin single-handedly reinvented the courtroom genre and in the process has become a pop culture icon. A former New York family court judge known for her ability to cut through a dispute and get to the core of the emotional issue at hand, Judge Judy acts as a true moral compass for people seeking guidance, resolution and common sense in their lives. Judge Judy's goal is to make a lasting impression that will discourage repeat offenders and help heal families and victims of injustice. There are many imitators, but only one Judge Judy!
READ MORE

ON CBS REALITY TONIGHT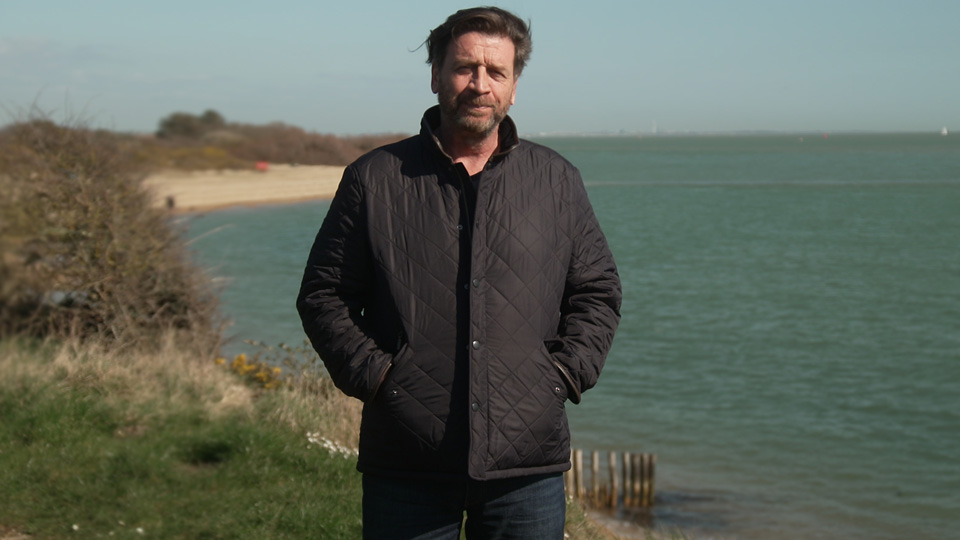 CLOSE CALLS ON CAMERA
CBS Reality at 19:05
Series 3, Episode 1.
Series presented by Nick Knowles which shows the split-second moments when everyday events are transformed into disasters and meets the people who lived to tell the tale.