FEATURES
Fraud Squad
By Dave Macleod, Monday 3rd October 2022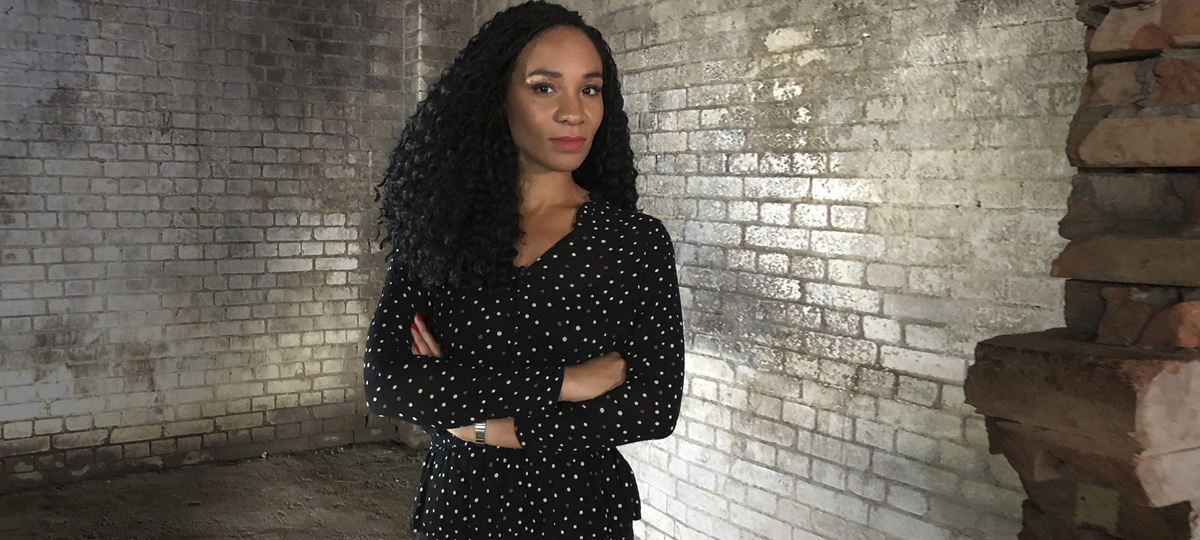 Season 1-4
Channel Premiere
Weekdays at 21:35 and 01:25 from 3rd October to 25th November.
The hunt is on, as Michelle Ackerley enters the murky criminal world of fraud, following a crack team of investigators whose job is to catch and convict anyone with their hand in the UK's public purse.
Featuring a fantasist fraudster leading a double life, a multi-million pound scam targeting the disabled, decadent dentists with lavish lifestyles, and even a dishonest headmaster creating a sex dungeon using school  funds - we uncover the biggest and most shocking cases of theft from public services like Education, HMRC and the NHS. Joining the men and women on the front line fighting fraud, we see exactly what it takes to combat what is now the biggest crime in Britain, costing the taxpayer over £110 billion a year.
PICK OF THE WEEK