FEATURES
Big Little Crimes
By Dave Macleod, Thursday 30th March 2023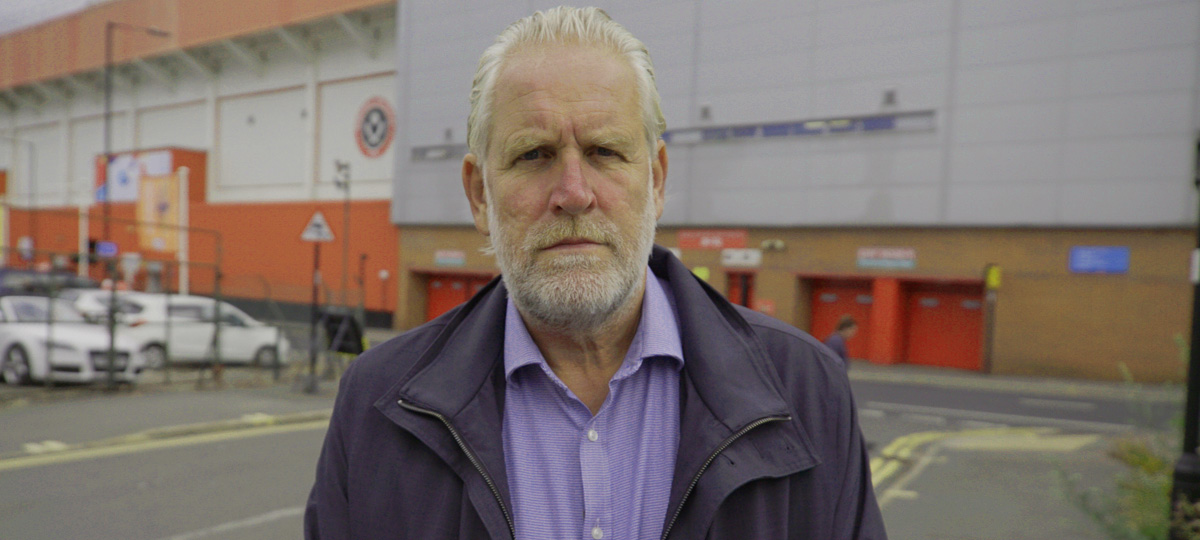 Season 1
Channel Exclusive
Weekdays at 09:30, 13:35 and 21:35 from 3rd to 14th April.
Repeated weekends at 10:20 and 21:35 from 8th April to 7th May.
Most crimes are solved after months of painstaking investigation. But sometimes police get a lucky break. Sometimes an ordinary stop, an everyday check, can suddenly lead to a massive breakthrough in a major case. This series tells the amazing stories of ordinary beat coppers who stumble upon a key piece of evidence, a hoard of stolen goods, a suspect on the run… and bring a major criminal to justice.
PICK OF THE WEEK