FEATURES
August on Reality
Posted on Monday 3rd August 2020

50 WAYS TO LEAVE YOUR LOVER
Saturday 8th August and Sunday 9th August at 21:00 and 02:25
"50 Ways To Leave Your Lover" is a new special that tells the stories of women who get revenge against their lying, cheating men in creative and dramatic ways. There's a fine line between love and hate, and when that line is crossed, a man's possessions, his dignity, and even his body parts are fair game.
SHARE:


READ MORE

July on Reality
Posted on Tuesday 30th June 2020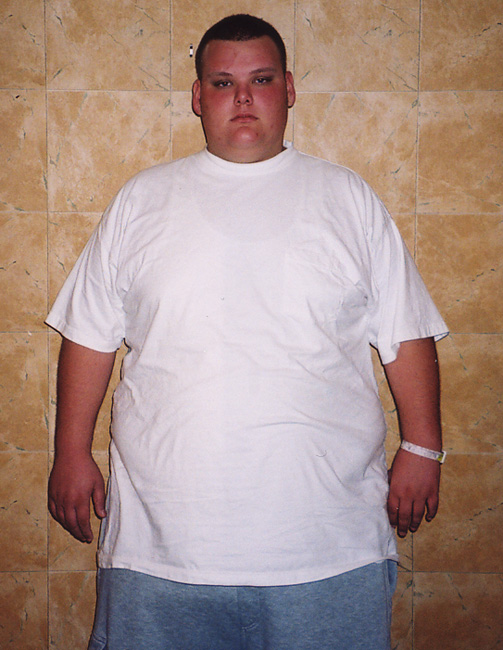 OBESE AT 16: MY NEW LEAN LIFE
Sunday 5th July at 07:40, 11:50 and 19:20
Repeated on Monday 27th July at 06:50, 12:15 and 18:30
At age 16, Brandon Bennett weighed 411 pounds and his body was a walking time bomb. Due to his morbid obesity, the Houston teenager suffered from a range of serious medical problems that threatened to greatly reduce his lifespan, including severe sleep apnea, high blood pressure and a risk of diabetes. After trying numerous diets with no success, Brandon decided to pursue having a gastric bypass operation to help him lose the excess weight.
In the one-hour special, "Obese at 16: A Life in the Balance", we followed Brandon on his year-long journey to get th...
SHARE:


READ MORE

June on Reality
Posted on Wednesday 27th May 2020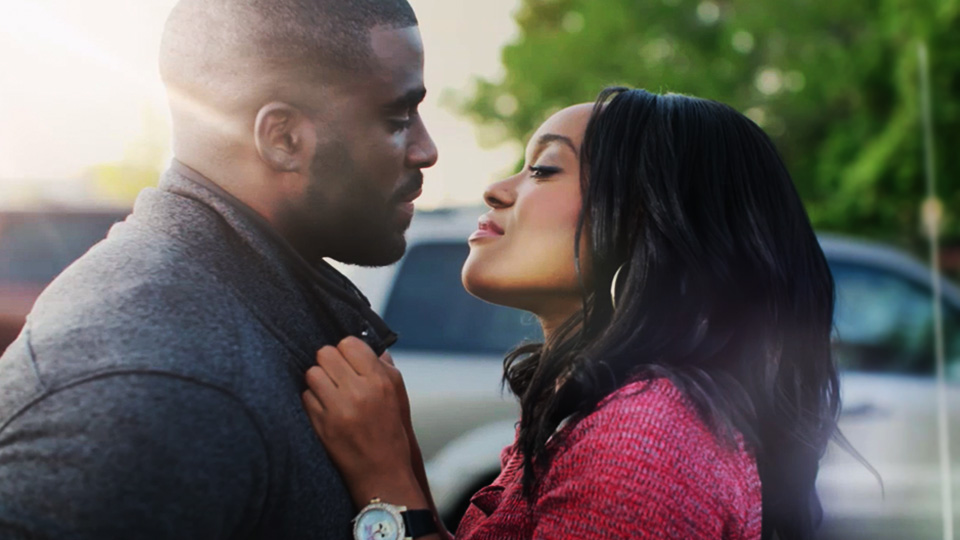 MURDER FOR MY MAN
Season 1
Channel Premiere
Weeknights at 21:00 and 02:30 from 1st June until  3rd July
Repeated on weekends, double bills, at 22:40 from 6th June until 18th July
Love can be intoxicating, but this chilling true crime series shows that sometimes, it can be just toxic. "Murder for My Man" features stories about how the desire to please a man can drive a woman to commit unspeakable crimes. 
The series opens with the discoveries of two badly decomposed bodies in the Intracoastal Waterway of New Orleans and terror rippling throughout the Crescent City. In a town that's no stranger to homicide, the killings of this married couple stand o...
SHARE:


READ MORE

This May on Reality
Posted on Wednesday 29th April 2020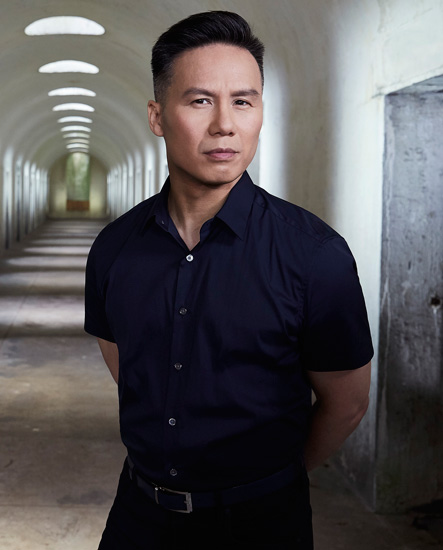 SOMETHING'S KILLING ME 
Season 3
Channel Premiere
Premieres on Friday 1st May, airs on weekdays at 06:50, 12:15 and 18:30 until 8th May. Repeated on weekends at 10:10 and 17:40 from 9th to 24th May.
Fatigue, sore throat and headaches are just some of the common symptoms that hint at underlying deadly illnesses explored in the third season of the compelling original docu-series "Something's Killing Me", hosted by BD Wong. The popular series investigates puzzling and sometimes fatal medical cases, where life literally hangs in the balance. Each week physicians and scientists' race against time to solve the mystery that will save their patient's life. In the six one-hour...
SHARE:


READ MORE

April on Reality
Posted on Monday 30th March 2020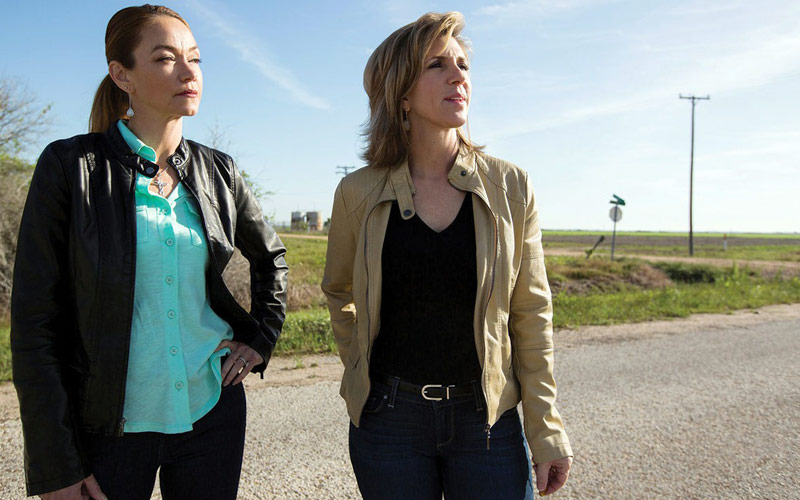 COLD JUSTICE
Season 2
Channel premiere
Saturdays and Sunday at 21:50 from 12th April to 9th May
Repeated weeknights at 21:50 and 01:40 from 11th to 20th May
Kelly Siegler, a Texas prosecutor for 21 years who has successfully tried 68 murder cases, and her team of crime scene investigators and trained detectives, put their vast knowledge and experience to work helping local law-enforcement officers and families of violent-crime victims get to the truth.
With a fresh set of eyes on old evidence, superior interrogation skills and access to advanced DNA technology and lab testing, Siegler is determined to bring about a legal and emotio...
SHARE:


READ MORE

March on CBS Reality
Posted on Wednesday 26th February 2020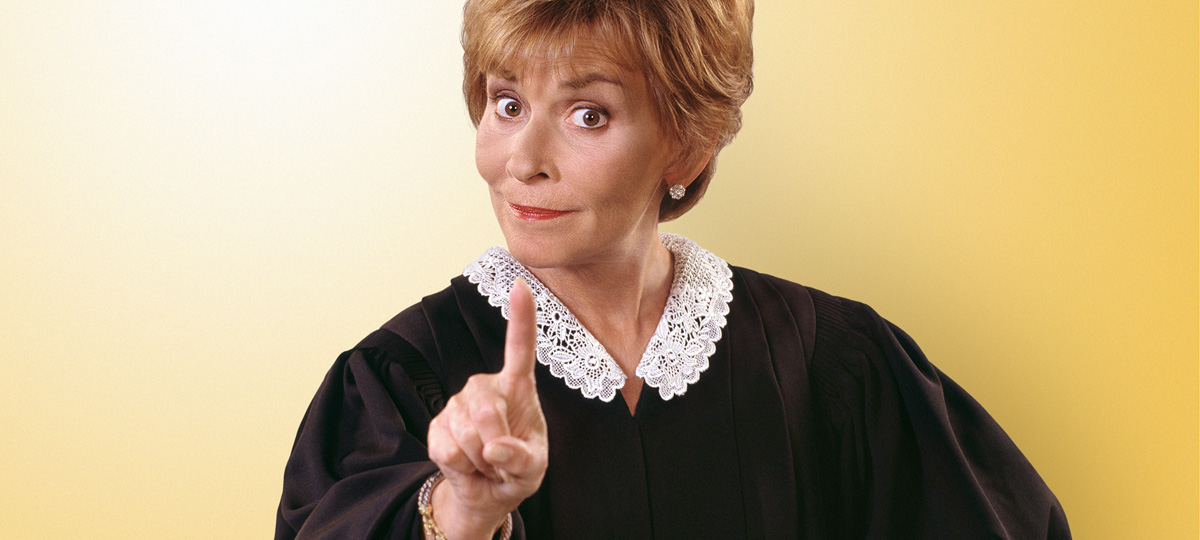 JUDGE JUDY
Season 16 Channel Premiere
On weekdays from 2nd March until 28th August, double bills at 11:00 and 19:20
Repeated on weekends at 13:30, from 4th April until 27th September
With her outspoken style, hard-hitting decisiveness and engaging wit, Judge Judith Sheindlin single-handedly reinvented the courtroom genre and in the process has become a pop culture icon. A former New York family court judge known for her ability to cut through a dispute and get to the core of the emotional issue at hand, Judge Judy acts as a true moral compass for people seeking guidance, resolution and common sense in their lives. Judge Judy's goal is to make a lasting impression that...
SHARE:


READ MORE

February on Reality
Posted on Friday 31st January 2020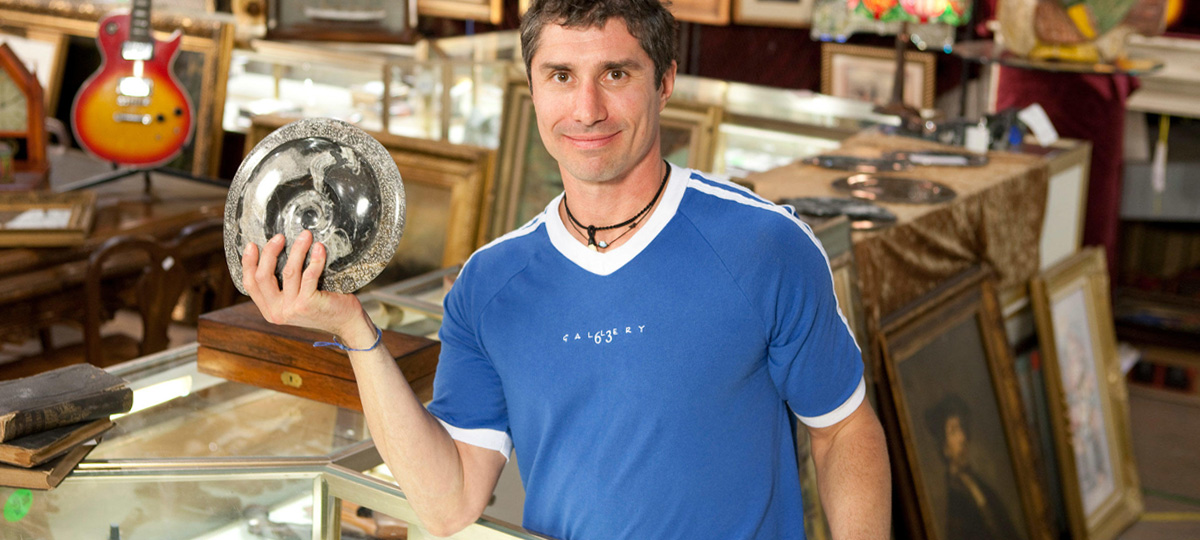 AUCTION KINGS
Season 3 Channel Premiere
On weekdays from 24th February until 12th March, double bills at 7:40 and 14:20. 
Repeated on weekends double bill at 12:40, from 29th February until 12th April.


Business is booming in Atlanta's Gallery 63, one of the country's most storied auction houses. Owner Paul Brown and his crew delve into a world of unique treasures and oddball items and ride an emotional auction rollercoaster with their consignors. This season, in addition to his office manager Cindy, in-house picker Jon and handyman Delfino, Paul has brought in two new pickers and a new appraiser. Steve and Ernie Garrett are two offbeat picke...
SHARE:


READ MORE

January on Reality
Posted on Thursday 2nd January 2020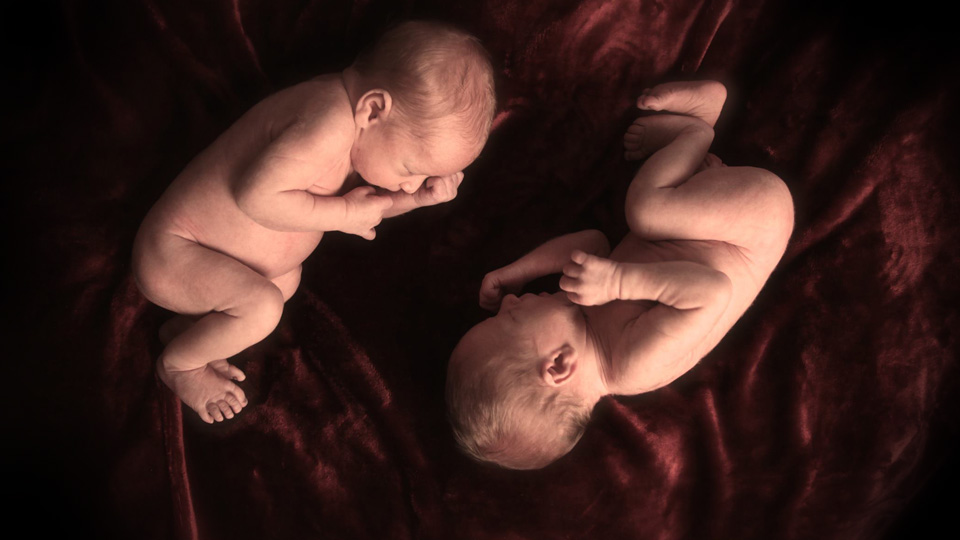 THE EGG FACTOR
Season 1, Channel Premiere
Weekdays at 06:50, 12:15 and 18:30 from 27th January to 5th February.
For millions of women, the path to creating a healthy baby comes with a choice they never imagined: accepting the end of their own genetic lineage and relying on another woman's donated egg. Egg donation allows for a life-making possibility, it is a timely topic and it is controversial. The decisions around it are delicate and difficult, yet it is redefining what it means to be a modern family.
"Egg Factor" is a groundbreaking and gripping new series that follows the fascinating lives of people involved in creating families with donated eggs. In the ...
SHARE:


READ MORE

December
Posted on Monday 2nd December 2019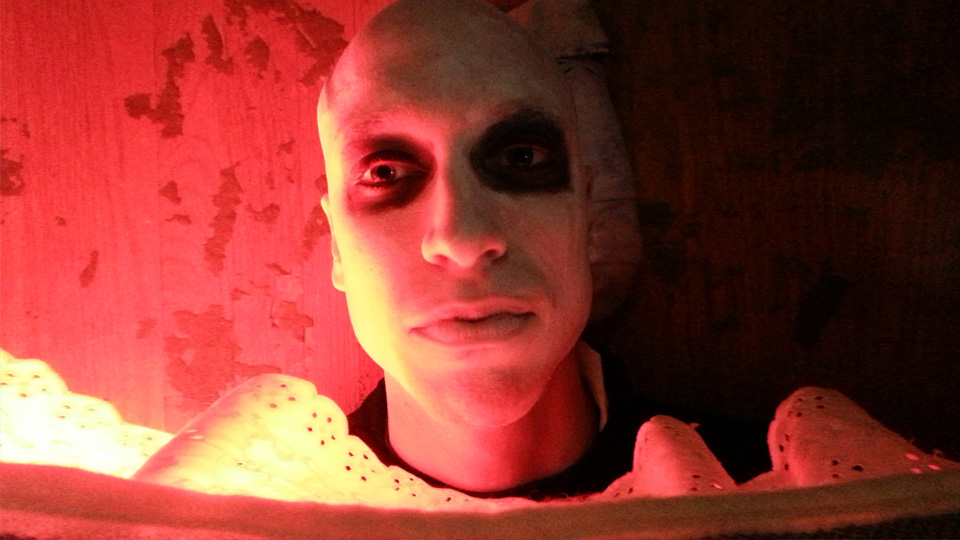 PARANORMAL SURVIVOR
Season 5
Channel Premiere
Saturdays and Sundays at 21:00 and 02:25 from 7th December to 5th January 2020.

In this revealing paranormal documentary series, survivors of paranormal experiences recount their terrifying and life-changing stories.  Each hour-long episode features three remarkable stories inter-linked by a specific supernatural theme, while professionals in the field give expert insight into these extraordinary events. This season themes include evil dreams, creatures from hell, and spirits that reside within the fabric of our homes.

From dark shadows to demons, violent ghosts to the grim reaper, we document the stories of very different...
SHARE:


READ MORE

PICK OF THE WEEK