FEATURES
Cats And Dogs At War
By Dave Macleod, Tuesday 3rd January 2023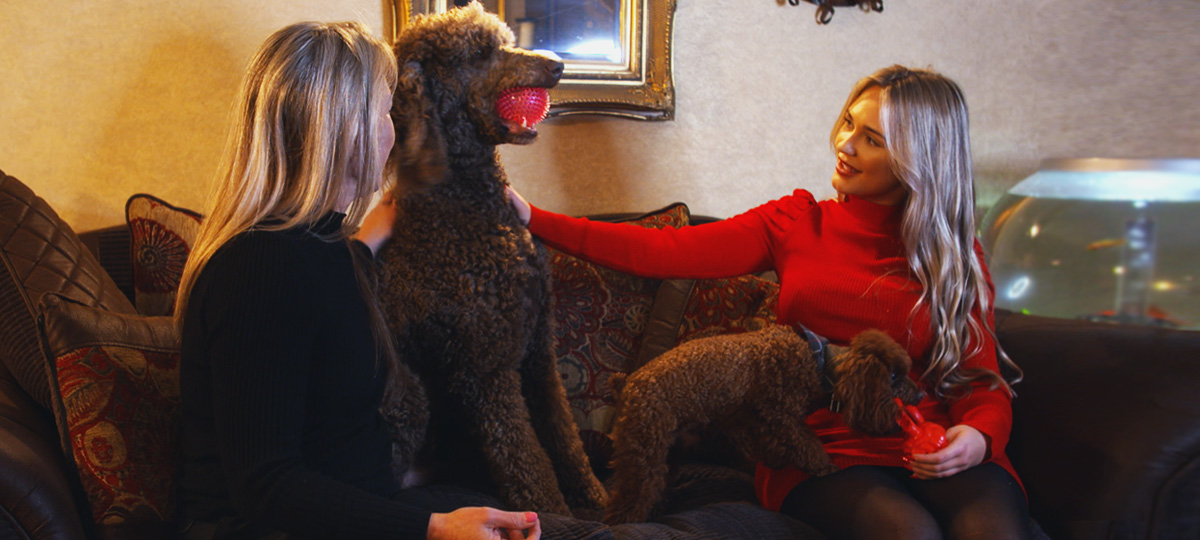 Season 1
Channel Premiere
Saturdays and Sundays at 11:00, 17:40 and 22:40, from 22nd January to 4th February
"Cats and Dogs at War" meets families whose fighting pets have turned their homes into a daily battlefield. With no end to hostilities in sight, distraught owners have called on animal behaviour experts Chirag Patel and Nanci Creedon to help them secure a truce. The stakes are high for everyone….if Nanci, the doggy drill sergeant, and Chirag, the quirky cat counsellor, can't break up the feud, one of these beloved pets may need to be rehomed before the other is seriously injured.  Fortunately, these experts come armed with plenty of tricks and the od...
SHARE:


READ MORE

Dogs Behaving (Very) Badly
Posted on Tuesday 29th November 2022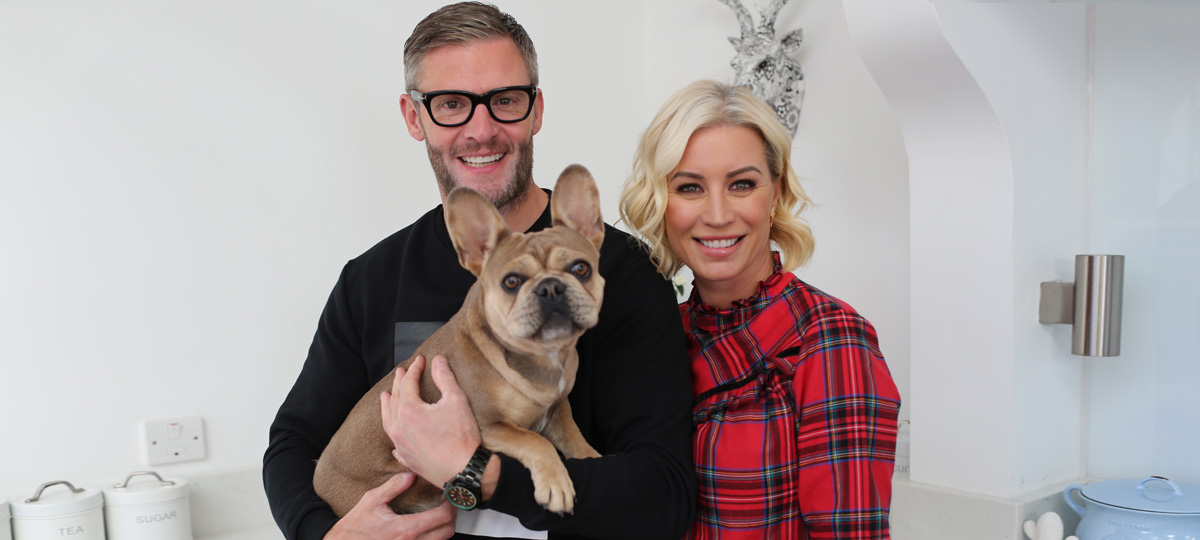 Season 4
Channel Premiere 
Saturdays and Sundays at  11:00, 17:40 and 22:40, from 3rd December to 21st January
Repeated Mondays to Thursdays at 07:40, 13.05 and 20:10, from 30th January to 22nd February
Britain is a nation of dog lovers, but when things get out of control and man's best friend turns an owner's worst enemy there's a man you can call.  Master dog trainer Graeme Hall has a simple mantra; any dog, any size, any problem.  In each episode, Graeme travels the country helping some of the UK's most desperate owners regain control of their naughty dogs, giving them his no-nonsense appraisals, easy to follow training techniques, an...
SHARE:


READ MORE

My Worst Nightmare
Posted on Thursday 27th October 2022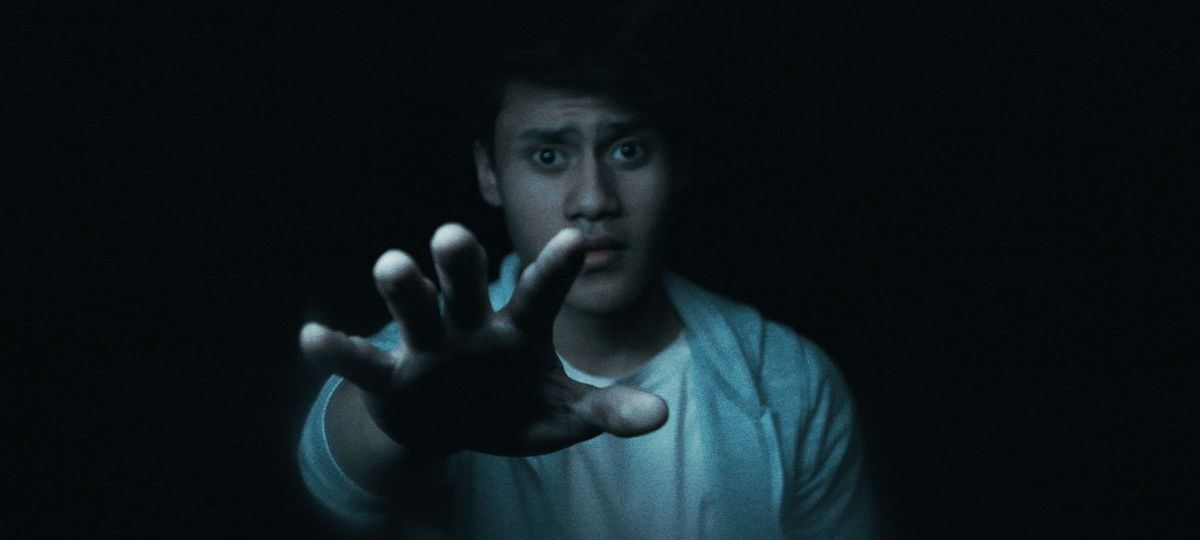 Season 1
Channel Premiere
Weekdays at  06:50, 12:15 and 18:05 from 7th to 18th NovembeR.
We all dream every night for about 2 hours and nearly 6 years of our lives are spent dreaming. But for some people, drifting off to sleep transports them into a dark and nefarious world, where they come face to face with unimaginable horrors. Nightmares are not just figments of our imagination - they transport us to an unknown paranormal realm, where interaction with sinister spirits and demonic entities becomes very real, and very dangerous. 
"My Worst Nightmare" is a documentary series that brings these harrowing nightmares to life in vivid detail, with cinematic dr...
SHARE:


READ MORE

Fraud Squad
Posted on Monday 3rd October 2022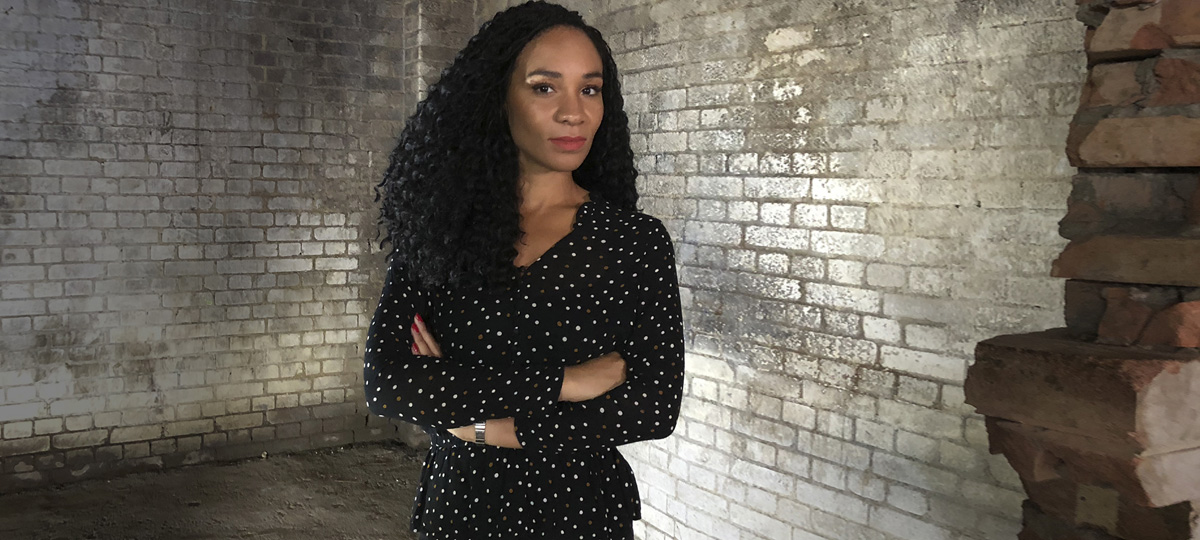 Seasons 1-4
Channel Premiere
Weekdays at 14:20 and 21:00, from 10th October to 1st December
The hunt is on, as Michelle Ackerley enters the murky criminal world of fraud, following a crack team of investigators whose job is to catch and convict anyone with their hand in the UK's public purse. 
Featuring  a fantasist fraudster leading a double life, a multi-million pound scam targeting the disabled, decadent dentists with lavish lifestyles,  and even a dishonest headmaster creating a sex dungeon using  school  funds - we uncover the biggest and most shocking cases of theft from public services like Education, HMRC and the NHS. Joining the men and women...
SHARE:


READ MORE

My Life With A Disfigurement
Posted on Tuesday 30th August 2022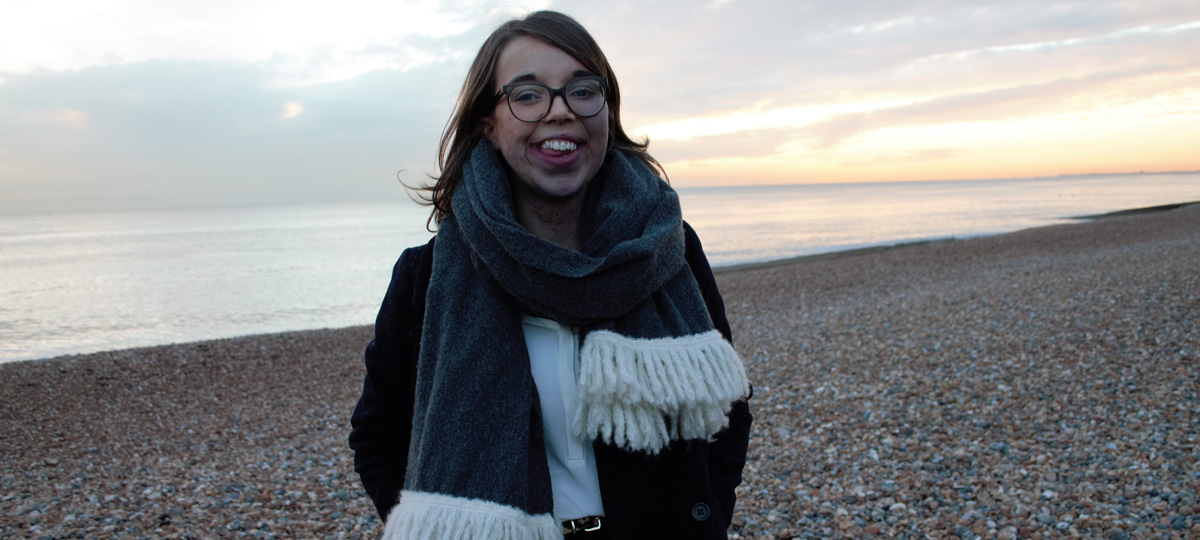 Channel Premiere 
Saturday, 10th September at 11:00 and 17:40.
Repeated Tuesday, 27th September at 08:55 and 16:50.
In this emotionally charged film we follow three extraordinary young people living with facial disfigurement. In emotional accounts they reveal their battles to overcome how others see them. Over a million people in the UK live with some type of disfigurement.
Growing up in a world where image is everything looking different can be a huge challenge, but these young people are determined not to let their disfigurement hold them back. We meet 25 year old Yasmin, who suffers from a rare condition called Parry-Romberg syndrome which is a d...
SHARE:


READ MORE

My Extreme OCD Life
Posted on Tuesday 2nd August 2022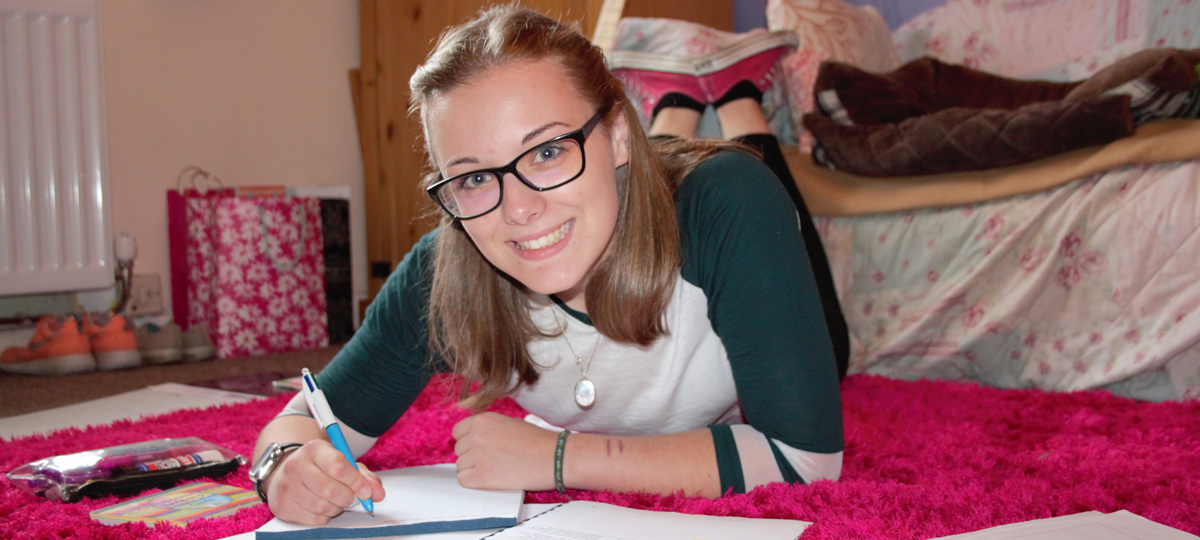 Channel Premiere
Saturday, 20th August and Sunday, 21st August at 11:00 and 17:40.
Repeated  Monday, 19th September and Tuesday, 20th September at 08:55 and 16:50.
In this powerful documentary mini-series we follow the lives of 8 young people as they attempt to live a normal life in the face of Obsessive Compulsive Disorder. These extraordinary first-hand accounts reveal young people whose daily lives are consumed by routine and ritual. They fight an internal and often secret war with frightening intrusive thoughts, which compel them to complete endless rituals- convincing them that terrible things will happen if they don't. We meet them as they take those first steps into adult...
SHARE:


READ MORE

Inside The Force 24/7
Posted on Thursday 23rd June 2022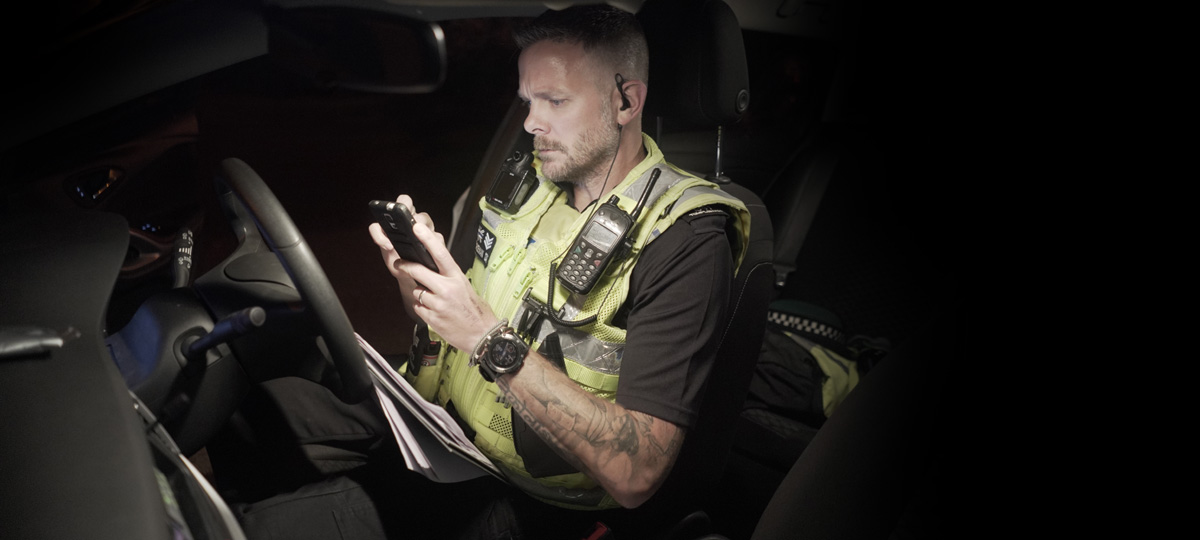 Season 1
Channel Premiere 
Thursdays and Fridays at 21:00 from 21st to 29th July 
Repeated Saturdays and Sundays at 21:50 from 27th August to 4th September.
This new four part series follows the work of police officers inside West Parade Police Station, Lincoln. Each crime is followed from multiple perspectives; from response units to CID, from custody to the Force Control Room.  With Lincolnshire Police being the worst funded police force in the country, officers in West Parade Police Station are under pressure.
SHARE:


READ MORE

When Luxury Holidays Go Horribly Wrong
Posted on Thursday 2nd June 2022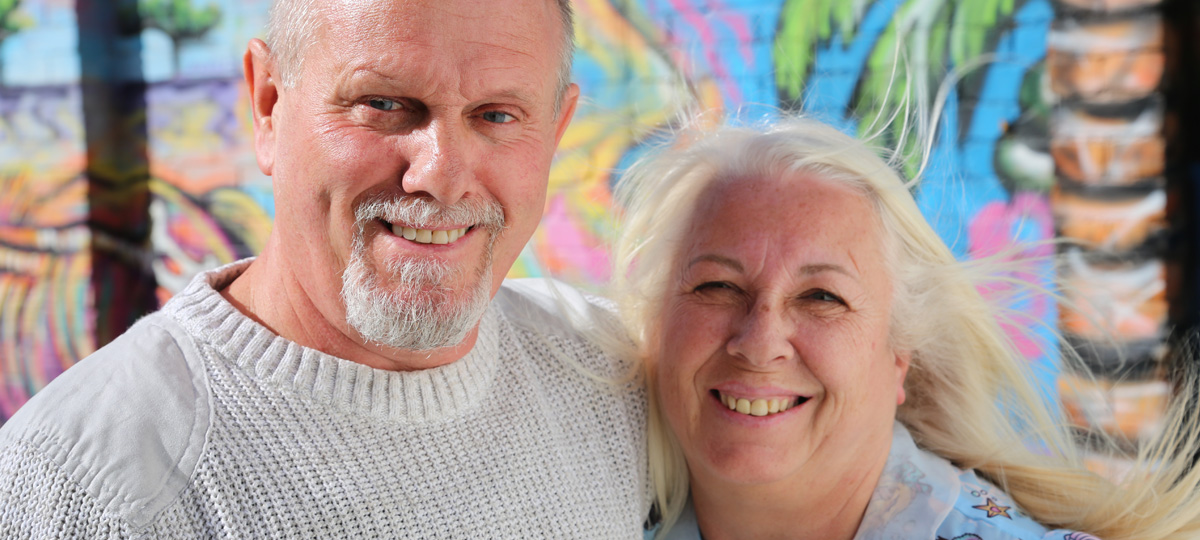 Channel Premiere
Premieres on Saturday, 25th June at 11:00 and 17:40, and repeated Thursday, 30th June at 09:45, 16:00 and 23:30.
When holidays go right they offer much-needed rest and relaxation in the lap of luxury. However, those same vacations can just as easily end in disaster. 
Examples include chartered accountant Bill and his wife Tanya, who paid £11,000 on a once-in-a-lifetime cruise to the Bahamas, only to end up trapped in the eye of a cyclone. Iain and Judie's luxury dream trip to Vegas turned into deadly nightmare when they were caught up in the now infamous shootings in October 2017 in which 58 people were killed. Contributors include Dann...
SHARE:


READ MORE

Confessions: Animal Hoarding
Posted on Tuesday 3rd May 2022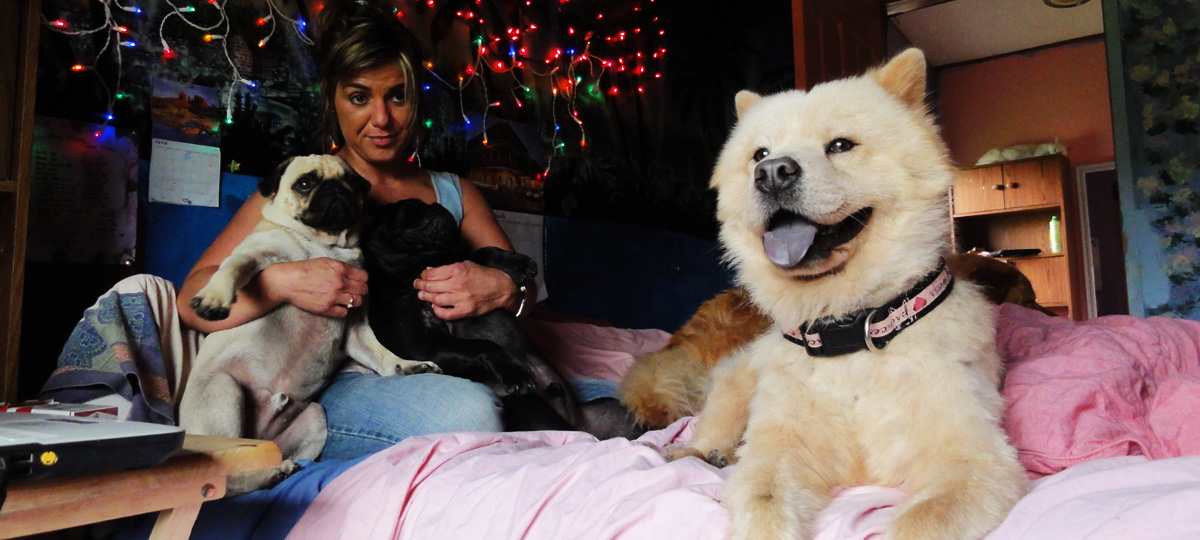 Season 2
Channel Premiere
Weekdays at 08:55, 16.50 and 21:00, from 23rd May to 9th June.
Repeated Saturdays and Sundays at 08:30, 12:40 and 19:20, from 28th May to 10th July.
An intimate portrayal of people and animals affected by hoarding and the challenges of confronting this unusual psychological condition. Delve into the hearts and minds of individuals afflicted, the family members and friends who want to help prevent their loved ones from spinning further out of control. Discover the toxic conditions and witness the impossible challenge of trying to care for so many pets at once.
With no existing protocol, the series coo...
SHARE:


READ MORE

PICK OF THE WEEK