FEATURES
February on Reality
Posted on Friday 31st January 2020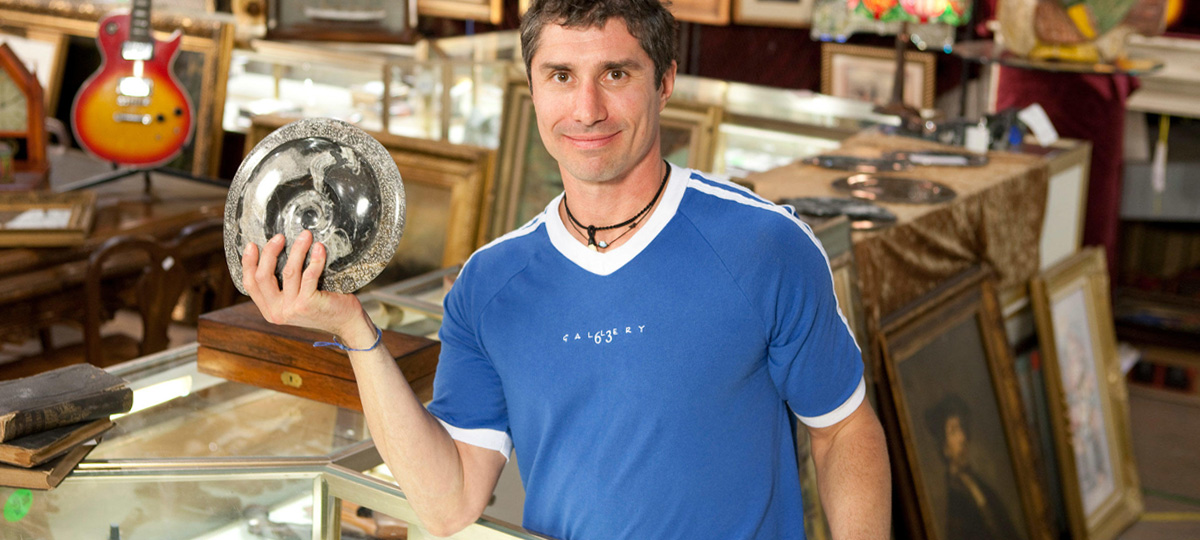 AUCTION KINGS
Season 3 Channel Premiere
On weekdays from 24th February until 12th March, double bills at 7:40 and 14:20. 
Repeated on weekends double bill at 12:40, from 29th February until 12th April.


Business is booming in Atlanta's Gallery 63, one of the country's most storied auction houses. Owner Paul Brown and his crew delve into a world of unique treasures and oddball items and ride an emotional auction rollercoaster with their consignors. This season, in addition to his office manager Cindy, in-house picker Jon and handyman Delfino, Paul has brought in two new pickers and a new appraiser. Steve and Ernie Garrett are two offbeat picke...
SHARE:


READ MORE

January on Reality
Posted on Thursday 2nd January 2020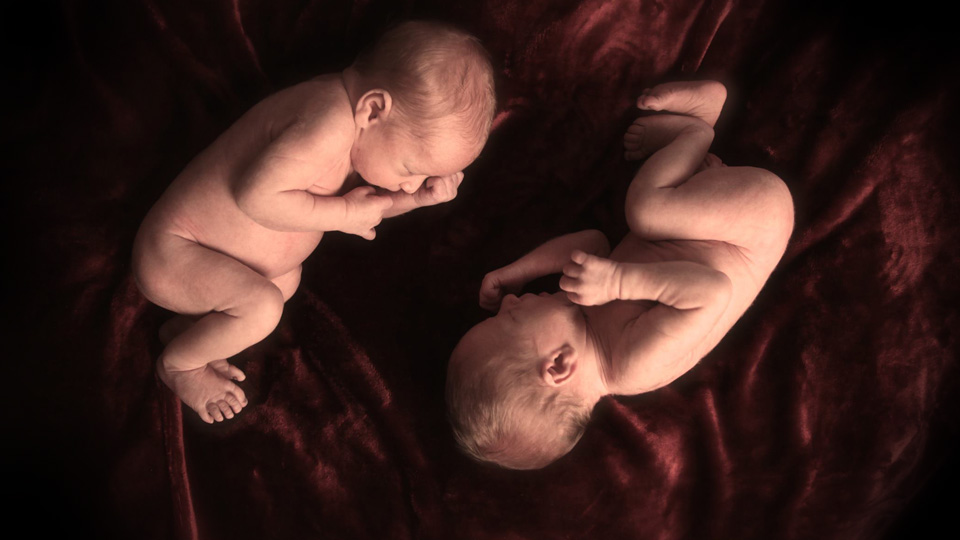 THE EGG FACTOR
Season 1, Channel Premiere
Weekdays at 06:50, 12:15 and 18:30 from 27th January to 5th February.
For millions of women, the path to creating a healthy baby comes with a choice they never imagined: accepting the end of their own genetic lineage and relying on another woman's donated egg. Egg donation allows for a life-making possibility, it is a timely topic and it is controversial. The decisions around it are delicate and difficult, yet it is redefining what it means to be a modern family.
"Egg Factor" is a groundbreaking and gripping new series that follows the fascinating lives of people involved in creating families with donated eggs. In the ...
SHARE:


READ MORE

December
Posted on Monday 2nd December 2019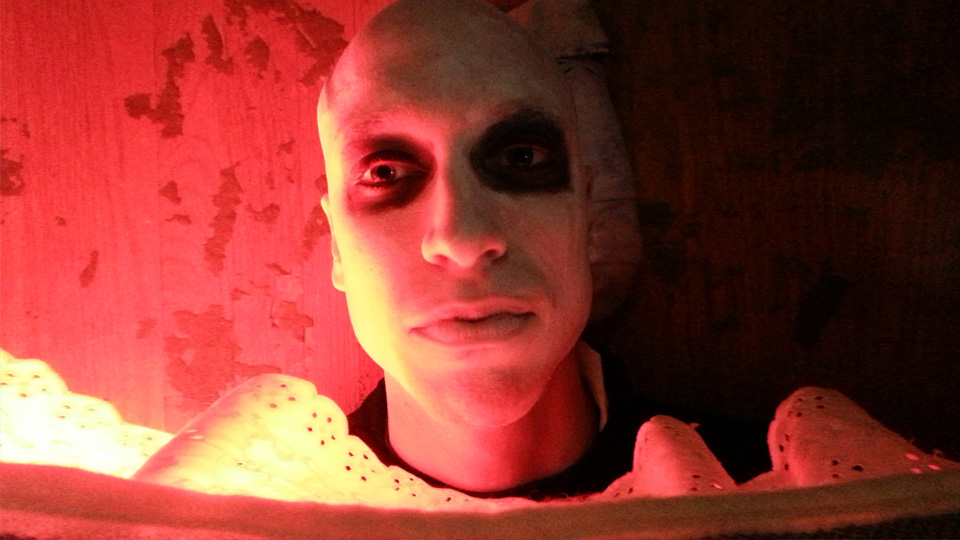 PARANORMAL SURVIVOR

Season 5
Channel Premiere
Saturdays and Sundays at 21:00 and 02:25 from 7th December to 5th January 2020.
In this revealing paranormal documentary series, survivors of paranormal experiences recount their terrifying and life-changing stories.  Each hour-long episode features three remarkable stories inter-linked by a specific supernatural theme, while professionals in the field give expert insight into these extraordinary events. This season themes include evil dreams, creatures from hell, and spirits that reside within the fabric of our homes.
From dark shadows to demons, violent ghosts to the grim reaper, we document the stories of very different...
SHARE:


READ MORE

November on Reality
Posted on Wednesday 6th November 2019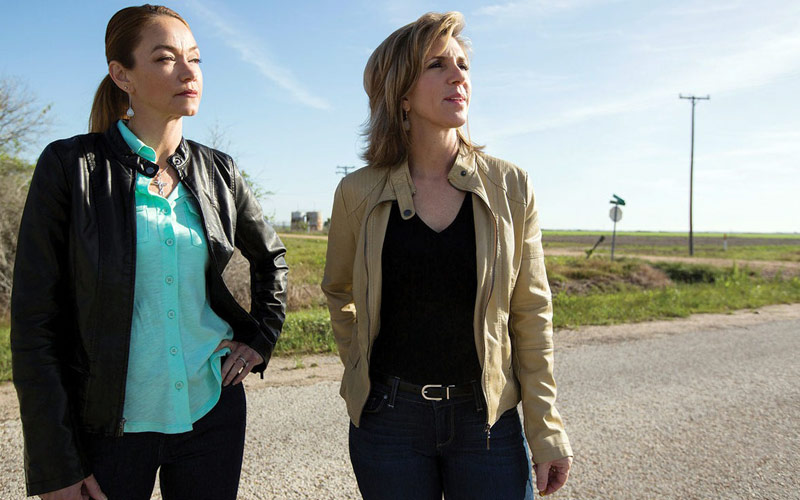 COLD JUSTICE
Channel Premiere
Weeknights at 21:00 and 02:30 from 21st November to 2nd December
Repeated weekends at 21:50 from 24th November to 21st December
Kelly Siegler, a Texas prosecutor for 21 years who has successfully tried 68 murder cases, and her team of crime scene investigators and trained detectives, put their vast knowledge and experience to work helping local law-enforcement officers and families of violent-crime victims get to the truth. In the first episode, Kelly and Tonya take on an investigation so big that it spans two episodes. They head to Wyoming to work with Carbon County Law Enforcement to look into the ...
SHARE:


READ MORE

October Highlights
Posted on Monday 7th October 2019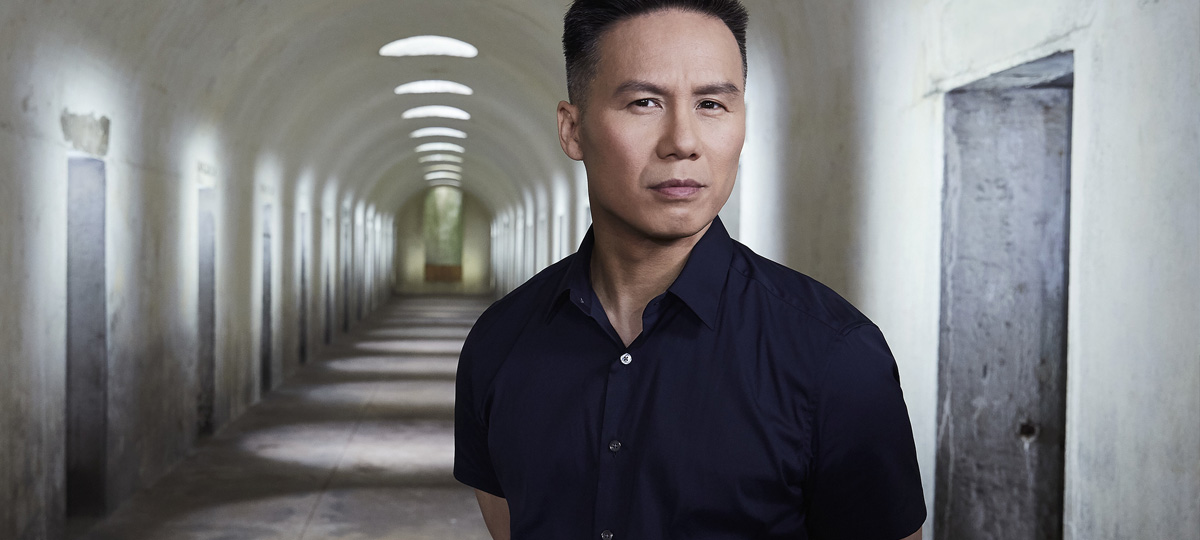 SOMETHING'S KILLING ME 
Season 1 & 2. Channel Premiere
Weekdays at 12:15, 18:30, 21:50, and 01:40  from 21st October until 5th November.
Repeated weekends at 21:00 from 26th October until 1st December.
"Something's Killing Me" hosted by Emmy® Award nominee ("Mr. Robot") and "Law & Order: SVU" veteran BD Wong, delves into the investigations of life or death medical mysteries. The six-part documentary production examines puzzling diseases and symptoms that result in near-death struggles. Each episode chronicles a race against time to discover what or who is killing the patient. Doctors, scientists, and, in some cas...
SHARE:


READ MORE

September on Reality
Posted on Tuesday 27th August 2019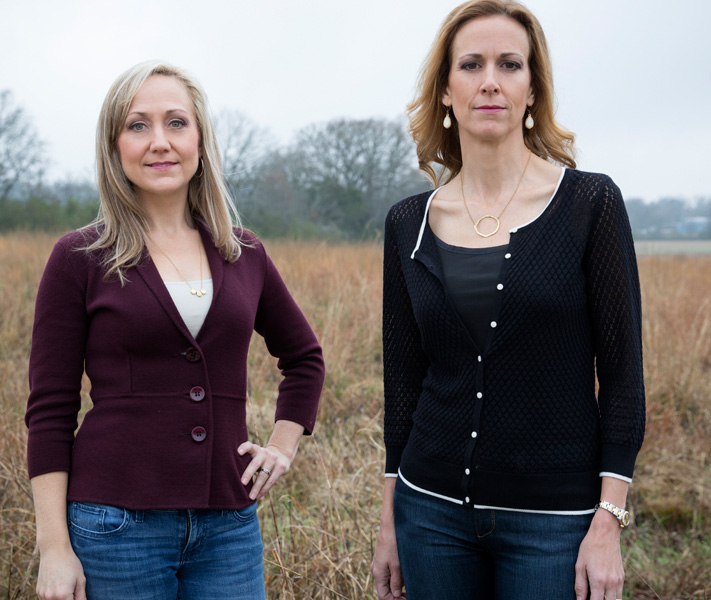 COLD JUSTICE: SEX CRIMES
Series 1, Channel Premiere
Weeknights at 21:00 and 02:30 from 9th to 20th September.
Repeated weekends at 21:50 from 15th September to 19th October.
Cold Justice comes back for a new series with a focus on sex crimes. To bring justice to the survivors of sexual assault, the investigators Casey Garrett and Alicia O'Neill travel around the country to help local law enforcement solve cases that have sat dormant for years. In this special season, "Cold Justice" investigates many sex crimes which include the stories of a local grandmother who is brutally attacked in her sleep, of a young girl whose online meeting turned into a real world nightmare, and of an unsolved investiga...
SHARE:


READ MORE

August on Reality
Posted on Sunday 28th July 2019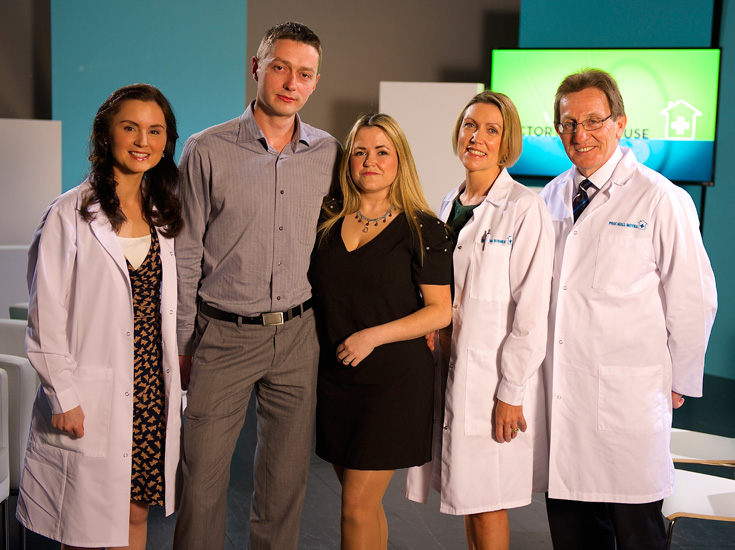 DOCTOR IN THE HOUSE
Series 1 - 4 - Channel Premiere
Weekdays at 8:55 and 16:50 from 19th August to 19th September.
Repeated weekends at 10:10 and 17:40.
Prevention is better than cure… How much does any doctor ever really know about you? What if a team of doctors invaded your house and every area of your life, work, and body? What would they discover? And would you be prepared for the prognosis? Each episode, they'll follow one household everywhere – at home, at work, at school, at the pub. Wherever they go, a doctor – white coat and clipboard in hand - will be over their shoulder taking notes, poking and prodding. After which, the doctors deliver their eye-opening predicted progno...
SHARE:


READ MORE

June on Reality
Posted on Tuesday 28th May 2019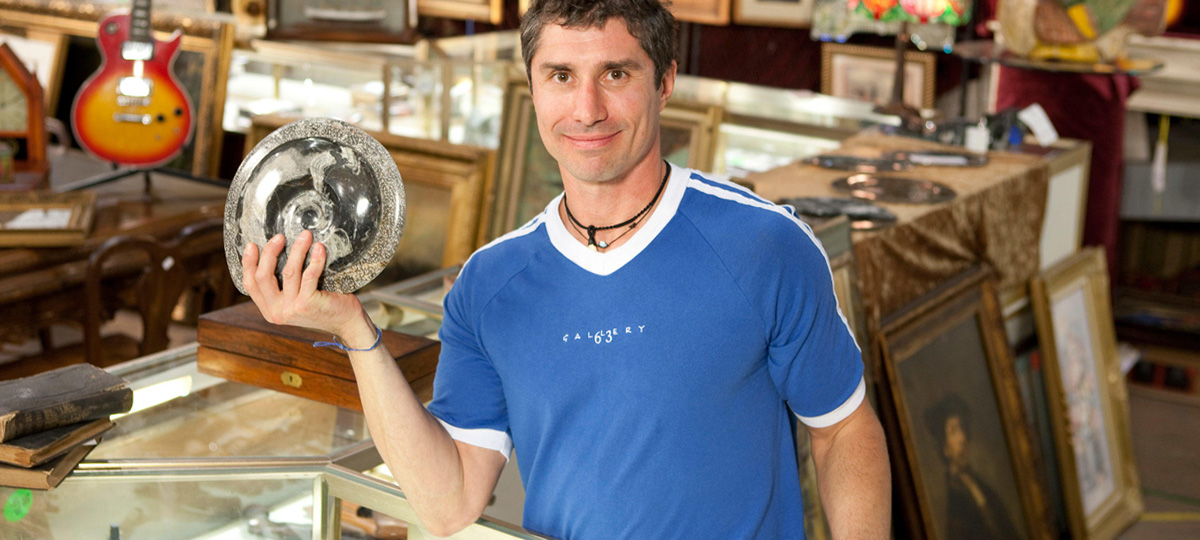 AUCTION KINGS
Seasons 1 & 2 - Premiere
Weekdays double bill at 13:05 & 20:10 from 3rd June - 3rd July. Repeated weekends as a stack at 16:00 from 8th June - 14th July.
There's nothing quite like an auction, and no two are alike. Based in Atlanta, Paul Brown and his staff run one of the country's most successful auction houses and work daily with an eclectic mix of consignors who bring their varied treasures to sell to the highest bidder. Take a look behind the scenes at the craziness of running an auction house, check out the wondrous items for sale and as strategy and egos come into play when bidders compete for the same prize.
COLD J... SHARE:


READ MORE

May on Reality
Posted on Thursday 25th April 2019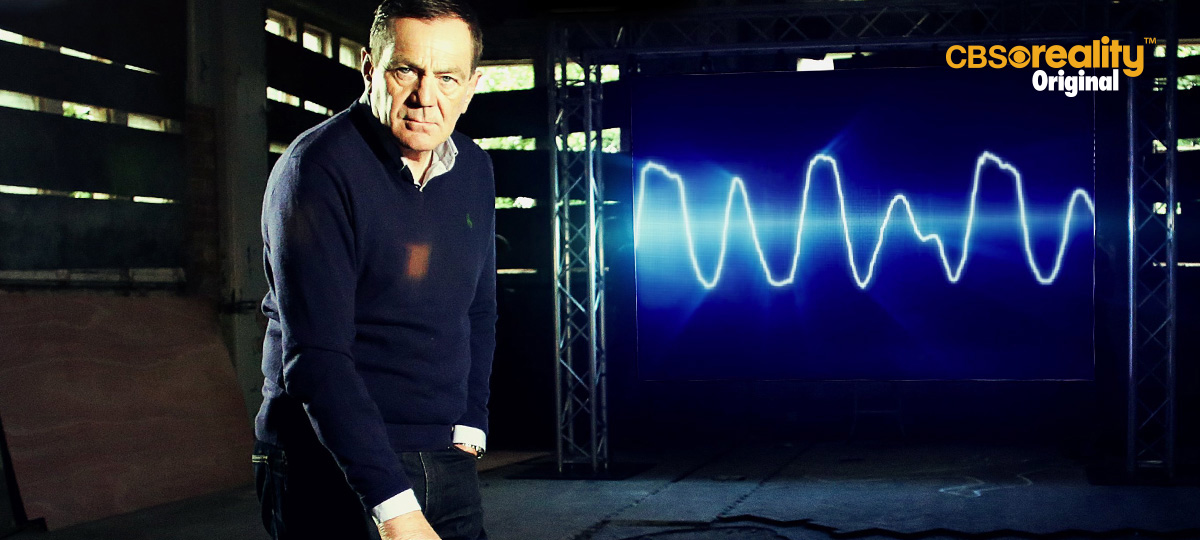 VOICE OF A SERIAL KILLER
CBS REALITY ORIGINAL SEASON 3 – PREMIERE
Weekends at 21:00 from 25th May – 15th June. Repeated weeknights at 22:40 from 6th – 14th June
Hosted by Professor of Criminology, David Wilson, and Professor of Forensic Psychology, Michael Brookes OBE, this thrilling CBS Reality Original series brings to life the nerve jangling audio footage taken from real killers' confessions, bringing the viewer face to face with evil. Season 3 analyses the confessions of Ian Stewart, who murdered his author wife Helen Bailey in their Hertfordshire home; Bristol kidnappers Nathan Matthews and Shauna Hoare; and the so-called Covent...
SHARE:


READ MORE

PICK OF THE WEEK