FEATURES
Fraud Squad
By Dave Macleod, Thursday 1st June 2023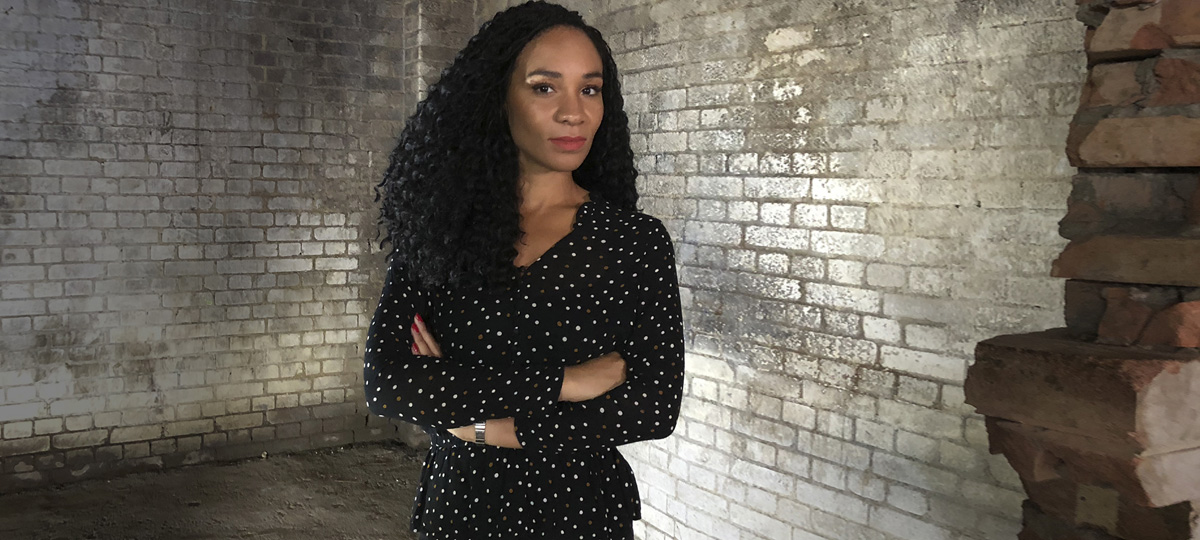 Season 5
Channel Premiere
Weekdays at 14:20 and 21:00 from 5th to 16th June.
Repeated Saturdays and Sundays at 10.10 and 20:10 from 10th June to 9th July.
Documentary series following the dedicated fraud-fighters pursuing the criminals who steal over £50 billion a year from the public purse. 
SHARE:


READ MORE

Big Little Crimes
Posted on Monday 24th April 2023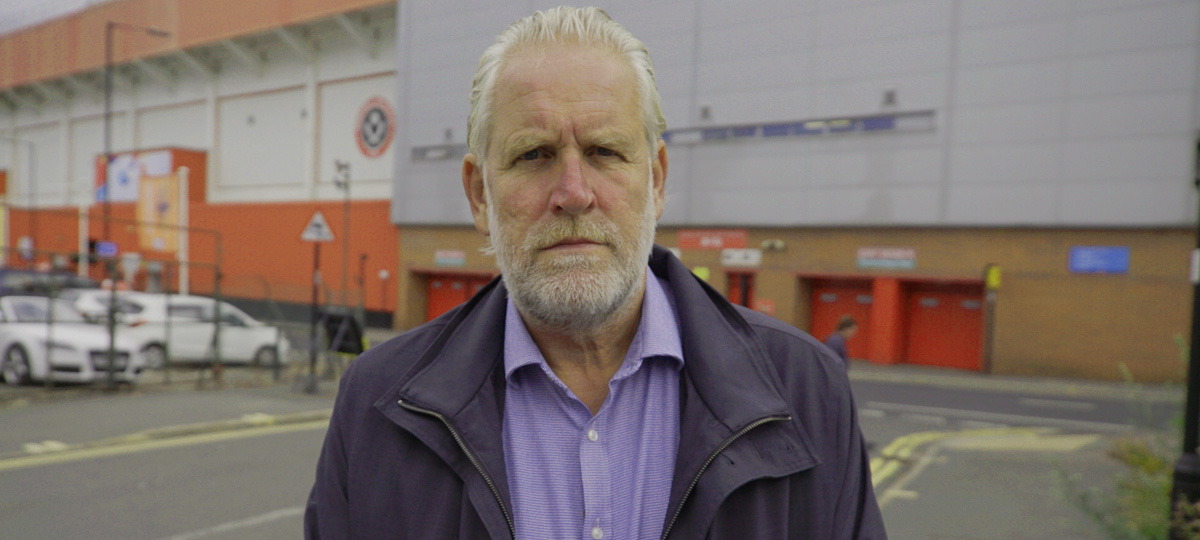 Season 1
Channel Premiere
Saturdays and Sundays at 10:10 and 20:10 until 14th May
"Big Little Crimes" tells the gob-smacking stories of ordinary beat coppers who stumble upon a key piece of evidence, a haul of stolen goods, a suspect on the run…​ and bring a major criminal to justice. ​
SHARE:


READ MORE

Judge Judy
Posted on Thursday 2nd March 2023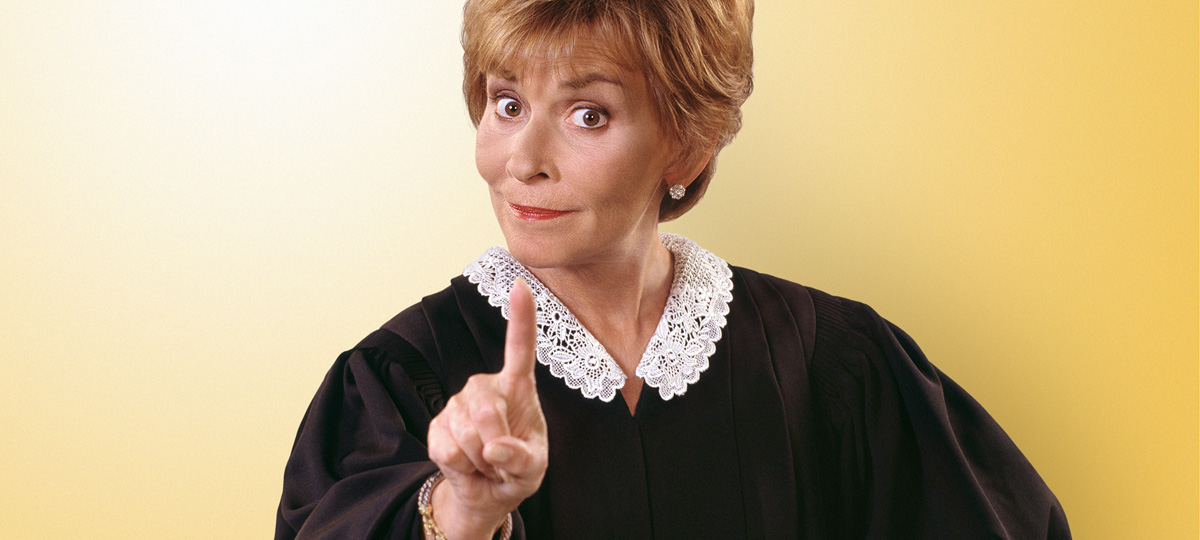 Season 21
Channel Premiere 
Weekday Triple Bills at 10:35 and 18:55
With her outspoken style, hard-hitting decisiveness and engaging wit, Judge Judith Sheindlin single-handedly reinvented the courtroom genre and in the process has become a pop culture icon. A former New York family court judge known for her ability to cut through a dispute and get to the core of the emotional issue at hand, Judge Judy acts as a true moral compass for people seeking guidance, resolution and common sense in their lives. Judge Judy's goal is to make a lasting impression that will discourage repeat offenders and help heal families and victims of injustice. There are many imitators, but only one...
SHARE:


READ MORE

Horror Homes
Posted on Monday 30th January 2023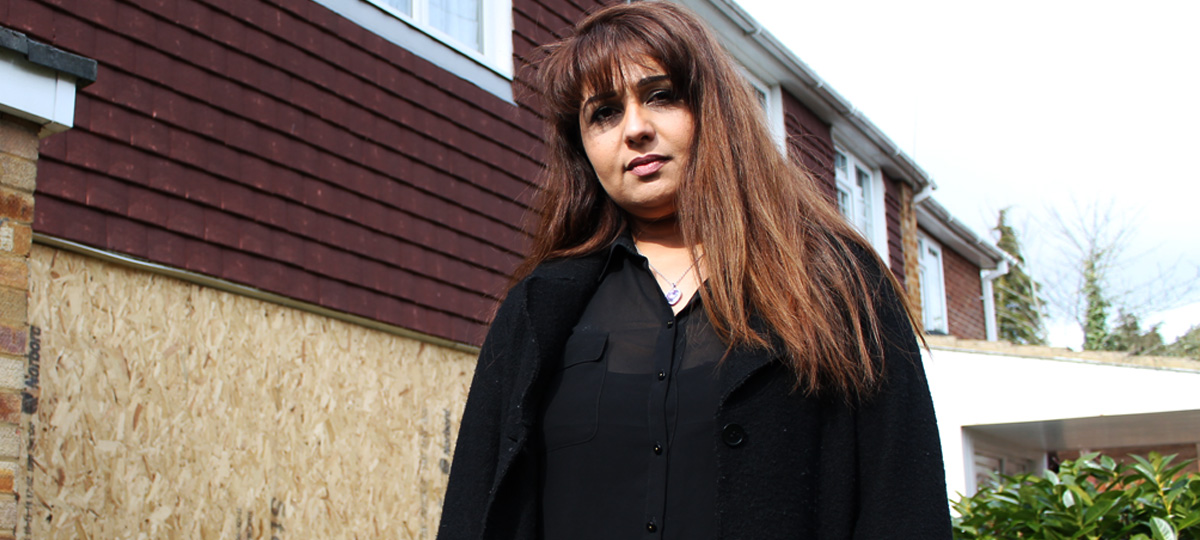 Season 1 & 2
Channel Premiere 
Saturdays and Sundays at  11:00, 17:40 and 22:40 from 5th February to 18th March 
This series reveals the stories of people whose lives have been turned upside-down when their home became a living nightmare. From homes left swimming in raw sewage to houses about to fall into the sea, and houses destroyed by acts of God to new-build nightmares and holiday home hellholes, this series tells some shocking and emotional tales.
SHARE:


READ MORE

Cats And Dogs At War
Posted on Tuesday 3rd January 2023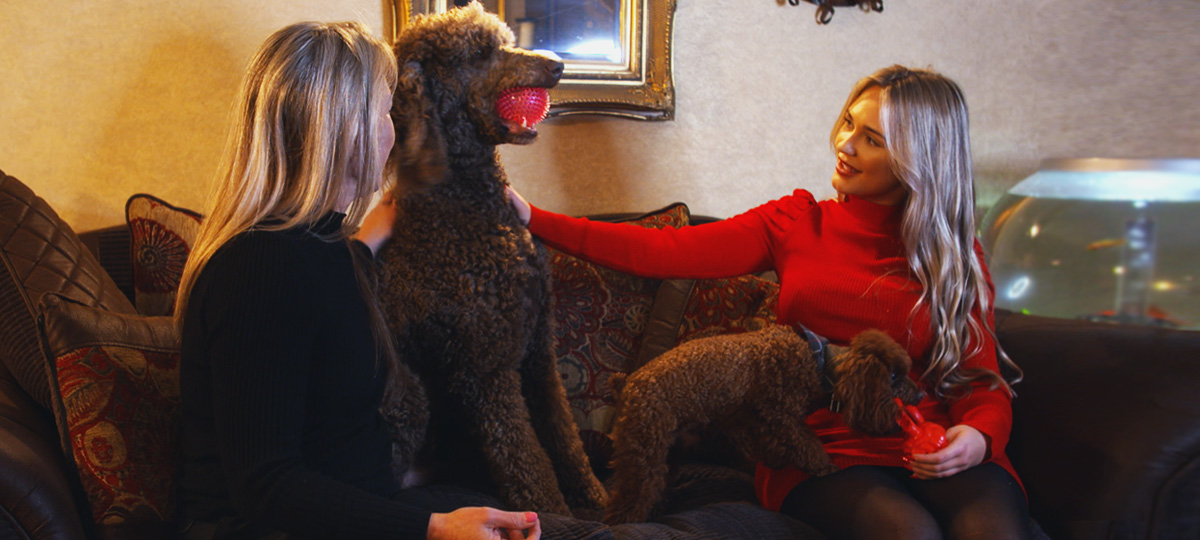 Season 1
Channel Premiere
Saturdays and Sundays at 11:00, 17:40 and 22:40, from 22nd January to 4th February
"Cats and Dogs at War" meets families whose fighting pets have turned their homes into a daily battlefield. With no end to hostilities in sight, distraught owners have called on animal behaviour experts Chirag Patel and Nanci Creedon to help them secure a truce. The stakes are high for everyone….if Nanci, the doggy drill sergeant, and Chirag, the quirky cat counsellor, can't break up the feud, one of these beloved pets may need to be rehomed before the other is seriously injured.  Fortunately, these experts come armed with plenty of tricks and the od...
SHARE:


READ MORE

Dogs Behaving (Very) Badly
Posted on Tuesday 29th November 2022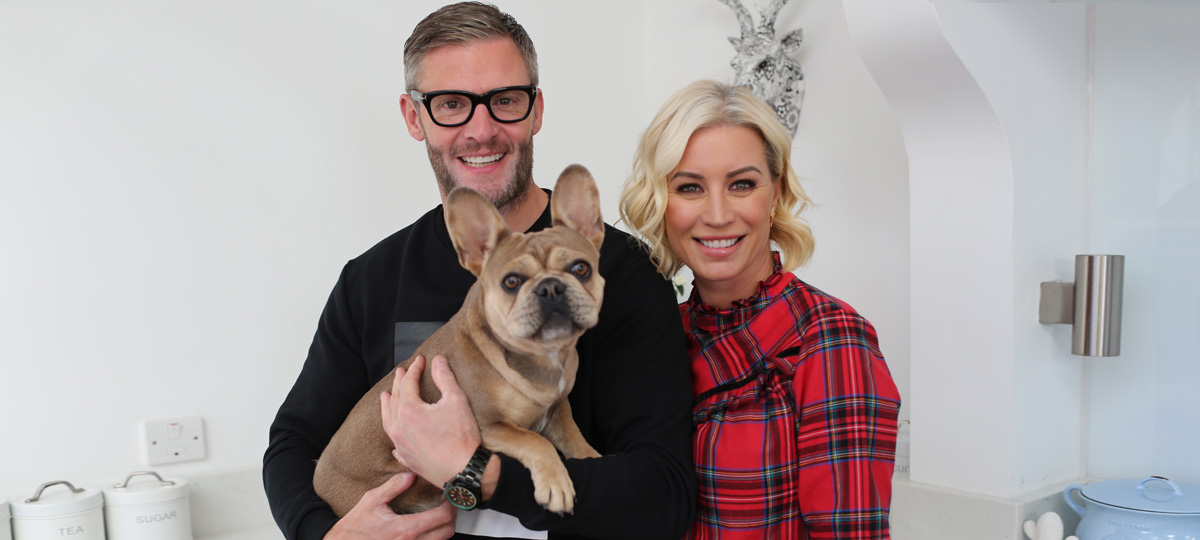 Season 4
Channel Premiere 
Saturdays and Sundays at  11:00, 17:40 and 22:40, from 3rd December to 21st January
Repeated Mondays to Thursdays at 07:40, 13.05 and 20:10, from 30th January to 22nd February
Britain is a nation of dog lovers, but when things get out of control and man's best friend turns an owner's worst enemy there's a man you can call.  Master dog trainer Graeme Hall has a simple mantra; any dog, any size, any problem.  In each episode, Graeme travels the country helping some of the UK's most desperate owners regain control of their naughty dogs, giving them his no-nonsense appraisals, easy to follow training techniques, an...
SHARE:


READ MORE

My Worst Nightmare
Posted on Thursday 27th October 2022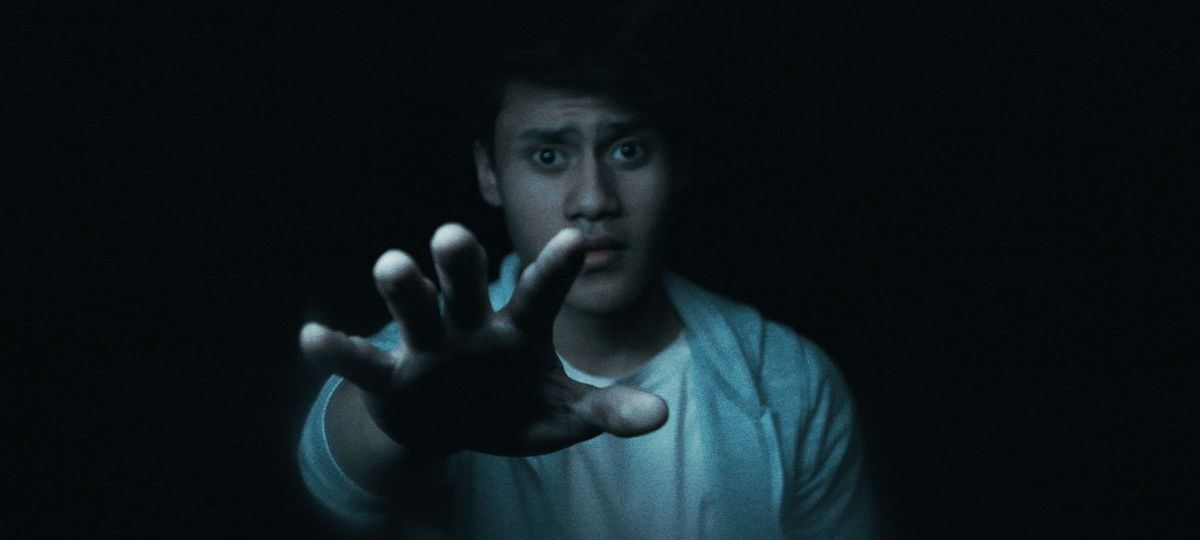 Season 1
Channel Premiere
Weekdays at  06:50, 12:15 and 18:05 from 7th to 18th NovembeR.
We all dream every night for about 2 hours and nearly 6 years of our lives are spent dreaming. But for some people, drifting off to sleep transports them into a dark and nefarious world, where they come face to face with unimaginable horrors. Nightmares are not just figments of our imagination - they transport us to an unknown paranormal realm, where interaction with sinister spirits and demonic entities becomes very real, and very dangerous. 
"My Worst Nightmare" is a documentary series that brings these harrowing nightmares to life in vivid detail, with cinematic dr...
SHARE:


READ MORE

Fraud Squad
Posted on Monday 3rd October 2022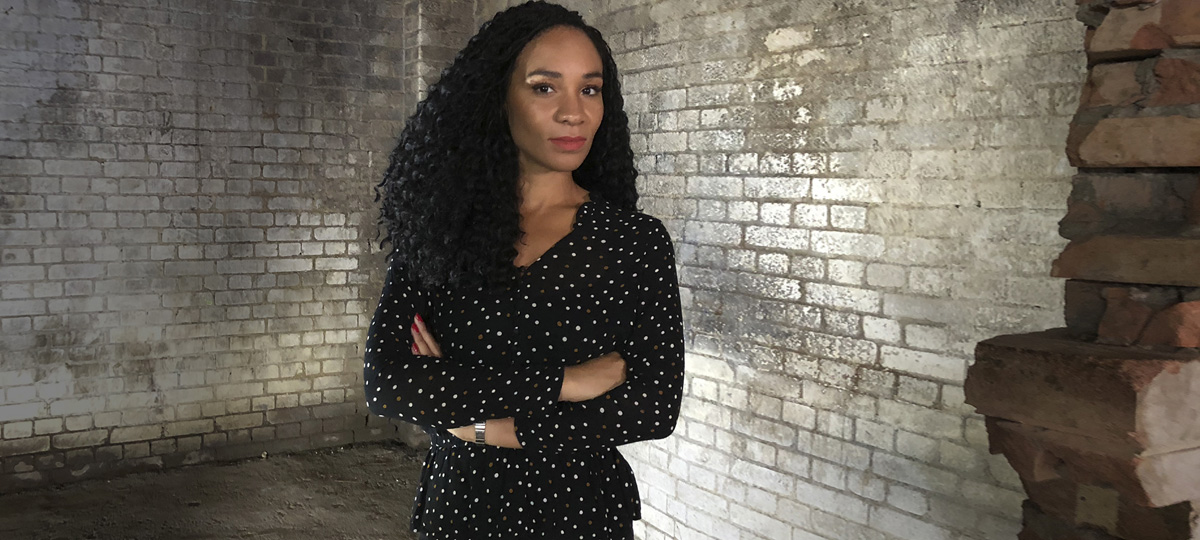 Seasons 1-4
Channel Premiere
Weekdays at 14:20 and 21:00, from 10th October to 1st December
The hunt is on, as Michelle Ackerley enters the murky criminal world of fraud, following a crack team of investigators whose job is to catch and convict anyone with their hand in the UK's public purse. 
Featuring  a fantasist fraudster leading a double life, a multi-million pound scam targeting the disabled, decadent dentists with lavish lifestyles,  and even a dishonest headmaster creating a sex dungeon using  school  funds - we uncover the biggest and most shocking cases of theft from public services like Education, HMRC and the NHS. Joining the men and women...
SHARE:


READ MORE

My Life With A Disfigurement
Posted on Tuesday 30th August 2022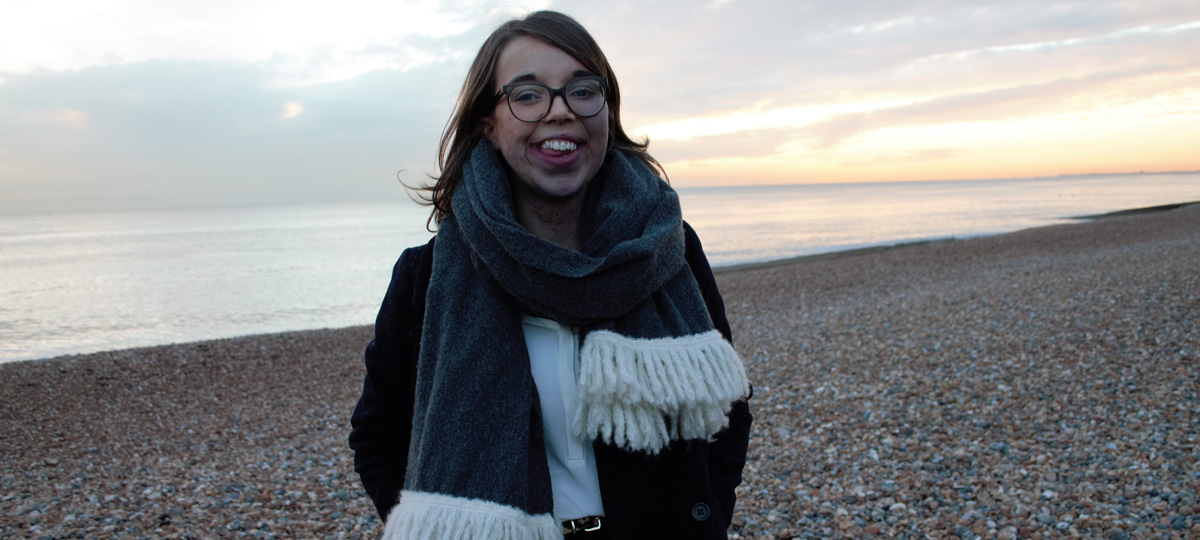 Channel Premiere 
Saturday, 10th September at 11:00 and 17:40.
Repeated Tuesday, 27th September at 08:55 and 16:50.
In this emotionally charged film we follow three extraordinary young people living with facial disfigurement. In emotional accounts they reveal their battles to overcome how others see them. Over a million people in the UK live with some type of disfigurement.
Growing up in a world where image is everything looking different can be a huge challenge, but these young people are determined not to let their disfigurement hold them back. We meet 25 year old Yasmin, who suffers from a rare condition called Parry-Romberg syndrome which is a d...
SHARE:


READ MORE

PICK OF THE WEEK