FEATURES
Confessions: Animal Hoarding
By Dave Macleod, Tuesday 3rd May 2022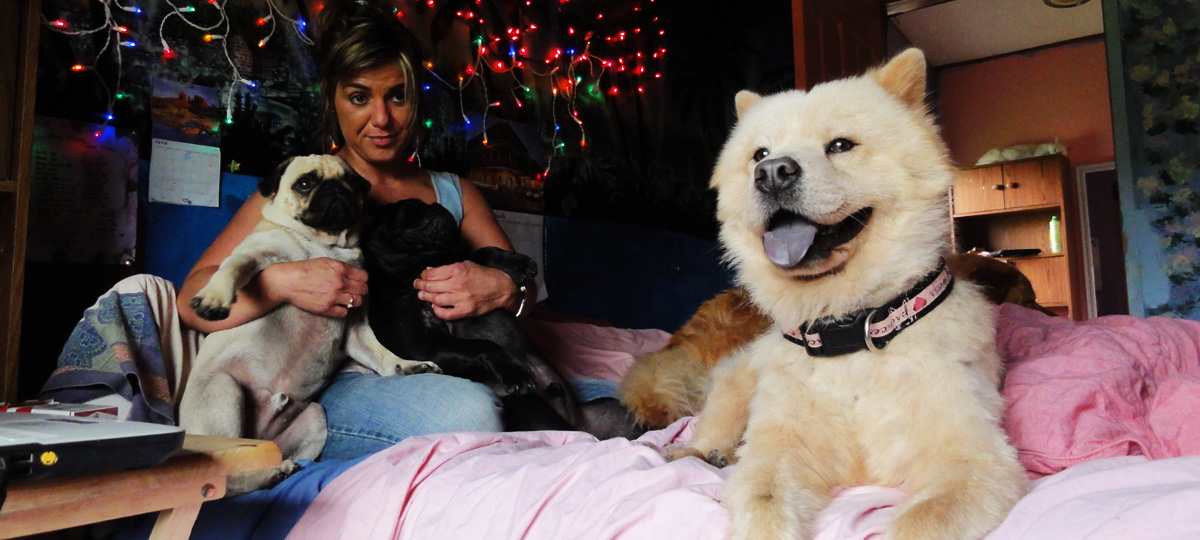 Season 2
Channel Premiere
Weekdays at 08:55, 16.50 and 21:00, from 23rd May to 9th June.
Repeated Saturdays and Sundays at 08:30, 12:40 and 19:20, from 28th May to 10th July.
An intimate portrayal of people and animals affected by hoarding and the challenges of confronting this unusual psychological condition. Delve into the hearts and minds of individuals afflicted, the family members and friends who want to help prevent their loved ones from spinning further out of control. Discover the toxic conditions and witness the impossible challenge of trying to care for so many pets at once.
With no existing protocol, the series coo...
SHARE:


READ MORE

Scariest Night Of My Life
Posted on Monday 4th April 2022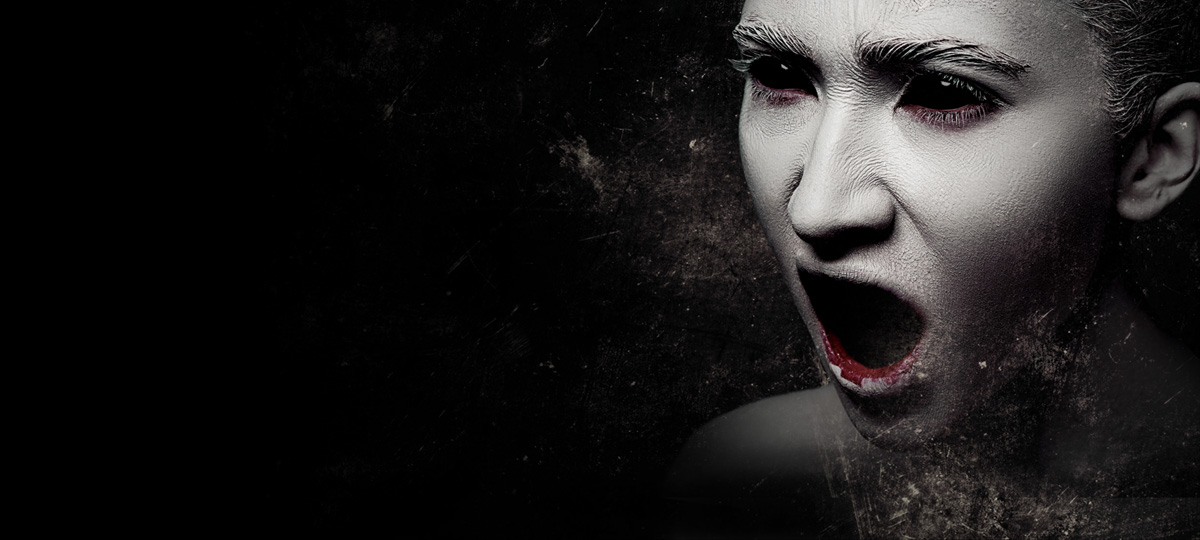 Season 1
Channel Premiere
Weekdays at 06:50, 12:15, 18:05 and 00:25, from 4th to 20th April
"Scariest Night of My Life" is a documentary drama series. Every episode will feature two personal and intimate stories told in the first person with recreations. 
 We all have a scary memory that we have locked away – not wanted to relive it.  Scariest Night of My Life unlocks that frightening and unnerving memory that at times, is too painful to remember. Individuals will share paranormal nights that they thought they'd never survive, when there was no way out – a night that would never end. Scariest Night of My Life is a night they will never for...
SHARE:


READ MORE

Hoarders: Buried Alive In My Bedroom
Posted on Tuesday 1st March 2022
Season 1 & 2
Channel Premiere 
Weekdays at 08:55 and 16:50 from 2nd to 18th March 
Hoarding is on the rise and it's believed that 1 in 20 people could have a problem. For Sally, it's all about rubbish, she's already had her flat emergency cleared by the council after being classed as a biohazard, but is she going back to bad habits?
In North London, 40 year old Faye has become overwhelmed by her compulsive hunting. "I don't drink, I don't do drugs, I buy to get high". Her flat's so full, she has to sleep on her sofa. Richard's kept newspapers for the past four decades and became known as the world's worst hoarder.  His ...
SHARE:


READ MORE

Dogs Behaving (Very) Badly
Posted on Wednesday 26th January 2022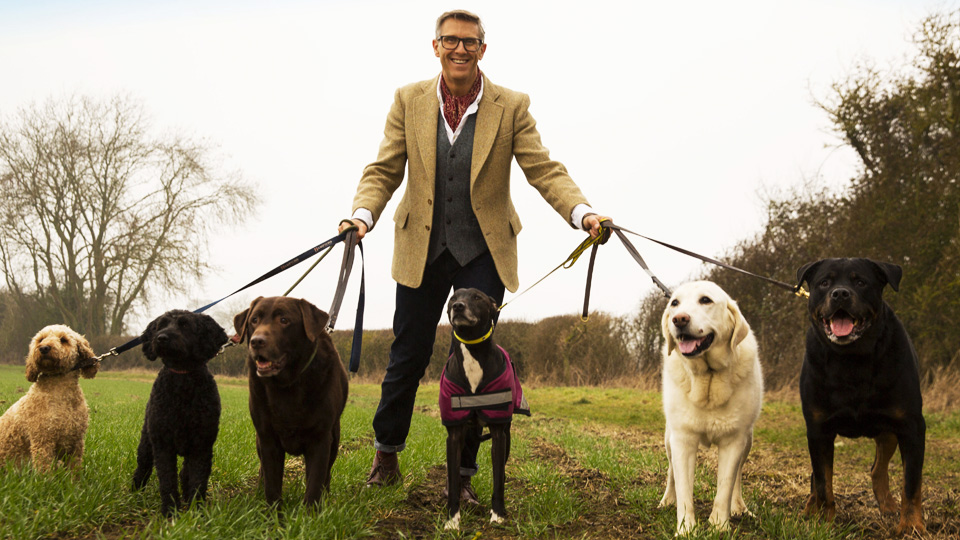 Season 1, 2 & 3
Channel Premiere
Weekdays at 09:45 and 16:00 from 14th February to 25th March
Britain is a nation of dog lovers, but what happens when domestic bliss turns to chaos? Luckily there's someone you can call.
Master dog trainer GRAEME HALL is on a quest to restore harmony and, with over 10 years' experience, has built his reputation on finding quick but long-lasting fixes to almost any dog behaviour problem. His mantra is clear: "Any Dog, Any Age, Any Problem."
SHARE:


READ MORE

The Three Day Nanny
Posted on Monday 10th January 2022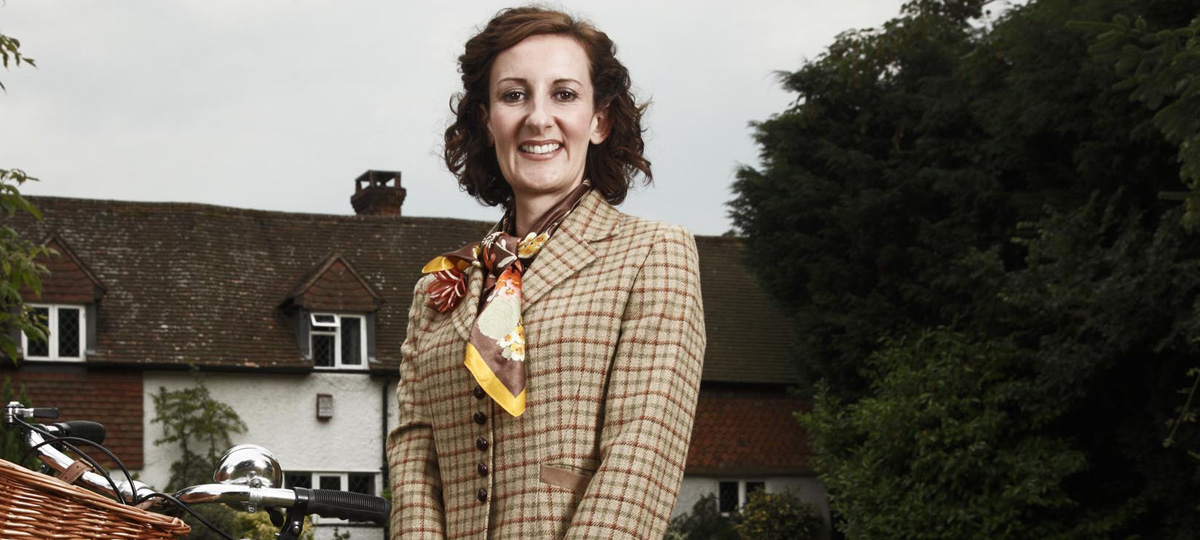 Season 1, 2 & 3
Channel Premiere
Weekdays at 09.45, 16:00 and 22:40 from 3rd to 21st January
"The Three Day Nanny" follows professional nanny, Kathryn Mewes, as she answers the cries for help from desperate parents. Across this series, Nanny Mewes will help families struggling with fussy eaters, temper tantrums and sleepless nights. Using her unique three day plan of action, Kathryn moves into households which are being ruled by tearaway tots to give parents the tools they need for a happy home.
With twenty years of experience, Nanny Mewes champions the viewpoint of the child. By bridging the gap in communication, Kathryn empowers the parents wi...
SHARE:


READ MORE

Water Patrol
Posted on Wednesday 1st December 2021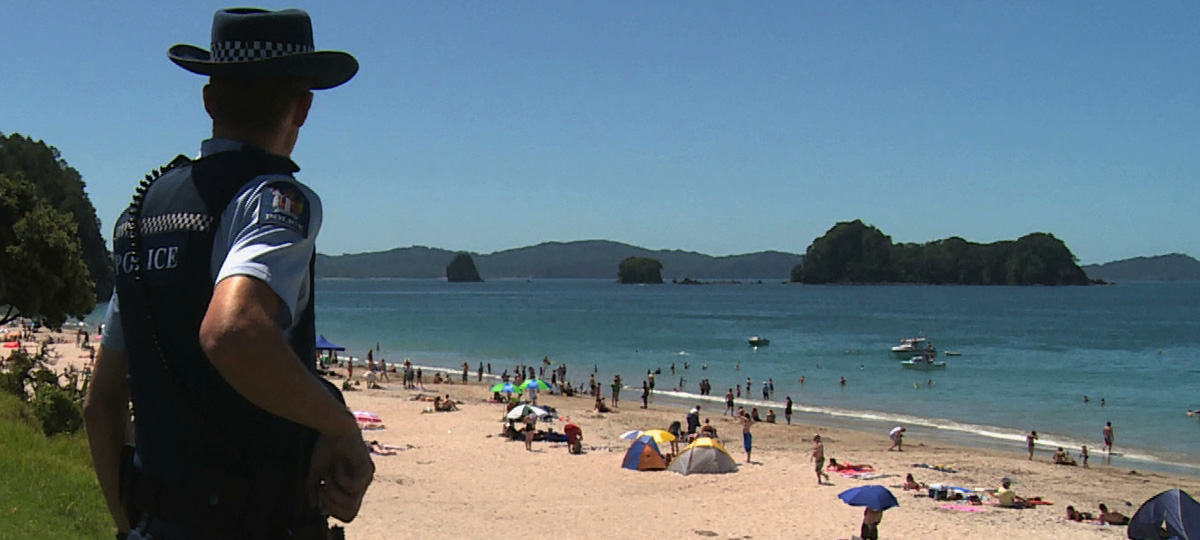 Season 1
Channel Premiere
12+
Double bills, Saturdays and Sundays, at 11:00 and 17:40, from 11th to 26th December. Repeated weekdays at 08:30 and 13:55, from 23rd December to 7th January.
From the producers of Police Ten-7 comes the new ob-doc series following the courageous professionals tasked with patrolling New Zealand's waterways. Living in an island nation with thousands of kilometres of beautiful coastlines, rivers, and lakes, Kiwis are keen on water activities. But with all of that use comes a lot of risk. 
The Police Maritime and Dive Units deal with out-of-control drunks on party boats, prevent  and investigate crashes and cr...
SHARE:


READ MORE

Traffic Cops
Posted on Wednesday 3rd November 2021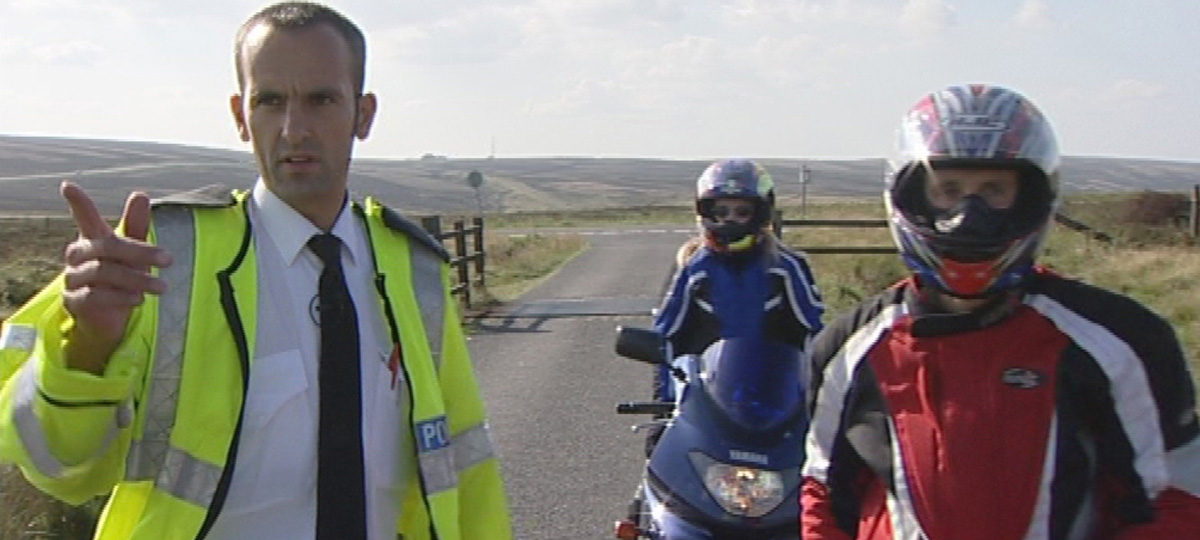 Season 10 & 11
Channel Premiere 12+
Weekdays at 07:40, 13:05 and 20:10 from 11th to 25th November. Repeated Saturdays and Sundays, double bills, at 16:00 and 22:40 - from 14th November to 4th December.
All new "Traffic Cops"  follows the police units at the frontline in the fight against crime and disorder, catching those using the streets to break the law.
With hazardous high speed chases and dangerous drivers, the traffic cops' pursuit skills are tested to the max every day, tackling cases like a convicted drug dealer leading officers on a 140 mile per hour chase down the A1, one the UK's busiest motorways.
In the first episode of  season 10, ...
SHARE:


READ MORE

Paranormal Nightshift
Posted on Friday 8th October 2021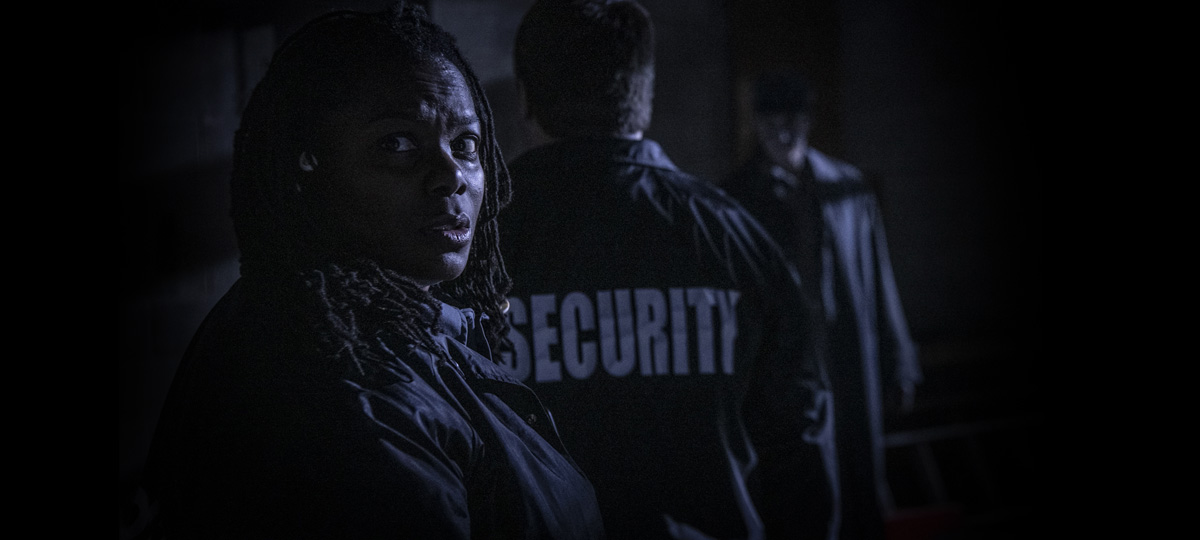 Season 1
Channel Premiere
Weekdays at 09:45 and 16:00, from 4th to 20th October
Each hour-long episode on Paranormal Nightshift presents three stories of supernatural encounters, each more terrifying than the last! Personal testimonials are the heart of each story. A narrator keeps the plotline moving, but the vast majority of the storytelling is done by the men and women who have lived through it. These interviews are first hand intimate peeks into the spine tingling world of those who work the witching hour.
Expert interviews enhance the personal accounts and recreations. Leaders in the field of paranormal research give insight, personal observation...
SHARE:


READ MORE

Cheaters
Posted on Wednesday 8th September 2021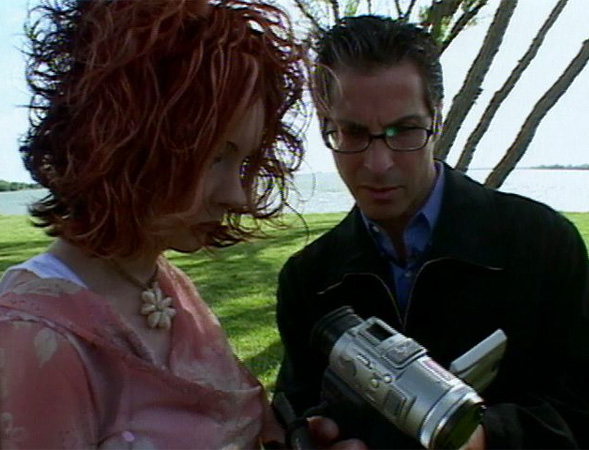 Season 10
Channel Premiere
Weeknights at 21:50 and 01:40, from 13th September to 12th October.
Cheaters explores how Hidden camera footage gathered by the Cheaters private investigators confirms another suspecting partner's worst nightmare. 
In the first episode of Season 10, Jamie Isaacs is reluctant to make any relationship commitments after a nasty divorce from a cheating spouse of 5 years. Two years later, Michael arrived in her life, through an online dating service, restoring doubts of broken trust. The couple, along with her son, embraced their long distance relationship, though the inability to see one another routinely has been a hardship. Over the past four mo...
SHARE:


READ MORE

PICK OF THE WEEK