FEATURES
Cheaters
By Dave Macleod, Wednesday 8th September 2021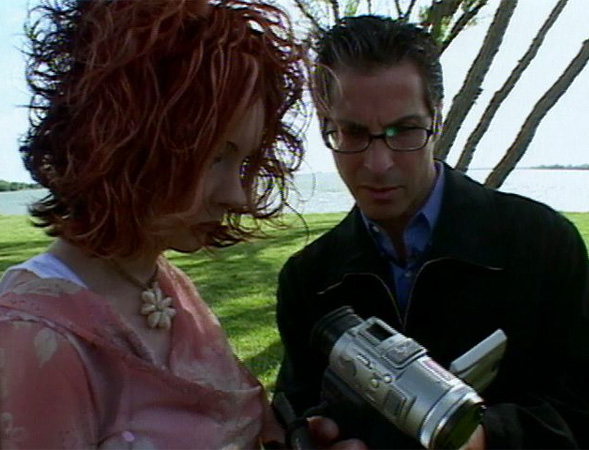 Season 10
Channel Premiere
Weeknights at 21:50 and 01:40, from 13th September to 12th October.
Cheaters explores how Hidden camera footage gathered by the Cheaters private investigators confirms another suspecting partner's worst nightmare. 
In the first episode of Season 10, Jamie Isaacs is reluctant to make any relationship commitments after a nasty divorce from a cheating spouse of 5 years. Two years later, Michael arrived in her life, through an online dating service, restoring doubts of broken trust. The couple, along with her son, embraced their long distance relationship, though the inability to see one another routinely has been a hardship. Over the past four mo...
SHARE:


READ MORE

Murder For My Man
Posted on Friday 30th July 2021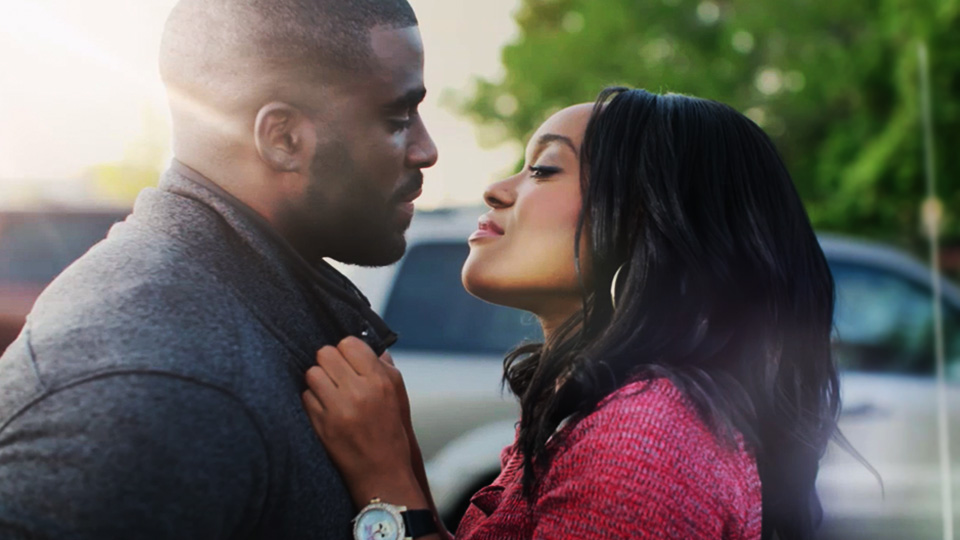 Season 2
Channel Premiere and exclusive to CBS Reality
Weekdays at 21:00 and 02:30, from 9th August until 3rd September
Repeated Saturdays & Sundays with double bills 22:40, from 14th August to 12th September
Love can be intoxicating, but this chilling true crime series shows that sometimes, it can be just toxic. "Murder for My Man" features shocking stories about how the desire to please a man can drive a woman to commit unspeakable crimes. Examining both new crimes, as well as bombshell cases with fresh evidence, the twists and turns of each gripping tale are revealed through first-person interviews with those closest to events, including family members and investi...
SHARE:


READ MORE

Extreme Salvage Squad
Posted on Sunday 4th July 2021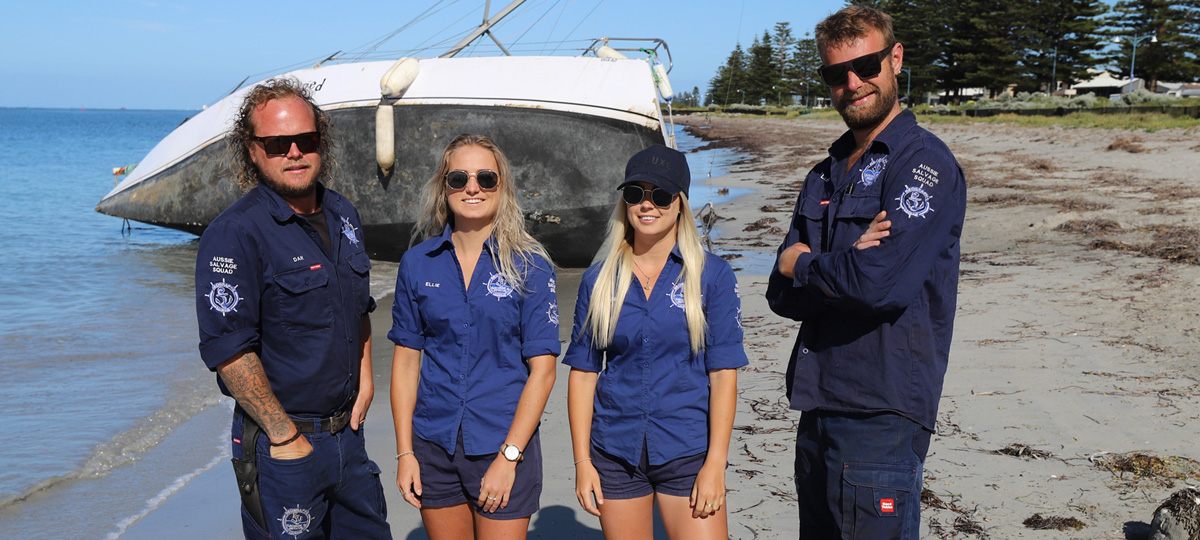 Season 1
Channel Premiere
Saturdays and Sundays at 07:40, 11:50 and 19:20, from 3rd until 25th July
Repeated weekdays at 06:50, 12:15 and 18:05, from 21st July to 30th July
Any job, any time... Enter the high-stakes world of marine recovery and rescue with Extreme Salvage Squad. Based in the Whitsunday region of North Queensland in Australia, the team tackle time-critical, dangerous salvage missions where one mistake could mean serious injury or financial disaster. They are faced with a region devastated by a recent category 4 cyclone that caused massive damage and left the area littered with broken vessels and vehicles. But filled with true Aussie gri...
SHARE:


READ MORE

My Paranormal Nightmare
Posted on Friday 28th May 2021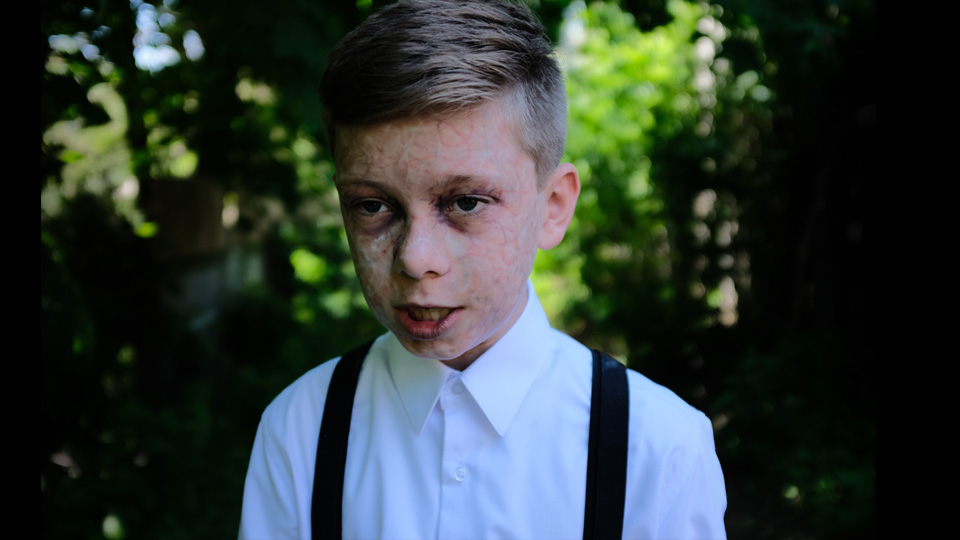 Season 1
Channel Premiere 12+
Weekdays at 09:45, 16:00 and 23:30, from 28th June to 9th July
A 10 part, 60-minute docu-series depicting personal stories of adults who once experienced encounters with the paranormal as children and young teens.  Each episode portrays three stories told through personal interviews, reliving their horrifying first-hand story in intimate detail, as their nightmare unfolds with dramatic re-creations.  Along with the main contributor we hear from friends and family who witnessed the fear and often experienced the terrifying encounters as well.  
Expert commentary helps to explain and make some sense of each phenomenon. Every ...
SHARE:


READ MORE

Rumble And Hum
Posted on Wednesday 28th April 2021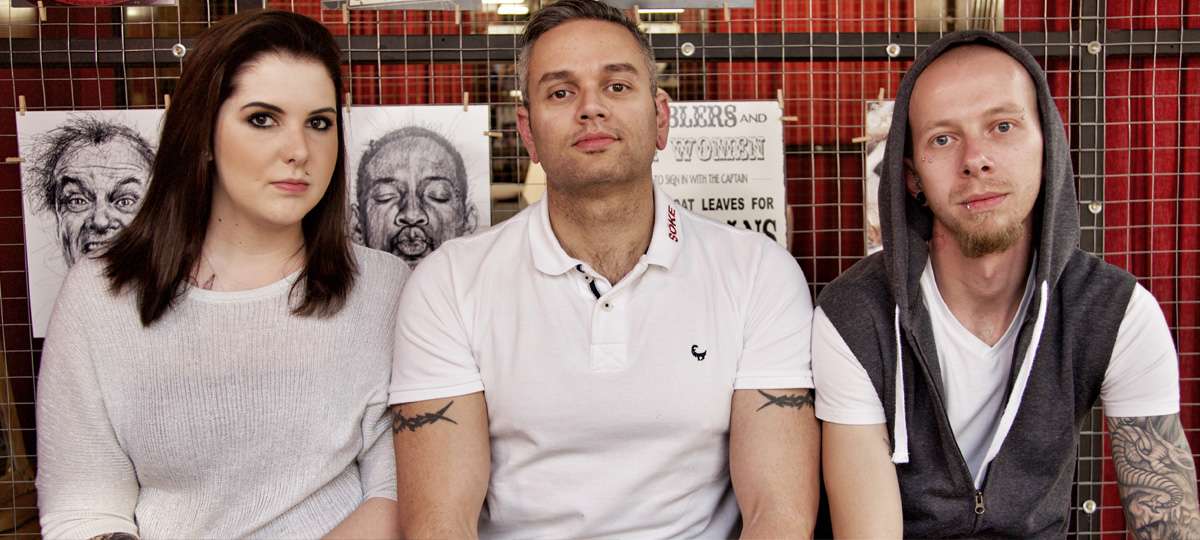 Season 2
Channel Premiere
Saturdays and Sundays at 07:40, 11:50 and 19:20, from 1st to 6th May.
You've planned this for months, forged your story into that one timeless image and refrained from drinking for 24 hours. Now it's time to roll up your sleeves and brace for the craziest tattoo experience in town. With the rumble of a V-twin engine and the hum of a state-of-the-art tattoo machine, Johannesburg based tattoo shop Rumble & Hum will knock you where you didn't see it coming! 
Watch as the wackiest mixture of comedy and tears unravel into masterpieces of ink and skin. Established artist 'Vudu' Lew Williams takes no prisoners with his piercing sho...
SHARE:


READ MORE

Judge Judy
Posted on Thursday 1st April 2021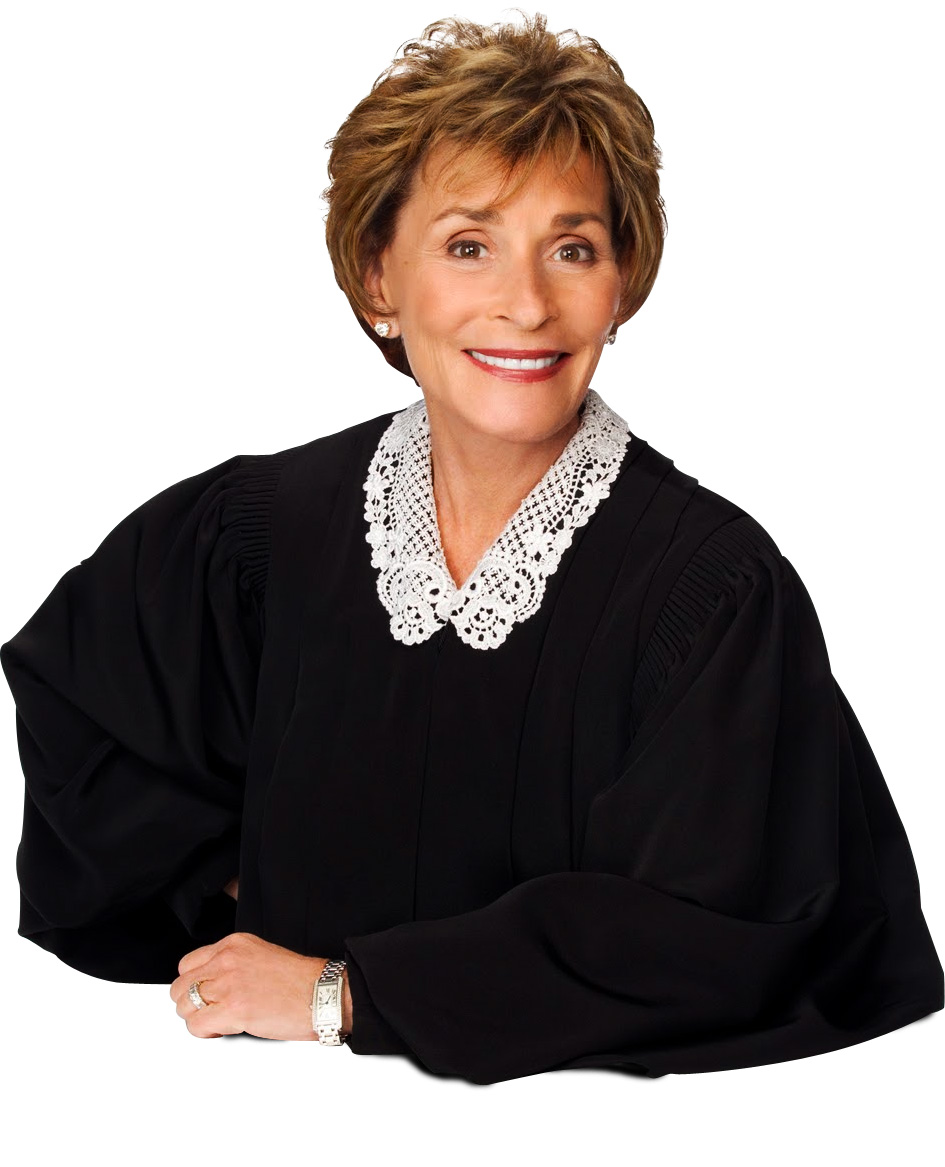 With her outspoken style, hard-hitting decisiveness and engaging wit, Judge Judith Sheindlin single-handedly reinvented the courtroom genre and in the process has become a pop culture icon. 

A former New York family court judge known for her ability to cut through a dispute and get to the core of the emotional issue at hand, Judge Judy acts as a true moral compass for people seeking guidance, resolution and common sense in their lives. Judge Judy's goal is to make a lasting impression that will discourage repeat offenders and help heal families and victims of injustice.

There are many imitators, but only one Judge Judy!

...
SHARE:


READ MORE

World's Most Evil Killers
Posted on Monday 1st March 2021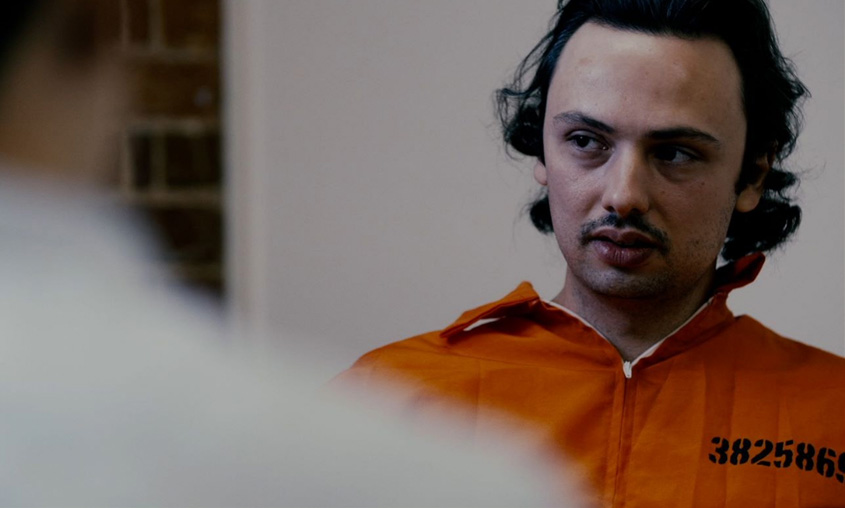 Season 5
Channel Premiere
Weeknights at 21:00 and 02:30, from 22nd March to 16th April 
Repeated Saturdays and Sundays, double bill at 21:50, from 3rd April to 2nd May.
Delve into the gripping real life stories of the world's most terrifying and prolific killers, investigating the triggers that drove them to kill, and the chilling legacy that they left behind.
The first of episode of Season 5 focuses on the case of Phillip Austin. Austin hit his wife around the head with a mallet and stabbed her. He then battered the family's 2 pet poodles to death. Later that day, he calmly collected his two children from school and took them out for a fish and chip dinner. ...
SHARE:


READ MORE

Motorbike Cops
Posted on Tuesday 2nd February 2021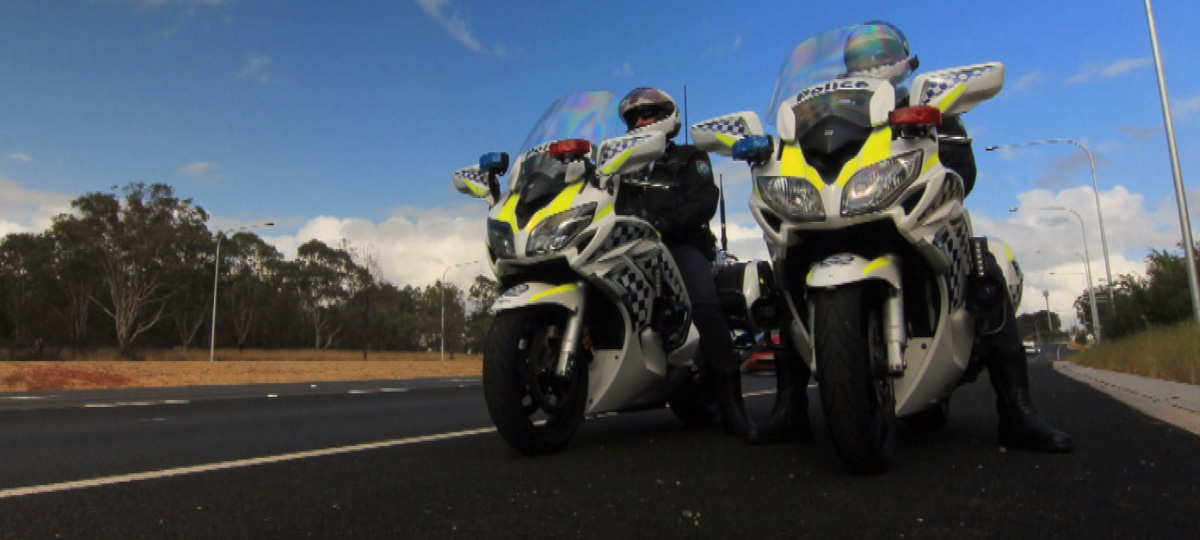 Saturdays and Sundays at 15:35 and 20:10
From 6th February until 7th March
The Motorbike Cops  are here and it's going to be a ripper. These cops mean business, when their boots are on the peddle- and their gloves on the handle. Strewth.  
These tough Aussie "Chips" are keeping the bull dust off the roads and there's buckley's chance of not falling in love with them. 
You don't want to chuck an illegal u-ey in front of these blokes- they will be mad as a cut snake! A salute to the Aussie spirit and fair dinkum policing, this new and original series from Factual Programming, showcases old school, no-nonsense, Aussie policing at its best. 
The Motorbike ...
SHARE:


READ MORE

Close Calls On Camera
Posted on Tuesday 5th January 2021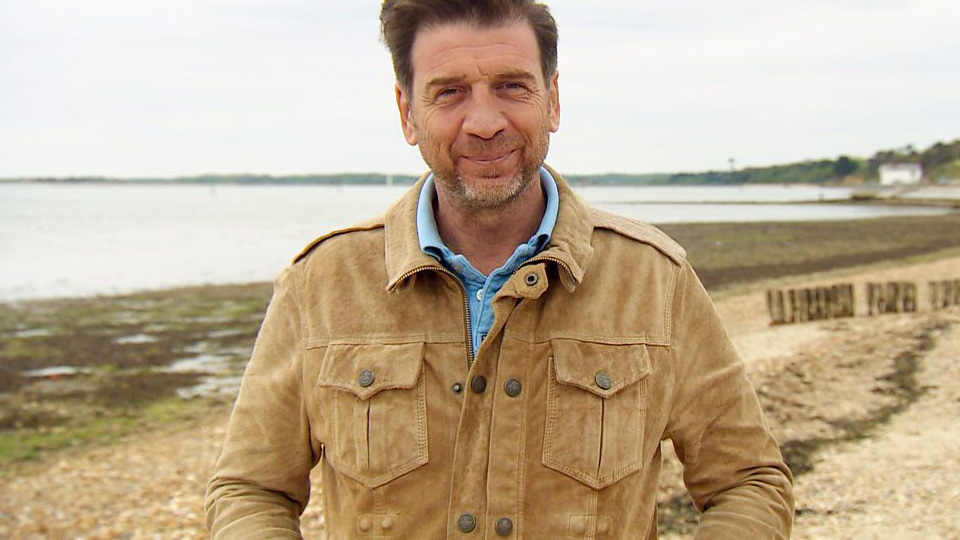 Season 7
Saturdays and Sundays at 15:35 and 20:10, from 2nd January to 7th February. Repeated Weekdays at 08:30 and 13:55, from 15th February to 12th March.

Close Calls: On Camera, presented by Nick Knowles, brings to life the stories of ordinary people who have faced extraordinary circumstances,

With access to a variety of sources such as video and phone footage shot by the victims and onlookers, dramatic real-life 999 calls, and first-hand accounts from the victims and their friends and families. 

Close Calls: On Camera relives the split-second moments when everyday events are transformed into disasters and meets the people who lived to tell the tale.

...
SHARE:


READ MORE

PICK OF THE WEEK