PICK OF THE WEEK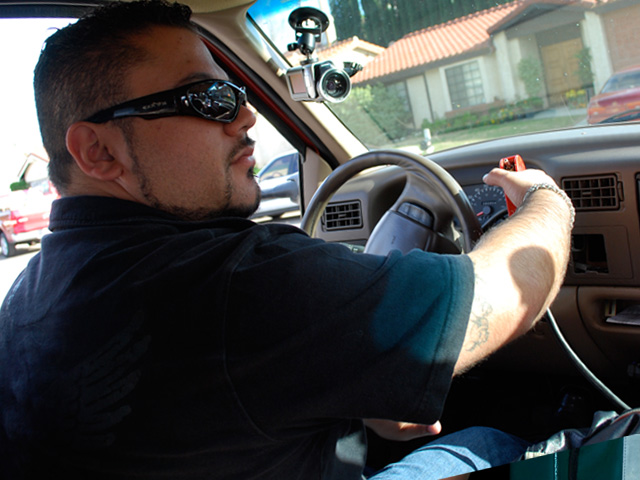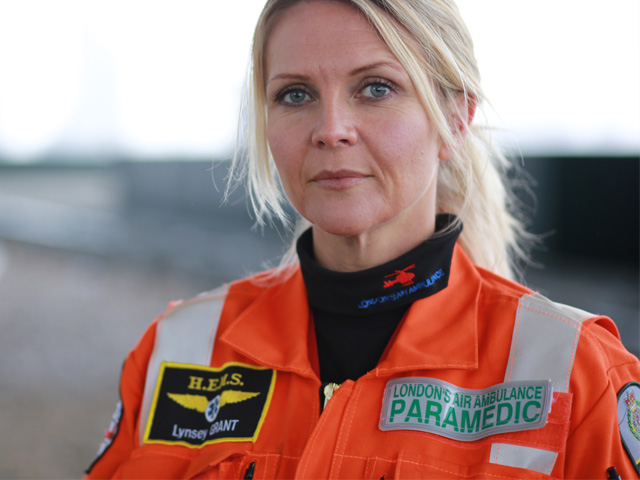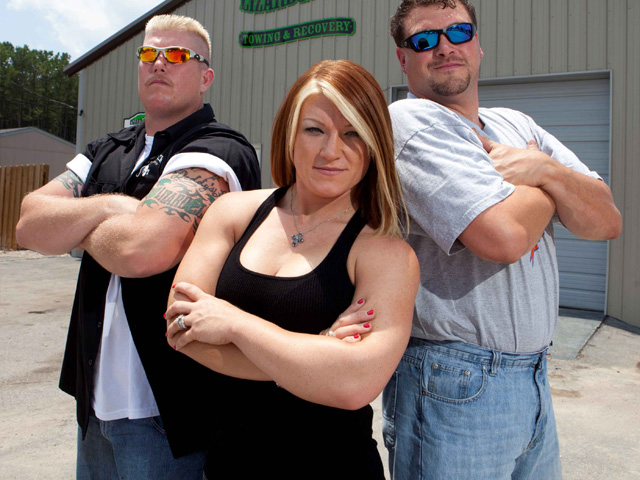 TONIGHT AT PRIME TIME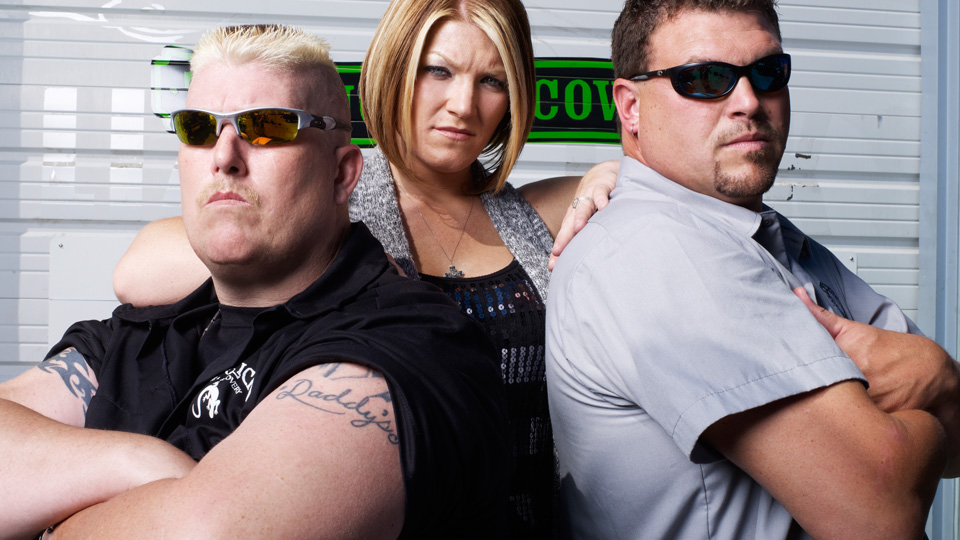 LIZARD LICK TOWING
Tonight on Reality at 19:05
Series 3, Episode 9.
Welcome to the freewheeling world of the Lizard Lick Towing & Recovery company. Watch Ron, Amy and the rest of the crew as they dodge brawls and bullets in order to get the goods.
VIDEO HIGHLIGHTS
LATEST FEATURES
NOVEMBER ON REALITY
Posted on Wednesday 1st Nov 2017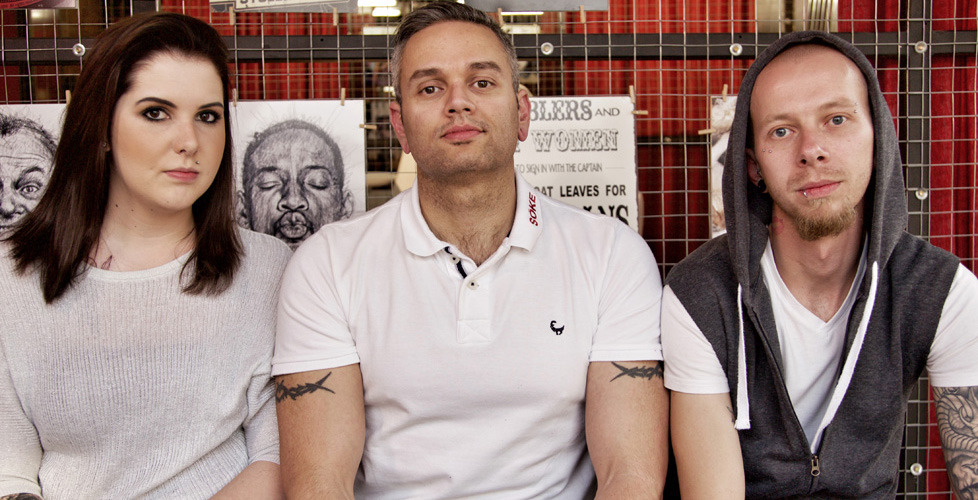 RUMBLE AND HUM
Season 1 - PREMIERE
Weekdays at 09:55, 14:05, 21:10 and 01:50 from 20th November continuing into next month. Repeated weekends at 08:35 and 20:20
South Africa's most awarded tattoo artist Lewis "Vudulew" Williams and his expert team cater for the inking and piercing desires of the country's most elite and wealthy clientele in this new reality and lifestyle series.
JUDGE JUDY
Season 13 - Marathon
Weekends from 4th to 26th November from 12:00 continuing into next month
With her outspoken style, hard-hitting decisiveness and biting wit, Judge Judith Sheindlin single-handedly reinvented the courtroom genre and in the process has become a genuine pop culture phenomenon. A former New York family court judge known for her ability to cut through a dispute and get to the core of the emotional issue at hand, Judge Judy acts as a true moral compass for people seeking guidance, resolution and a little common sense in their often complicated lives. Judge Judy's goal is to make a permanent and worthwhile impression that will discourage repeat offenders and help heal families and victims of injustice. There are many imitators, but only one Judge Judy!
WIVES WITH KNIVES
Season 4 - PREMIERE
Weekdays at 21:10 and 01:50 from 6th to 15th November. Repeated weekends double bill at 22:00 from 11th November
"Wives with Knives" features gripping stories of women who fought at close range. Whether motivated by greed and jealousy, or triggered by years of physical abuse, each episode reveals the traumatic events that led up to these deadly confrontations.
READ MORE
ON CBS REALITY TONIGHT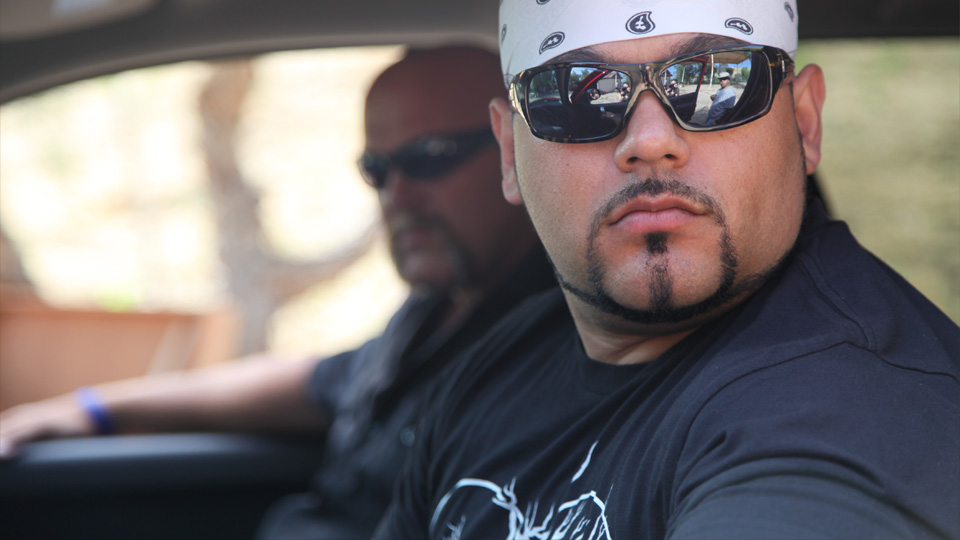 OPERATION REPO
CBS Reality at 19:55
Series 1, Episode 6.
From luxury boats and sports cars to trucks, if you can't make your payments, the team will find you! When it comes to recovering property, Lou, Sonia, Matt, Froy and Lyndah will stop at nothing.