PICK OF THE WEEK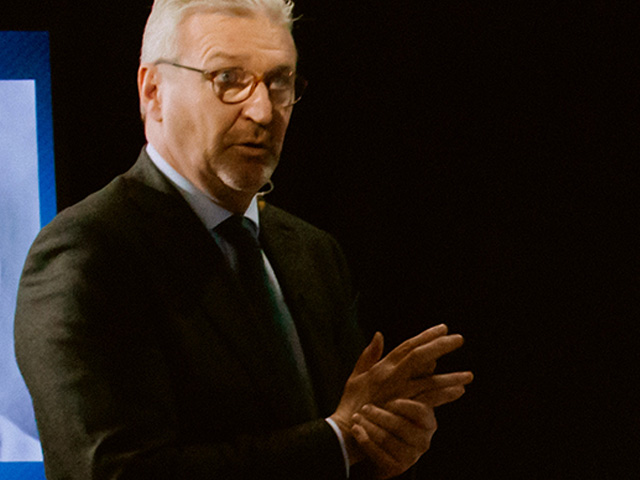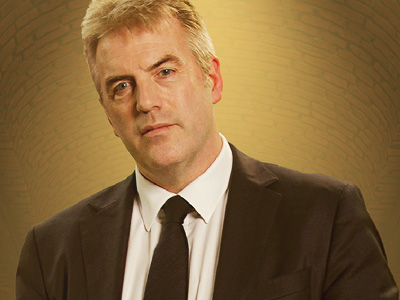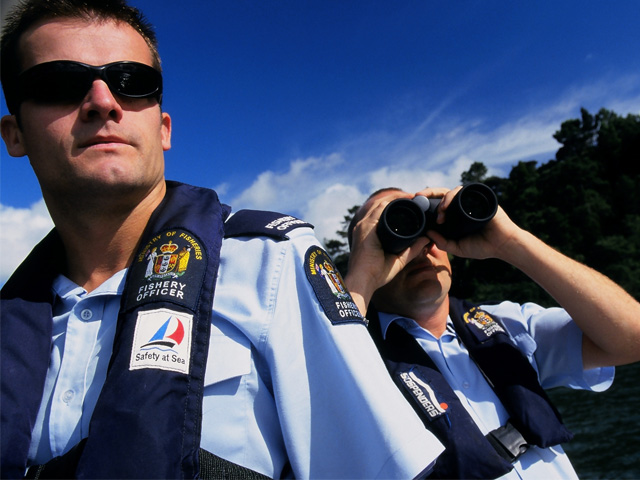 TONIGHT AT PRIME TIME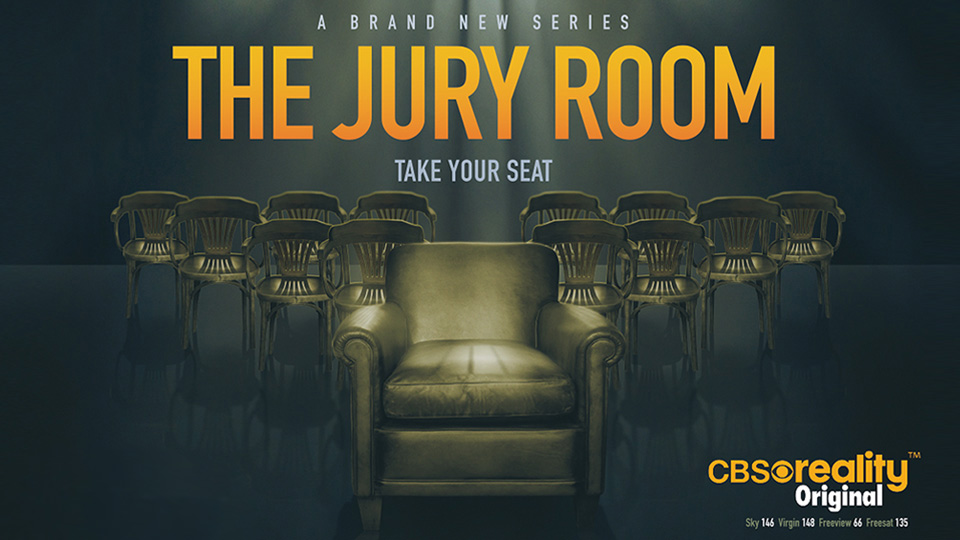 THE JURY ROOM
Tonight on Reality at 22:00
Series 1, Episode 1.
A horrific attack on a country lane. Michael Stone is found guilty, but says hes innocent. Our Jury re-examine the case and come to their own verdict: guilty or innocent? Whats your verdict?
VIDEO HIGHLIGHTS
LATEST FEATURES
MAY ON REALITY
Posted on Monday 30th Apr 2018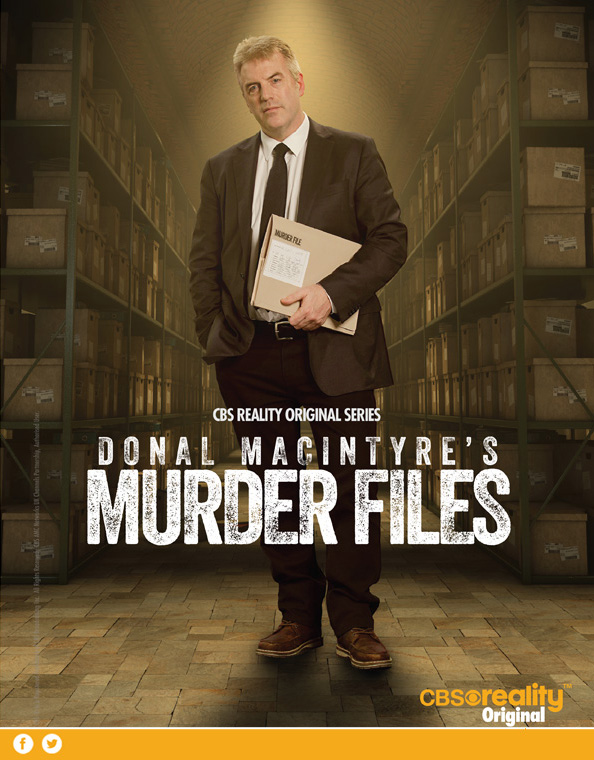 DONAL MACINTYRE'S MURDER FILES
CBS REALITY ORIGINAL
SEASON 1 – PREMIERE
Weeknights at 21:10 from 14th to 25th May, repeated weekends double bill at 22:00 from 2nd June
Donal MacIntyre's Murder Files is presented by renowned undercover reporter and criminologist Donal MacIntyre, who examines some of the most horrific and fascinating crimes of recent times through the first-hand experiences of the men and women who ensured justice was carried out. Each episode of "Donal MacIntyre's Murder Files" includes an in-depth interview with the key detective who solved the case in question. Using dramatic reconstruction, archive footage and police tapes, MacIntyre takes the viewer through all the twists and turns, the setbacks and the dangers, to the turning point that led to the case being solved. The viewer will find out what it takes to solve a complex case while witnessing the profound emotional effect on those who work on them.
BORDER SECURITY
SEASON 10 – PREMIERE
Weekdays double bill at 08:40, 13:15 and 19:30 from 14th to 25th May
More than 20,000 people enter Australia every day be sea and by air. How many of these people are really who they say they are? Are they there on holiday or do they have more sinister intentions? The men and women on patrol are literally at the front line when it comes to protecting Australia from drug runners, illegal immigrants and potential terrorists. They are also the last line of defence against harmful pests and disease coming into the country.
EVIL TWINS
SEASON 1 – PREMIERE
Weeknights at 21:10 from 28th May to 4th June, repeated weekends double bill at 22:00 from 17th to 24th June
Odd and fascinating world of twins, the secret languages they create and their identical façade. This program also looks at the rumours about how one twin can feel when the other is hurt and how when a twin goes bad, they go really bad; they're the ones who sleep with their twin's husband, set them up for murder, steal their identities and come back from the dead.
READ MORE
ON CBS REALITY TONIGHT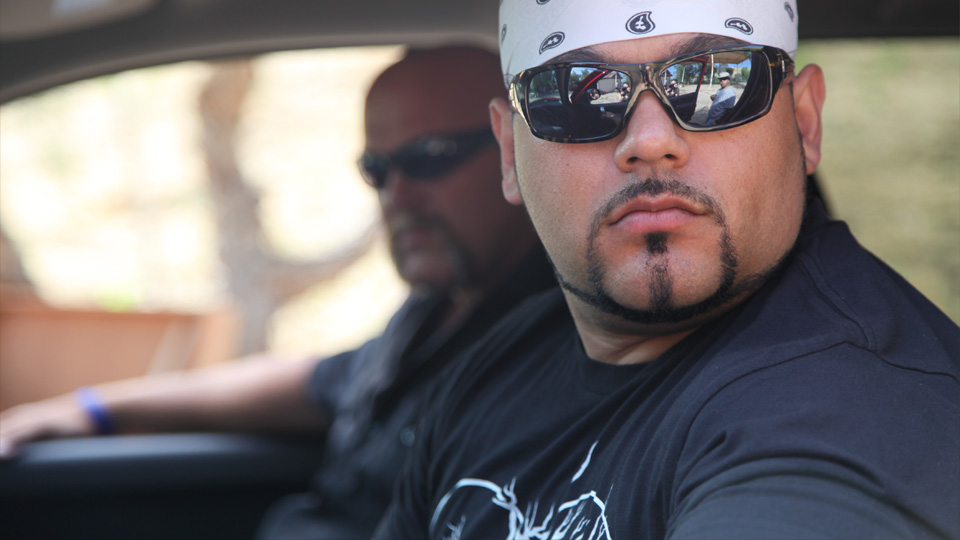 OPERATION REPO
CBS Reality at 19:30
Series 5, Episode 5.
From luxury boats and sports cars to trucks, if you can't make your payments, the team will find you! When it comes to recovering property, Lou, Sonia, Matt, Froy and Lyndah will stop at nothing.