Pick of the week
Tonight at primetime
Tonight on CBS Reality @ 20:30 CET
Series 1, Episode 4
Shocking stories of life-saving medical mastery. A surgeon undergoes an unwelcome DIY operation at the hands of his power tools! Meanwhile, a skydiver gets the ride of his life at a county fair.
Latest news
June On Reality
Posted in Features, Wednesday 24th May 2017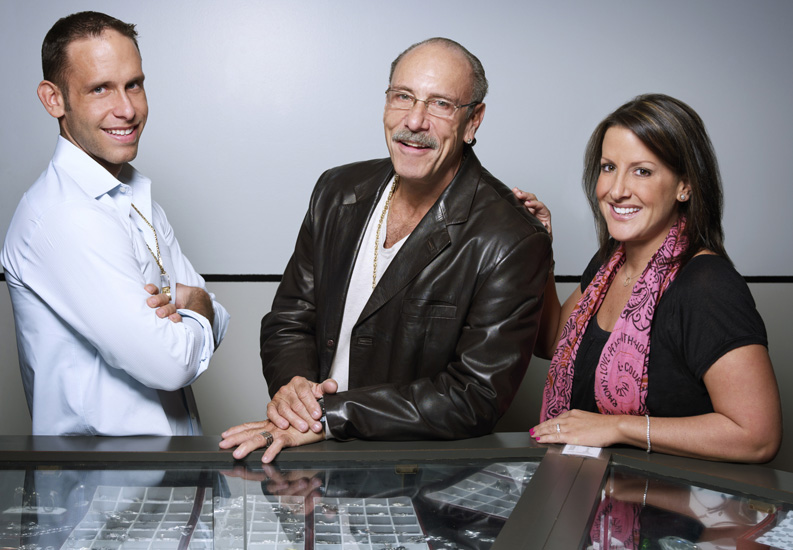 HARDCORE PAWN
Marathon
Weekends from 12:00, 3rd – 25th June.
In a time when creditors have closed their purse strings and stopped lending, the residents of Detroit know they can always rely on American Jewellery and Loan, 'the working man's bank'. The Gold family and their employees never know what to expect when people's personal items are on the line and conflicts escalate. This programme takes us into the zany world of a large, lucrative pawn shop and the amazing people who bring in everything from alligators to prosthetic limbs. Every pawn ticket has a story, and there are over 40,000 stories in the warehouse to tell.
WIVES WITH KNIVES
Season 3
Weekdays at 22:50, 2nd – 15th ...
read more