ABOUT
ABOUT
|
HOW TO WATCH
|
FOLLOW US
|
SUPPORT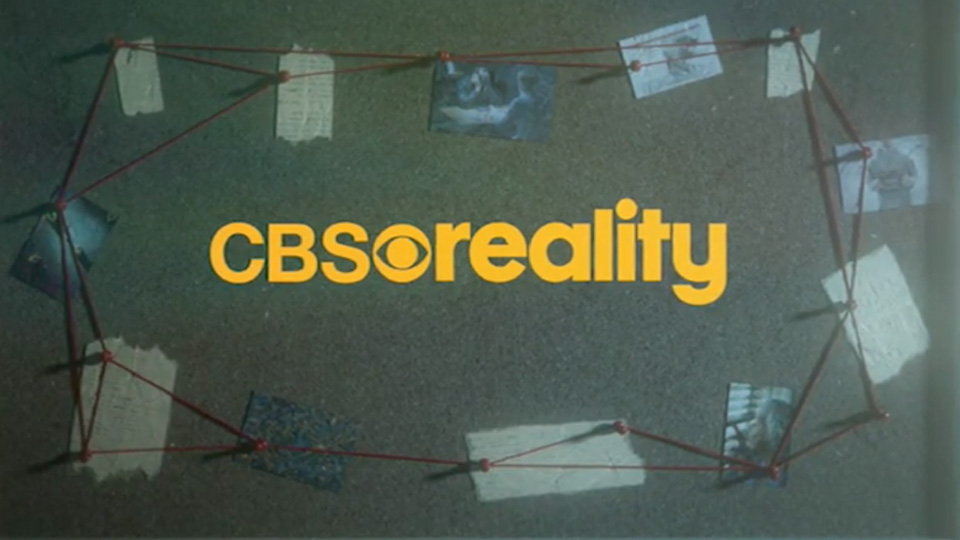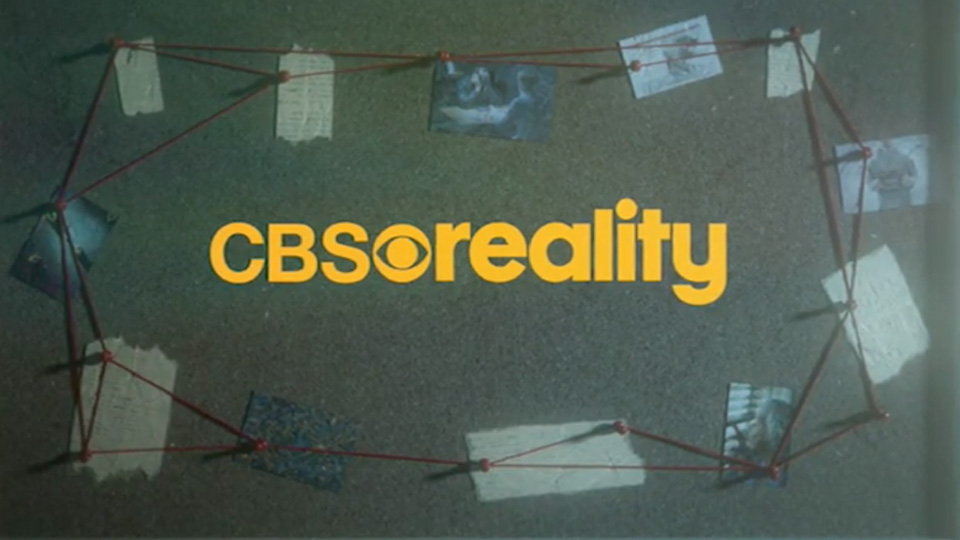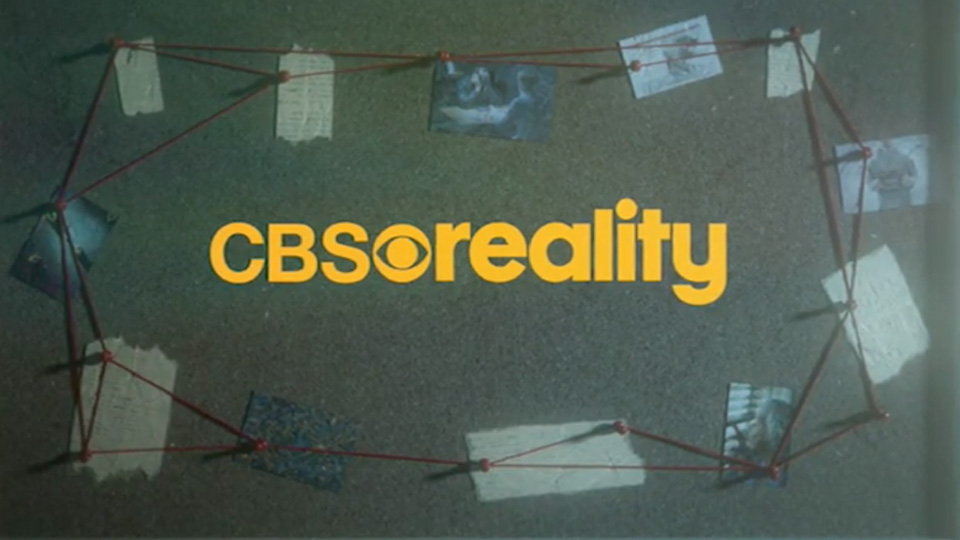 Be captivated, shocked and entertained by CBS Reality - the home of compelling documentaries and hard-hitting real life dramas.

Featuring the longest running courtroom U.S. series Judge Judy, multi-award winning 48 Hours, fast-paced crime series Jail, Sins and Secrets and Bait Car, plus compelling docu-series Hoarders and the ever-shocking Jerry Springer.


The quickest way to get CBS Reality on your television is to contact your local digital, cable or satellite operator.
PICK OF THE WEEK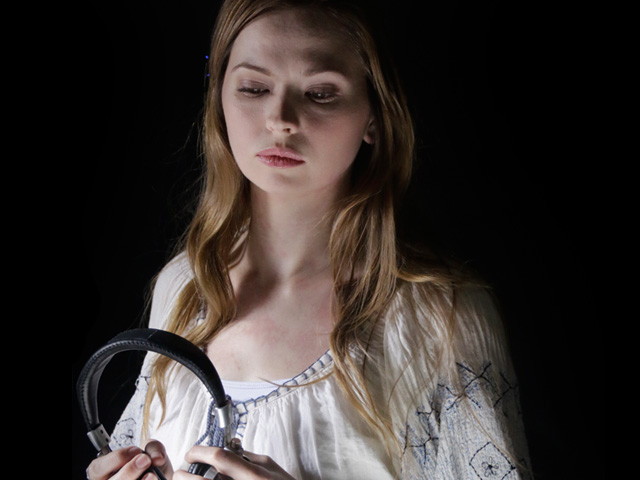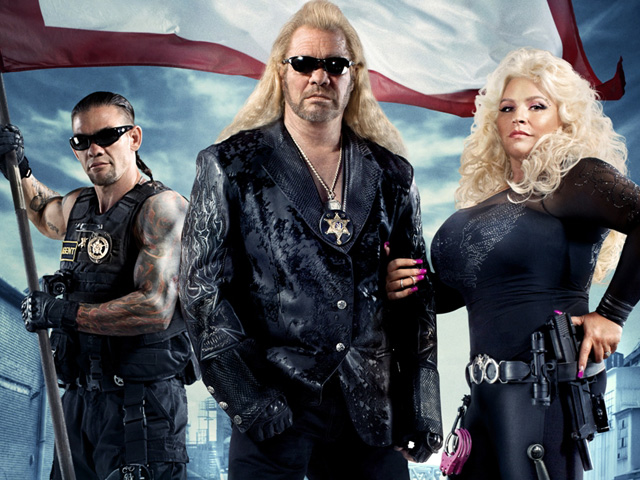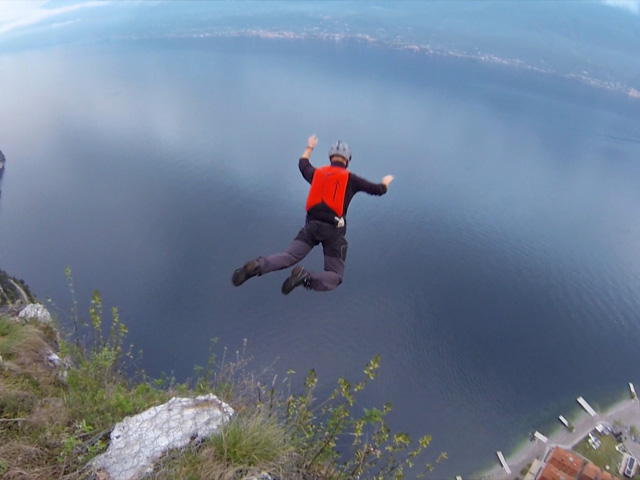 ON CBS REALITY TONIGHT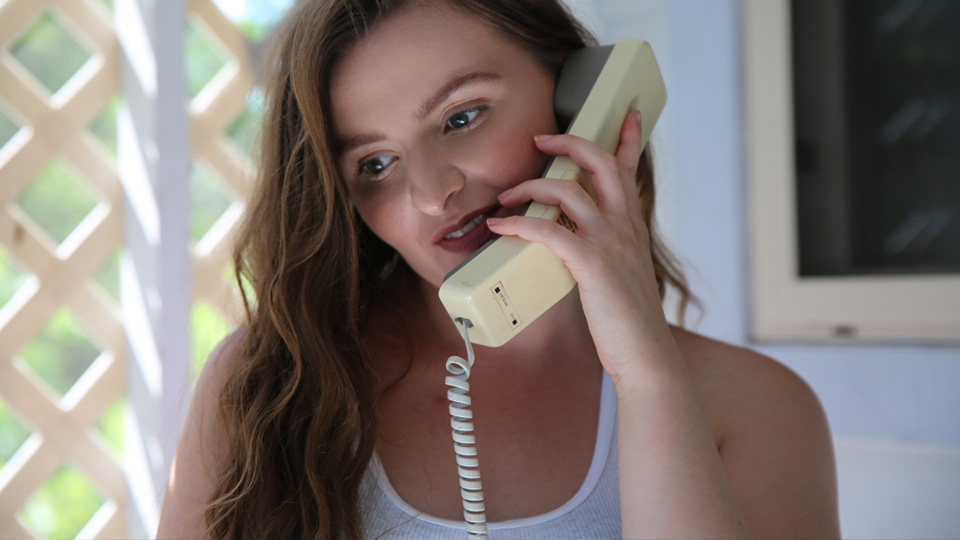 SCANDAL MADE ME FAMOUS
CBS Reality at 22:50
Series 2, Episode 1.
I didnt have sexual relations with that woman stated Bill Clinton, denying a sexual relationship with Monica Lewinsky. He was later impeached for his relationship with her.