FEATURES
Hidden In America
By Dave Macleod, Sunday 30th July 2023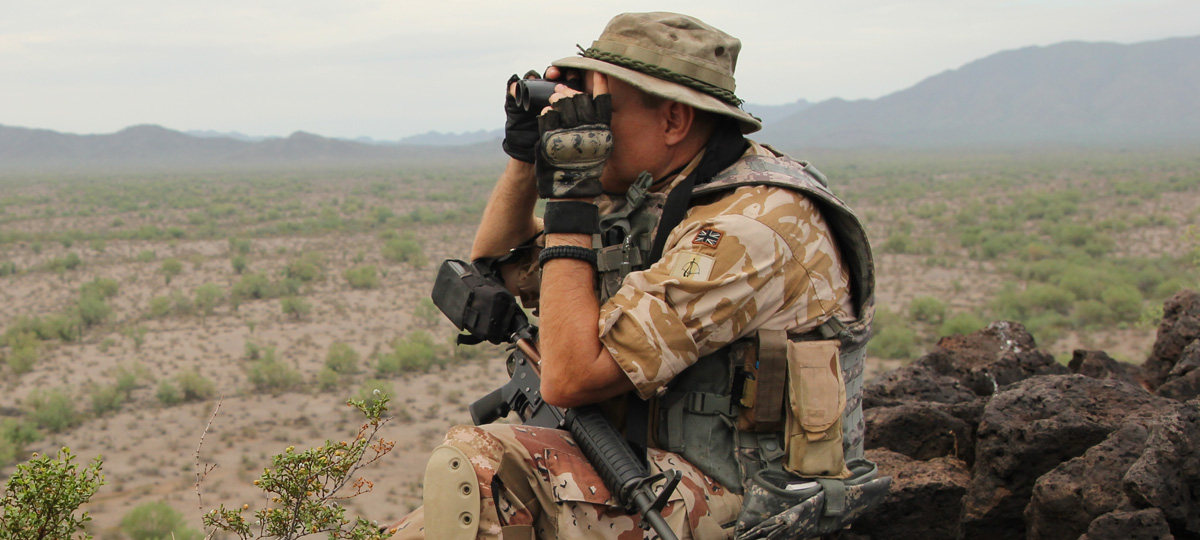 Season 1 & 2
 Weeknights at 21:00
Using never before seen footage and exclusive access, "Hidden in America" provides an insider's perspective on some of the nation's most iconic and closely-guarded subcultures. From doomsday cults to biker gangs and from underground fight clubs to suburban swingers, this series shines a light into the most secret corners of American society.
Members of America's most notorious and deadly doomsday cults speak out about how and why they were driven to such dramatic acts of devotion. Outlaw motorcycle gang members reveal the secret codes of conduct that bind them together – and sometimes tear them apart. With the militia movement booming in America, gun-toting amateur soldiers explain why they are taking up arms, practising military drills, and carrying out armed patrols of our border zones. And the bloodied and bruised members of America's underground fight clubs reveal why they're engaging in hand to hand combat in suburban garages, abandoned warehouses and dusty junkyards.
Using expert analysis and unseen archive footage, this groundbreaking series goes where other shows fear to tread; revealing the secrets of outlaw gangs, strange sects and forbidden subcultures and shining a light into American society's mysterious underbelly.
PICK OF THE WEEK