PICK OF THE WEEK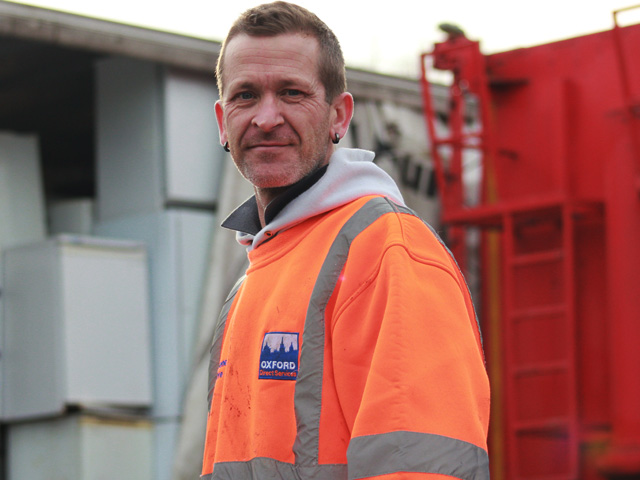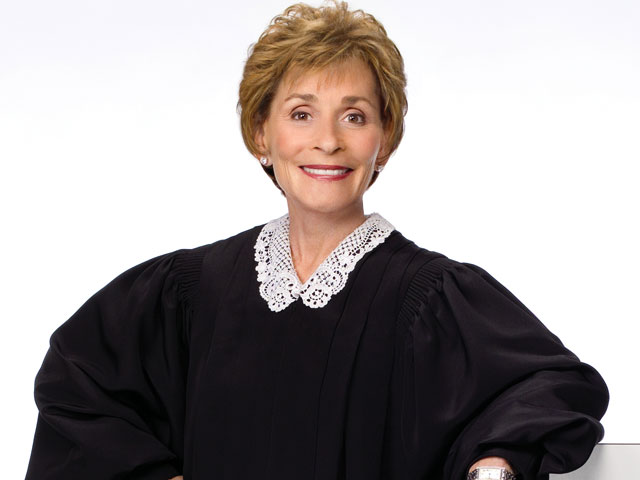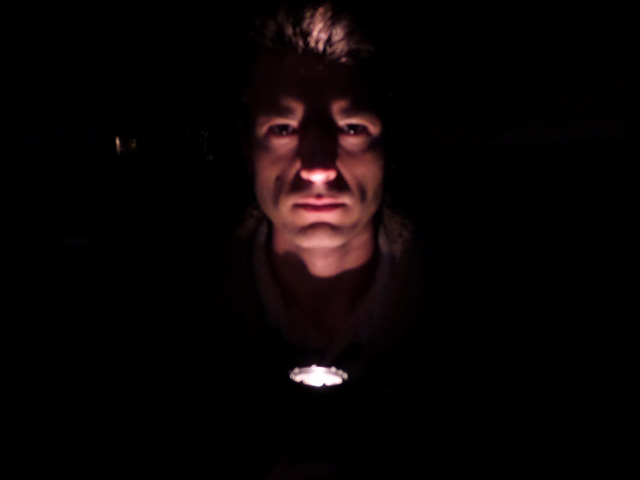 TONIGHT AT PRIME TIME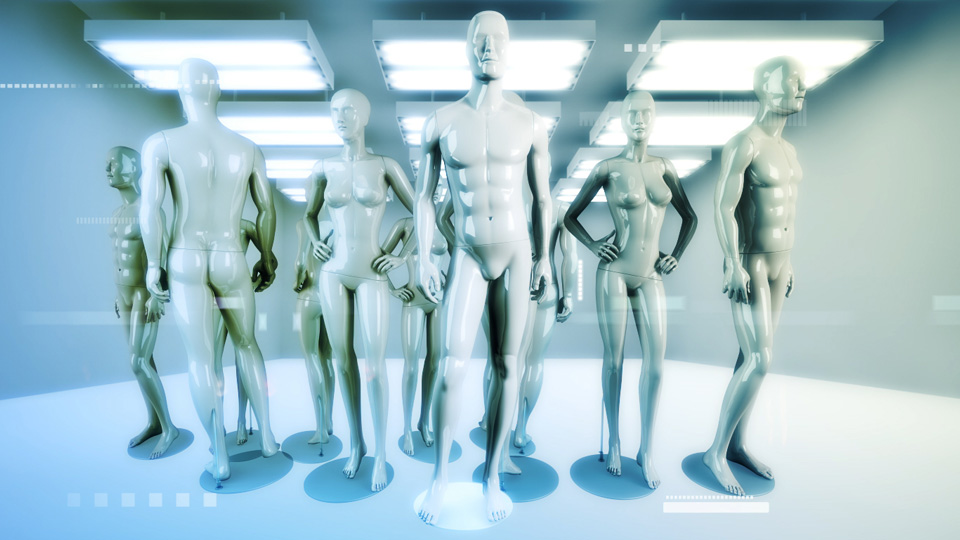 TRAILERS
LATEST FEATURES
GRIME AND PUNISHMENT
Posted on Monday 6th Sep 2021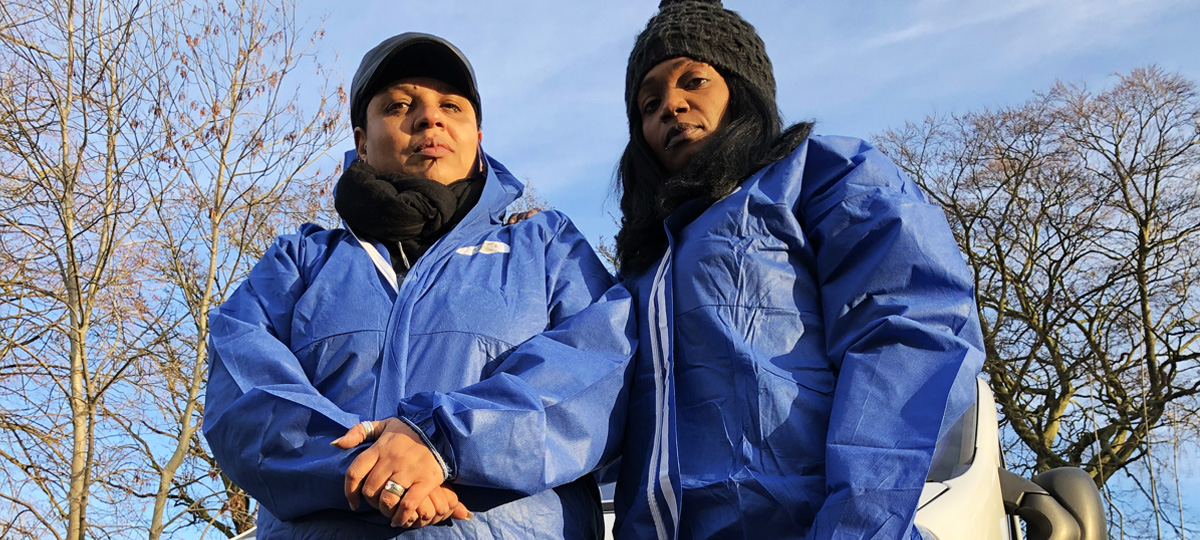 Season 1 & 2
Channel Premiere
Exclusive to CBS Reality
Weekdays at 09:30, 18:40 and 22:50 from 20th September to 25th October
Modern Britain is drowning in rubbish. The once green and pleasant land has become swamped with waste and infested with filth. But there's a hidden army waging a war against grime. This series follows 7 days on the frontline with the enforcement teams and inspectors out to nail the litter louts, and the fearless cleaners and sewage warriors clearing up the mess. It's dirty work and we meet the brave people doing it.
In episode 1, we follow a dynamic enforcement duo Wayne and Dan in Wales as they wade through fly-tipped rubbish to find out who dumped it; Environmental Health Officer Eamon as he digs through the dirt in restaurants and takeaways, and Don the cleaner facing a bathroom covered floor to ceiling in filth.
READ MORE

ON CBS REALITY TONIGHT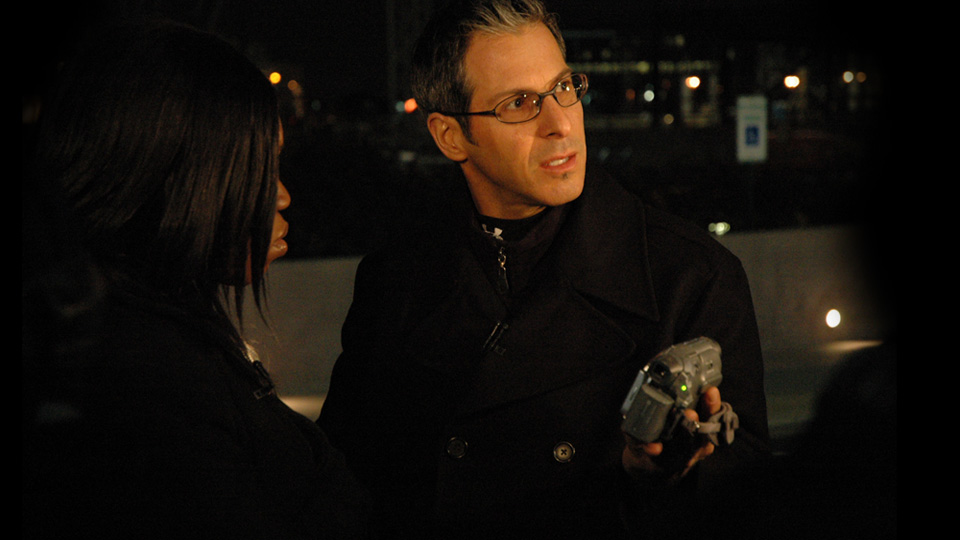 CHEATERS
CBS Reality at 22:05
Series 8, Episode 20.
Hidden camera footage gathered by the Cheaters private investigators confirms another suspecting partner's worst nightmare.