PICK OF THE WEEK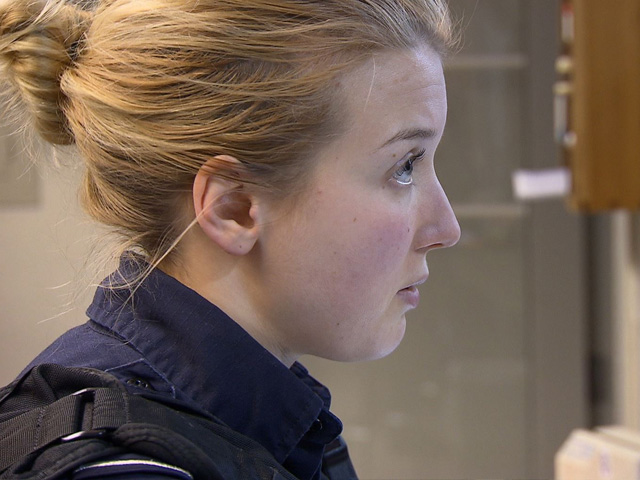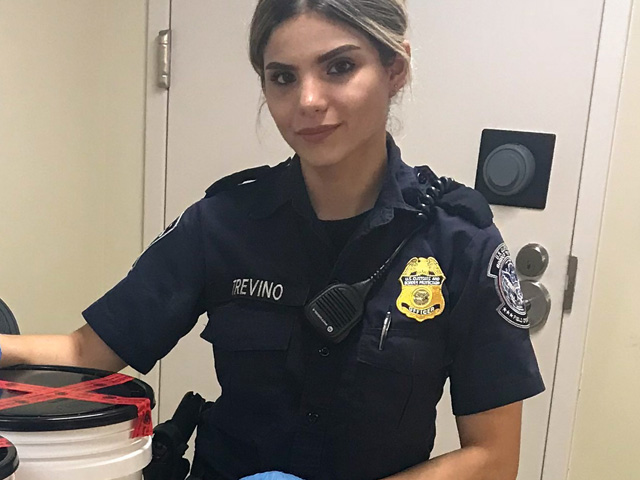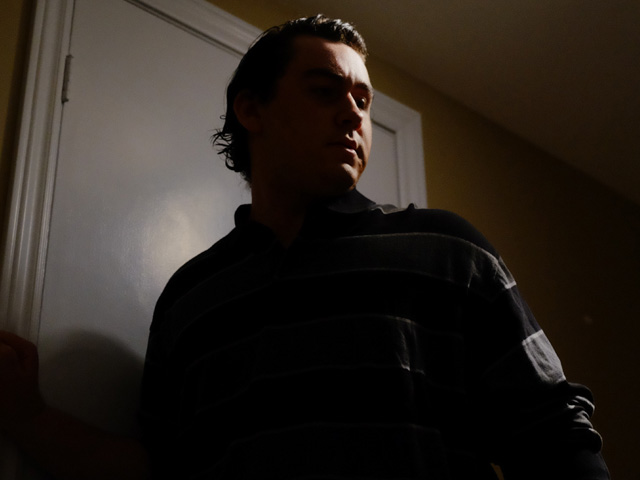 TONIGHT AT PRIME TIME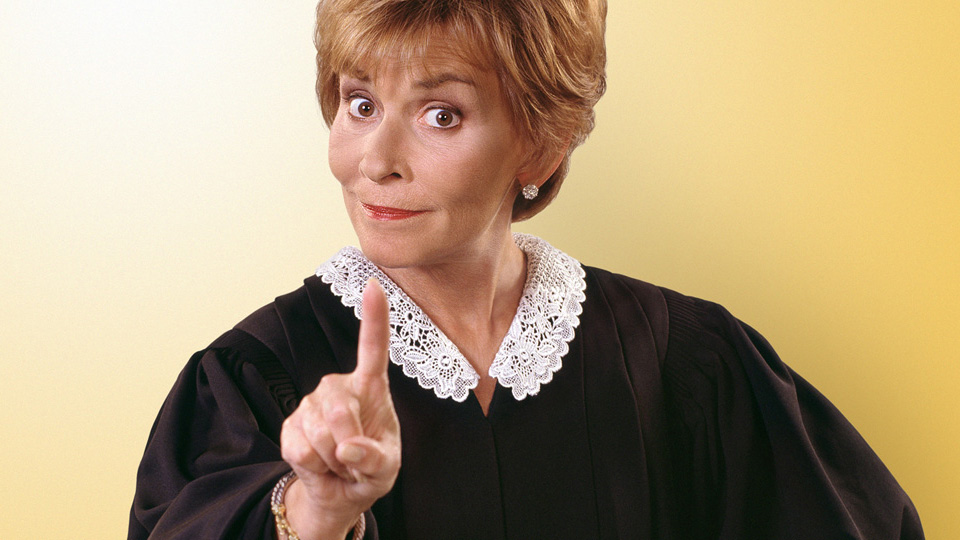 JUDGE JUDY
Tonight on Reality at 20:40
Series 16, Episode 230.
A man accuses his estranged son of stealing his truck and tools after he fell from a roof; the son claims his father assaulted him.
TRAILERS
LATEST FEATURES
SCARIEST NIGHT OF MY LIFE
Posted on Tuesday 3rd May 2022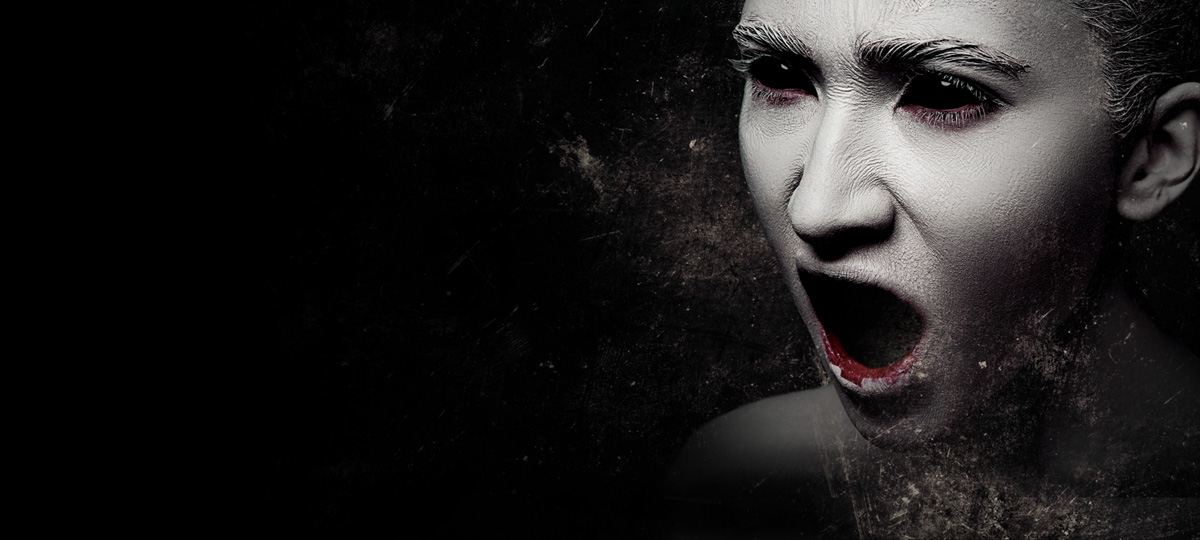 Season 1
Channel Premiere
Weekdays at 09:30, 19:45 and 01:50 from 16th May to 1st June
We all have a scary memory that we have locked away – not wanted to relive it.  "Scariest Night of My Life" unlocks that frightening and unnerving memory that at times, is too painful to remember. Individuals will share paranormal nights that they thought they'd never survive, when there was no way out – a night that would never end.
READ MORE

ON CBS REALITY TONIGHT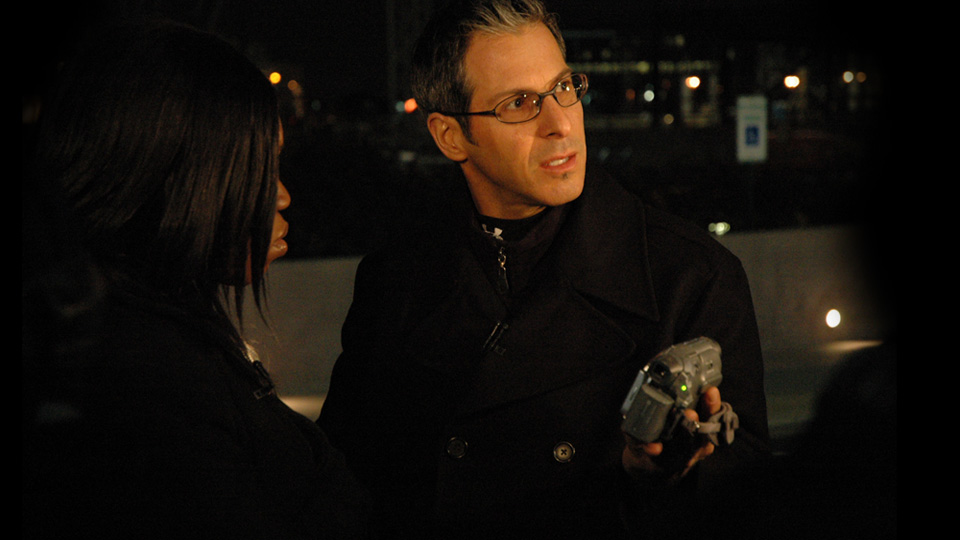 CHEATERS
CBS Reality at 22:30
Series 11, Episode 7.
Hidden camera footage gathered by the Cheaters private investigators confirms another suspecting partners worst nightmare.