PICK OF THE WEEK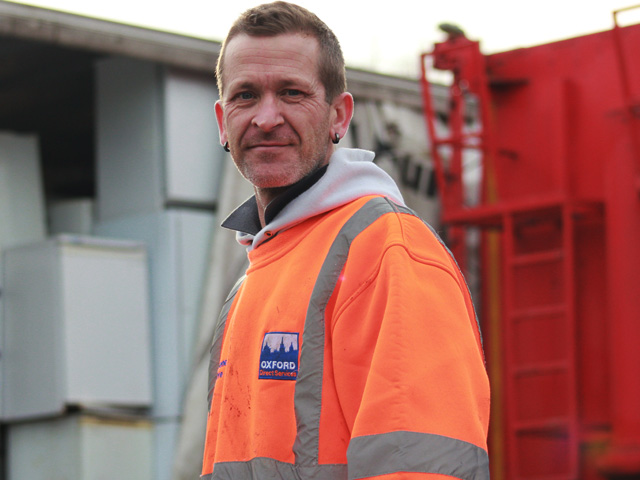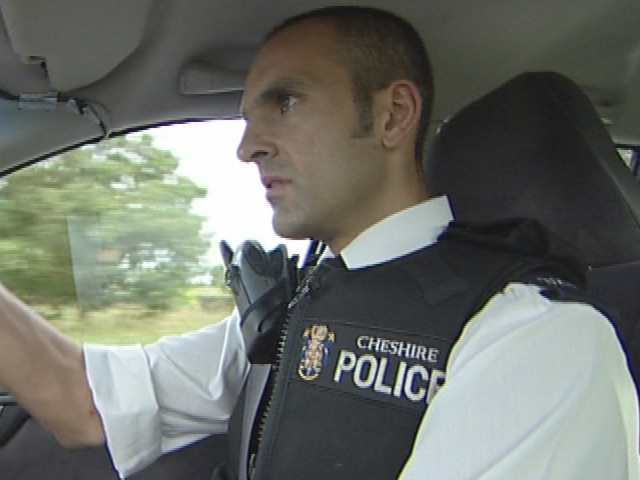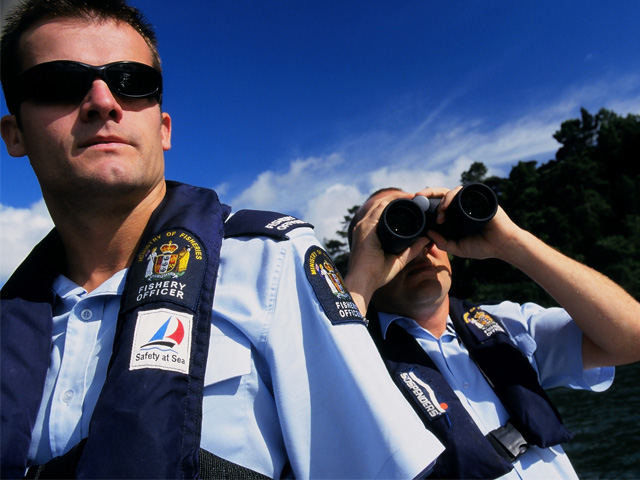 TONIGHT AT PRIME TIME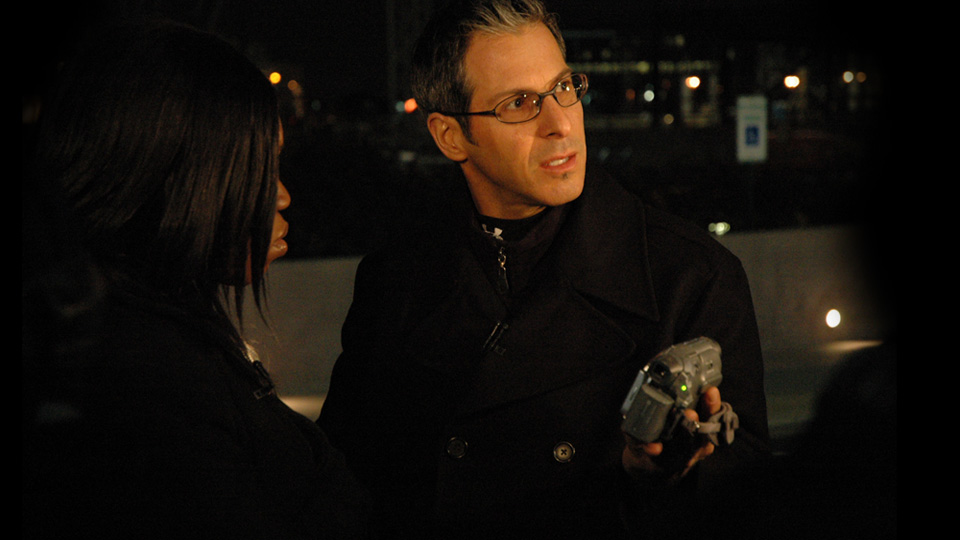 CHEATERS
Tonight on Reality at 19:30
Series 10, Episode 6.
Hidden camera footage gathered by the Cheaters private investigators confirms another suspecting partner's worst nightmare.
TRAILERS
LATEST FEATURES
TRAFFIC COPS
Posted on Wednesday 3rd Nov 2021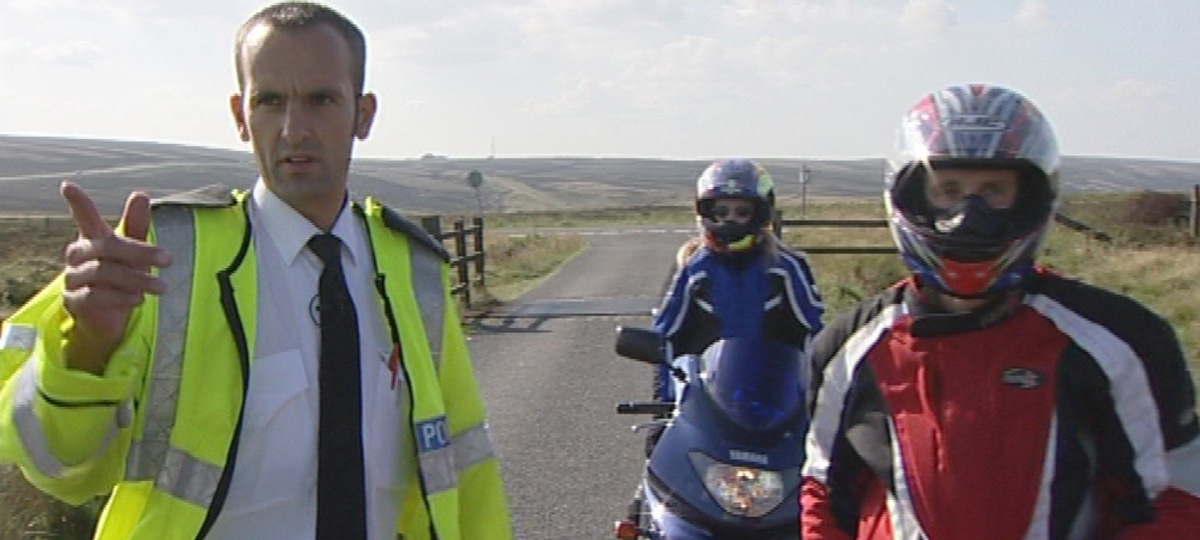 Season 10 & 11
Channel premiere
Weekdays at 11.10, 14:50 and 23:45 from 1st to 15th November. Repeated Saturdays and Sundays at 08:40, 19:30 and 01:25 from 20th November to 25th December.
Traffic Cops follows the police units at the frontline in the fight against crime and disorder, catching those using the streets to break the law.
With hazardous high speed chases and dangerous drivers, the traffic cops' pursuit skills are tested to the max every day, tackling cases like a convicted drug dealer leading officers on a 140 mile per hour chase down the A1, one the UK's busiest motorways.
READ MORE

ON CBS REALITY TONIGHT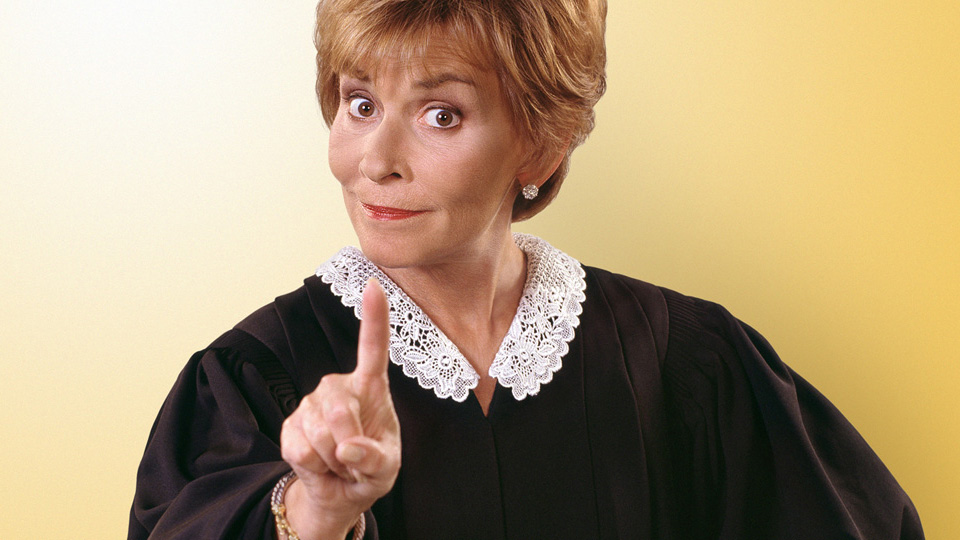 JUDGE JUDY
CBS Reality at 20:20
Series 15, Episode 238.
Children witness an alleged assault during a custody exchange; unwed parents fight over damages and conflicting stories when the police are called.