PICK OF THE WEEK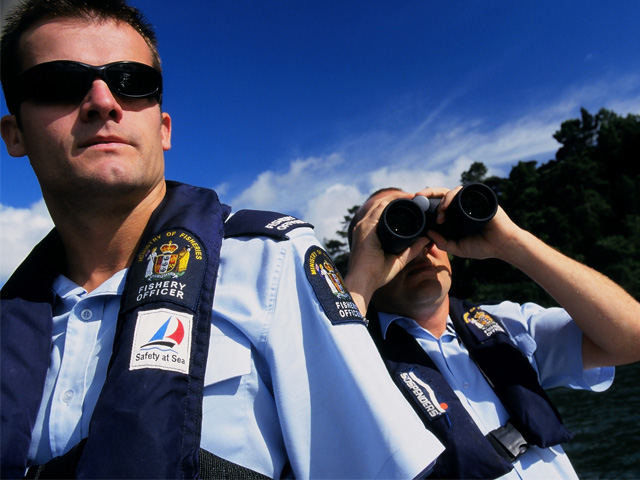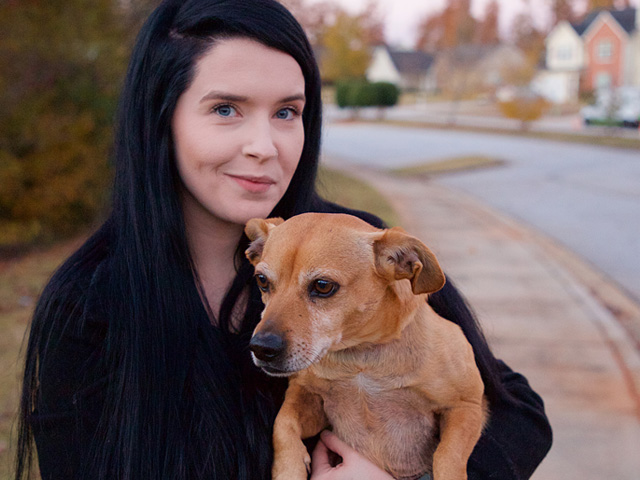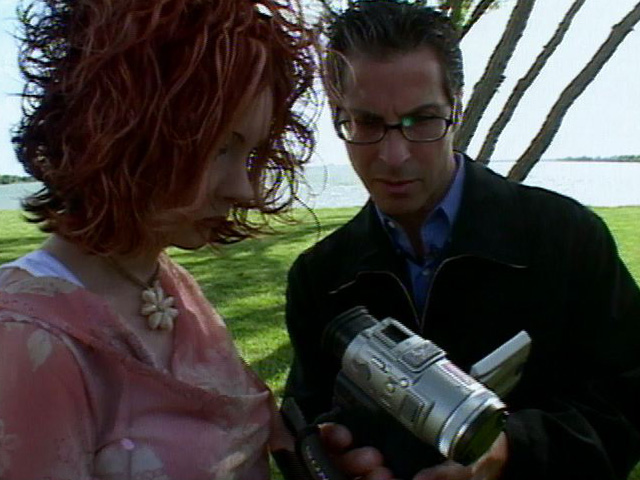 TONIGHT AT PRIME TIME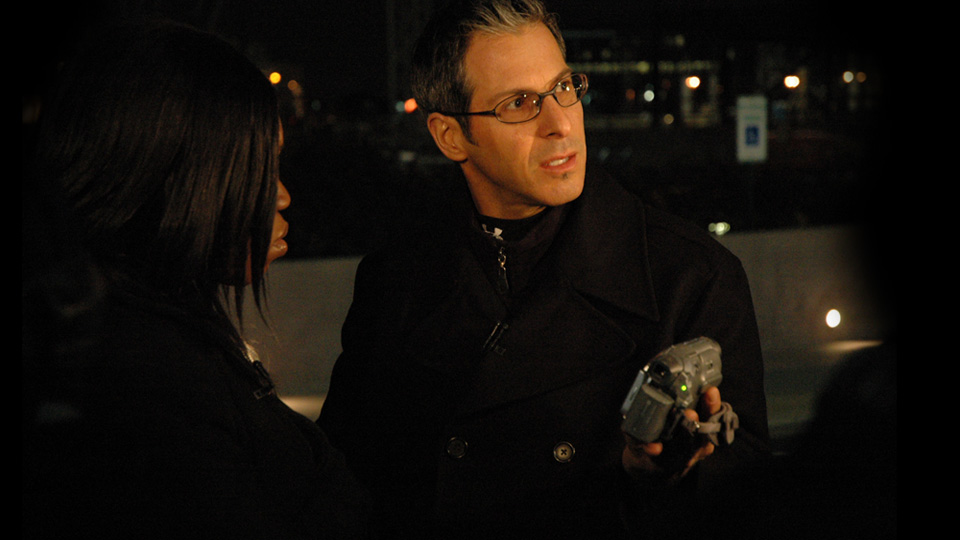 CHEATERS
Tonight on Reality at 22:05
Series 12, Episode 11.
Hidden camera footage gathered by the Cheaters private investigators confirms another suspecting partners worst nightmare.
TRAILERS
LATEST FEATURES
MY PARANORMAL NIGHTMARE
Posted on Friday 28th May 2021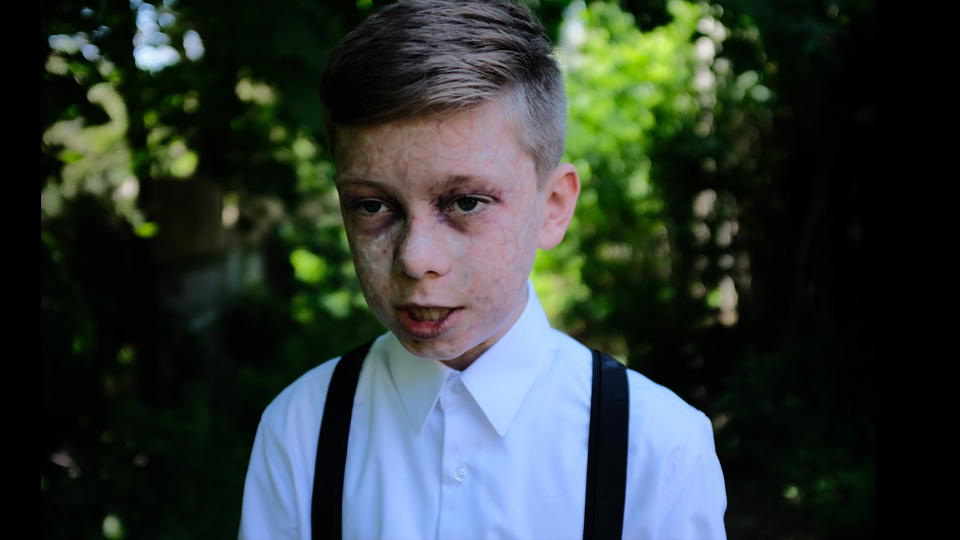 Season 1
Channel Premiere - Exclusive to CBS Reality
Weekends at 19:30 and 01:20, from 26th June until 25th July
Repeated on weekdays at 07:30 and 21:10, from 19th to 30th July
This docu-series depicts personal stories of adults who once experienced encounters with the paranormal as children and young teens. Each episode portrays three stories told through personal interviews, reliving their horrifying first-hand story in intimate detail, as their nightmare unfolds with dramatic re-creations.
Along with the main contributor we hear from friends and family who witnessed the fear and often experienced the terrifying encounters as well. Expert commentary helps to explain and make some sense of each phenomenon. Every story is unique in its re-telling as we present the myriad of ghosts, poltergeists, demons, shadow figures and elemental spirits from their haunted past.
READ MORE

ON CBS REALITY TONIGHT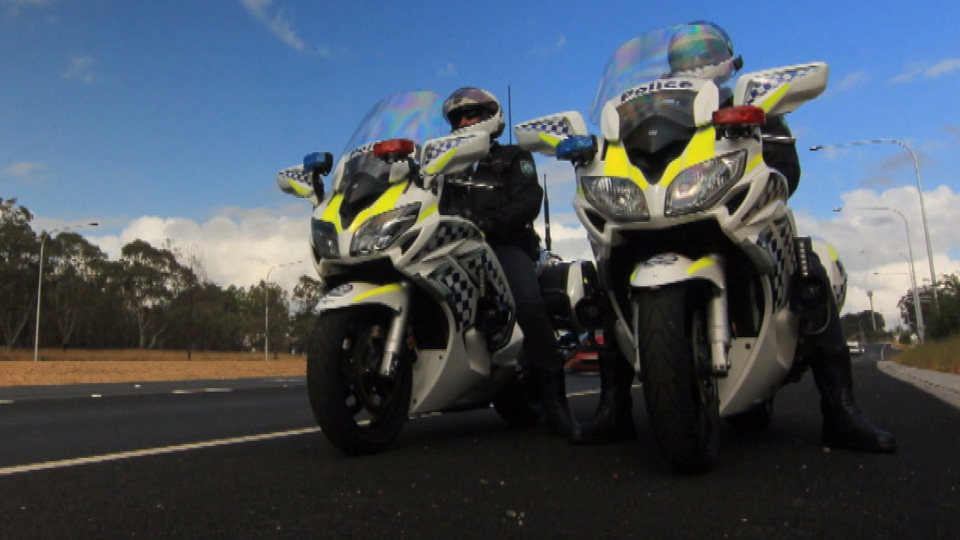 MOTORBIKE COPS
CBS Reality at 22:55
Series 1, Episode 3.
The Motorbike Cops are off to an early start with an operation catching peak hour drivers on their phones and of course there are plenty!