PICK OF THE WEEK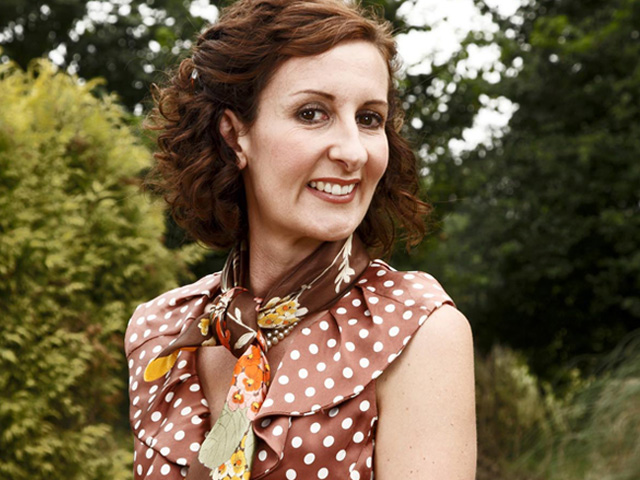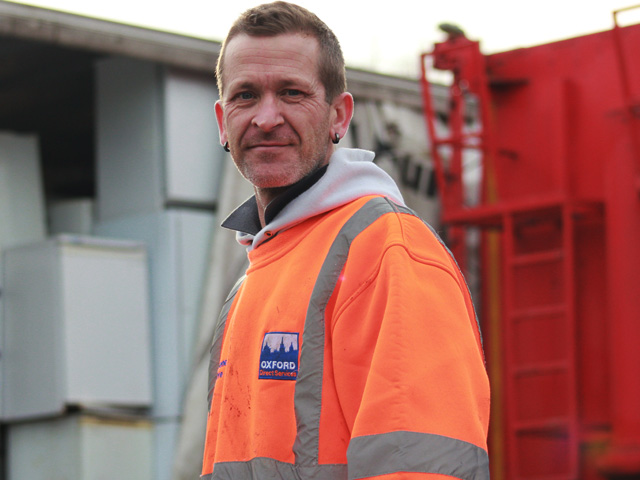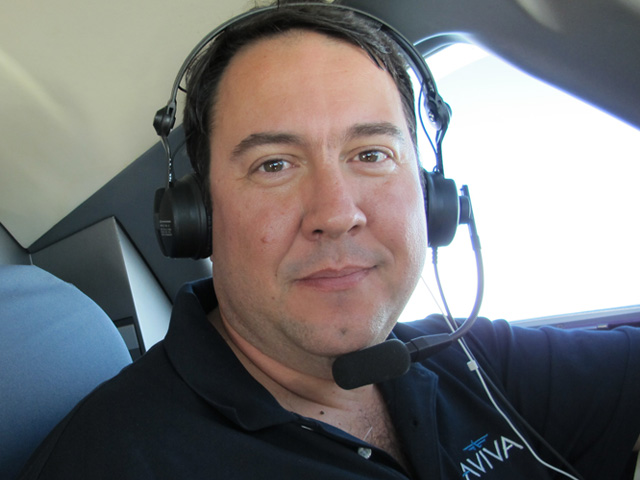 TONIGHT AT PRIME TIME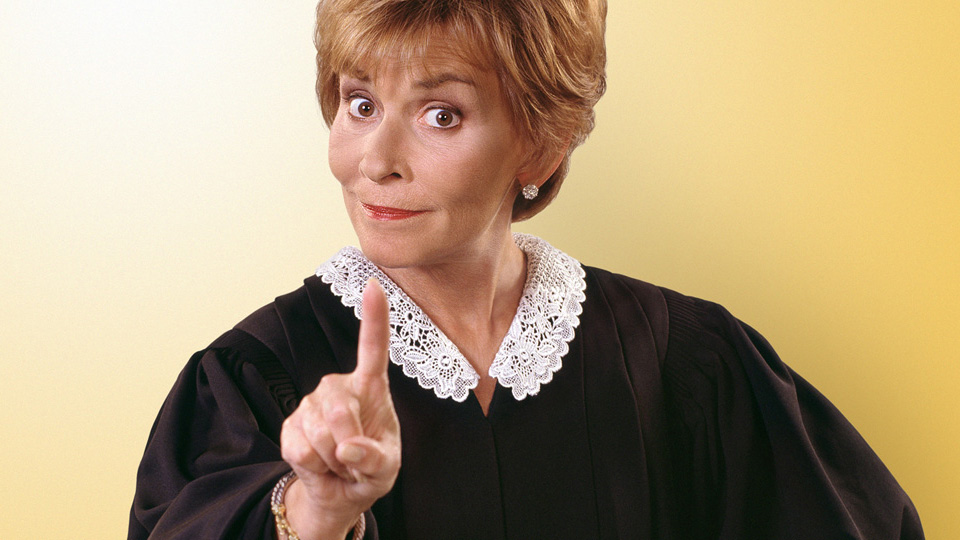 JUDGE JUDY
Tonight on Reality at 21:10
Series 16, Episode 53.
A celebrity photographer is sued by his ex-lover for allegedly making unauthorized charges on her credit card; he countersues for damages from a dog bite.
TRAILERS
LATEST FEATURES
THE THREE DAY NANNY
Posted on Monday 10th Jan 2022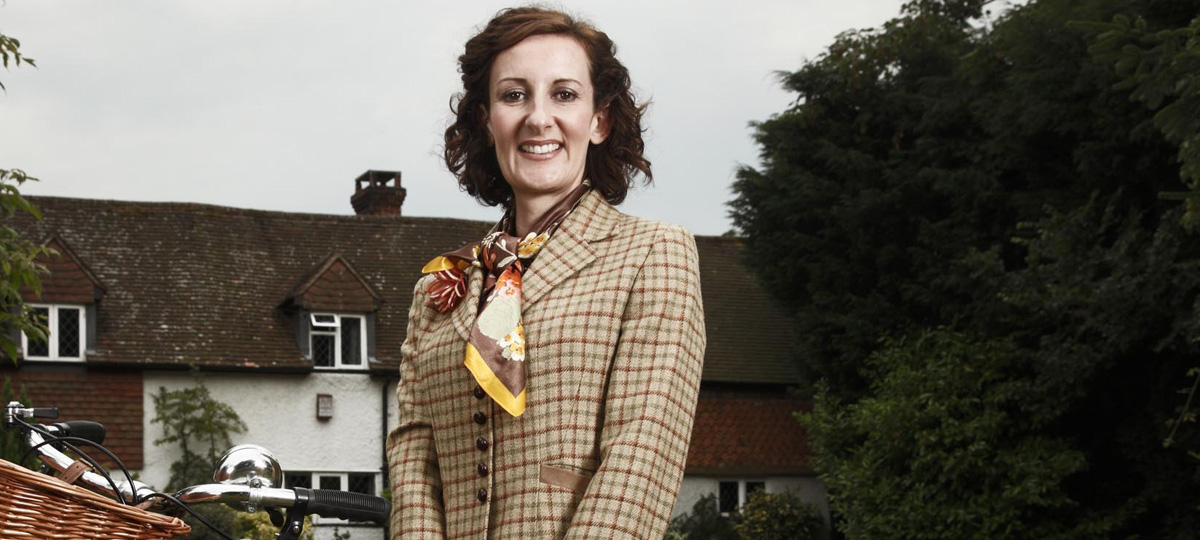 Season 1 - 3
Channel Premiere
Weekdays at 09:30, 13:35, 18:50 and 23:20 from 10th to 28th January
The Three Day Nanny follows professional nanny, Kathryn Mewes, as she answers the cries for help from desperate parents. Across this series, Nanny Mewes will help families struggling with fussy eaters, temper tantrums and sleepless nights. Using her unique three day plan of action, Kathryn moves into households which are being ruled by tearaway tots to give parents the tools they need for a happy home.
With twenty years of experience, Nanny Mewes champions the viewpoint of the child. By bridging the gap in communication, Kathryn empowers the parents with the skills they need to effectively interact with their children.
READ MORE

ON CBS REALITY TONIGHT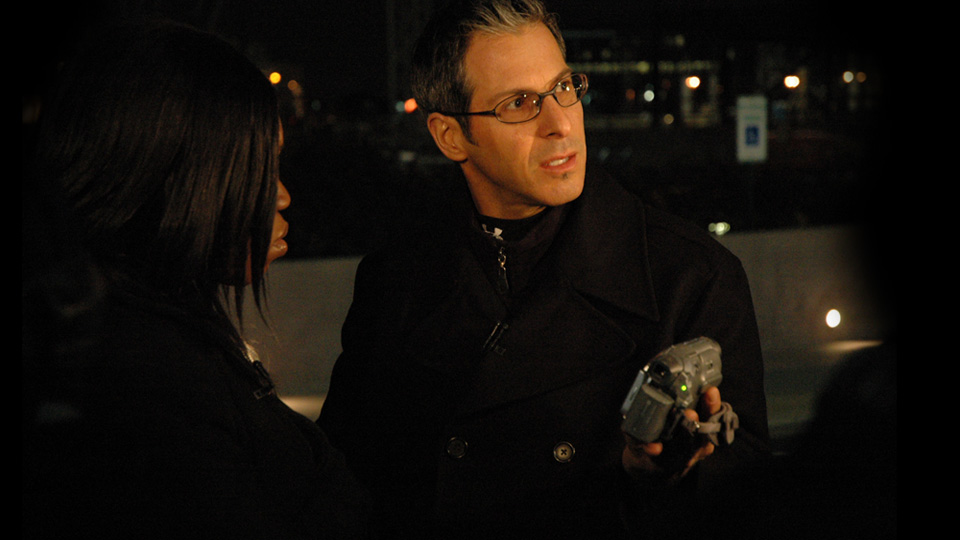 CHEATERS
CBS Reality at 19:50
Series 9, Episode 20.
Hidden camera footage gathered by the Cheaters private investigators confirms another suspecting partner's worst nightmare.