PICK OF THE WEEK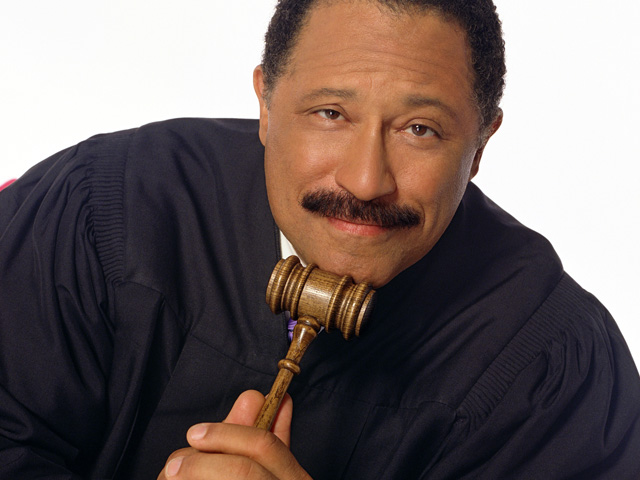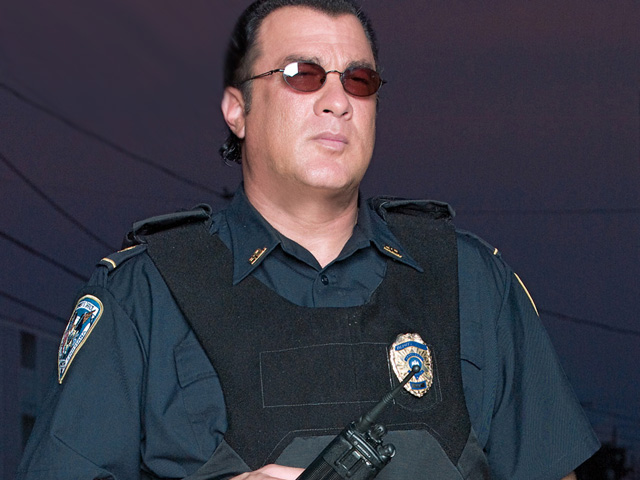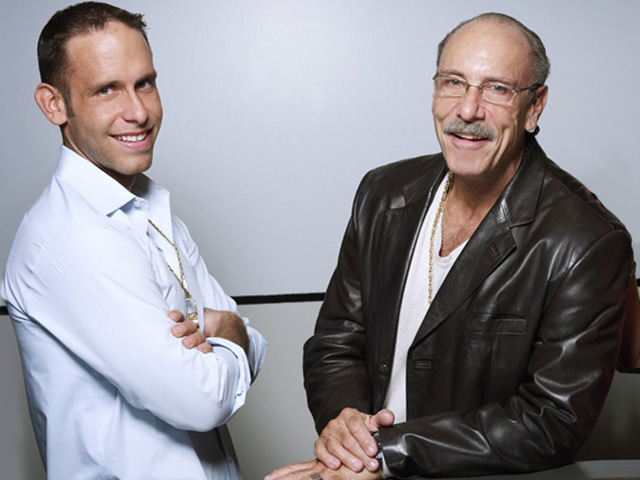 TONIGHT AT PRIME TIME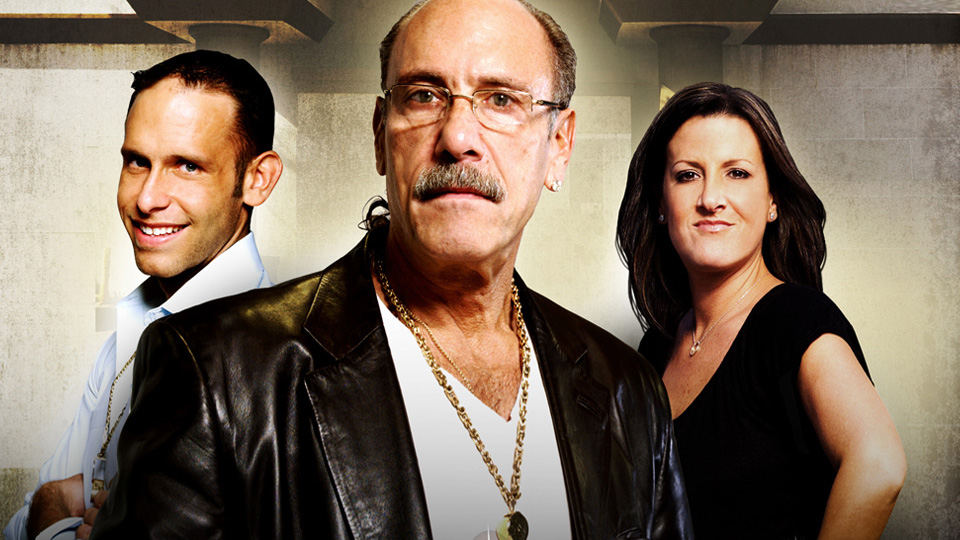 HARDCORE PAWN
Tonight on Reality at 22:00
Series 9, Episode 4.
As owners of Detroit's biggest pawn shop, the Gold family has bought and sold things you can't begin to imagine. Every day brings new danger as they operate in one of America's most troubled cities.
TRAILERS
LATEST FEATURES
AUGUST ON REALITY
Posted on Monday 3rd Aug 2020

50 WAYS TO LEAVE YOUR LOVER
Episode 1 airs on Saturday, 8th August and and Episode 2 on Sunday, 9th August at 20:20 and 00:30

"50 Ways To Leave Your Lover" is a new special that tells the stories of women who get revenge against their lying, cheating men in creative and dramatic ways. There's a fine line between love and hate, and when that line is crossed, a man's possessions, his dignity, and even his body parts are fair game.
One of the stories involves a serial cheater named Donessa who has five women caught up in his web of deceit and betrayal, including his wife. When the wife discovers the other women's pictures on Donessa's phone, she calls each of them and together they devise a plan to make him pay. One of the women lures him to a local motel for a romantic tryst. After tying Donessa up and leaving him defenseless, the other women burst into the room to confront him. But pretty soon, one of women loses control and takes revenge to the extreme.
READ MORE

ON CBS REALITY TONIGHT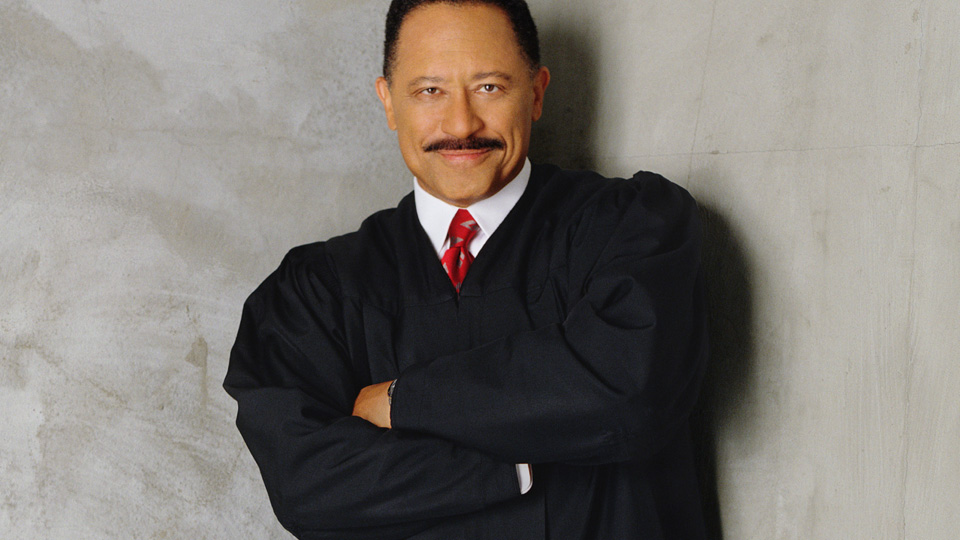 JUDGE JOE BROWN
CBS Reality at 21:10
Series 4, Episode 45.
Joe Brown rules with 'passionate judging and a tough-love approach,' and a firm belief in a 'punishment-fits-the-crime' style of sentencing.