PICK OF THE WEEK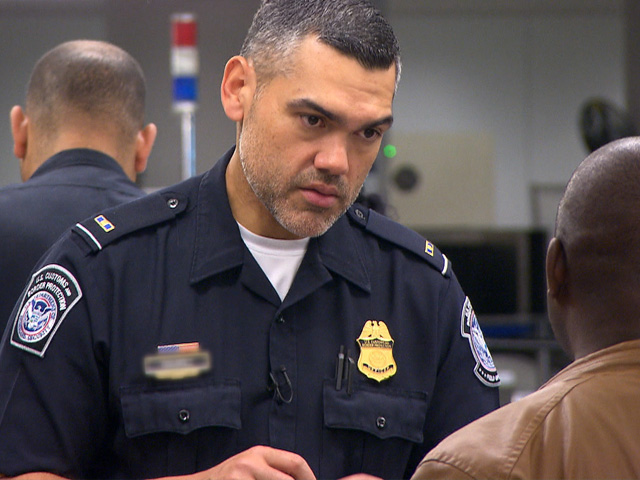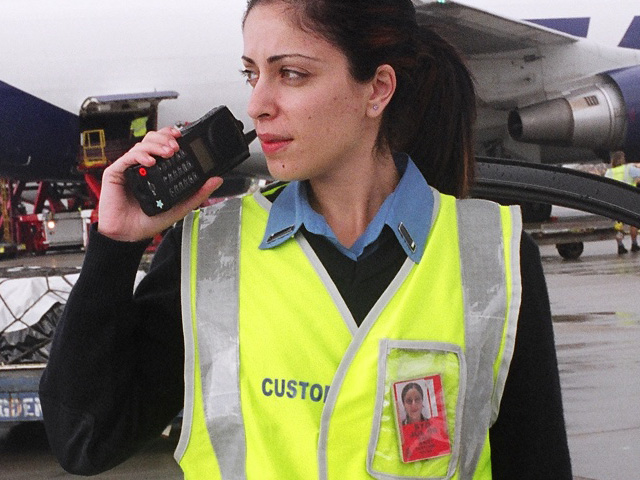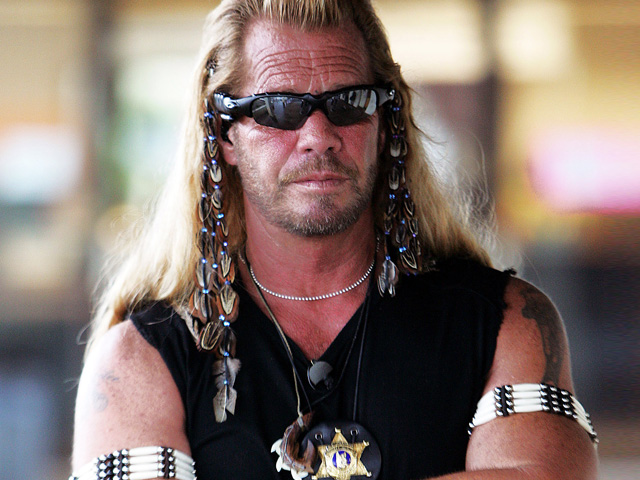 TONIGHT AT PRIME TIME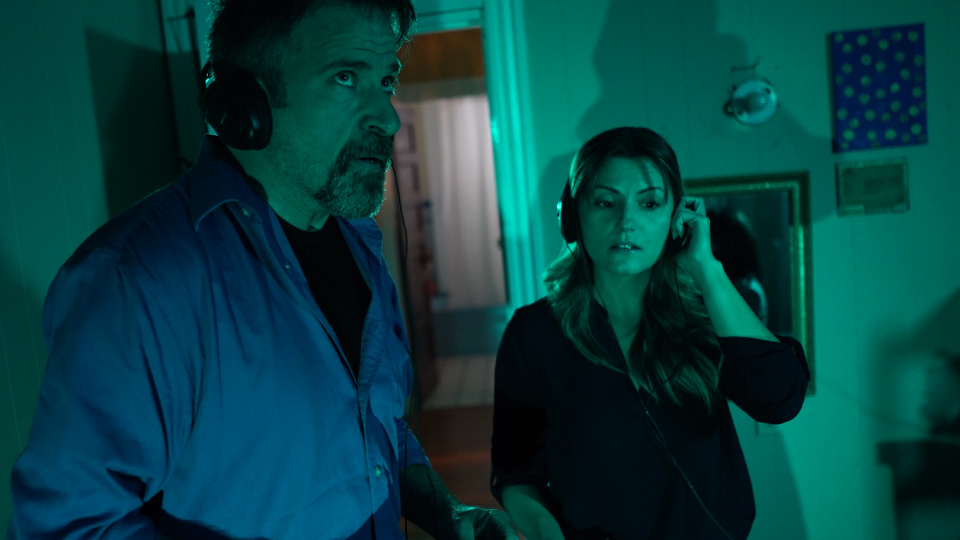 HAUNTED CASE FILES
Tonight on Reality at 19:30
Series 2, Episode 4.
In Arizona, Jay and Marie Yates discover something sinister in an old juice factory; A girl and her mum are tormented by dark apparitions; In Tennessee, Ann E Tarpley stays in an abandoned hospital.
VIDEO HIGHLIGHTS
LATEST FEATURES
JANUARY ON REALITY
Posted on Thursday 2nd Jan 2020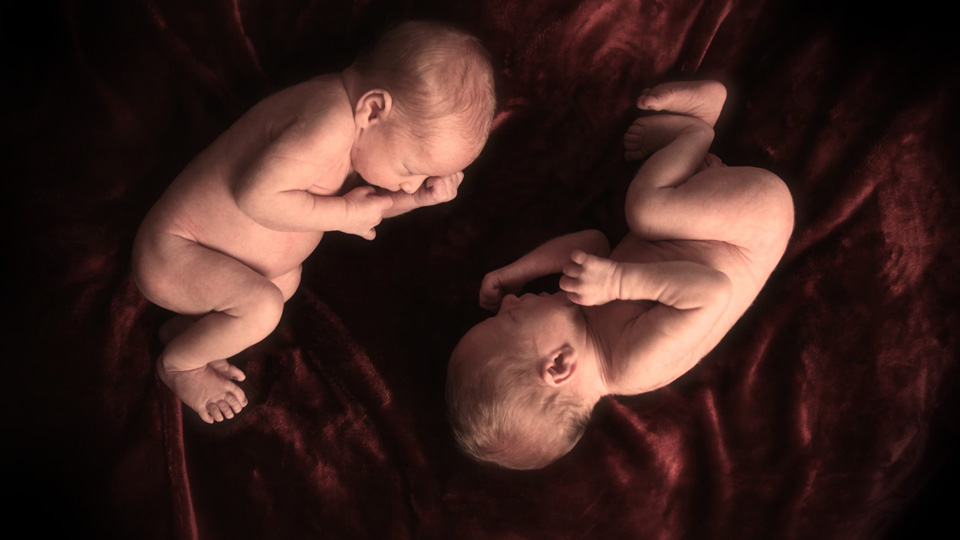 THE EGG FACTOR
Channel Premiere
Saturdays and Sundays at 07:50 from 19th January to 22nd February.


For millions of women, the path to creating a healthy baby comes with a choice they never imagined: accepting the end of their own genetic lineage and relying on another woman's donated egg. Egg donation allows for a life-making possibility, it is a timely topic and it is controversial. The decisions around it are delicate and difficult, yet it is redefining what it means to be a modern family.
"Egg Factor" is a groundbreaking and gripping new series that follows the fascinating lives of people involved in creating families with donated eggs. In the series, hopeful parents who have struggled to conceive are finally able to realize their dream of creating a baby because of healthy eggs from young women who willingly go through the grueling egg retrieval process. 
The Journeys are both extraordinary and entertaining as the donors, too, have their own dreams and dilemmas. The lives of these different women are explored intimately as they intertwine in a complex and compelling tale, one with the most wondrous result: a new life.
READ MORE

ON CBS REALITY TONIGHT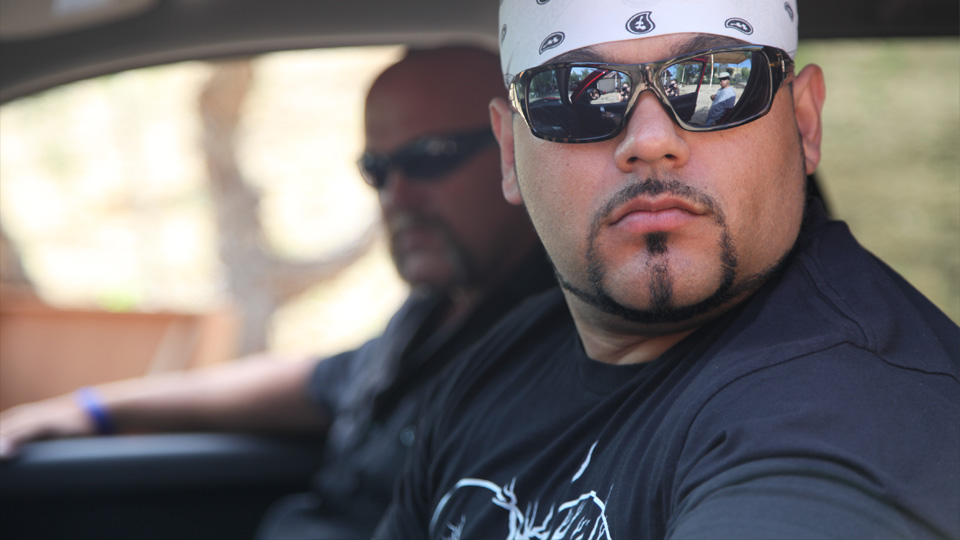 OPERATION REPO
CBS Reality at 20:45
Series 2, Episode 10.
From luxury boats and sports cars to trucks, if you can't make your payments, the team will find you! When it comes to recovering property, Lou, Sonia, Matt, Froy and Lyndah will stop at nothing.