PICK OF THE WEEK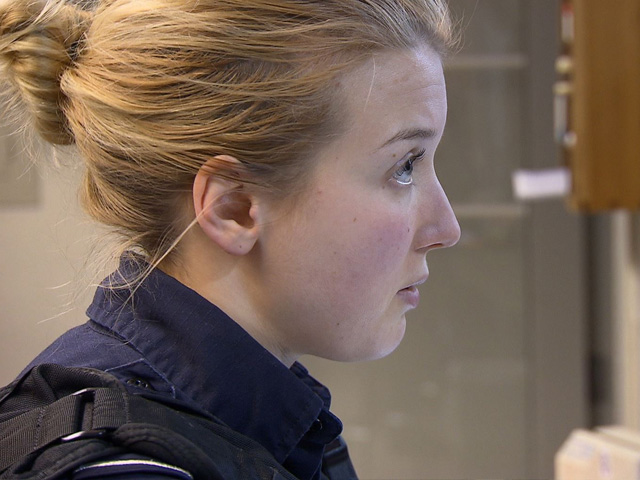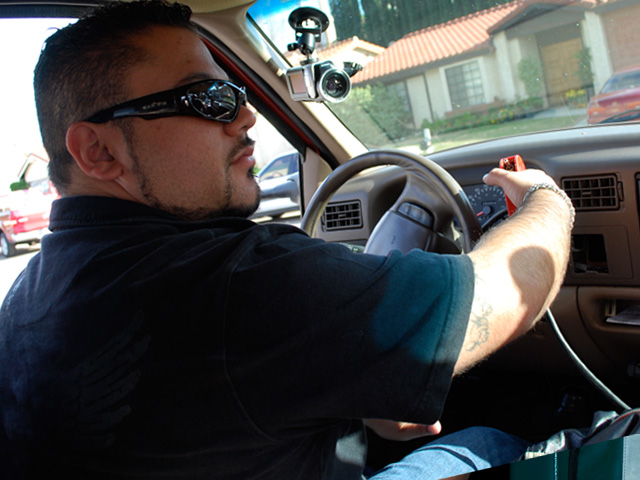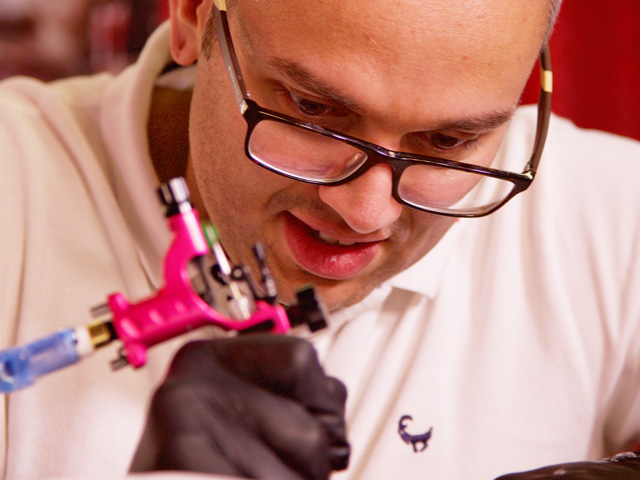 TONIGHT AT PRIME TIME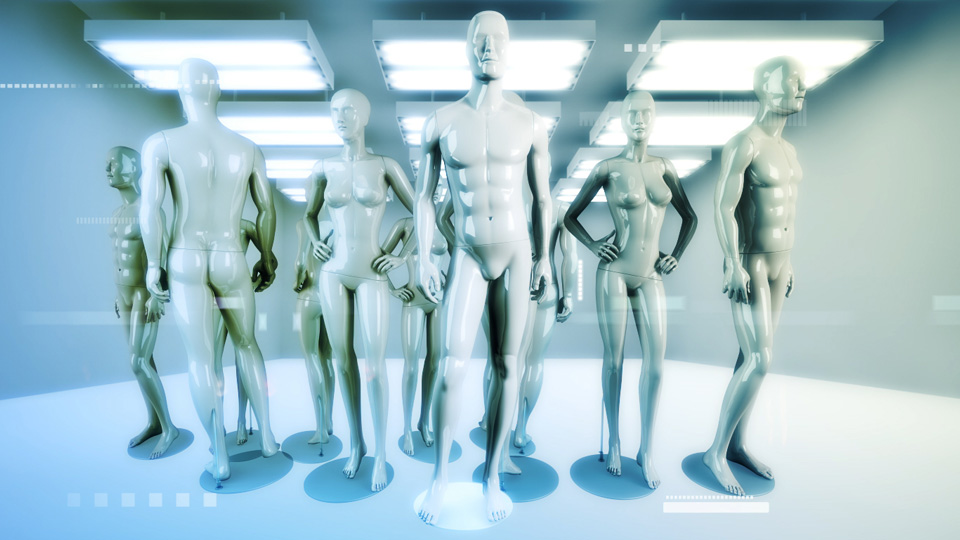 TRAILERS
LATEST FEATURES
RUMBLE & HUM
Posted on Thursday 1st Apr 2021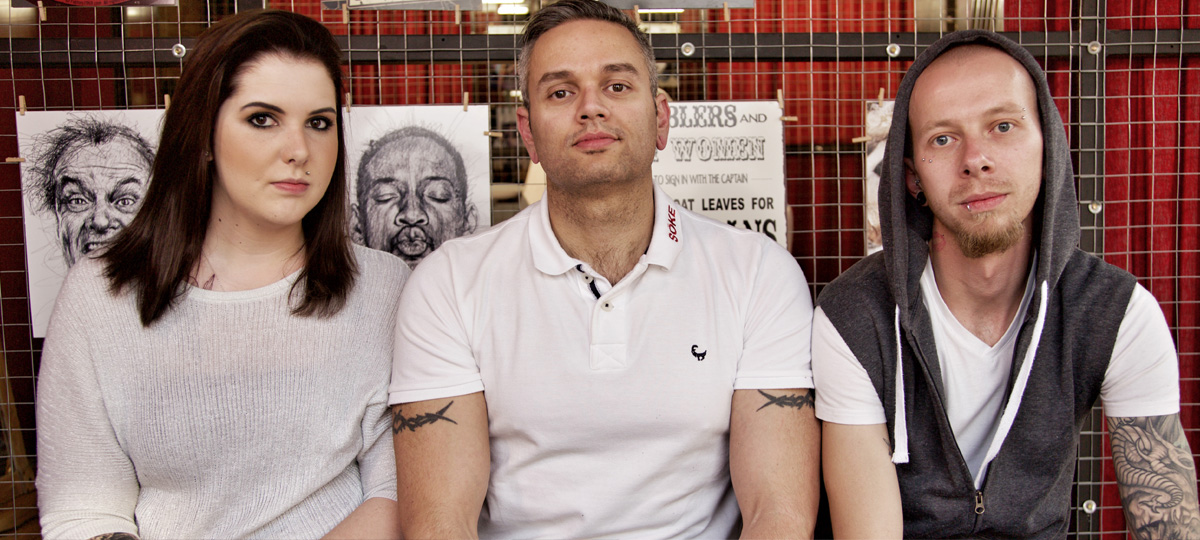 RUMBLE & HUM
Season 2
Weekends at 19:30 and 01:20, from 17th April to 16th May.
You've planned this for months, forged your story into that one timeless image and refrained from drinking for 24 hours. Now it's time to roll up your sleeves and brace for the craziest tattoo experience in town. With the rumble of a V-twin engine and the hum of a state-of-the-art tattoo machine, Johannesburg based tattoo shop Rumble & Hum will knock you where you didn't see it coming! 
Watch as the wackiest mixture of comedy and tears unravel into masterpieces of ink and skin. Established artist 'Vudu' Lew Williams takes no prisoners with his piercing shout-casting remarks, pranks and zen-like focus when he puts needle to canvas. These guys are wild, loud and insatiable when it comes to crazy humour, eccentric clients and world-class tattooing. Welcome to the mania and magic Rumble & Hum!
READ MORE

ON CBS REALITY TONIGHT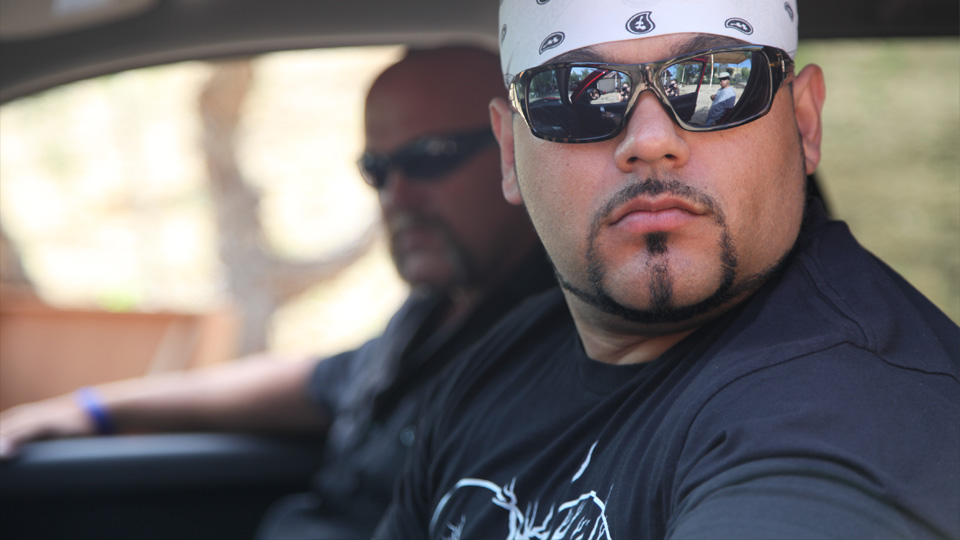 OPERATION REPO
CBS Reality at 22:55
Series 4, Episode 6.
From luxury boats and sports cars to trucks, if you can't make your payments, the team will find you! When it comes to recovering property, Lou, Sonia, Matt, Froy and Lyndah will stop at nothing.