PICK OF THE WEEK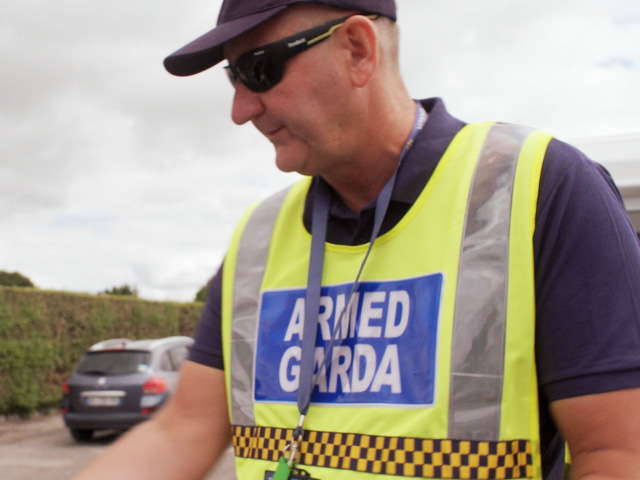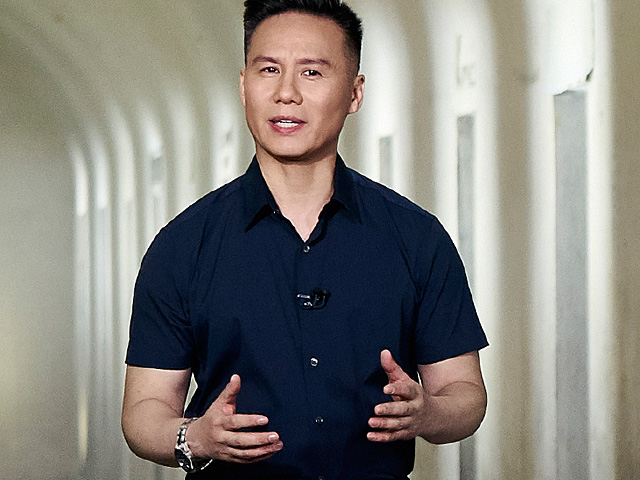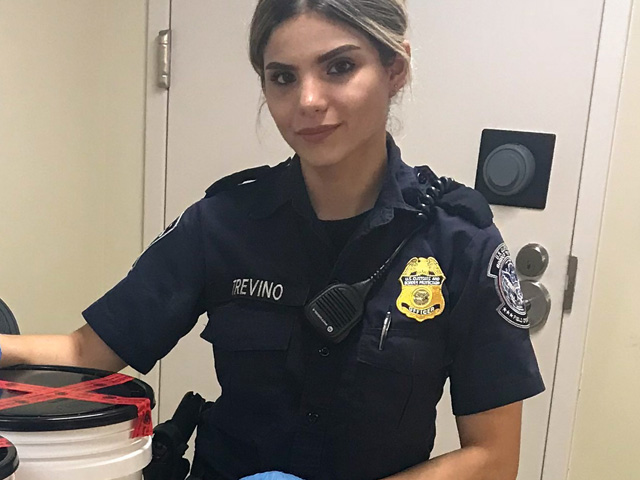 TONIGHT AT PRIME TIME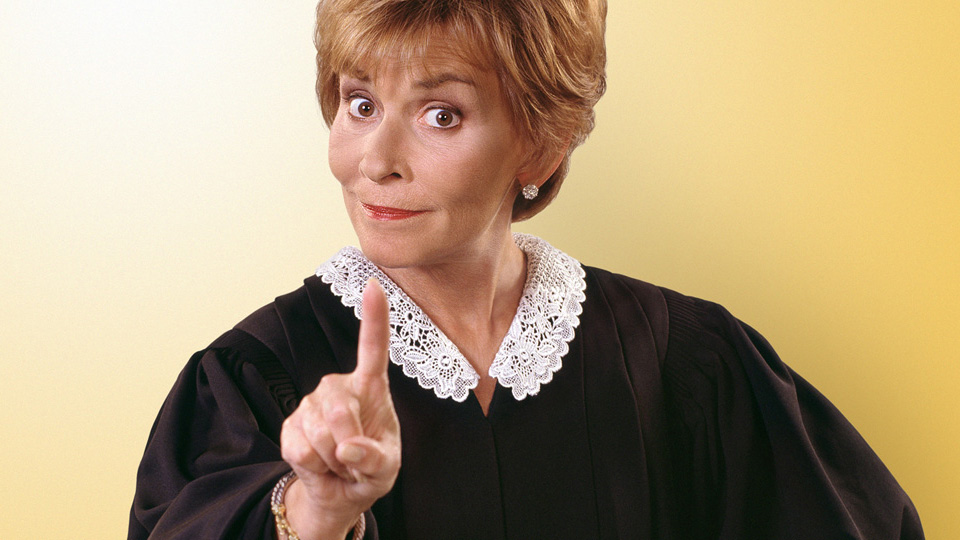 JUDGE JUDY
Tonight on Reality at 21:10
Series 17, Episode 87.
After being attacked by his own dog, a man sues his neighbour for medical bills claiming her unleashed dog agitated his pit bull.
TRAILERS
LATEST FEATURES
WOMEN ON THE FORCE
Posted on Tuesday 2nd Aug 2022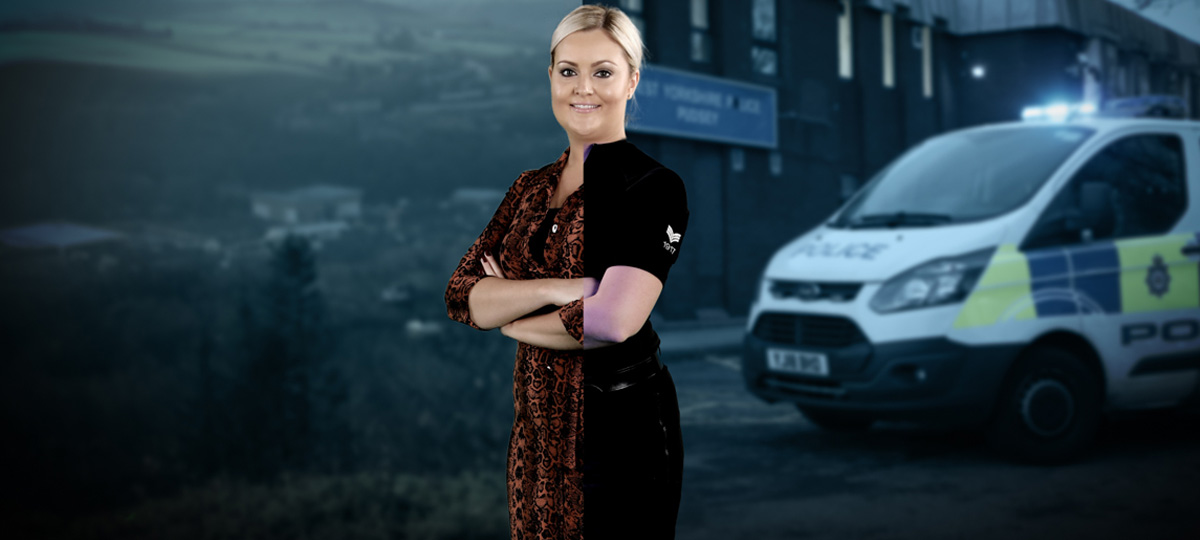 Season 1 & 2
Channel Premiere
Weekdays at 07:30,12:45, 21:35, from 1st to 22nd August.

With unprecedented access to West (Season 1) and North (S2) Yorkshire Police, from the Chief Constable to emergency response officers on the frontline, this landmark series reveals the realities of policing in Britain today and the everyday pressures and challenges which women officers at every level have to confront. 
Each episode charts the unfolding stories of three women across a week long shift for the force. With frontline policing tougher than ever, every shift gives an insight into the demands the job can place on their lives – both while on duty and at home.   
Over the past 20 years frontline policing in Britain has been transformed and the percentage of women on the force has almost doubled. But the dangers these officers face and the impact the job has on their private lives have also increased.
READ MORE

ON CBS REALITY TONIGHT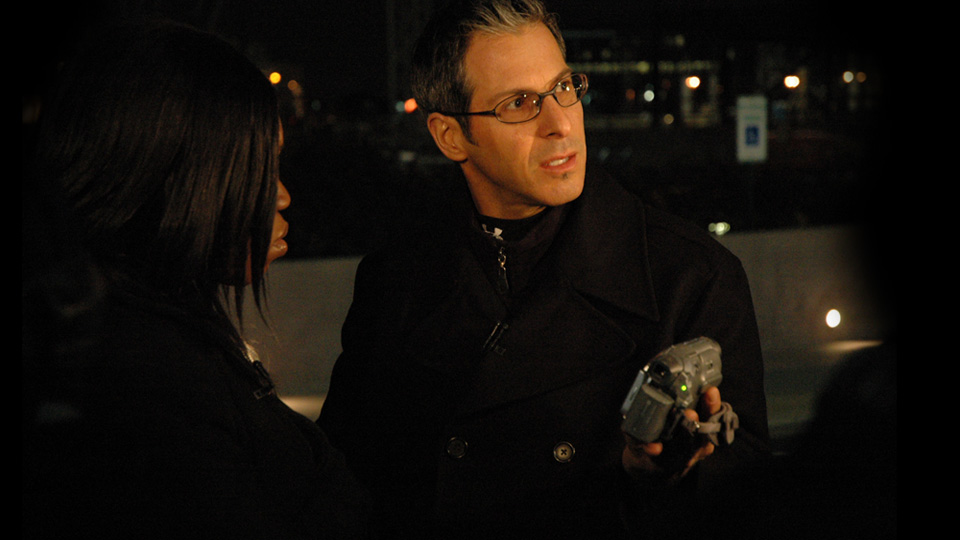 CHEATERS
CBS Reality at 22:30
Series 8, Episode 11.
Hidden camera footage gathered by the Cheaters private investigators confirms another suspecting partner's worst nightmare.