FEATURES
World's Most Evil Killers
By Dave Macleod, Monday 1st March 2021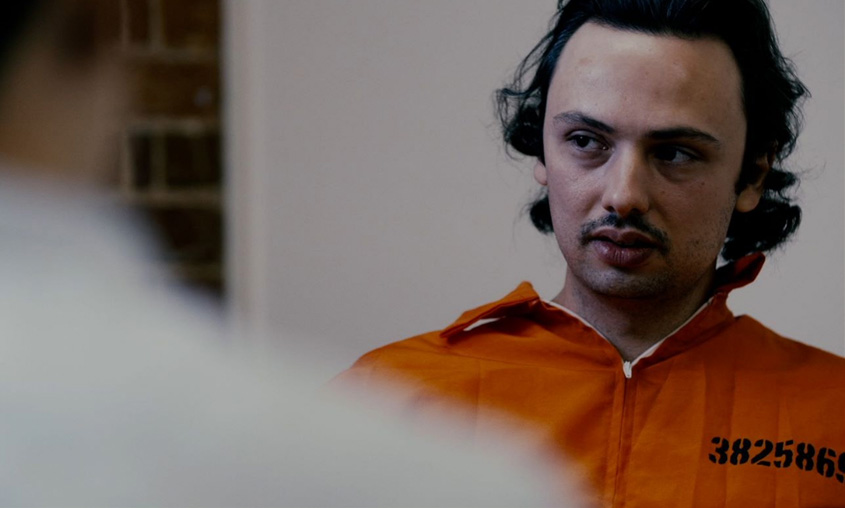 Season 5
Channel Premiere
Weeknights at 21:00 and 02:30, from 22nd March to 16th April 
Repeated Saturdays and Sundays, double bill at 21:50, from 3rd April to 2nd May.
Delve into the gripping real life stories of the world's most terrifying and prolific killers, investigating the triggers that drove them to kill, and the chilling legacy that they left behind.
The first of episode of Season 5 focuses on the case of Phillip Austin. Austin hit his wife around the head with a mallet and stabbed her. He then battered the family's 2 pet poodles to death. Later that day, he calmly collected his two children from school and took them out for a fish and chip dinner. When they returned home, he drugged and strangled them both before fleeing. A week later, after receiving a call from the children's school who were concerned that they hadn't seen or heard from the family, Austin's in-laws visited the families Northampton home and discovered the horrific truth behind their daughter and grandchildren's silence.
PICK OF THE WEEK