FEATURES
When Luxury Holidays Go Horribly Wrong
By Dave Macleod, Thursday 2nd June 2022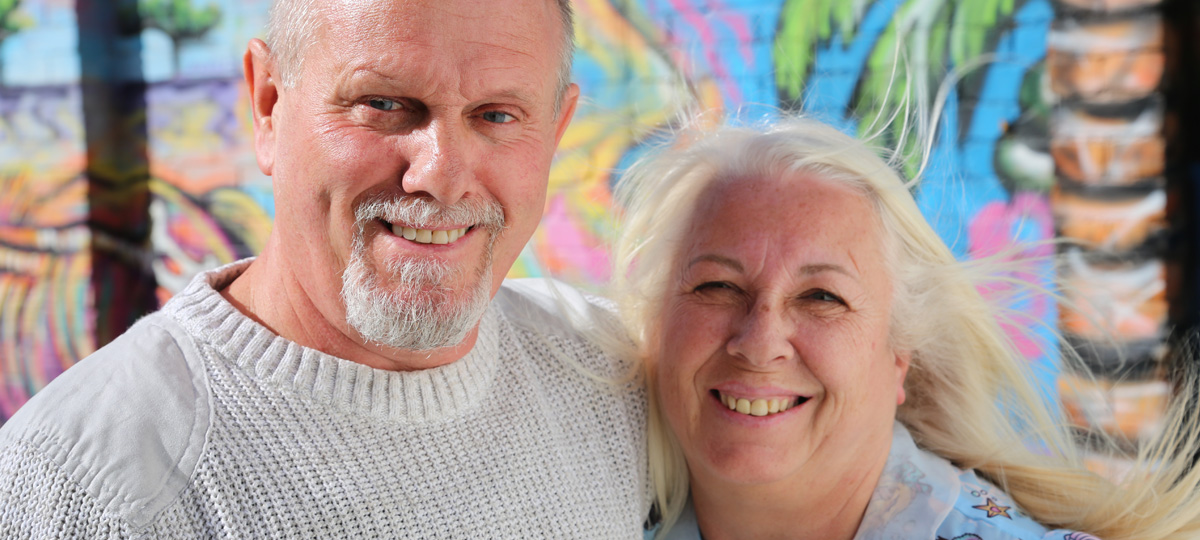 Channel Premiere
Premieres on Saturday, 25th June at 11:00 and 17:40, and repeated Thursday, 30th June at 09:45, 16:00 and 23:30.
When holidays go right they offer much-needed rest and relaxation in the lap of luxury. However, those same vacations can just as easily end in disaster. 
Examples include chartered accountant Bill and his wife Tanya, who paid £11,000 on a once-in-a-lifetime cruise to the Bahamas, only to end up trapped in the eye of a cyclone. Iain and Judie's luxury dream trip to Vegas turned into deadly nightmare when they were caught up in the now infamous shootings in October 2017 in which 58 people were killed. Contributors include Danni Menzies, Scarlette Douglas and Simon Calder. Narrated by Glynis Barber. 
PICK OF THE WEEK