FEATURES
We Hit The Towns With Street Patrol In April
By James Whittington, Saturday 26th March 2016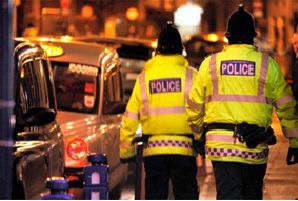 Giving an insight into lives that are blighted by anti-social behaviour, whether it's nuisance neighbours, graffiti or the results of too much booze, Street Patrol covers all such troubles.
This is the story of the police officers, council wardens and local volunteers in the UK whose job it is to keep it off our streets.
From police raids and street brawls to people too scared to leave their homes, follow the street patrollers as they fight to stop these people ruining innocent peoples' lives.
Join us on Street Patrol from April 4th.
PICK OF THE WEEK