FEATURES
Watch Out! The Speeders Fight Back In February!
By James Whittington, Friday 29th January 2016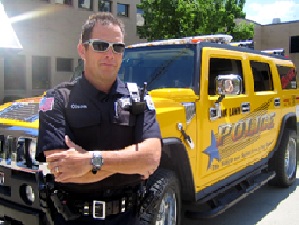 Drivers who have been given traffic tickets for speeding, illegal turns, or other violations have decided to fight the ticket have their day in court and this gripping series follows that process.
If the officer doesn't show up they can show evidence e.g charts, photos and witnesses to show why the ticket was not warranted. The judge either upholds the ticket and fines them, or dismisses the ticket.
What will be the outcome and who will have to pay and who will get away?
Speeders Fight Back weekdays at 12.15pm and 7.20pm from February 8th.
PICK OF THE WEEK