FEATURES
True Life Terror In Stalker! This December
By James Whittington, Monday 7th December 2015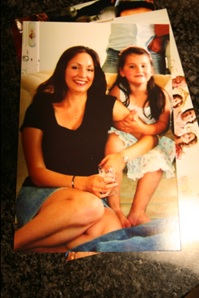 True life drama at its most intense this December on CBS Reality, the gripping series Stalker!
Stalker! reconstructs the behaviour of people like Tony Burstow who bugged his victim's house to discover where she intended to go and presents interviews with victims and their families as it explains the different types of stalking behaviour. Police and psychological profilers can now detect six distinct categories of stalker: The Fantasist Stalker, The Ex-Partner Stalker, the Sadist, the Cyber stalker, the Love-obsessive, the Predatory or Killer Stalker.
Stalker! begins December 26th at 9.30pm and runs into January 2016.
PICK OF THE WEEK