FEATURES
Traffic Cops
By Dave Macleod, Wednesday 3rd November 2021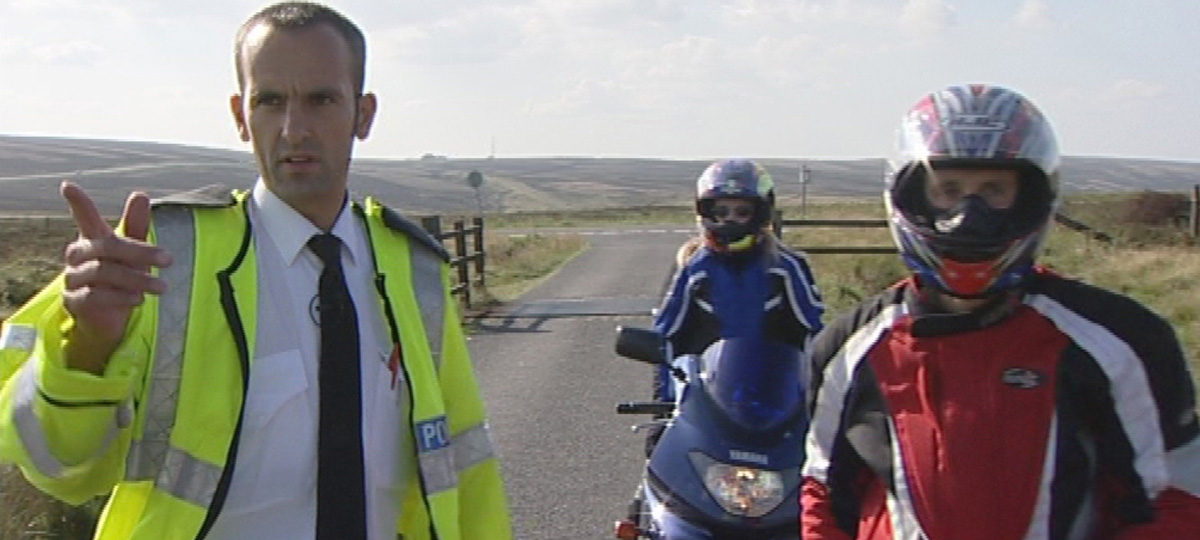 Season 10 & 11
Channel Premiere 12+
Weekdays at 07:40, 13:05 and 20:10 from 11th to 25th November. Repeated Saturdays and Sundays, double bills, at 16:00 and 22:40 - from 14th November to 4th December.
All new "Traffic Cops"  follows the police units at the frontline in the fight against crime and disorder, catching those using the streets to break the law.
With hazardous high speed chases and dangerous drivers, the traffic cops' pursuit skills are tested to the max every day, tackling cases like a convicted drug dealer leading officers on a 140 mile per hour chase down the A1, one the UK's busiest motorways.
In the first episode of  season 10, an eighteen year old girl's life threatening collision with a tree brings home the dangerous reality of driving when you've just passed your test. In Hertfordshire, the traffic cops go 'back to school' to teach students how to avoid the same thing happening to them. And a gravely injured cyclist is found on a dark dual carriageway, it looks like a case of hit and run.
PICK OF THE WEEK