FEATURES
This May on Reality
By Dave Macleod, Wednesday 29th April 2020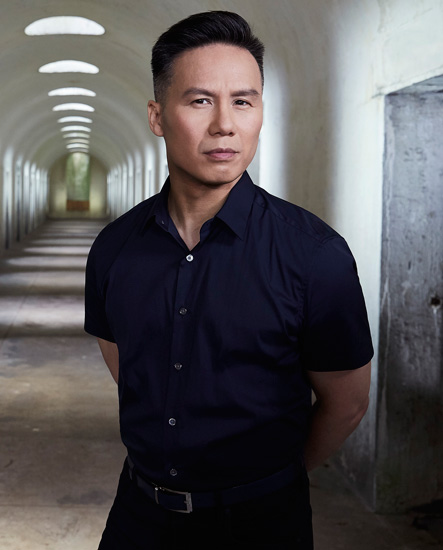 SOMETHING'S KILLING ME 
Season 3
Channel Premiere
Premieres on Friday 1st May, airs on weekdays at 06:50, 12:15 and 18:30 until 8th May. Repeated on weekends at 10:10 and 17:40 from 9th to 24th May.
Fatigue, sore throat and headaches are just some of the common symptoms that hint at underlying deadly illnesses explored in the third season of the compelling original docu-series "Something's Killing Me", hosted by BD Wong. The popular series investigates puzzling and sometimes fatal medical cases, where life literally hangs in the balance. Each week physicians and scientists' race against time to solve the mystery that will save their patient's life. In the six one-hour episodes, family members and medical experts take viewers through the twists and turns of real, heart pounding stories.
The third season opens when high school volleyball player Jeanna Giese complains to her parents that she's fatigued and has numbness in her arm. They blame it on a pinched nerve, but when the 15-year-old starts experiencing double-vision and loss of balance, they know it is more than a sports injury.  Doctors speculate that it might be Lyme disease or West Nile, but what Jenna has is far more sinister. An Ambitious doctor offers a risky and experimental procedure – but could this Hail Mary treatment save her life?
PICK OF THE WEEK