FEATURES
September on Reality
By Dave Macleod, Tuesday 27th August 2019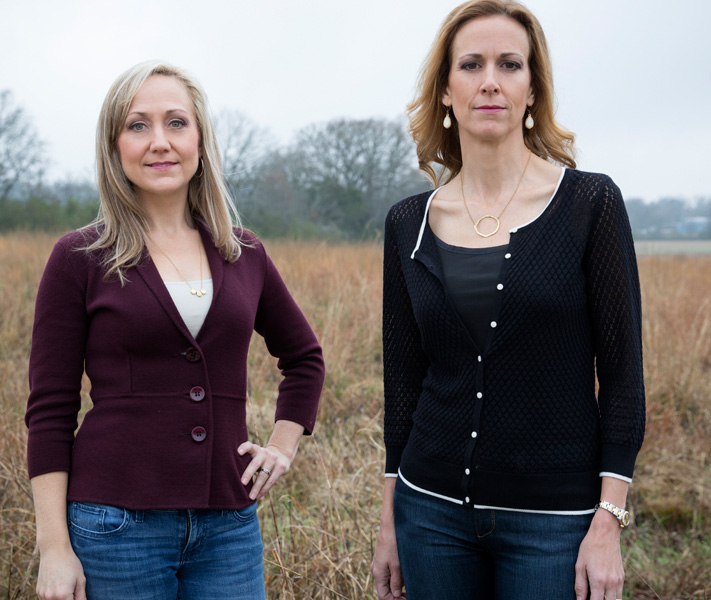 COLD JUSTICE: SEX CRIMES
Series 1, Channel Premiere
Weeknights at 21:00 and 02:30 from 9th to 20th September.
Repeated weekends at 21:50 from 15th September to 19th October.
Cold Justice comes back for a new series with a focus on sex crimes. To bring justice to the survivors of sexual assault, the investigators Casey Garrett and Alicia O'Neill travel around the country to help local law enforcement solve cases that have sat dormant for years. In this special season, "Cold Justice" investigates many sex crimes which include the stories of a local grandmother who is brutally attacked in her sleep, of a young girl whose online meeting turned into a real world nightmare, and of an unsolved investigation into the rape of a teacher on an elementary school campus.
PICK OF THE WEEK