FEATURES
Robbed, Raided, Reunited - New To CBS Reality In May
By James Whittington, Monday 2nd May 2016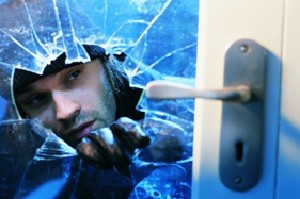 Every minute in Britain a burglary is committed. For the victims it's a harrowing experience, and the loss of their possessions, which often have sentimental value, is devastating.
Robbed, Raided, Reunited follows the police at work and shares the heart-warming moment when people are reunited with their stolen items – everything from family heirlooms to Christmas presents stolen from under the tree.
In episode 1 we hear how police tracked down the medals of one of Britain's most decorated firemen and returned them to this local hero.
Robbed, Raided, Reunited starts May 23rd on CBS Reality.
PICK OF THE WEEK