FEATURES
Paranormal Nightshift
By Dave Macleod, Friday 8th October 2021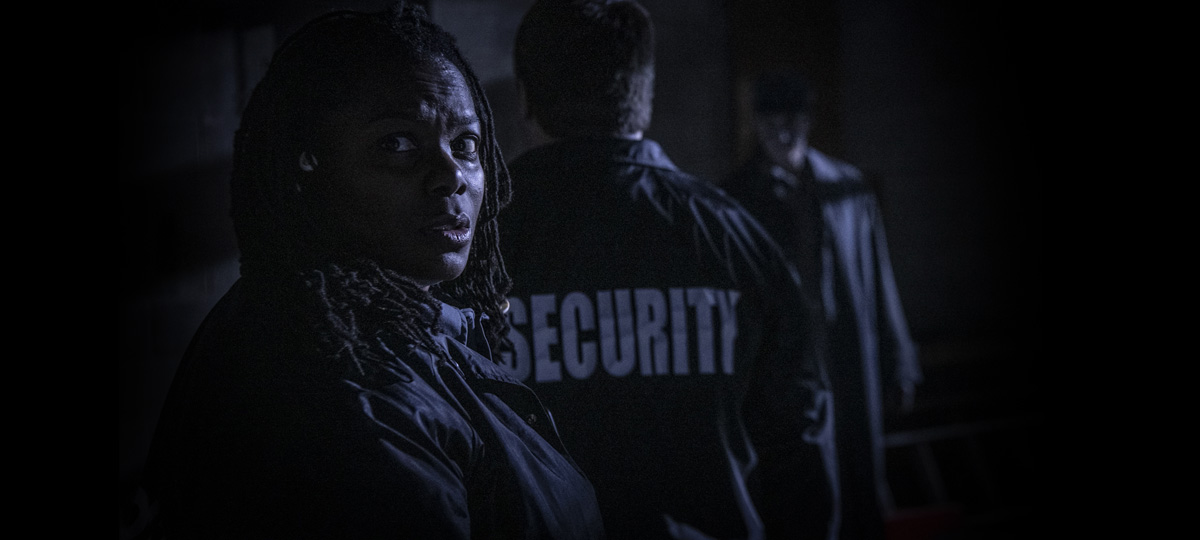 Season 1
Channel Premiere
Weekdays at 09:45 and 16:00, from 4th to 20th October
Each hour-long episode on Paranormal Nightshift presents three stories of supernatural encounters, each more terrifying than the last! Personal testimonials are the heart of each story. A narrator keeps the plotline moving, but the vast majority of the storytelling is done by the men and women who have lived through it. These interviews are first hand intimate peeks into the spine tingling world of those who work the witching hour.
Expert interviews enhance the personal accounts and recreations. Leaders in the field of paranormal research give insight, personal observations, and surprisingly scientific explanations to these horrible haunting.
All of which leave the viewer with only one choice – to believe. 
PICK OF THE WEEK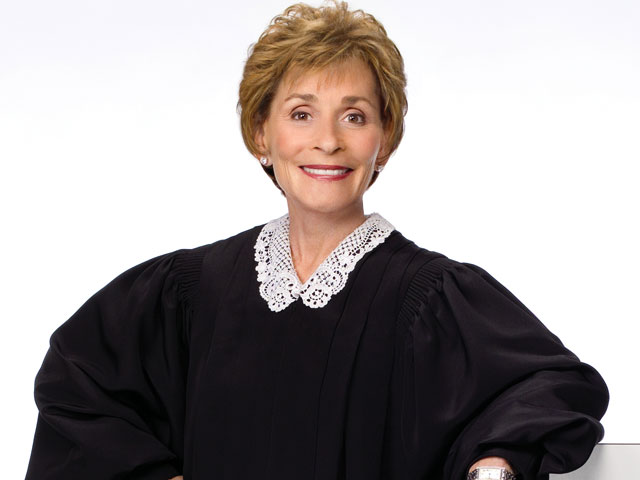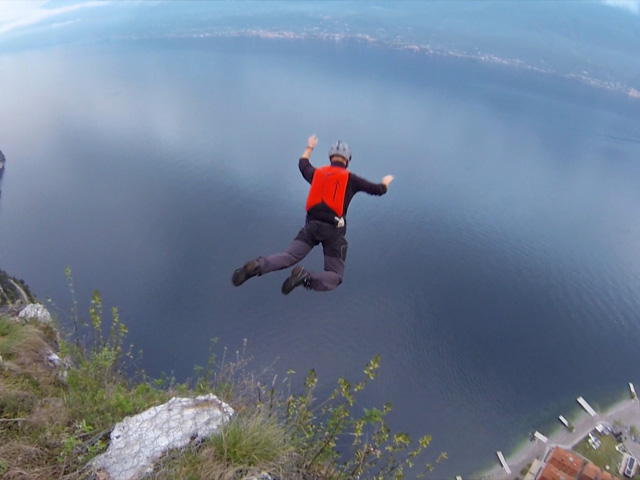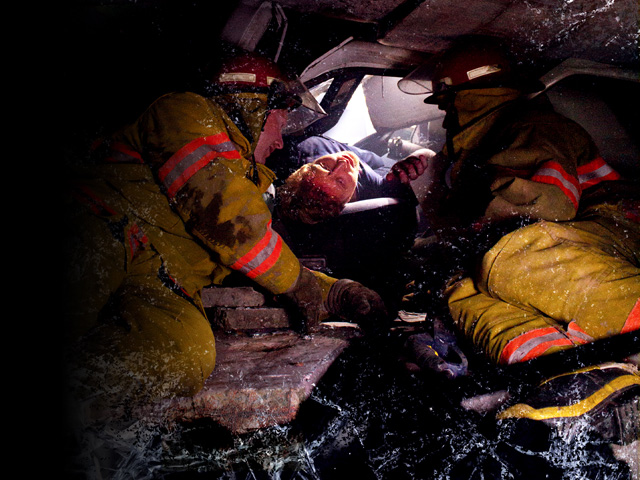 ALIVE
Sunday 3 December
18:30