FEATURES
October on Reality
By Dave Macleod, Monday 1st October 2018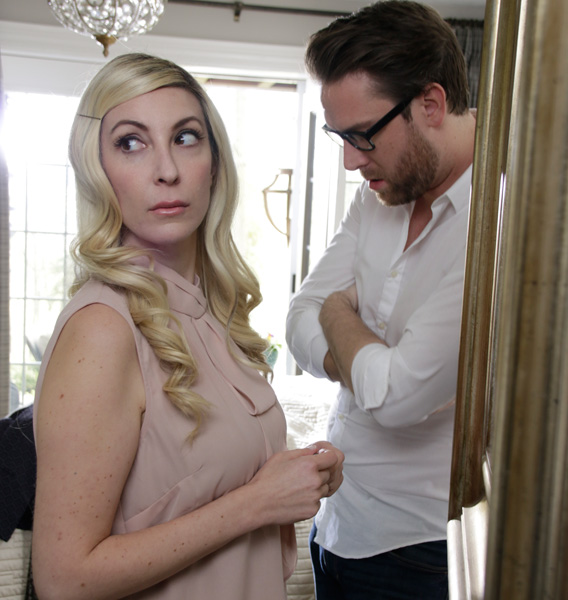 BROKE AND FAMOUS
Season 1 - PREMIERE
Weeknights at 21:00 from 1st to 11th October, repeated weekends double bill at 21:50
"Broke and Famous" tells the outrageous stories of stars whose fortunes, and lives, spun out of control as a result of overspending. From Nicholas Cage who managed to blow through his 100-million-dollar fortune, to the incredible 400-million-dollar legacy of debt that Michael Jackson left to his next of kin, every story is more shocking then the next. With expert commentary from gossip columnists and financial journalists, and testimonies from the people closest to the struggling stars, this series will run the numbers and reveal unique insights into the events that sent these celebrities to the poor house.
WORLD'S MOST EVIL KILLERS
Season 2 - PREMIERE
Weeknights at 21:00 from 29th October continuing into next month, repeated weekends double bill at 21:50
"World's Most Evil Killers" delves into the gripping real-life stories of the world's most terrifying and prolific killers. From Fred and Rose West to Ed Gein - The Clown Killer - and even to The Milwaukee Cannibal. Each episode focuses on one notorious killer and features authentic first-hand accounts of their behaviour, from detectives who ran the case, journalists who reported on the stories, relatives, and at times survivors, alongside series experts who provide analysis. These criminologists, crime journalists and psychologists examine how the infamous killers made headlines both nationally and internationally and why they still continue to evoke fear and fascination in the public eye.
PICK OF THE WEEK