FEATURES
October on Reality
By Dave Macleod, Thursday 1st October 2020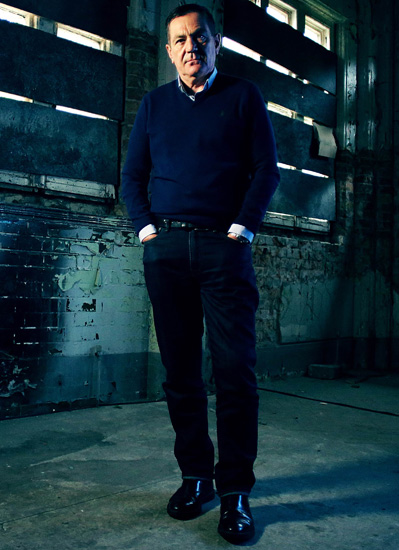 VOICE OF A SERIAL KILLER
Season 1 & 2
Weeknights at 21:00, from 12th to 23rd October
Locked in police station vaults are interviews with some of world's most notorious murderers and serial killers.
Using cutting edge lip-sync technology, the series invites the audience to step into the shoes of the detectives who questioned them. The police interrogations are complemented by first rate drama recon of the crimes themselves, and further supported by expert interviews. 
Professor of Criminology, David Wilson, and Professor of Forensic Psychology, Michael Brookes OBE, listen to and analyse the actual killers' voices, exposing the journeys of the murderers from kill to confession. With years of experience working with murderers, both Wilson and Brookes provide enlightening insights to the minds and actions of the killers featured.
PICK OF THE WEEK