FEATURES
Motorbike Cops
By Dave Macleod, Tuesday 2nd February 2021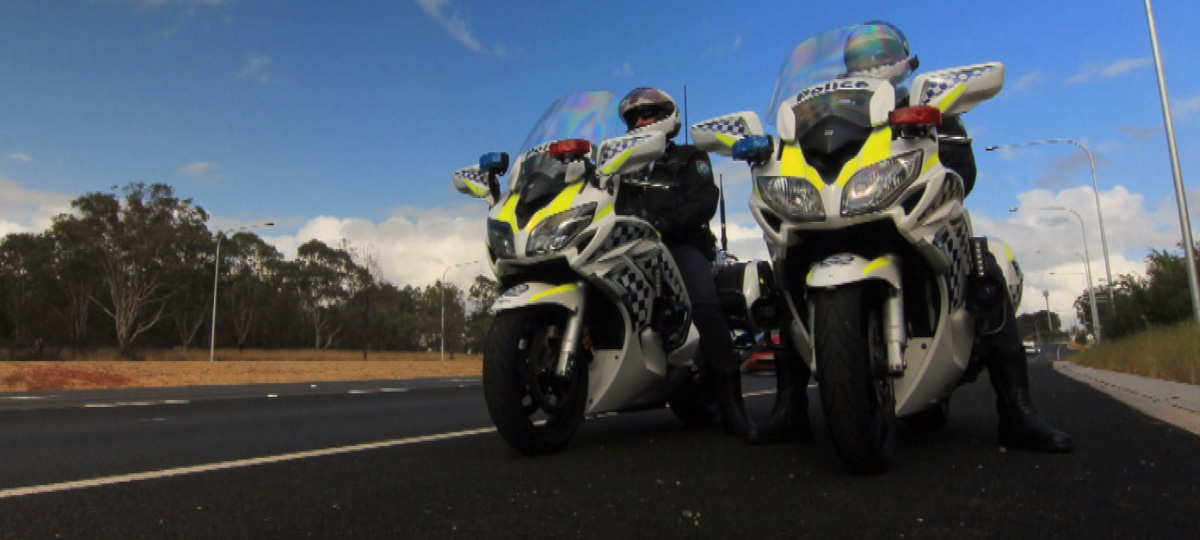 Saturdays and Sundays at 15:35 and 20:10
From 6th February until 7th March
The Motorbike Cops  are here and it's going to be a ripper. These cops mean business, when their boots are on the peddle- and their gloves on the handle. Strewth.  
These tough Aussie "Chips" are keeping the bull dust off the roads and there's buckley's chance of not falling in love with them. 
You don't want to chuck an illegal u-ey in front of these blokes- they will be mad as a cut snake! A salute to the Aussie spirit and fair dinkum policing, this new and original series from Factual Programming, showcases old school, no-nonsense, Aussie policing at its best. 
The Motorbike Cops don't take any excuses from Drongo's on the road and wrangle them the old-fashioned way: through good old Aussie humour.
PICK OF THE WEEK