FEATURES
More From the Rapid Response Team In March
By James Whittington, Monday 29th February 2016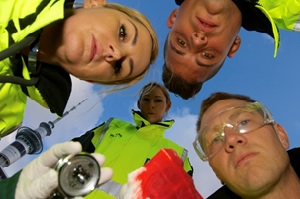 The rapid response four-wheel-drive vehicles of St John are the modern face of medical emergency call out work in Auckland.
Packed with emergency medical supplies and driven by advanced paramedics, they are designed to respond and arrive on location first at major medical emergencies.
This series captures life in the fast lane of medical emergency drama as it accompanies the rapid response advanced paramedics in their efforts to save the lives of ordinary New Zealanders in their homes, workplaces and on the streets.
Rapid Response Season 5-7 weekdays from March 14th.
PICK OF THE WEEK