FEATURES
May on Reality
By Dave Macleod, Thursday 25th April 2019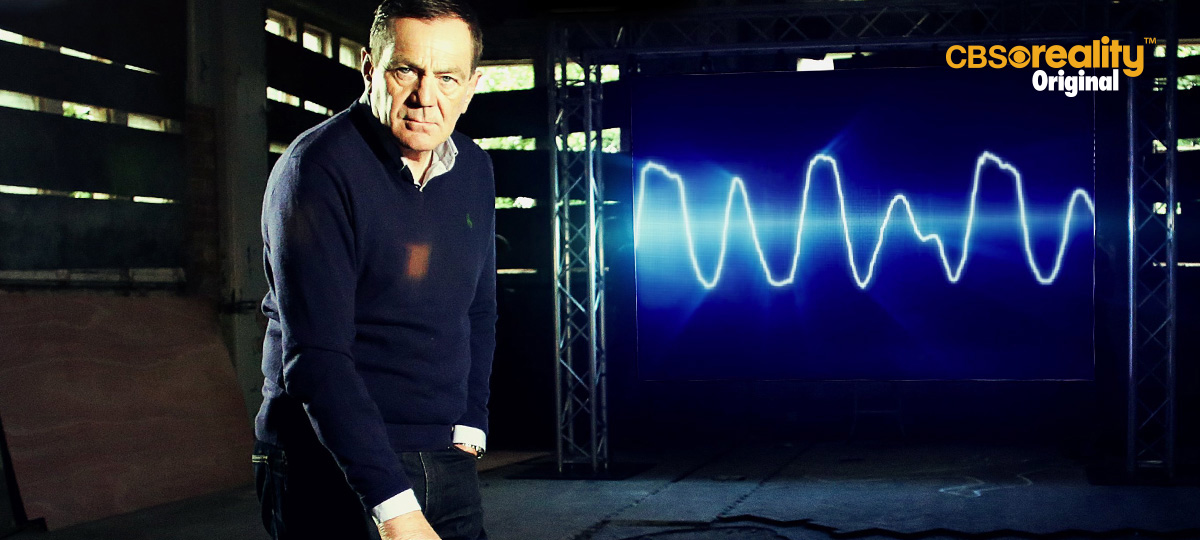 VOICE OF A SERIAL KILLER
CBS REALITY ORIGINAL SEASON 3 – PREMIERE
Weekends at 21:00 from 25th May – 15th June. Repeated weeknights at 22:40 from 6th – 14th June
Hosted by Professor of Criminology, David Wilson, and Professor of Forensic Psychology, Michael Brookes OBE, this thrilling CBS Reality Original series brings to life the nerve jangling audio footage taken from real killers' confessions, bringing the viewer face to face with evil. Season 3 analyses the confessions of Ian Stewart, who murdered his author wife Helen Bailey in their Hertfordshire home; Bristol kidnappers Nathan Matthews and Shauna Hoare; and the so-called Coventry Costco killers, David & Roger Cooper.
WRITTEN IN BLOOD
CBS REALITY ORIGINAL SEASON 2 – PREMIERE
Continues weekends at 21:00 until 12th May. Repeated weeknights at 22:40 from 6th – 13th May.
In this new series of "Written in Blood", some of the world's top crime fiction writers explore the similarities between their work and the grim realities of true crime. The six featured authors each take Simon Toyne on a journey to explore a real-life case which shares close parallels with their writing. For some, these cases are all too close to home. Others bear all the hallmarks of their works of fiction. Some are even stranger, and more shocking, than anything they could dream up. The authors featured in the new season are Clare Mackintosh (Let Me Lie), Tess Gerritsen (Body Double), Mason Cross (the Carter Blake series), Sophie Hannah (The Mystery of Three Quarters – a Hercule Poirot novel), Peter Robinson (the Inspector Banks novels) and Karin Slaughter (Pretty Girls).
PICK OF THE WEEK