FEATURES
March On Reality
By Dave Macleod, Wednesday 27th February 2019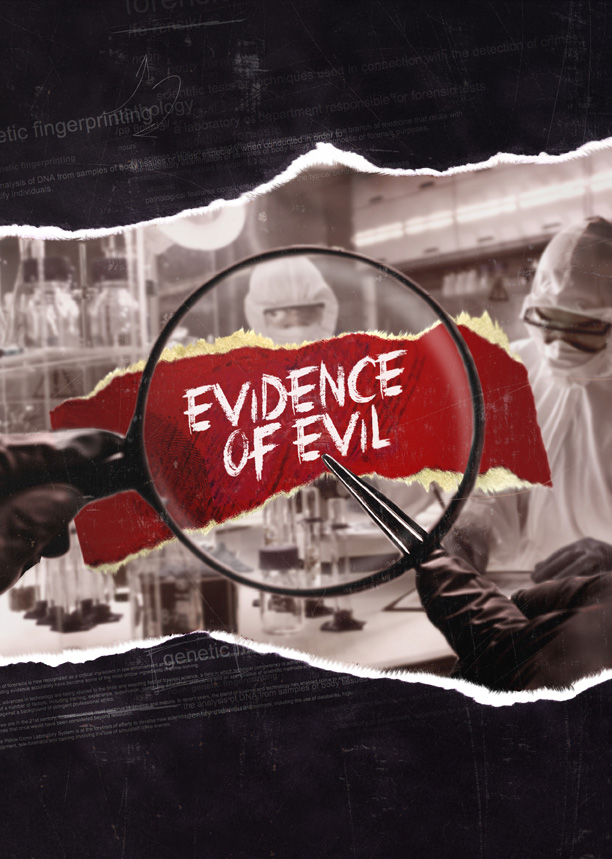 EVIDENCE OF EVIL
NEW EPISODES – PREMIERE
Weeknights at 21:00 from 11th March. Repeated weekends as double bills at 21:50 from 17th March.
CBS Reality Original series "Evidence of Evil" explores and reconstructs some of the most intriguing and startling criminal cases of the past two decades, where technology has changed the course of the investigations and brought the guilty to justice. The series showcases the dedication and hard work of the investigators, police, scientists, and other experts in their fields. New episodes include the cases of murdered Essex teen Breck Bednar, and 24-year-old Kaitlyn Conley, who killed her ex's mother, who was also her boss.

EVIL TWINS
SEASON 3 – PREMIERE
Weeknights at 21:00 from 4th to 8th March. Repeated weekend as double bill from 21:50.
"Evil Twins" considers the odd and fascinating world of twins, the secret languages they create, and their sometimes identical façade. This program also looks at the rumours about how one twin can feel when the other is hurt, and how when a twin goes bad, they go really bad; from sleeping with their twin's spouse, setting them up for murder, stealing their identity, and coming back from the dead.
PICK OF THE WEEK