FEATURES
June on Reality
By Dave Macleod, Tuesday 28th May 2019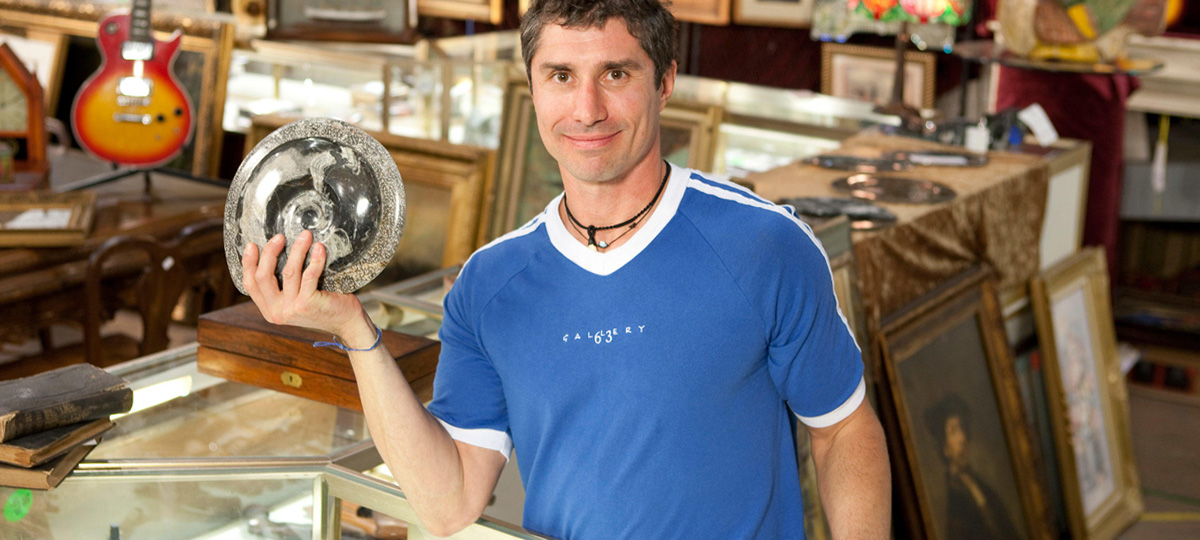 AUCTION KINGS
Seasons 1 & 2 - Premiere
Weekdays double bill at 13:05 & 20:10 from 3rd June - 3rd July. Repeated weekends as a stack at 16:00 from 8th June - 14th July.
There's nothing quite like an auction, and no two are alike. Based in Atlanta, Paul Brown and his staff run one of the country's most successful auction houses and work daily with an eclectic mix of consignors who bring their varied treasures to sell to the highest bidder. Take a look behind the scenes at the craziness of running an auction house, check out the wondrous items for sale and as strategy and egos come into play when bidders compete for the same prize.
COLD JUSTICE
Season 1 - Premiere
Weeknights at 21:00 from 17th - 28th June. Repeated weekends as double bill at 21:50 from 30th June - 14th July.
"Cold Justice" follows former prosecutor Kelly Siegler and a team of crime scene investigators and detectives as they crack cold cases. Siegler, a Texas prosecutor for 21 years who has successfully tried 68 murder cases, and her team of crime scene investigators and trained detectives, put their vast knowledge and experience to work helping local law-enforcement officers and families of violent-crime victims get to the truth.
With a fresh set of eyes on old evidence, superior interrogation skills and access to advanced DNA technology and lab testing, Siegler is determined to bring about a legal and emotional resolution. Taking on a different unsolved crime each week, the team carefully re-examine evidence, question suspects and witnesses, and chase down leads in order to solve cases that would have otherwise remained cold indefinitely.
PICK OF THE WEEK