FEATURES
July on Reality
By Dave Macleod, Tuesday 30th June 2020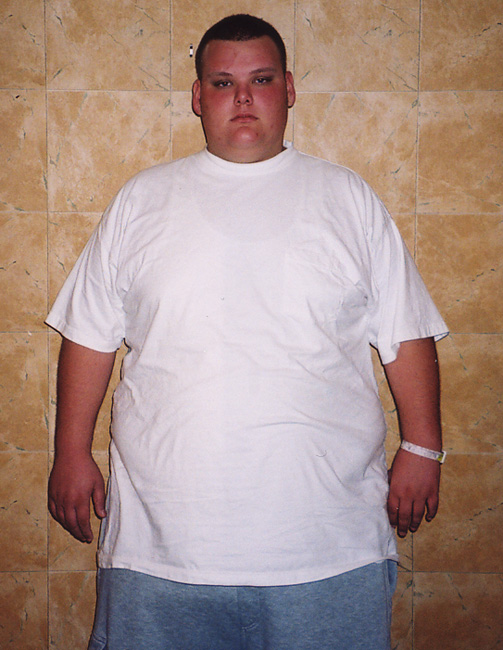 OBESE AT 16: MY NEW LEAN LIFE
Sunday 5th July at 07:40, 11:50 and 19:20
Repeated on Monday 27th July at 06:50, 12:15 and 18:30
At age 16, Brandon Bennett weighed 411 pounds and his body was a walking time bomb. Due to his morbid obesity, the Houston teenager suffered from a range of serious medical problems that threatened to greatly reduce his lifespan, including severe sleep apnea, high blood pressure and a risk of diabetes. After trying numerous diets with no success, Brandon decided to pursue having a gastric bypass operation to help him lose the excess weight.
In the one-hour special, "Obese at 16: A Life in the Balance", we followed Brandon on his year-long journey to get the surgery that saved his life.
"Obese at 16: My New Lean Life" is the amazing follow-up to that special. In this one-hour documentary, we watch as Brandon struggles to adapt physically, mentally and socially, to his new physique. We also witness the amazing surgery Brandon must endure to shed the remnants of his former body.
Through a first person perspective, My New Lean Life raises awareness of the teenage obesity epidemic and the severe health problems that often result from obesity.
PICK OF THE WEEK