FEATURES
Inside The Force 24/7
By Dave Macleod, Thursday 23rd June 2022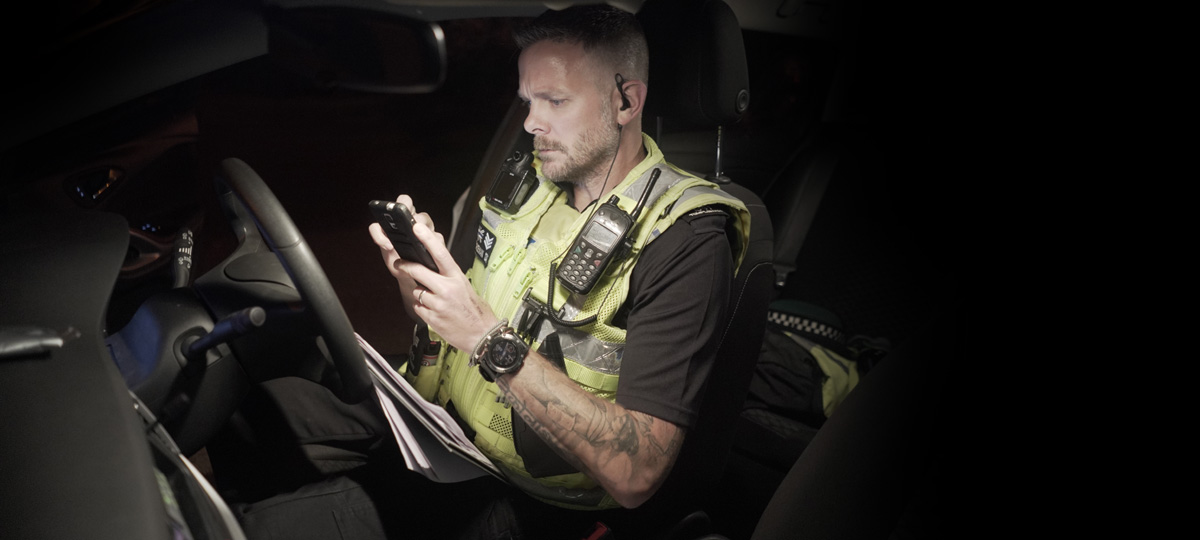 Season 1
Channel Premiere 
Thursdays and Fridays at 21:00 from 21st to 29th July 
Repeated Saturdays and Sundays at 21:50 from 27th August to 4th September.
This new four part series follows the work of police officers inside West Parade Police Station, Lincoln. Each crime is followed from multiple perspectives; from response units to CID, from custody to the Force Control Room.  With Lincolnshire Police being the worst funded police force in the country, officers in West Parade Police Station are under pressure.
PICK OF THE WEEK