FEATURES
February on Reality
By Dave Macleod, Friday 31st January 2020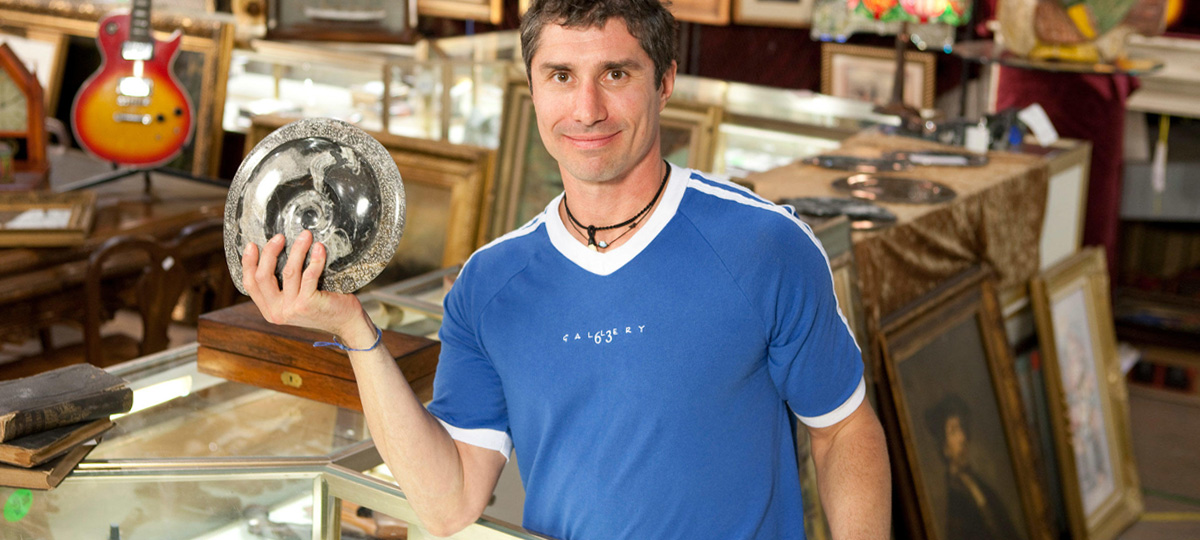 AUCTION KINGS
Season 3 Channel Premiere
On weekdays from 24th February until 12th March, double bills at 7:40 and 14:20. 
Repeated on weekends double bill at 12:40, from 29th February until 12th April.


Business is booming in Atlanta's Gallery 63, one of the country's most storied auction houses. Owner Paul Brown and his crew delve into a world of unique treasures and oddball items and ride an emotional auction rollercoaster with their consignors. This season, in addition to his office manager Cindy, in-house picker Jon and handyman Delfino, Paul has brought in two new pickers and a new appraiser. Steve and Ernie Garrett are two offbeat pickers from Michigan with a penchant for unusual items and fierce negotiating skills. Jamie Breese is a cheeky authenticator from London with broad expertise in antiques and a style of his own. Together, this ragtag team of auction aces brings buyer and seller together for what they hope will be a perfect mix of profit and passion.
PICK OF THE WEEK