FEATURES
December on Reality
By Dave Macleod, Thursday 29th November 2018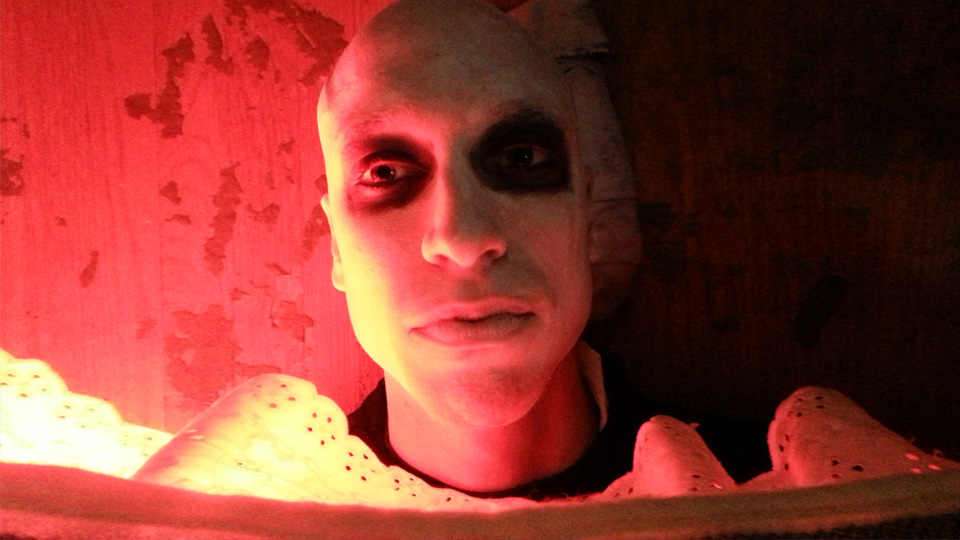 PARANORMAL SURVIVOR
SEASON 4 - PREMIERE
Saturdays and Sundays at 21:00 from 8th December continuing into next month.
Repeated weeknights at 22:40 from 25th December
This revealing paranormal documentary series tells the terrifying and life-changing stories of survivors of paranormal experiences. In each hour-long episode the stories are inter- linked by a specific supernatural theme, while professionals in the field give expert insight into these extraordinary events. This season, themes include possession, spirits that harm and demons as well as hauntings that involve animals and historic places.
From poltergeists to battlefield ghosts, elemental spirits to ancestors back from the dead, "Paranormal Survivor" documents the stories of very different participants with similar experiences. We journey with them every step of the way, as they recount what they've been through, documenting the whole frightening process.
EVIDENCE OF EVIL
CBS REALITY ORIGINAL - PREMIERE
Weekdays at 21:00 from 24th December, continuing into next month.
CBS Reality Original series "Evidence of Evil" explores and reconstructs some of the most intriguing and startling criminal cases of the past two decades, from the UK and Ireland to the United States and Canada, where technology has changed the course of the investigations and brought the guilty to justice.
The series will showcase the dedication and hard work of the investigators, police, scientists, and other experts in their fields. With key witness testimony, new interviews, reconstructed sequences and archive footage, "Evidence of Evil" provides an in-depth, and often personal, account of the details surrounding key criminal investigations of recent times.
PICK OF THE WEEK