FEATURES
Cold Blood Returns To CBS Reality In January
By James Whittington, Wednesday 30th December 2015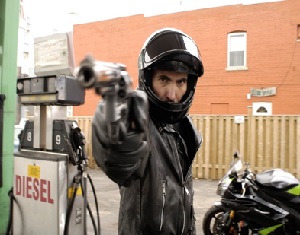 A murder has been committed, but as the evidence piles up, so does the confusion.
Cold Blood returns to the crime scene so you can examine all the clues for yourself. Combining the thrill of a mystery with the visceral experience of true crime drama, this compelling series navigates the confounding twists and turns on the journey to solving a homicide, tracking the emergence of new evidence, new revelations, and new suspects...
Cold Blood starts January 25th on CBS Reality.
PICK OF THE WEEK