FEATURES
Close Calls On Camera
By Dave Macleod, Tuesday 5th January 2021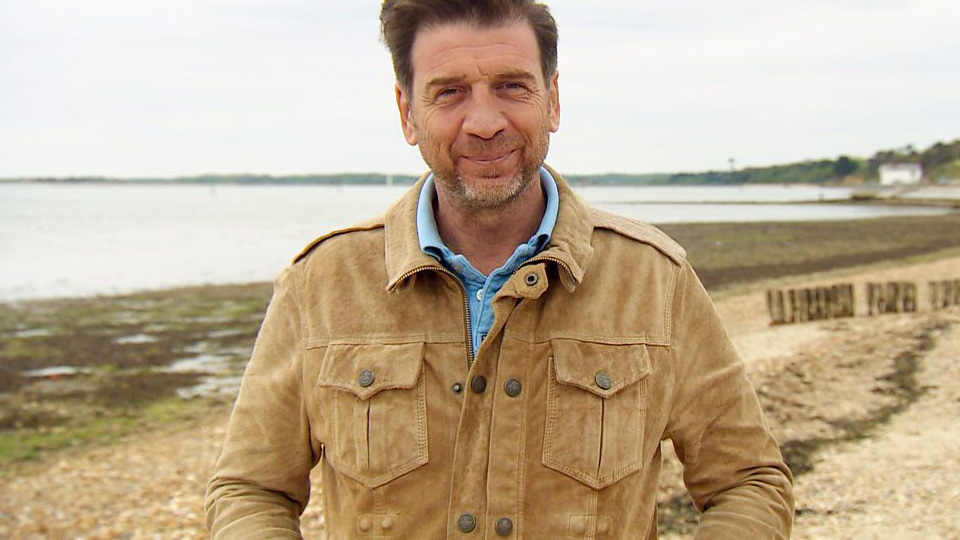 Season 7
Saturdays and Sundays at 15:35 and 20:10, from 2nd January to 7th February. Repeated Weekdays at 08:30 and 13:55, from 15th February to 12th March.
Close Calls: On Camera, presented by Nick Knowles, brings to life the stories of ordinary people who have faced extraordinary circumstances,
With access to a variety of sources such as video and phone footage shot by the victims and onlookers, dramatic real-life 999 calls, and first-hand accounts from the victims and their friends and families. 
Close Calls: On Camera relives the split-second moments when everyday events are transformed into disasters and meets the people who lived to tell the tale.
PICK OF THE WEEK