FEATURES
Cheaters Season 13 Premieres This January
By Dave Macleod, Monday 6th January 2014
Weeknights 2100 from 20th January on CBS Reality.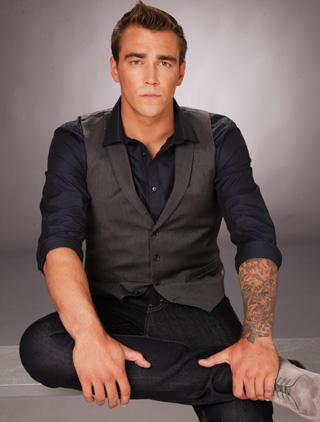 You can run, but you can't hide; that's the clear message sent out to unfaithful spouses and deceitful partners in juicy series 13 of Cheaters, exclusive to CBS Reality, as illicit affairs and secret liaisons are exposed for all to see.
The team of Cheaters private detectives – never ones to shy away from a unforgettable scandal – go above and beyond duty to keep an eye on their suspects. They sneak into homes and offices, plant surveillance cameras and watch as the real-life drama unfolds.
Once their suspect's been caught on camera, the steamy evidence is shown to their client before a confrontation with the cheating other half ensues, often in a very public place. Presented by new host Clark Gable III, the grandson of Clark Gable, the late star of Gone With The Wind, series 13 is as outrageous as ever!
Tune in to see the sparks fly this January as a girlfriend of eight years is shocked and disgusted by the secret exploits of her seedy photographer boyfriend, a wife becomes suspicious as her husband spends more and more time at most people's least favourite place: the dentist, a sympathetic boyfriend gives his homeless cousin somewhere to stay only to find his girlfriend is more than happy to play the hostess with the mostess, and a supportive boyfriend finds his wannabe music-star beau is singing a completely different tune…a romantic French one!
PICK OF THE WEEK