FEATURES
Cheaters
By Dave Macleod, Monday 30th November 2020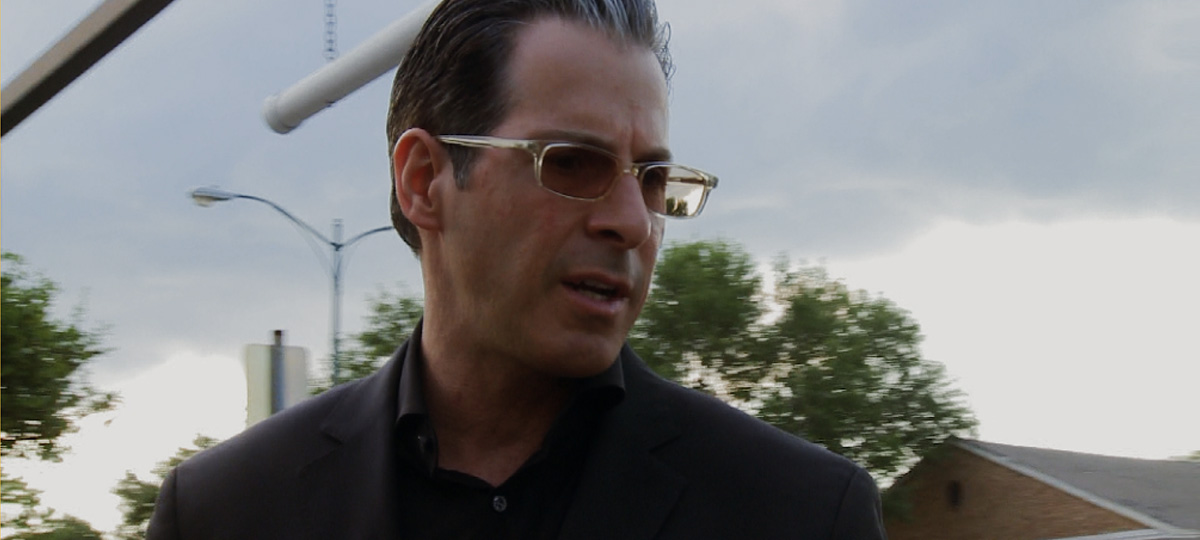 Channel Premiere
Season 17 (episodes 1-5)
Weekdays at 21:50 and 01:40 from 21st to 25th December. Repeated Saturdays and Sundays  at 21:00 and 02:25, from 26th December to 9th January 2021.
Cheaters is back with a new season! It is a reality television series featuring couples with one partner committing adultery, or cheating, on the other partner. Investigations are headed by the "Cheaters Detective Agency" and we follow emotional confrontations of the now unhappy couples  on screen.
PICK OF THE WEEK