FEATURES
Cheaters
By Dave Macleod, Wednesday 8th September 2021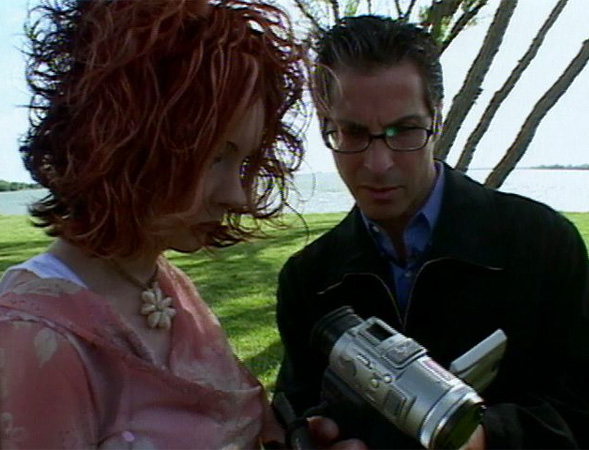 Season 10
Channel Premiere
Weeknights at 21:50 and 01:40, from 13th September to 12th October.
Cheaters explores how Hidden camera footage gathered by the Cheaters private investigators confirms another suspecting partner's worst nightmare. 
In the first episode of Season 10, Jamie Isaacs is reluctant to make any relationship commitments after a nasty divorce from a cheating spouse of 5 years. Two years later, Michael arrived in her life, through an online dating service, restoring doubts of broken trust. The couple, along with her son, embraced their long distance relationship, though the inability to see one another routinely has been a hardship. Over the past four months, Michael's visits have become irregular to say the least...
PICK OF THE WEEK