FEATURES
April on Reality
By Dave Macleod, Monday 30th March 2020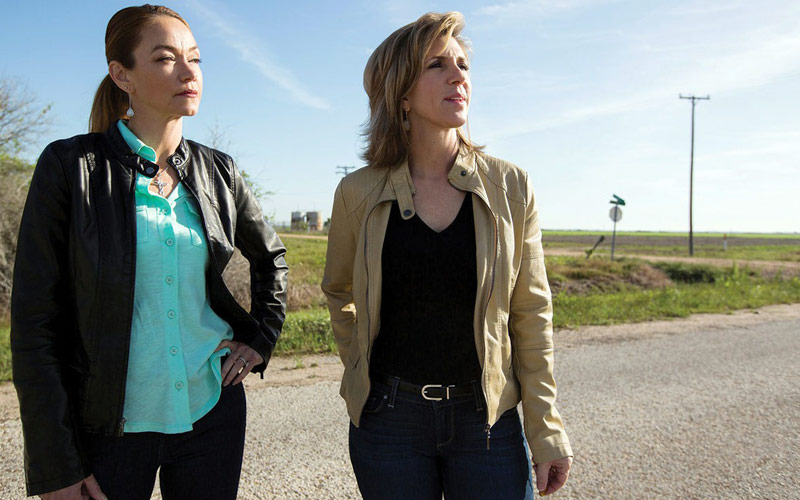 COLD JUSTICE
Season 2
Channel premiere
Saturdays and Sunday at 21:50 from 12th April to 9th May
Repeated weeknights at 21:50 and 01:40 from 11th to 20th May
Kelly Siegler, a Texas prosecutor for 21 years who has successfully tried 68 murder cases, and her team of crime scene investigators and trained detectives, put their vast knowledge and experience to work helping local law-enforcement officers and families of violent-crime victims get to the truth.
With a fresh set of eyes on old evidence, superior interrogation skills and access to advanced DNA technology and lab testing, Siegler is determined to bring about a legal and emotional resolution.
Taking on a different unsolved crime each week, they carefully re-examine evidence, question suspects and witnesses, and chase down leads in order to solve cases that would have otherwise remained cold indefinitely.
In the first episode of this season, Kelly and Abbey investigate the 2012 disappearance of a young father who traveled to Idaho to attend a family reunion, but never showed up.  As the list of suspects grows, can the team uncover the truth behind his vanishing?
PICK OF THE WEEK