FEATURES
When Luxury Holidays Go Horribly Wrong
By Dave Macleod, Thursday 2nd June 2022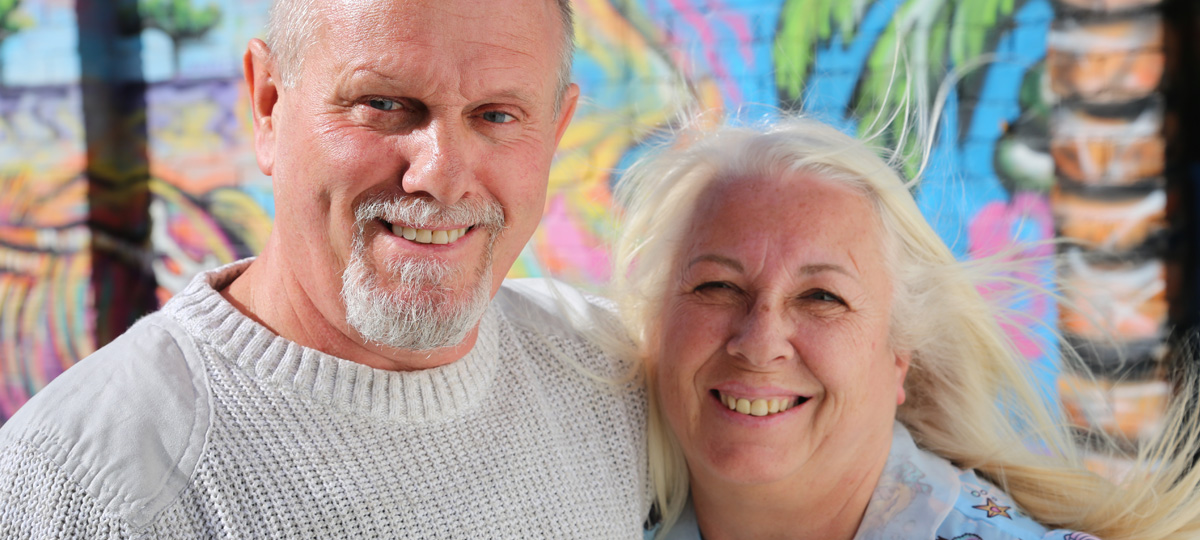 Channel Premiere
Saturday 4th June at 07:00 and 20:40
Repeated on Thursday 9th June at 18:55 and 23:20
The holiday industry is worth a jaw-dropping 45 billion pounds a year. And for those choosing to spend big and go 5 star, only the best will do. From swanky hotels to luxurious cruises, when these holidays go right they're perfect paradises and much needed R&R in the lap of luxury. But when it goes horribly wrong, it can be catastrophic. Actress Glynis Barber narrates this one hour special.
There are first-hand interviews with the real-life people whose holidays ended in disaster. Highlights include chartered accountant Bill and his wife Tanya who shelled out a whopping £11,000 on a once-in-a-lifetime cruise to the Bahamas only to end up trapped in the eye of a cyclone. The couple were left horrified as the ship listed at sea, with water leaking into their cabin and chaos all round.
Plus, we hear from Iain & Judie Cook whose luxury dream trip to Vegas turned into deadly nightmare. They'd gone to the city of lights to get hitched and celebrate their honeymoon only to get caught up in the now infamous shootings that saw 58 people killed and 851 others injured. Expert interviews include travel presenters Danni Menzies, Scarlette Douglas, Jean Johansson and journalist and broadcaster Simon Calder.
PICK OF THE WEEK