FEATURES
This May on Reality
By Dave Macleod, Wednesday 29th April 2020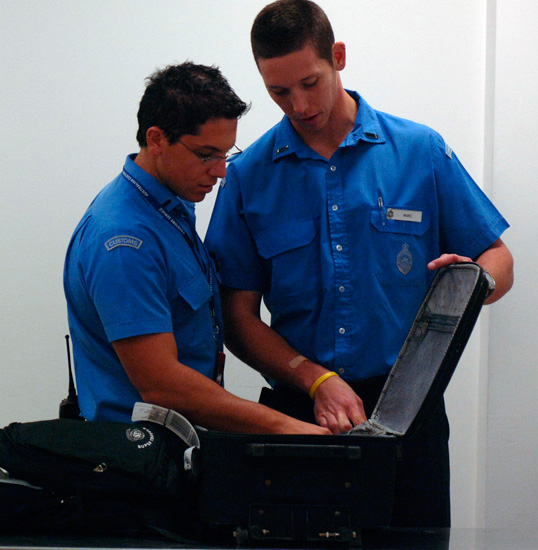 BORDER SECURITY
Season 15
Channel Premiere
Double-bills on weekdays at 07:30,14:55, 21:10 and 01:25 from 11th to 22nd May. Repeated on weekends at 17:50, from 17th to 31st May.
With extraordinary access to the Australian Border Force and the Biosecurity agency, this program highlights the work of officers as they protect Australia from illegal immigrants, drug smuggling and biosecurity hazards which threaten this country. For the last decade, the cameras have been capturing the dedicated men and women as they work to keep the country safe.
In the first episode of the series, a husband and wife from Vietnam come to claim a lost suitcase but what's hidden inside we'll change their lives forever. Biosecurity officers bust a tour guide who should have known better. A couple of large parcels at the Mail Centre have a smell that's a dead giveaway. There's no mistaking the identity of this illicit haul.
PICK OF THE WEEK