FEATURES
The Court In Session
By Dave Macleod, Tuesday 30th June 2020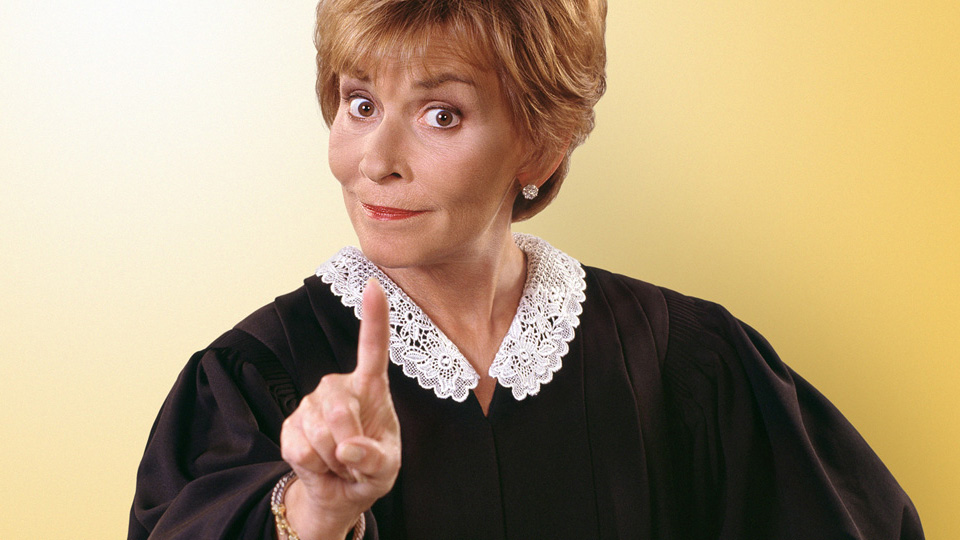 JUDGE JUDY
Season 14
Double-bills on weekdays at 10:20 and 20:20
With her outspoken style, hard-hitting decisiveness and engaging wit, Judge Judith Sheindlin single-handedly reinvented the courtroom genre and in the process has become a pop culture icon. A former New York family court judge known for her ability to cut through a dispute and get to the core of the emotional issue at hand, Judge Judy acts as a true moral compass for people seeking guidance, resolution and common sense in their lives. Judge Judy's goal is to make a lasting impression that will discourage repeat offenders and help heal families and victims of injustice. There are many imitators, but only one Judge Judy!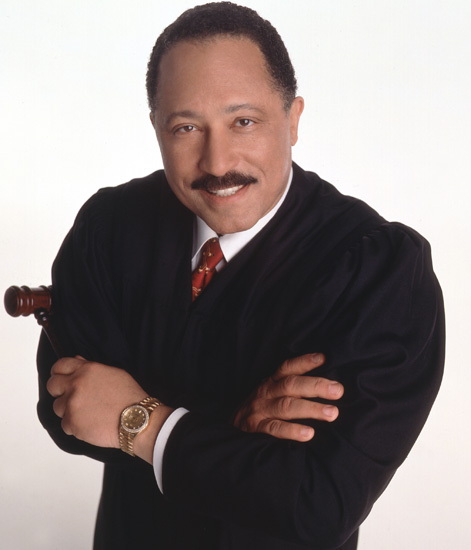 JUDGE JOE BROWN
Season 4, Episodes 53 - 173. Channel Premiere
Premiering episodes continue on weekdays, double bills, at 11:10 and 21:10, right after Judge Judy.
Justice takes on a whole new meaning when it comes to the dynamic, tough-talking, no-holds-barred "Judge Joe Brown". Brown, who rose from the streets of South Central Los Angeles, applies his trademark "tough love" approach and unorthodox sentencing methods to encourage offenders to learn from their mistakes - or he will make them pay the price for their actions. He also provides audiences with a face-to-face vantage point for witnessing real trials that offer final and binding resolutions. Judge Joe Brown's passion for justice and his commitment to finding real solutions has enabled him to truly make a difference in people's lives.
PICK OF THE WEEK