FEATURES
September on Reality
By Dave Macleod, Tuesday 27th August 2019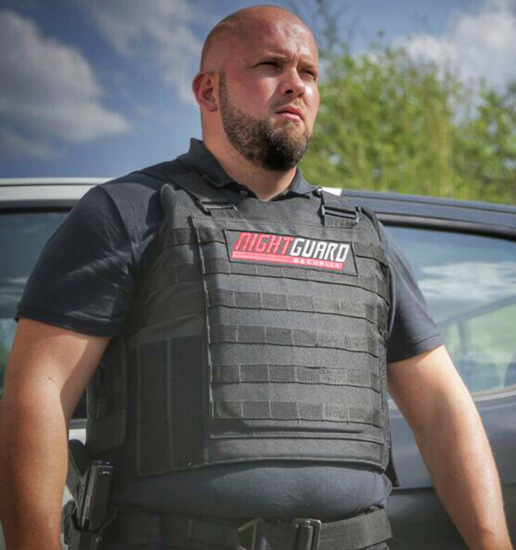 HIGH ALERT
CBS REALITY ORIGINAL
Series 2 - Channel Premiere
Saturdays and Sundays at 20:20 and 00:30 from 7th September to 6th October. 
Repeated Thursdays and Fridays at 22:00. 
Johannesburg South Africa is a dangerous place. With crime on a nationwide rise, and syndicates getting more intricate with how they plan and execute their crimes, heroes are far and few between. Crime rates in the past few years have skyrocketed, and criminals are constantly looking for innovative ways to be undetected, making private security in recent times a harder job than ever.
From action, to tactical training, gun fights, undercover busts and midnight car chases, "High Alert" Season 2 will showcase some of the South African underworld you never knew existed. A raw, uncut look into those who dedicate their lives to making the families of Johannesburg safer.
Buckle your seat belt, it's going to be quite a ride…
PICK OF THE WEEK