FEATURES
October on Reality
By Dave Macleod, Monday 1st October 2018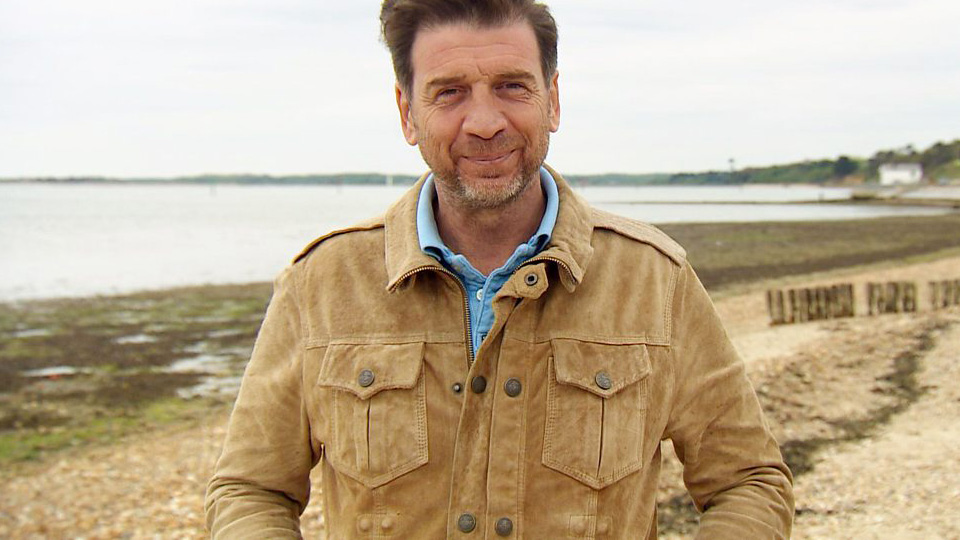 CLOSE CALLS: ON CAMERA
Season 4 - PREMIERE
Weeknights double bill at 08:40, 13:15 and 19:30 from 8th to 19th October, repeated weekends at 09:25 and 19:30
"Close Calls: On Camera" brings to life the stories of ordinary people who have faced extraordinary circumstances.
With access to a variety of sources such as video and phone footage shot by the victims and onlookers, dramatic real-life 999 calls, and first-hand accounts from the victims and their friends and families, "Close Calls: On Camera" relives the split-second moments when everyday events are transformed into disasters and meets the people who lived to tell the tale.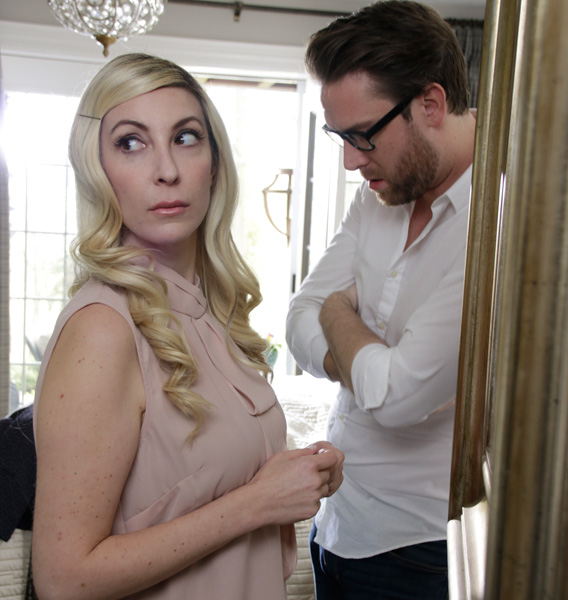 BROKE AND FAMOUS
Season 1 - PREMIERE
Weeknights at 22:00 from 8th to 18th October, repeated weekends double bill at 20:20 from 10th November
"Broke and Famous" tells the outrageous stories of stars whose fortunes, and lives, spun out of control as a result of overspending. From Nicholas Cage who managed to blow through his 100-million-dollar fortune, to the incredible 400- million-dollar legacy of debt that Michael Jackson left to his next of kin, every story is more shocking then the next. With expert commentary from gossip columnists and financial journalists, and testimonies from the people closest to the struggling stars, this series will run the numbers and reveal unique insights into the events that sent these celebrities to the poor house.
PICK OF THE WEEK