FEATURES
October Highlights
By Dave Macleod, Monday 7th October 2019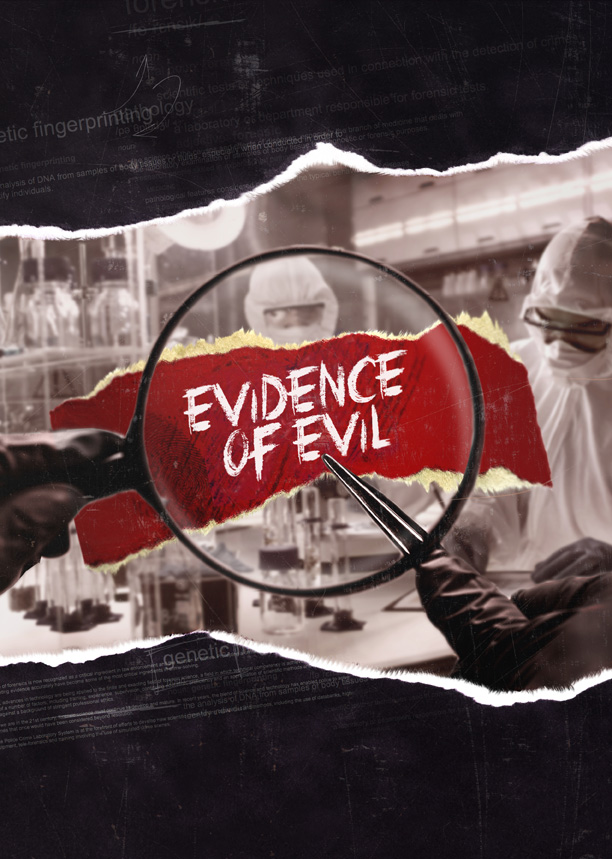 EVIDENCE OF EVIL
CBS REALITY ORIGINAL
Series 2: Episodes 1-15. Channel Premiere
Weeknights at 21:10 and 01:25 from 14th October to 1st November.
Repeated weekends double bill at 22:00 from 27th October to 3rd November. 
From cutting-edge DNA profiling to CCTV footage and mobile phone data, recent technological advancements have revolutionised crime solving worldwide. Supplementing training, experience, and intuition, new technologies have enabled the twenty-first century investigator to draw upon a whole host of wide-ranging and accurate modern techniques.
Season 2 of the CBS Reality Original series "Evidence of Evil" explores and reconstructs some of the most intriguing and startling criminal cases of the past two decades where technology changed the course of the investigations and brought the guilty to justice. Featuring key witness testimony, new interviews, reconstructed sequences and archive footage, the series showcases the hard work and dedication of investigators, police, scientists, and other experts in their fields.
Cases this season include the 'nightclub nightmare' murder of Laura Garza; the murder of Mary Ann Perez, which went unsolved for almost 42 years; and the shooting of a good Samaritan in Brooklyn, New York.
PICK OF THE WEEK