FEATURES
November on Reality
By Dave Macleod, Thursday 1st November 2018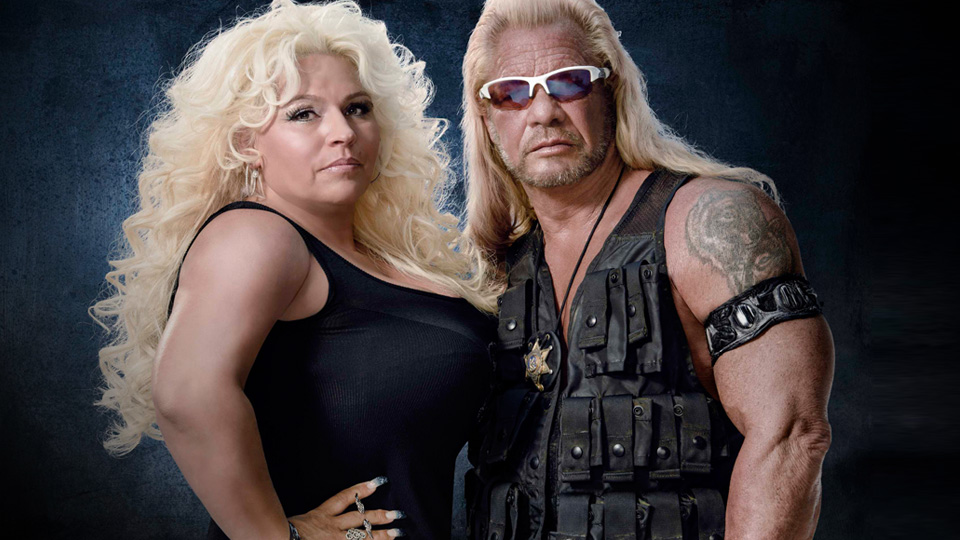 DOG AND BETH: ON THE HUNT
Season 1 - PREMIERE
Weekdays at 08:40, 13:15 and 19:30 from 19th November continuing into next month, repeated weekends as stack at 10:15 and 17:50 from 16th December
The world's most renowned bounty hunters, Dog and Beth Chapman, return with "Dog and Beth: On the Hunt". Joined by their son Leland, the Chapmans will step outside their headquarters in Hawaii to unite with bail bondsmen from around the country as they hunt down some of America's most dangerous criminals.
Each week, the Chapmans will arrive in a different city to work with local bondsman offices and their team of bounty hunters. Upon arrival, the Chapmans will bring their years of experience to every aspect of the business, from the writing of bonds to the implementation of tactical tracking and high-tech device training.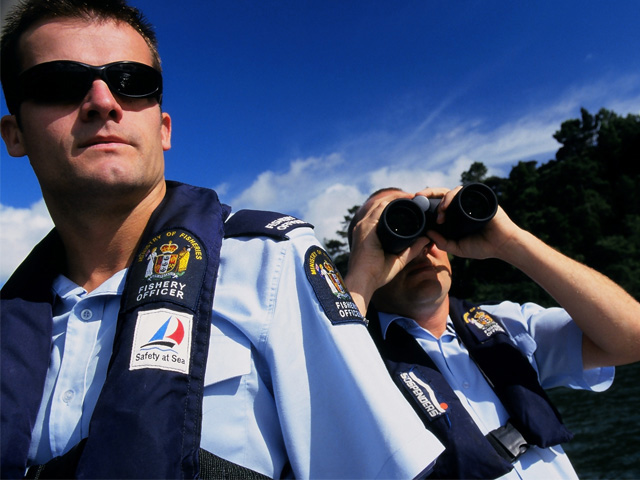 BORDER PATROL 
SEASON 10
Weekdays double bill at 08:40, 13:15 and 19:30 from 12th to 16th November
"Border Patrol" returns for an outstanding 10th series following the men, women, smart technology and clever animals working for New Zealand Customs Service, MPI Biosecurity NZ and Immigration.
Our cameras are there around the clock following dedicated border staff working on the frontline checking for drugs, illegal goods, intercepting potential biosecurity risks and harmful diseases and the monitoring and screening of incoming passengers who may be undesirable arrivals who fit the desired criteria for entry.
PICK OF THE WEEK