FEATURES
My Life With A Disfigurement
By Dave Macleod, Tuesday 30th August 2022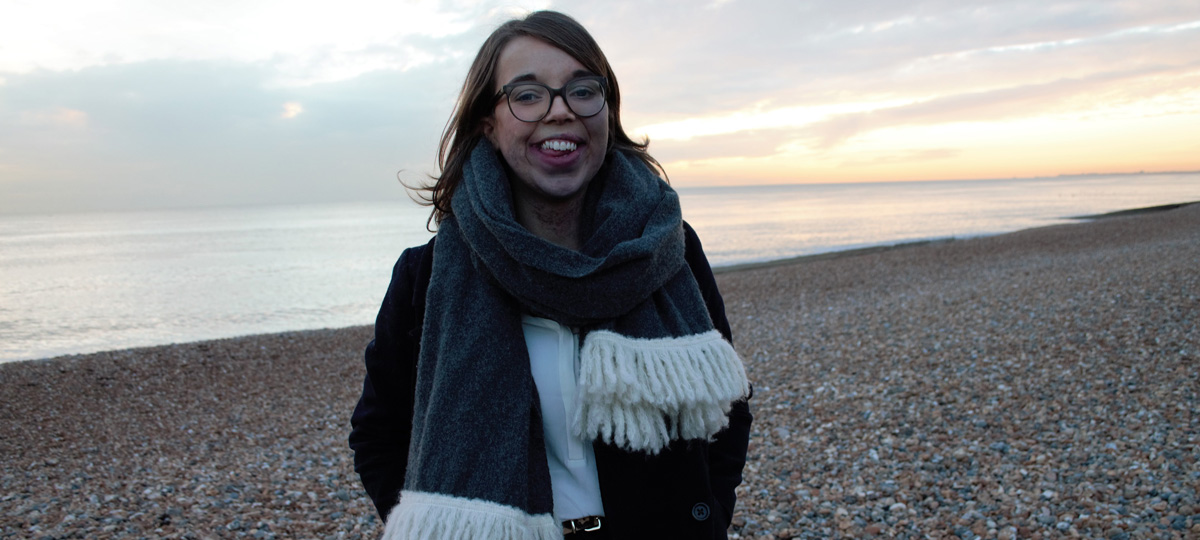 Channel Premiere
Saturday 10th September at 07:05 and 20:40.
In this emotionally charged film we follow three extraordinary young people living with facial disfigurement - in emotional accounts they reveal their battles to overcome how others see them. Over a million people in the UK live with some type of disfigurement.
Growing up in a world where image is everything, looking different can be a huge challenge, but these young people are determined not to let their disfigurement hold them back. We meet 25-year-old Yasmin, who suffers from a rare condition called Parry Romberg syndrome, which is a degenerative disease destroying the tissue on the left side of her face.
Yasmin finds the courage to do something she loves more than anything – and sings at an open mic night. We join 24-year-old Raiche, who suffered 70% burns from a house fire when she was just 18 months old, as she has a new wig fitted and her eyebrows tattooed; and we hear from 22-year-old Chloe who has a port wine stain, as she battles her insecurities as she studies at University. 
PICK OF THE WEEK