FEATURES
March on Reality
By Dave Macleod, Wednesday 27th February 2019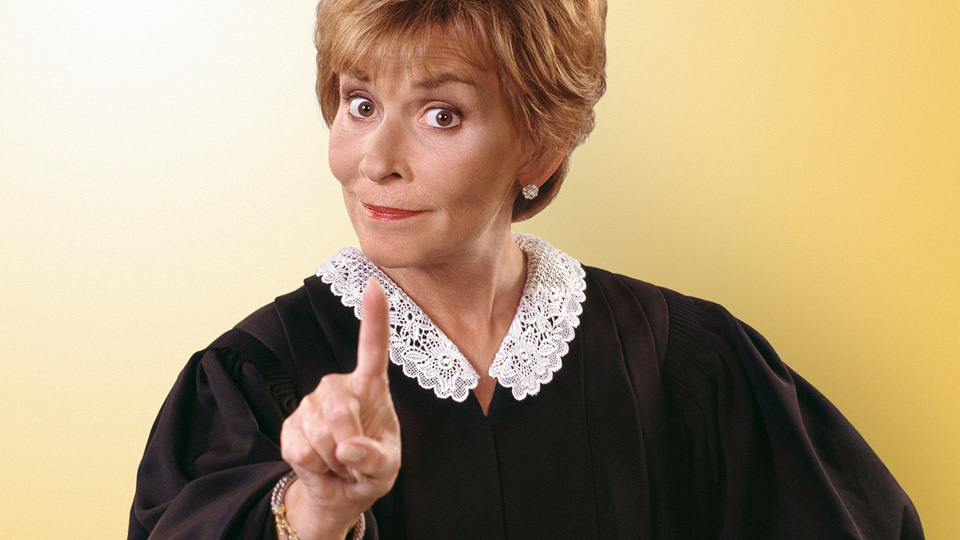 JUDGE JUDY SEASON 15 MARATHON
With her outspoken style, hard-hitting decisiveness and biting wit, Judge Judith Sheindlin single-handedly reinvented the courtroom genre and in the process has become a genuine pop culture phenomenon. A former New York family court judge known for her ability to cut through a dispute and get to the core of the emotional issue at hand, Judge Judy acts as a true moral compass for people seeking guidance, resolution and a little common sense in their often complicated lives. Judge Judy's goal is to make a permanent and worthwhile impression that will discourage repeat offenders and help heal families and victims of injustice. There are many imitators, but only one JUDGE JUDY!
COLD BLOOD SEASON 4 – PREMIERE
Weeknights at 21:10 from 11th – 22nd March. Repeated weekends as double bill at 22:00.
A murder has been committed and as the evidence piles up, so does the confusion. Combining the thrill of a mystery with the visceral experience of true crime drama, "Cold Blood" returns to the scene of the most perplexing crimes and follows detectives as they unearth the clues that lead them to the killer. With news footage, interviews, and gripping re-enactments, the series explores the personal toll on the victim's family and friends, and features the law enforcement agents who work tirelessly to finally crack the case. Reinventing the murder mystery documentary, "Cold Blood" is packed with suspenseful twists and turns that will have viewers on the edge of their seats until the murder is solved.
PICK OF THE WEEK