FEATURES
Inside The Force 24/7
By Dave Macleod, Thursday 23rd June 2022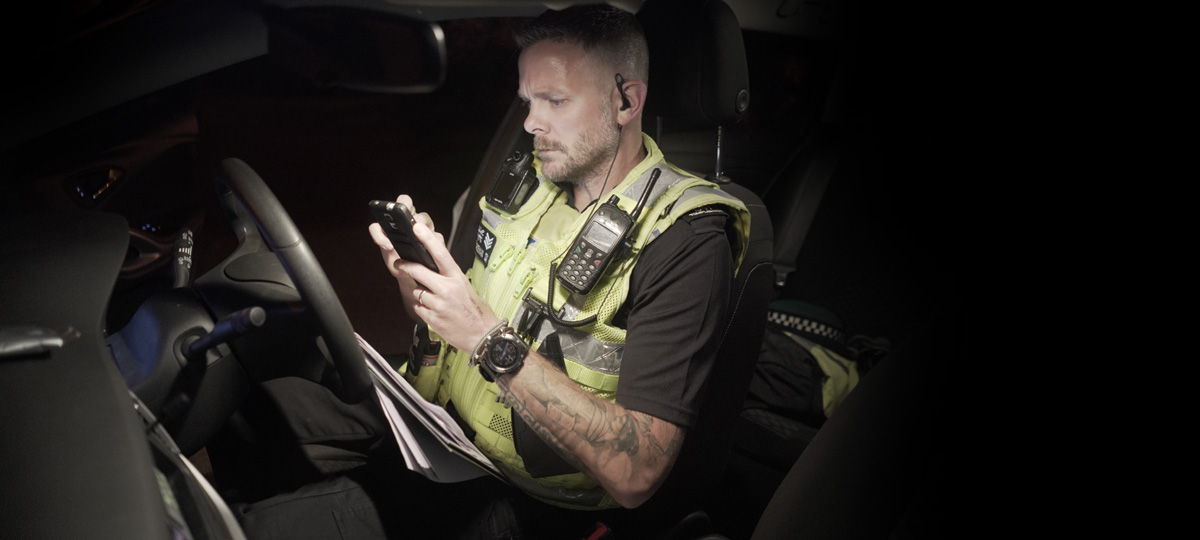 Season 1
Channel Premiere
Thursdays and Fridays at 21:35, from 7th to 15th July.
Repeated weekends at 20:40 and 01:00, from 9th to 17th July.
This new four part series goes deep inside West Parade nick, Lincolnshire's busiest police station.  The series follows the different layers of the force as in-the-moment decisions are made and the police react.   The station is home to over 180 officers who look after a city of nearly two hundred thousand but they are the country's least funded force.  This series goes behind the station doors, from the custody suite and the over stretched response officers to the force control room and the investigation teams. 
PICK OF THE WEEK