FEATURES
Hoarders: Buried Alive In My Bedroom
By Dave Macleod, Tuesday 1st March 2022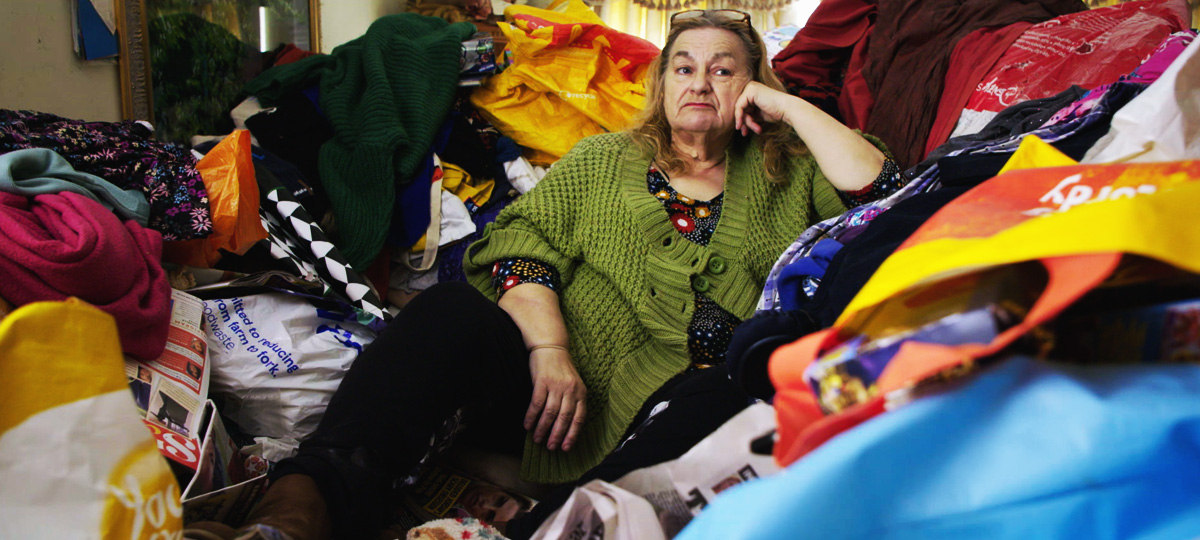 Season 1 & 2
Channel Premiere
Weekdays at 07:30, 12:45 and 21:35 from 9th to 25th March. 

Hoarding is reaching epidemic proportions in the UK. Around 1.2 million people across the country are classed as hoarders but what drives a person to hoard and what devastating effects can it have on a person's life? In this brand new documentary series no stone will be left unturned as we explore this extreme compulsion to stockpile tons of unnecessary items that's making people's lives a misery.
We'll see that behind every hoarder is a fascinating and deeply personal mystery to unearth within their clutter and this series will uncover the clues to reveal why they are unable to throw anything away.
PICK OF THE WEEK