FEATURES
February on Reality
By Dave Macleod, Friday 31st January 2020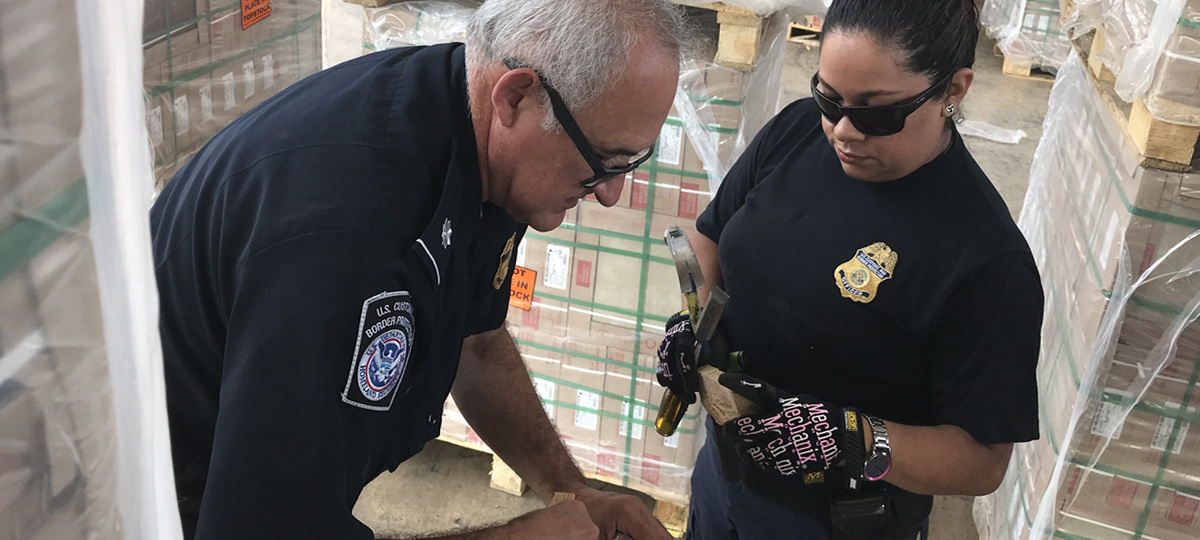 BORDERFORCE USA: THE BRIDGES
Season 2 Channel Premiere
On weeknights at 22:00, from 15th February until 15th March.
Repeated on weekdays at 17:25 from 9th until 20th March.
Over half of America's southern border is created by the Rio Grande, a murky, brown river that snakes its way between Texas and Mexico. A total of 28 bridges cross the river, linking the United States and its southern neighbour.
Every day, 250,000 people, 12,000 cargo trucks and 5000 railroad cars cross the bridges for a multitude of reasons. Some legal – and some not. The Department of Homeland Security division responsible for the bridges is the CBP – Customs and Border Protection. For the first time, TV cameras have been granted unrestricted access to these international bridges to witness the processes and the technology that the CBP deploys in its mission to keep America safe.
PICK OF THE WEEK