FEATURES
December
By Dave Macleod, Monday 2nd December 2019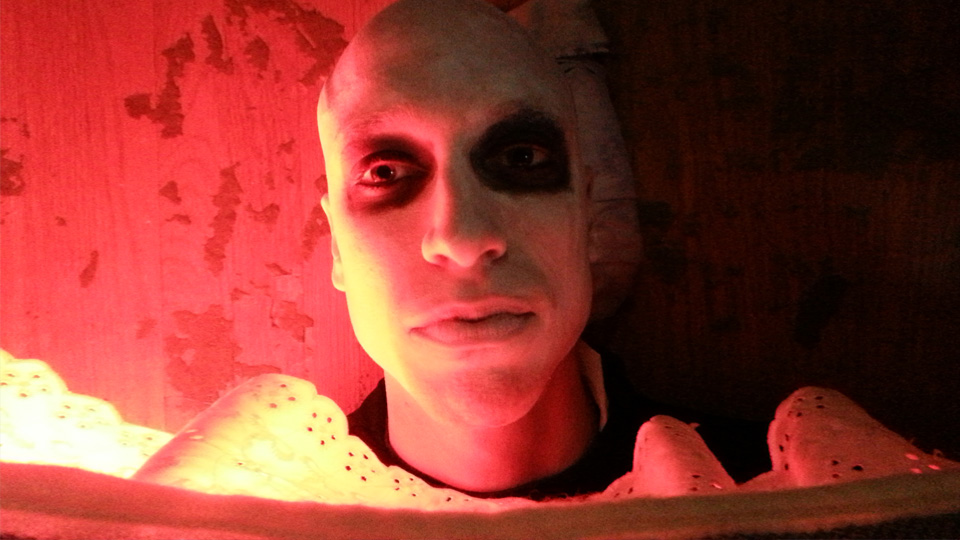 PARANORMAL SURVIVOR
Season 5
Channel Premiere
Saturdays and Sundays at 21:00 and 02:25 from 7th December to 5th January 2020.

In this revealing paranormal documentary series, survivors of paranormal experiences recount their terrifying and life-changing stories.  Each hour-long episode features three remarkable stories inter-linked by a specific supernatural theme, while professionals in the field give expert insight into these extraordinary events. This season themes include evil dreams, creatures from hell, and spirits that reside within the fabric of our homes.

From dark shadows to demons, violent ghosts to the grim reaper, we document the stories of very different participants with similar experiences. We journey with them every step of the way, as they recount what they've been through, documenting the whole frightening process.
PICK OF THE WEEK