FEATURES
Dangerous Flights
By Dave Macleod, Wednesday 1st December 2021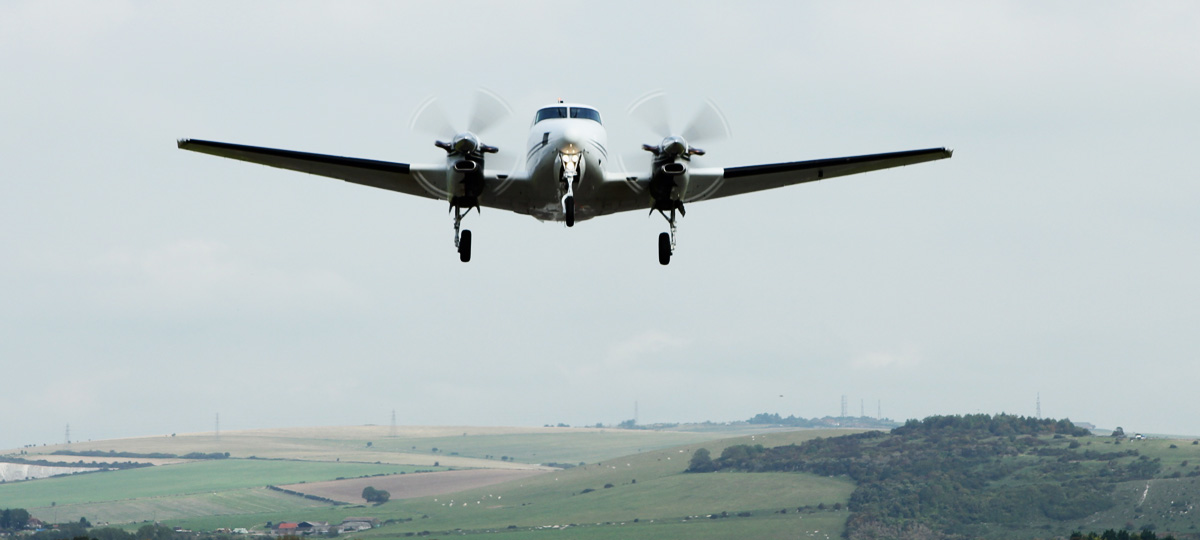 Season 1 & 2.
Channel premiere. Exclusive to CBS Reality.
Weekdays at 09:30, 18:40 and 22:55, from 13th December to 5th January. Repeated on weekends at 07:05, 20:40 and 01:00, from 8th January to 6th March.
Dangerous Flights is a fast-paced, adventure series about aviation's last frontier: aircraft delivery. It's a high-risk business that kills dozens of pilots every year, and in this series we meet the mavericks that have the skill, courage, and are crazy enough to fly on these dangerous flights.
Each episode follows aviation brokers, pilots, and engineers as they hustle high-priced private aircraft to buyers all around the world, often flying unheard-of distances over areas where small aircraft are not meant to fly.
From far-aloft adventure, to high-pressure human conflict, to ingenious tech, Dangerous Flights is a series where the mortal risk is always real.
PICK OF THE WEEK