FEATURES
Coast Guard: Mission Critical
By Dave Macleod, Monday 1st March 2021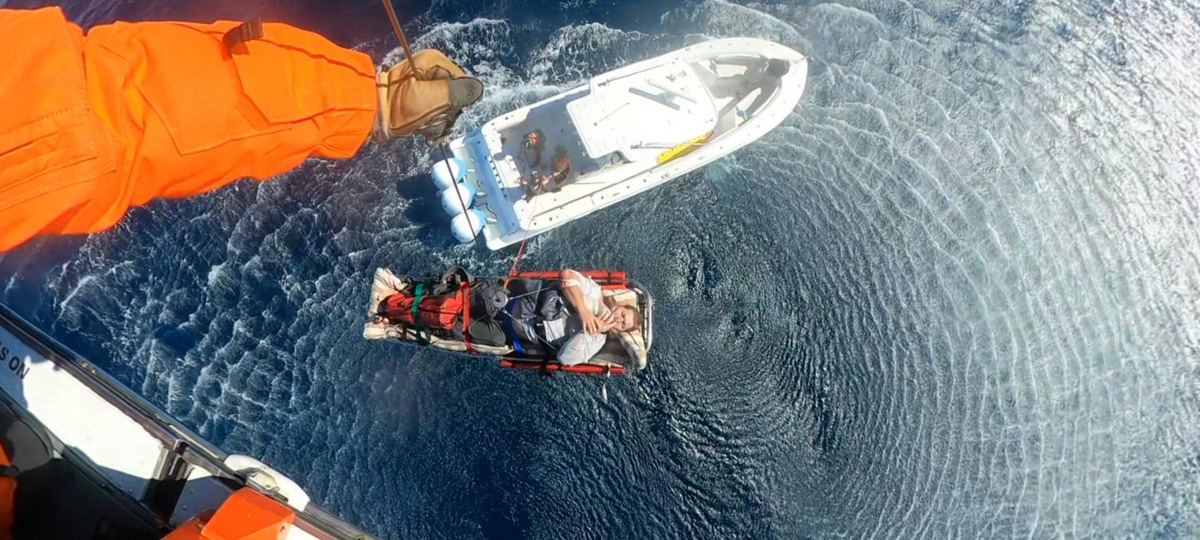 Season 1
Channel Premiere
Weekends at 07:50 and 18:40 from 27th March to 25th April.
Repeated weekdays at 09:30 and 18:40 from 26th April to 7th May.
On Coast Guard: Mission Critical, the brave men and women of the United States Coast Guard do whatever it takes to patrol and protect America's borders from drug runners, terrorists, and human traffickers, all while saving the precious lives of those in peril at sea. 
With a film crew embedded 24/7, the series features unprecedented access to high-octane missions that were previously off-limits to cameras. 
Every thrilling episode covers multiple assignments in both US and hostile foreign waters as these real-life American heroes rescue passengers from sinking vessels, seize illegal contraband, and patrol against foreign threats of every kind. 
PICK OF THE WEEK